Chad Hallert to Present on Overcoming SEO Plateaus at Share18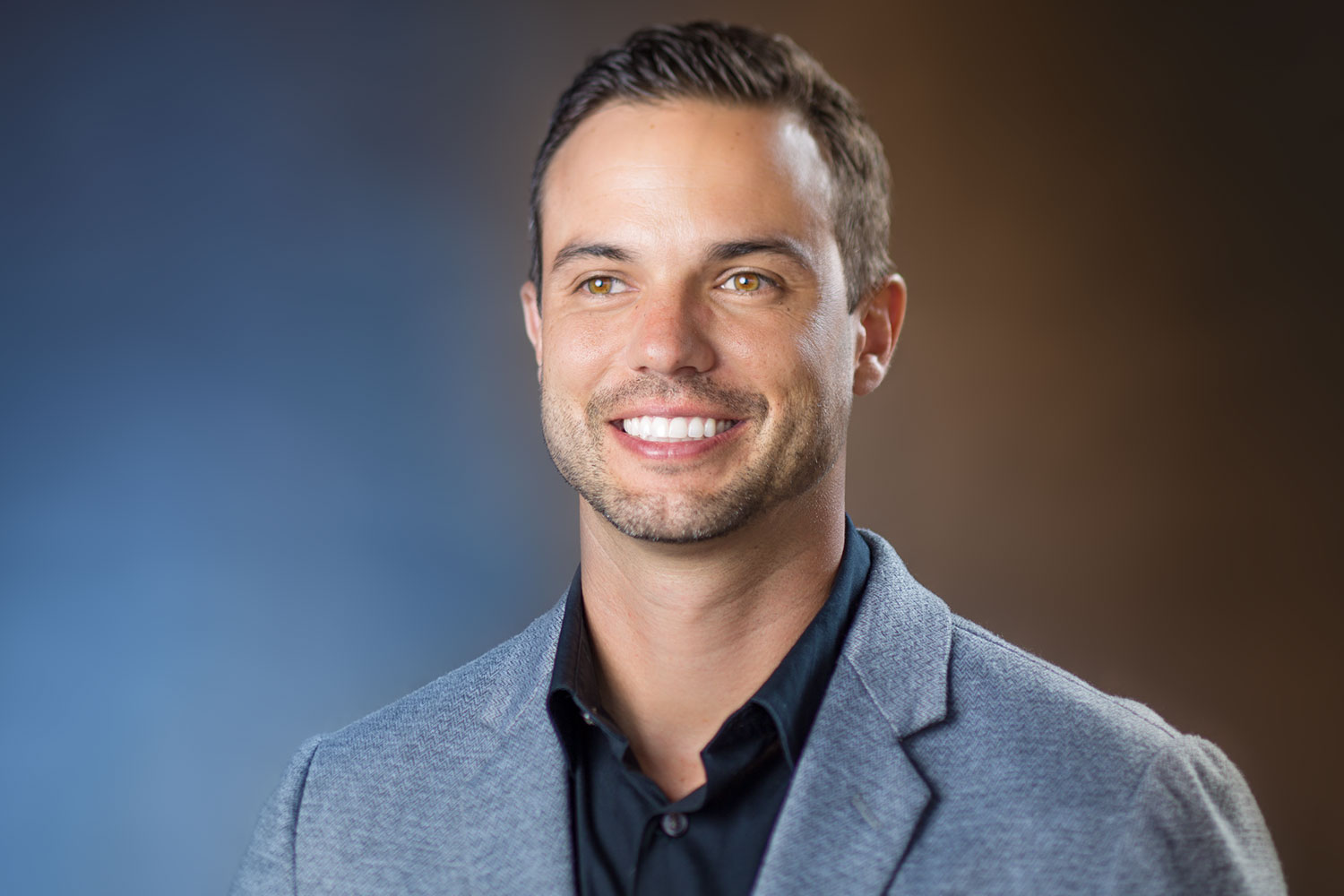 Hosted by BrightEdge, Share18 San Francisco is the flagship SEO & digital marketing conference of The Share Global Insights Tour. The tour brings together the brightest minds in the industry today to openly discuss the ongoing transformations within the world of digital marketing.
This year's theme for Share18 San Francisco is "Search, Content and the Customer Experience." It focuses on the key trends shaping the search, content and digital marketing landscape. As leaders in creative digital performance marketing, we know that it's not about repeating existing "best practices," but about creating "better practices."
At Share18 San Francisco, our very own VP of Performance Marketing, Chad Hallert, will be presenting on better practices for overcoming SEO plateaus and becoming a high performance team.

Chad, What Will Your Presentation Cover?
SEO is arguably the most effective digital marketing channel with the greatest ROI. But, as an SEO community, we don't do a very good job of strategically aligning SEO to a business's larger goals and earning a seat at the leadership table.

Can You Give Us An Example?
Sure, as an example, SEO produces roughly 80 percent of search traffic and yet receives 20 percent of the search investment. We need to fix this. Part of the situation is due to the fundamental nature of SEO services:
It's a long game and not instant gratification.
It's technical and can be pretty dry to most executives.
We can't really prove things work – it's a science of correlation and not causation.
It's reliant on multiple teams – content, technical and strategy.
In reality, SEO programs follow a predictable four stage life cycle, but most companies never make it to the final stage that we call "high performance." By understanding this life cycle and planning ahead, teams can lay a strong foundation to make it to this final stage and drive consistent scalable results year after year for their organizations.

How Does This Relate To This Year's Share18 Theme?
For SEO to maximize its impact on an organization, it needs to be well planned and drive scalable and sustainable growth year-over-year. Most companies start strong and quickly lose momentum. This is a disservice to their organization and SEO as an industry. This session will empower SEO teams to overcome this plateau and drive real results to the bottom line.
---
The Share Global Insights Tour is an opportunity for industry professionals to actively explore avenues that will help them solve some of the biggest challenges their brands and businesses face in today's ever-evolving industry. Share18 San Francisco gives attendees the chance to network with top brands and interact with solution providers, such as Noble Studios, that offer the latest tools for success.
Share 18 San Francisco takes place October 9-10, 2018. Contact us if you're going to be in San Francisco! We'd love to see you.