Laurel Yousie Joins Noble Studios' Strategic Services Team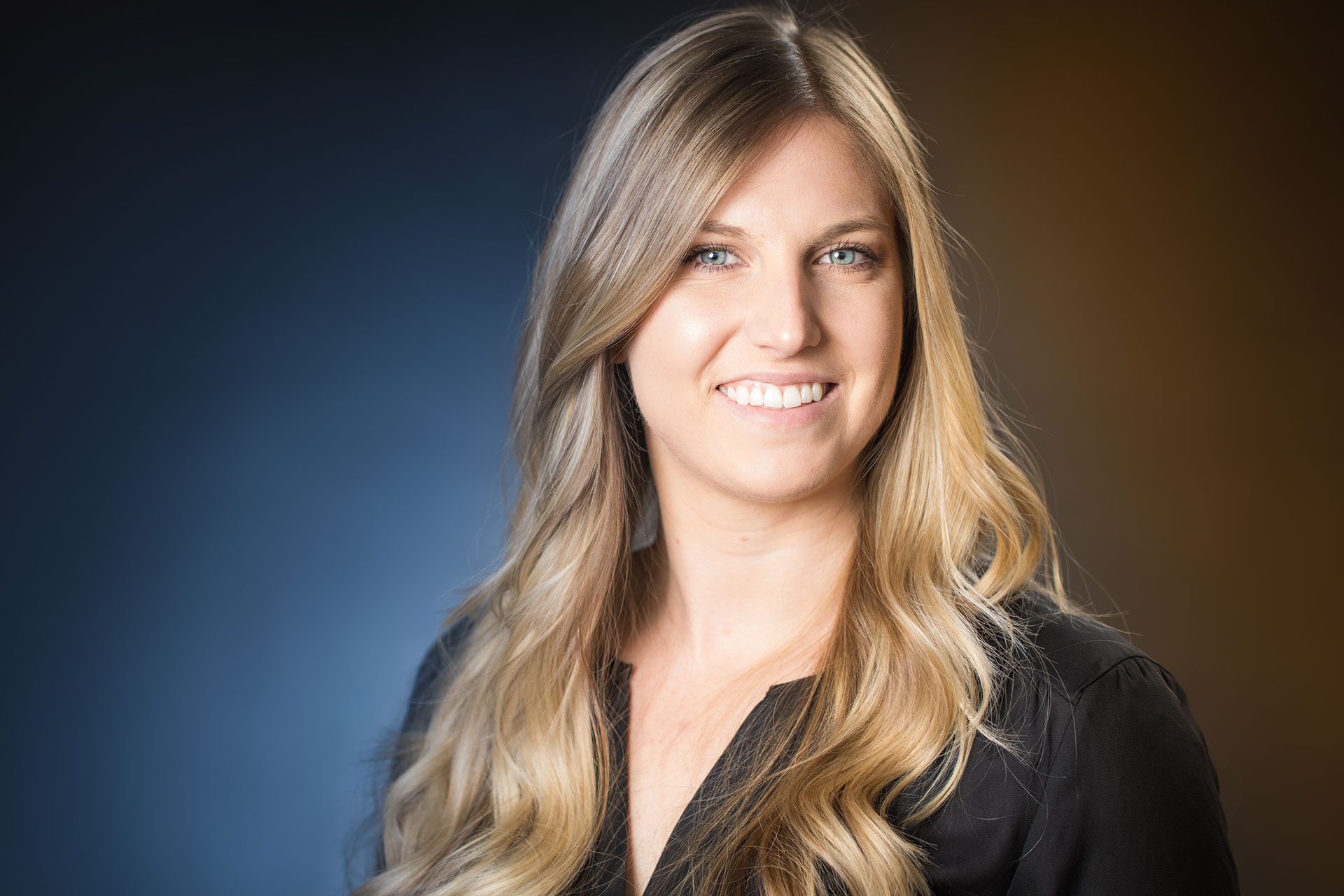 Laurel Yousie has joined Noble Studios' Strategic Services team as Digital Marketing Specialist. In her new role, she will work with SEO, paid search, on-page optimizations, analytics and more.
A native of Mount Shasta, California, Laurel moved to Southern California where she earned a degree in Business Administration with an emphasis on marketing from California State University Long Beach. She previously worked as a Marketing Associate at Nature's Bakery overseeing social media campaigns, event sponsorships and worked to ensure customer satisfaction.
Prior to that, she was an Assistant Brand Manager with Markwins Beauty Brands Global. She also worked in various roles at United Exchange Corporation.
Outside of work, Laurel is a massive hockey fan, rooting on the Los Angeles Kings. She used to ride horses competitively and enjoys hiking, rock climbing, skiing, snowboarding, Jiu Jitsu and Mixed Martial Arts. Laurel also likes to try her hand at baking, often finding inspiration in "The Great British Baking Show."