Noble CEO Jarrod Lopiccolo Named Influencer of the Year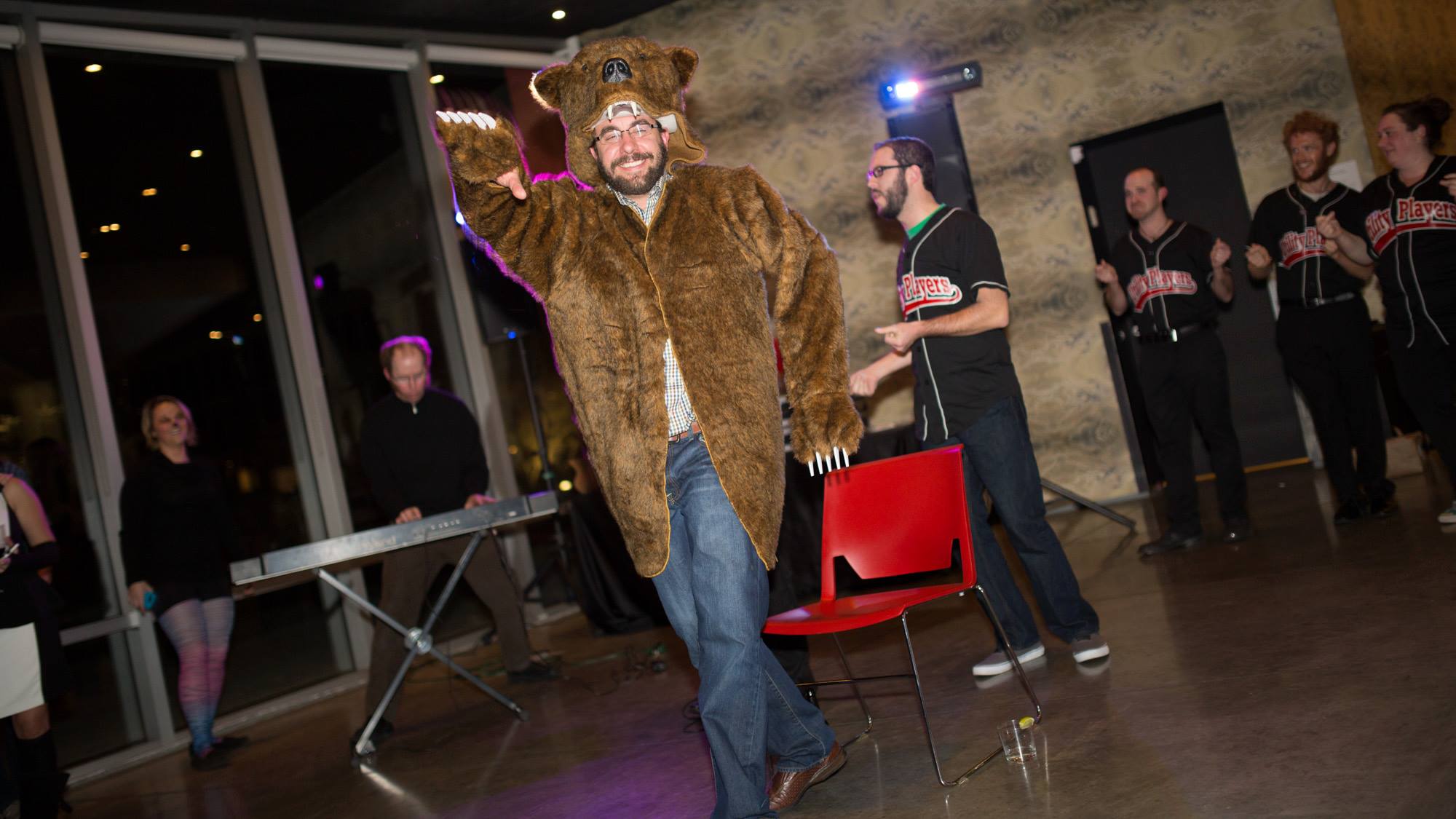 Each year, the Reno-Tahoe branch of the American Marketing Association (AMA) recognizes the best agencies and creatives in the industry for marketing excellence. Noble Studios CEO and co-founder Jarrod Lopiccolo won Influencer of the Year at this year's awards ceremony, hosted at the Whitney Peak Hotel in Reno, Nev.
"Jarrod and Noble Studios have had a huge impact on the Reno marketing community, and their growth is evidence that their work is stellar," said Brittany Silva, president-elect of the Reno-Tahoe AMA Board. "Many people in the community look up to Noble and what they have achieved; their hard work and impressive results have not gone unnoticed to all of us who are immersed in the Reno marketing scene. Jarrod, in particular, has been very active in the community, and we felt it was well deserved and overdue."
The annual award is given to a leader within the community who has greatly influenced the marketing industry. Current and past Reno-Tahoe AMA board members nominated seven individuals for the 2018 award, ultimately voting for Lopiccolo.
"It's an incredible honor to be recognized by industry leaders in our area," said Lopiccolo. "We have spent 15 years building Noble Studios into a creative digital performance marketing agency with international reach, while still holding on tight to our roots here in Nevada. I'm proud to be a part of the incredibly talented Reno-Tahoe creative community."
During the awards ceremony on June 21, 2018, Noble Studios also won Best in Non-Local Promotion for The Islands of Tahiti and Best in Web & Digital Design for VisitRenoTahoe.com.
Since its founding in 2003, Noble has won countless awards, including recognition from the W3 Awards, the Hermes Creative Awards, and Communicator Awards. Each one is an honor. The company has completed work for international brands, such as Autodesk, Enphase Energy, Easton, Google, Yosemite/Mariposa County, Newport Beach & Co., Santa Monica Travel and Tourism, University of California, and more. For five years, Inc. magazine has recognized Noble Studios in its annual Inc. 500|5000 list of the nation's fastest-growing private companies. In 2014, Noble Studios was recognized as Nevada's Small Business of the Year by the U.S. Small Business Administration. Noble Studios also is an approved Google Analytics Certified Partner (GACP) and Premier Google Partner.