Noble Digital Marketing Expert To Speak on Artificial Intelligence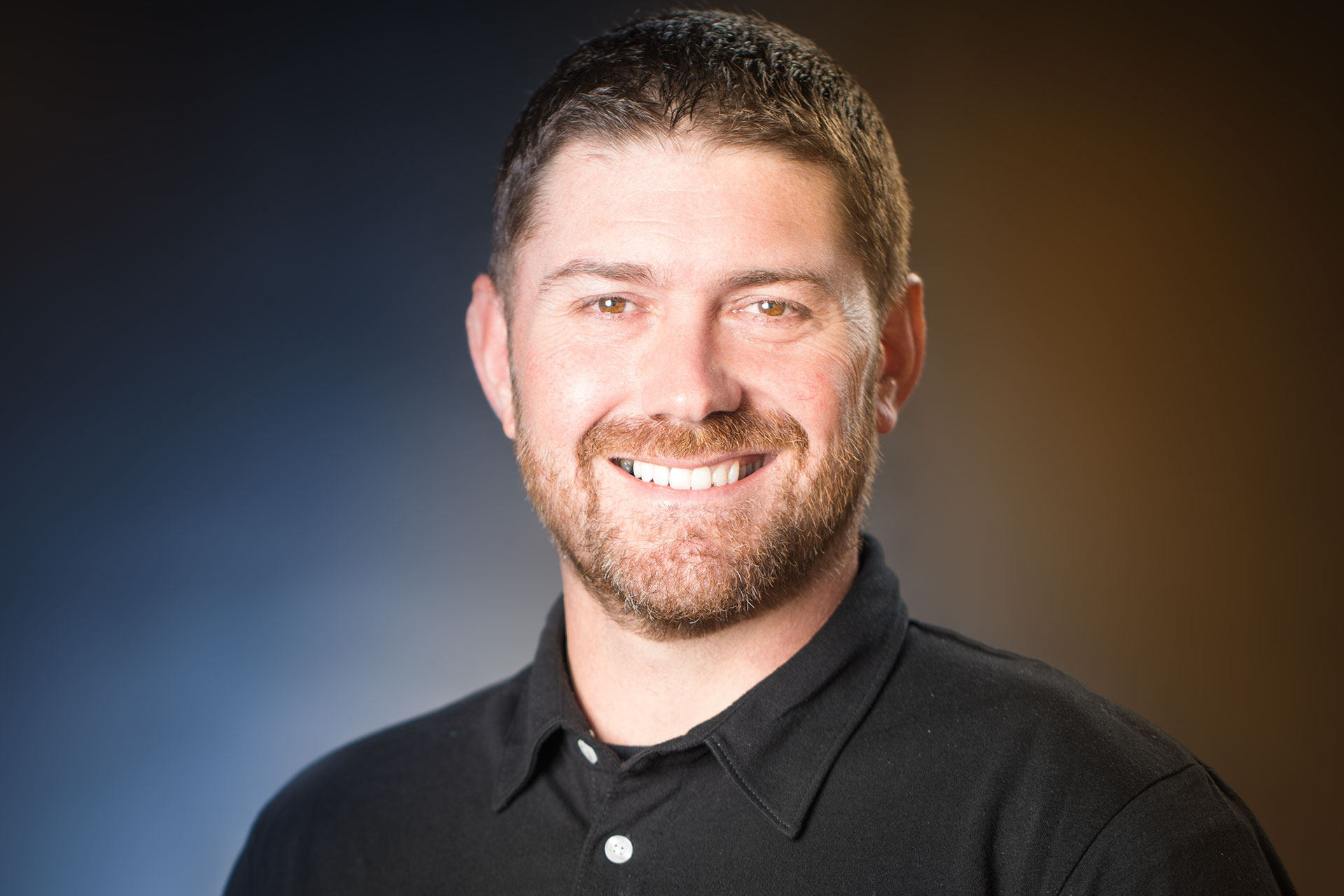 Ever wonder how artificial intelligence is changing digital marketing? Noble Studios has an expert for that.
Digital Marketing Manager Tom Van Ruiten is slated to speak at Nevada's Center for Entrepreneurship and Technology's panel,  "Artificial Intelligence: Transforming the World Around Us," at the Reno-Sparks Convention Center on July 24, 2019.
Van Ruiten will share the stage with three other panelists to discuss how AI is shaping the future of everyday life and the business world. But before you get worried—no, robots are not taking over the world. They're just advancing it!
Through advanced data collection, companies like Amazon have long been personalizing advertisements or product recommendations to consumers online for years, but the overall user experience on the websites remains consistent no matter the user. This is to say, when we all visit a website, its page structure and content are largely the same for all of us.
Tapping into his expertise on website personalization, Van Ruiten will explain how AI and machine learning are using all the data companies gather about users to deliver even more dynamic and highly personalized website experiences right now and in the future. As he will explore, there is a high likelihood that through advancements in machine learning, websites will have the ability to instantaneously modify page structure and content for the most personalized web experiences ever.
Purchase your tickets for the event on the NCET's website.