Noble Partner Michael Thomas to Interview Apple Founder Wozniak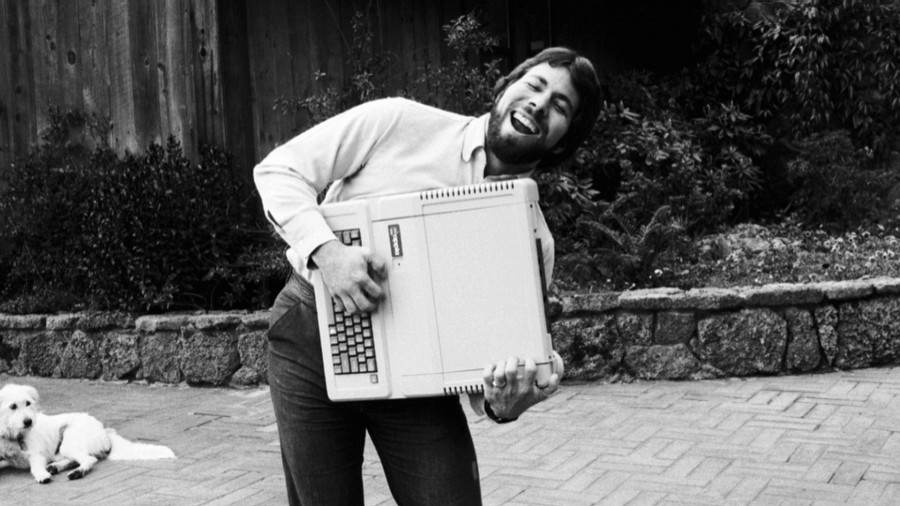 Noble Studios CMO Michael Thomas will act as the moderator for a one on one chat with Apple founder Steve Wozniak during a special community event this month.
The session is the main event of the Siebens Binz Sierra Nevada College (SNC) Tahoe Forum taking place at 2 p.m. on Saturday Sept. 24, 2017.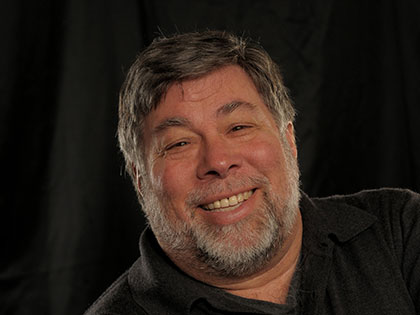 The Forum was endowed in 2004 through a generous gift by Nancy Siebens Binz to the private college on the shores of Lake Tahoe. The event brings renowned speakers and thinkers to the community to bring greater knowledge and understanding of the wider world. The donors hoped to foster a new level of substantive discussion and engagement among both SNC students and members of the greater Reno-Tahoe community.
Thomas was selected to moderate based on his previous roles as a broadcast journalist and his experience as a technology marketer over the last two decades.
"This is a great opportunity for the community to hear from a  technology pioneer on topics that are relevant today," said Thomas. "I am excited to hear Mr. Wozniak's take on the impact his inventions continue to make on our hyper-connected society."
"The Woz," as Wozniak is affectionately known in popular culture, will speak about his experience as a forefather of the tech boom that started with the company he and Steve Jobs famously launched from a Los Altos, Calif., garage. Apple Computer would eventually become the ubiquitous brand identified with mobile computing following the success of the iPhone.
Wozniak was awarded the National Medal of Technology by the President of the United States in 1985, the highest honor bestowed on America's leading innovators. In 2000, he was inducted into the Inventors Hall of Fame and was awarded the prestigious Heinz Award for Technology, The Economy and Employment for "single-handedly designing the first personal computer and for then redirecting his lifelong passion for mathematics and electronics toward lighting the fires of excitement for education in grade school students and their teachers." After leaving Apple in 1985, Wozniak was involved in various business and philanthropic ventures, focusing primarily on computer capabilities in schools and stressing hands-on learning and encouraging creativity for students.
The event at the SNC Campus is currently sold out. You can join the waiting list.