Noble Studios Hires Danni Winter as Digital Marketing Coordinator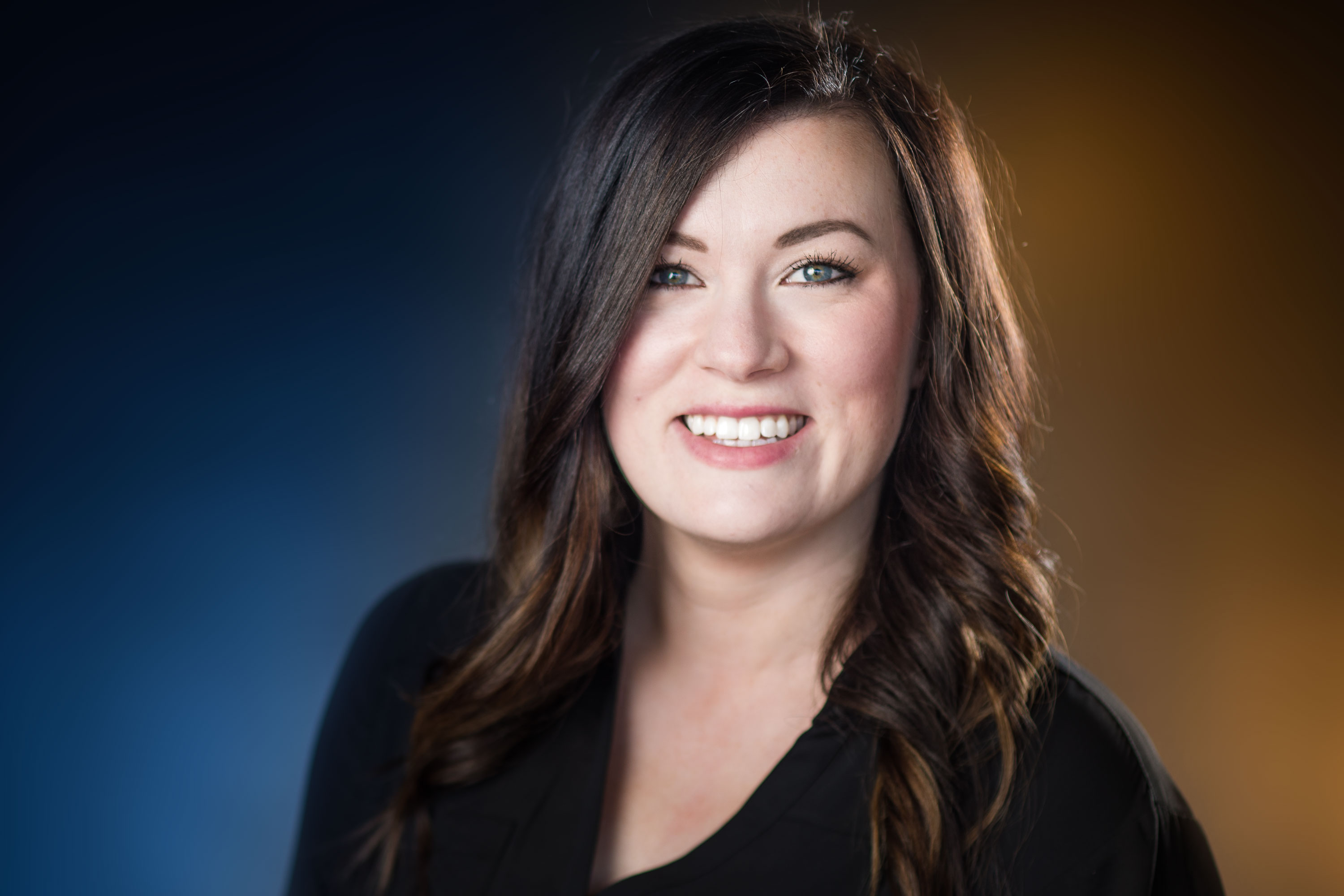 Reno, Nev. – Noble Studios announces the hiring of Danni Winter as digital marketing coordinator.
Danni's role includes performing budgeting functions and general support for the Strategic Services department along with paid media, performing QA on Noble's search marketing efforts and posting to social media.
Danni is always eager to learn new skills, whether it's creating checklists for clients visiting Noble, helping the Strategic Services team run more efficiently or learning about search methodology. Danni is most excited about learning all there is to know about marketing and collecting a full breadth of knowledge she can bring to Noble's roster of clients.
A University of Nevada alum, Danni earned both her Bachelor's (Marketing) and her Masters (Finance and Financial Management Services) from UNR. Prior to joining Noble, she worked in the marketing department at the Peppermill Resort Hotel handling special events and promotions for the casino and its loyalty club.