Noble Studios Hires Sara Miller as Digital Marketing Specialist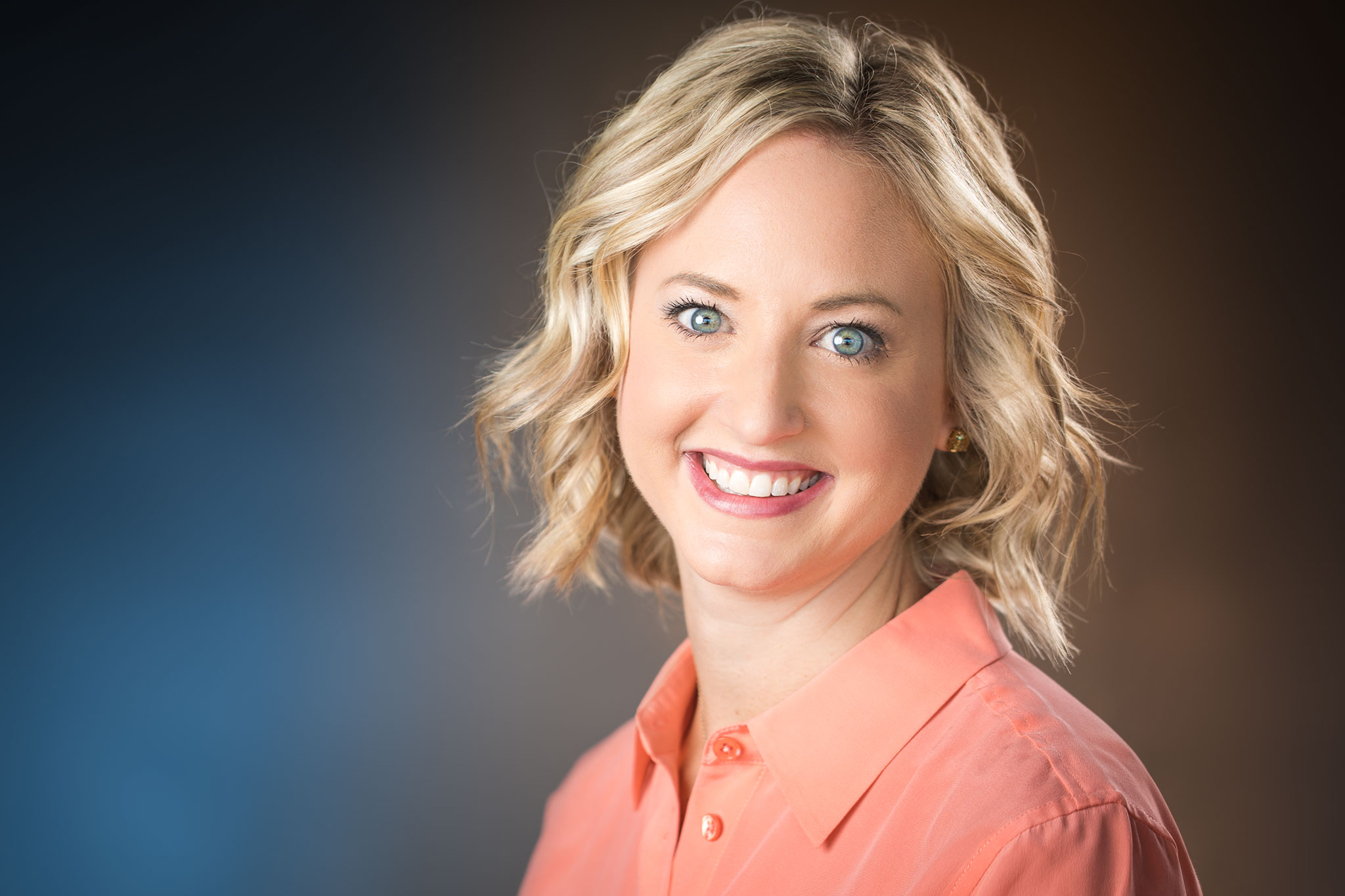 Noble Studios announces the hiring of Sara Miller as Digital Marketing Specialist for Noble's travel and tourism clients. In her role, Sara digs in and examines the data that underlies customer behavior on a client's website. She focuses on SEM and SEO while creating strategic audits that help our clients better reach their target audiences.
A native of Reno, Sara studied journalism at the University of Nevada, Reno, where she graduated in 2008. Prior to joining Noble Studios, she worked in Washington, D.C. as an intern in the U.S. Senate. After a short time, she was hired on as a full-time staffer. In that role, she coordinated press events, attended bill signings at the White House and answered phones when constituents called.
After that, she moved on to PR Newswire, where she served as an editor for press releases, a task that taught her much about the importance of attention to detail. Sara also has worked for a childcare advocacy organization, where she helped grieving families connect with lawmakers to address healthcare policy issues. From there, she moved to a childcare management software company as the director of marketing.
Coming from a more creative background, she is most excited to delve deeper into the technical aspects of the Strategic Services Department.
Outside of work, Sara enjoys hiking, exercising, working with her sorority and hanging out with Toby, her soft-coated wheaten terrier.