Noble Studios Hires Scott Morrison as Project Manager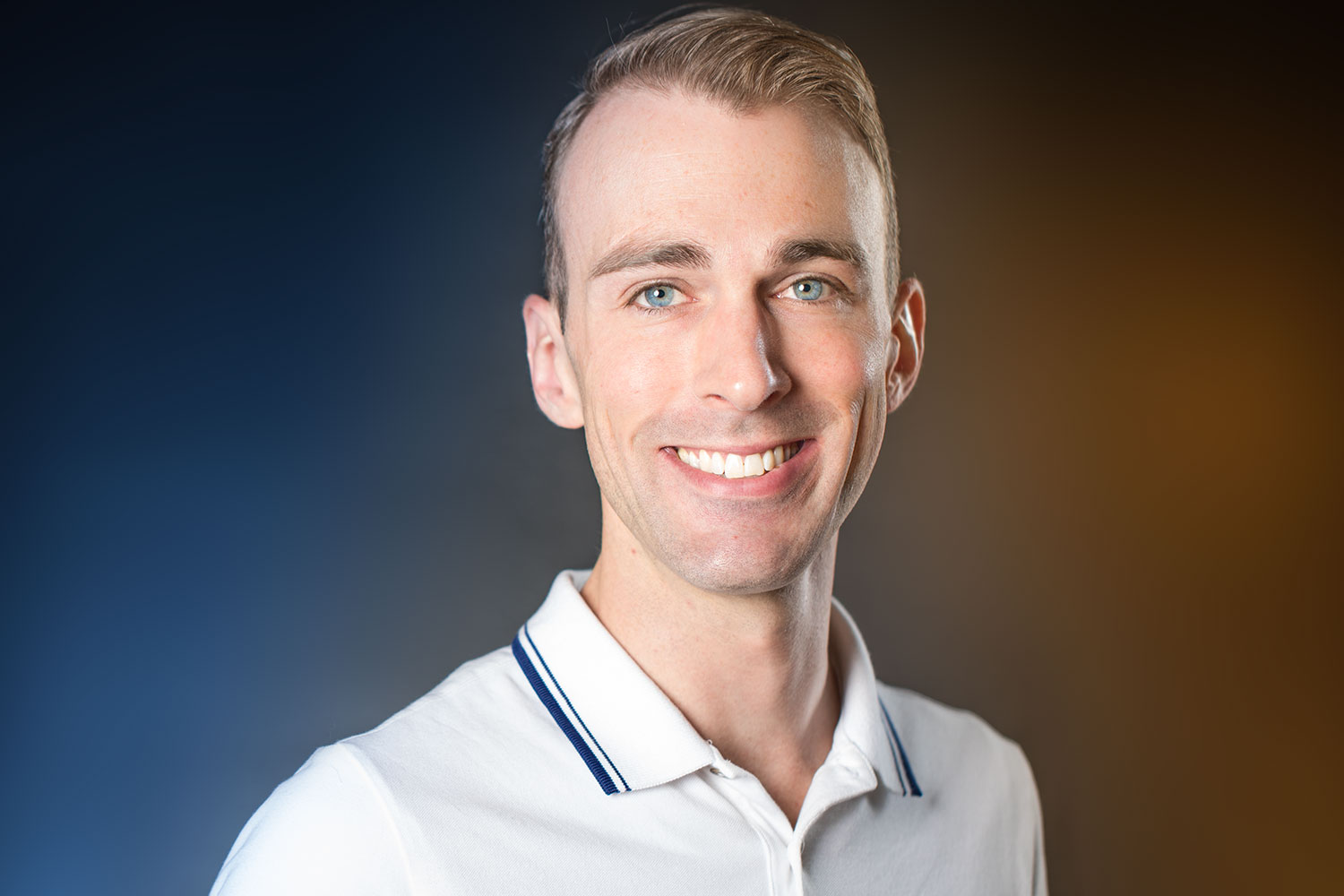 Reno, Nev. – Noble Studios announces the hiring of Scott Morrison as project manager.
At Noble, Scott performs marketing and strategy retainer work for our growing roster of global clients including Zephyr, Janiga MDs, Allrise Financial Group and others.
Scott considers himself to be the "glue player" between departments, helping to identify and solve problems while attending to the logistics so Noble's team can create and dig deep for its clients.
Scott thrives on challenges and the vigorous back and forth his role as a project manager brings.
A native New Yorker, Scott was born in the Mohawk Valley in upstate New York. He studied Communication at the State University of New York College at Geneseo before earning a Masters in Communication at State University of New York at Buffalo.
Prior to joining Noble Studios, he was a support analyst at Citi and a web project manager at Hearst Media Services. In his college days, he was a radio producer and on-air host for several radio stations.