Noble Studios Launches New Performance Marketing Division in the UK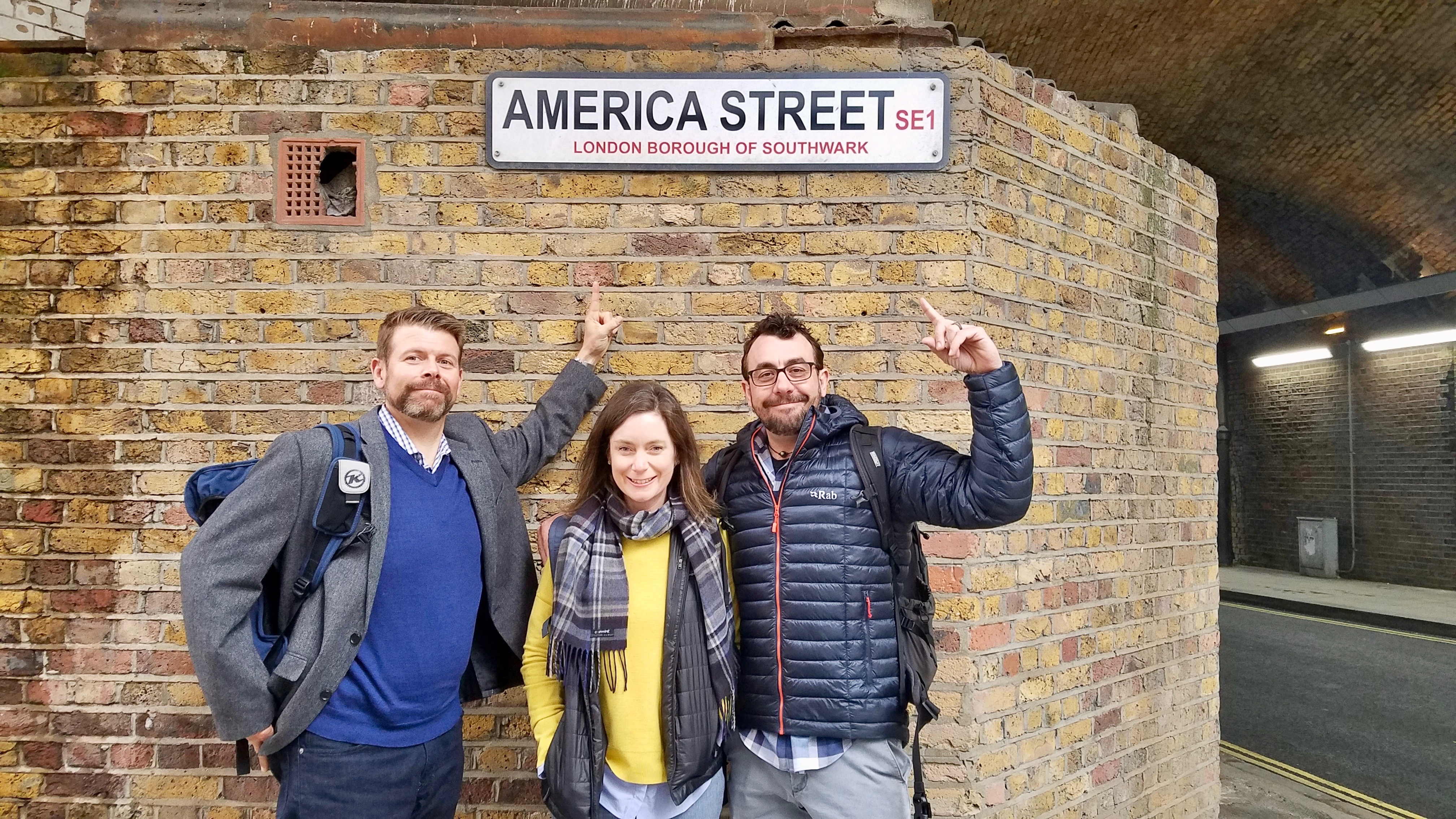 Noble Studios announced the creation of a new highly specialized division in the United Kingdom called Noble Digital Performance (Noble). Noble will service European clients by focusing purely on digital performance marketing services including; search engine optimization (SEO), search engine marketing (SEM), paid advertising and social, conversion rate optimization (CRO), advanced analytics and content marketing. Noble Studios will utilize the new division for the company's U.S.-based clients looking to expand marketing efforts into Europe.
The newly-formed subsidiary will continue working with existing U.K. clients in the technology, software, tourism, manufacturing, financial services and IoT sectors. The new location compliments the firm's existing headquarters in Reno, Nevada, and satellite offices in San Francisco and Las Vegas.
"We have grown our U.K. operations, and this will allow Noble Studios to further specialize our services to better serve the needs of digital marketers," said Jarrod Lopiccolo, CEO of Noble Studios. "This new division will also offer our clients unique expertise on the European market."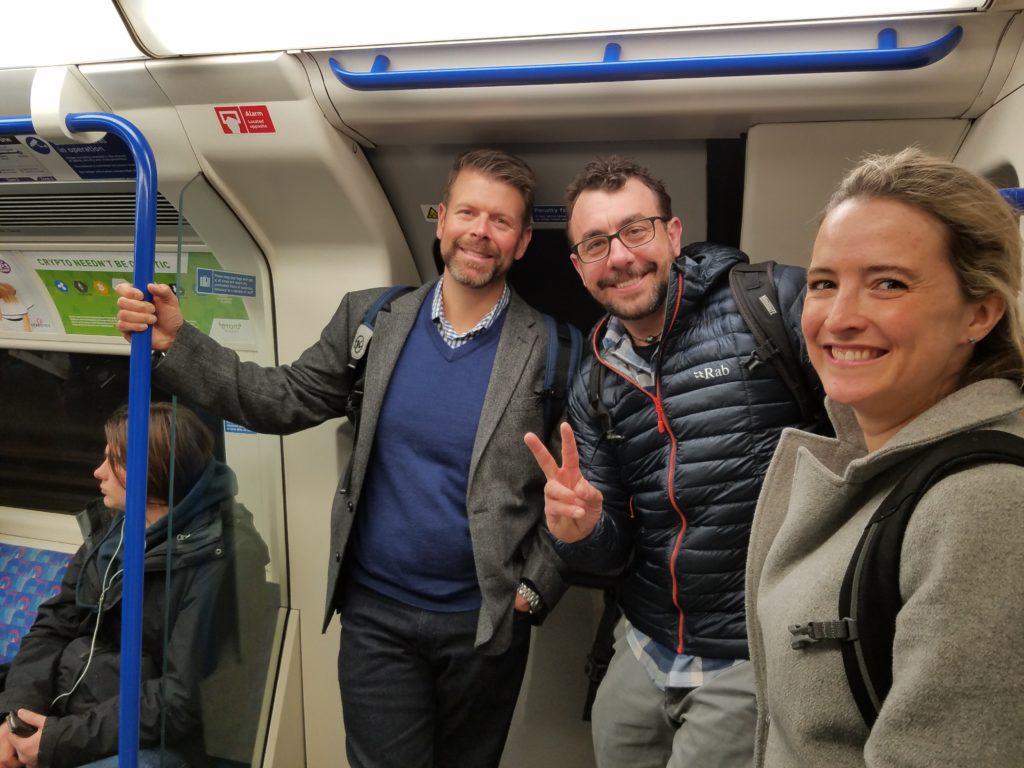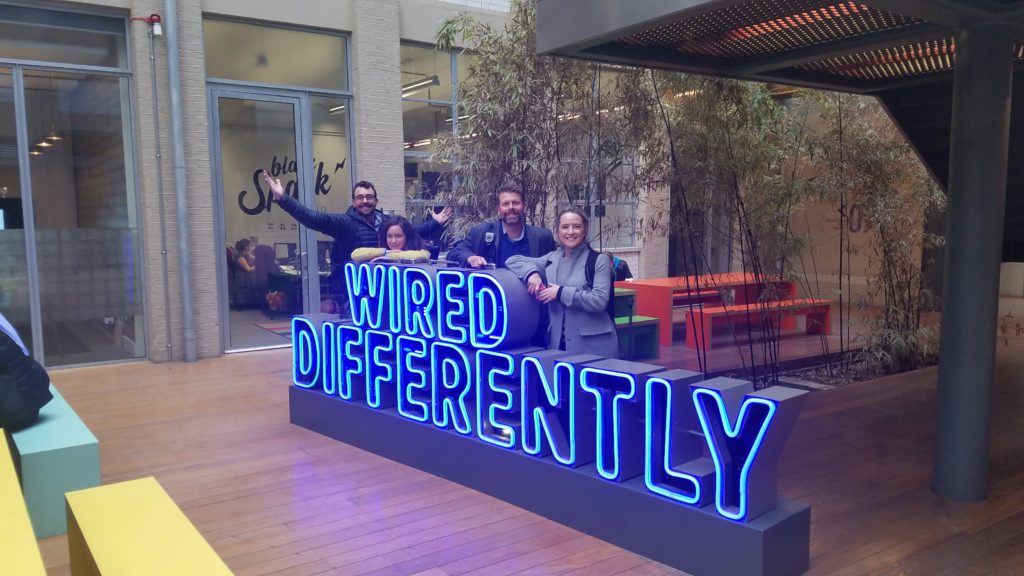 Noble Digital Performance is a joint venture (JV) between Noble Studios and Bristol, UK based award-winning creative agency Mr B & Friends.  The JV follows a nine-month strategic collaboration in which Noble has worked with the Mr B & Friends team on several client projects. Noble's new division will be headquartered in the heart of the burgeoning new urban tech hub of the Temple Quay enterprise zone in Bristol, England.
Simon Barbato, CEO of Mr B & Friends said, "This partnership will allow our firms to continue focusing on our unique strengths which combine driving the right message, creative and channel strategy to maximum impact. The joint results for our clients have been fantastic and therefore we wanted to accelerate our partnership."
The office will be headed up by Client Success Director, Kate Sikora, who relocated from Noble Studios' U.S.- based operations to spearhead growth of the U.K. office in May 2017. Bristol is widely recognized as one of the emerging tech hubs in England.
Founded in 2003 by Jarrod and Season Lopiccolo in Nevada, the company has been a five-time member of the Inc. 500/5000 list of fastest growing companies in the United States. In 2016, the agency earned a Google Premier Partner badge based on certifications, client retention and overall growth. Noble recently was named 2018 Technology Company of the Year by the Nevada Center for Entrepreneurship and Technology (NCET).