Noble Studios' Web Developer Named NCET Rising Star of the Year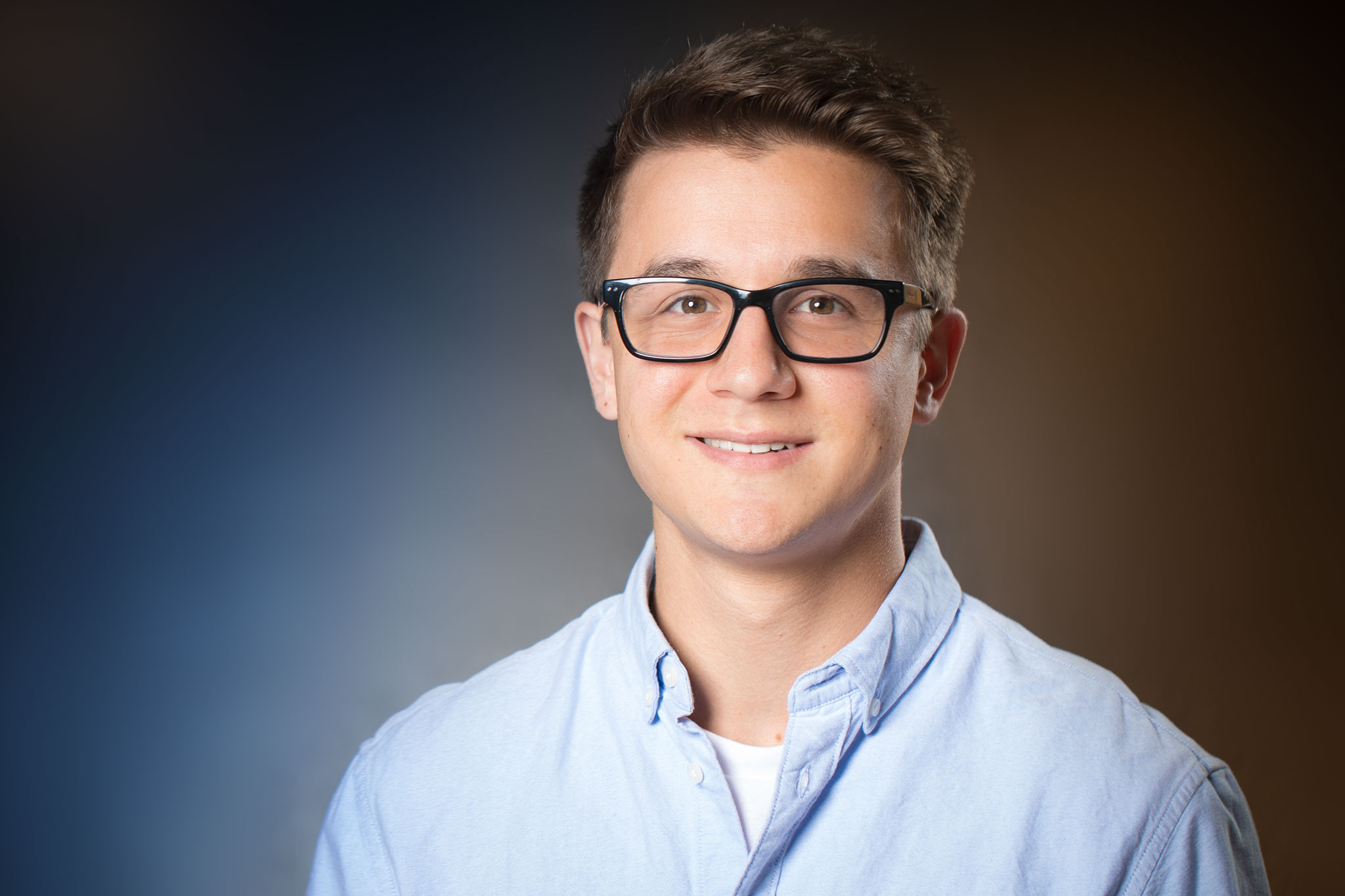 Web Developer Amir Behmaram has made an impact at Noble Studios since his first day as an intern during the summer of 2018, and we aren't the only ones taking notice. Amir has been named the 2019 Rising Star of the Year in Technical Services by Nevada's Center for Entrepreneurship and Technology (NCET).
The NCET Tech Awards celebrate the Northern Nevada individuals and companies who have greatly enhanced the growth and prestige of technology community. The Rising Star award is presented to an engineer, technician, program manager, designer, project manager, etc., who is active in Northern Nevada's technology community, and who has demonstrated leadership and innovation in his or her field. Amir certainly checks all the boxes!
While Amir has only been with our agency for a few months, he's already working with the team like a battle-hardened veteran. With a positive, creative and passionate attitude, he's taken ownership on several accounts. He has made a significant impact on accounts such as Vodafone and has helped evolve our approach to accessibility standards. He's a clear communicator, stays late and embodies our mission to be better every day.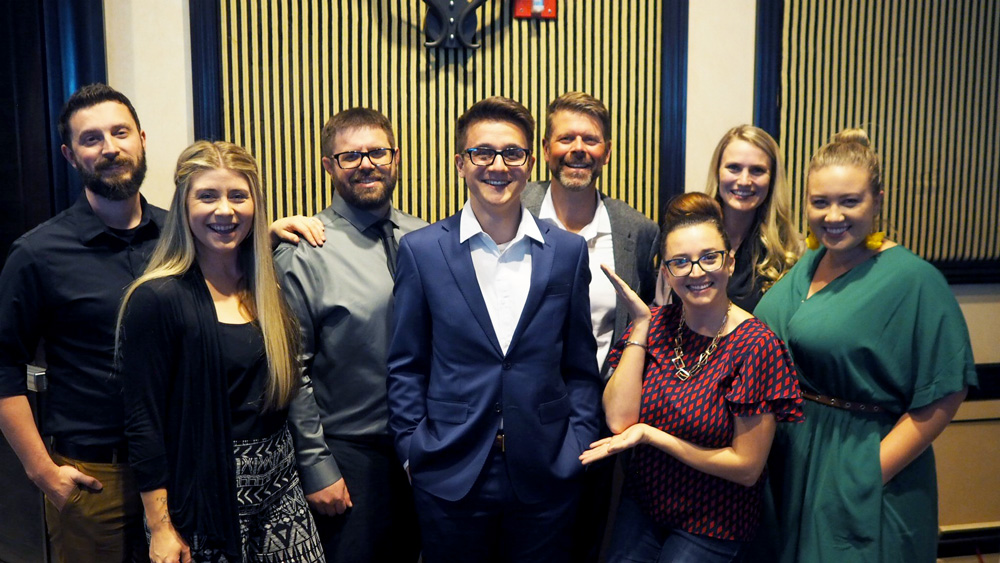 "He always arrives with a smile on his face and a happy greeting for his co-workers," said Technical Director Sterling Hamilton. "He's humble and always willing to help. We truly appreciate what he has brought to the team. Genuine, caring and hardworking people are the backbone of our organization and have helped us achieve our goals year after year–and Amir has taken to carrying the torch."
A wiz at both front-end and back-end development, Amir references designs to meticulously build websites from the ground up. He adds new features to existing sites, keeping abreast of consistently changing industry standards while remaining focused on client needs and satisfaction. His nickname should be 'Raid' because of all the bugs Amir can fix on the fly.
Joking aside, we are so proud to have Amir on the Noble Studios team and look forward to seeing what he accomplishes in the years to come.
Interested in internships and careers at Noble Studios? Explore career opportunities.