Renelle Piñero Joins Noble Studios' Strategic Services Team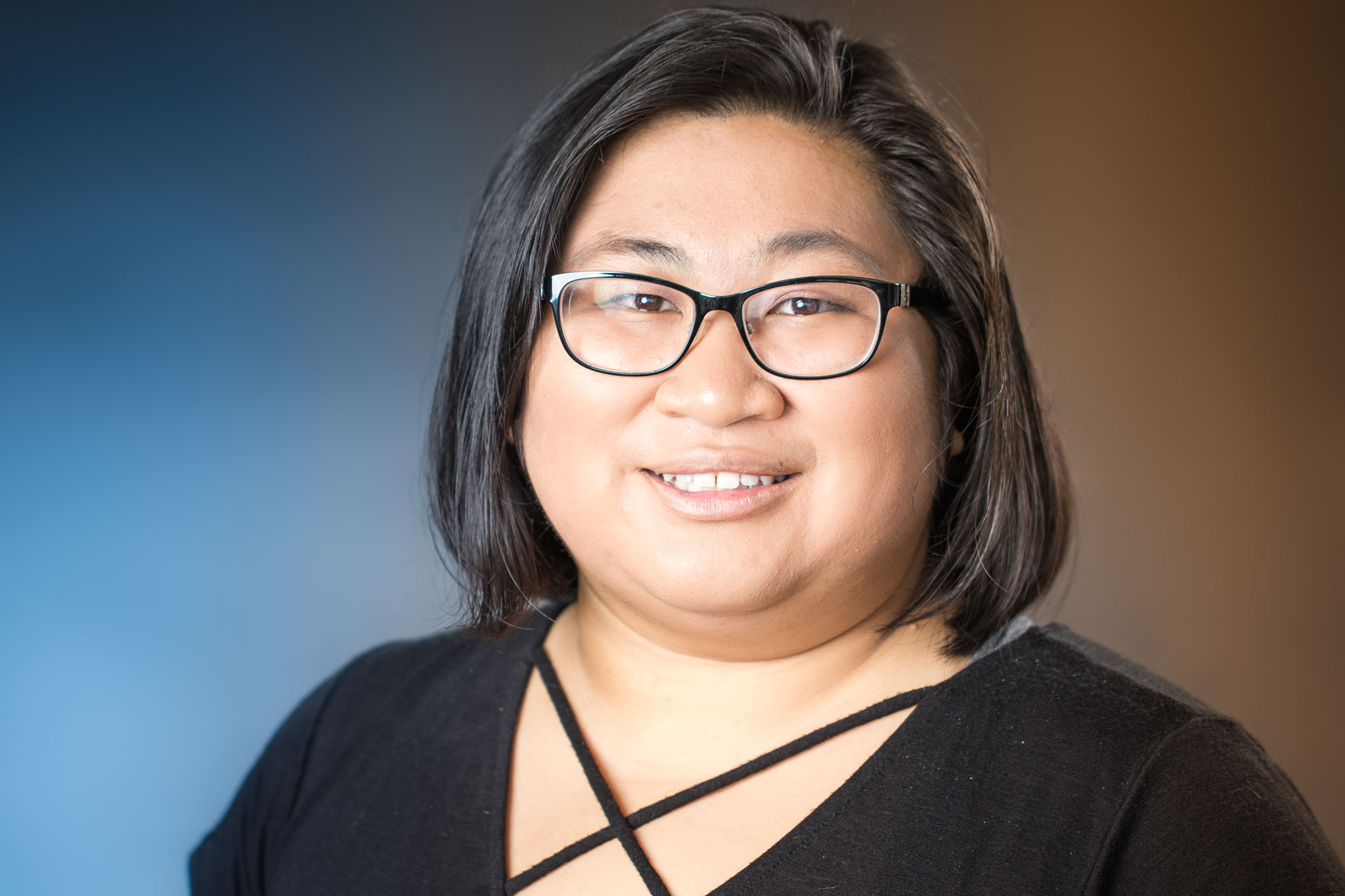 Reno, Nev. – Digital marketing agency Noble Studios announces the hiring of Renelle Piñero as its newest Digital Marketing Analyst. In this role, Piñero will focus on Conversion Rate Optimization (CRO), website personalization and generally enhancing a user's digital experience.
A native of South Lake Tahoe, California, Piñero earned her degree in Journalism from the University of Nevada, Reno before working as a Business Intelligence Analyst at a local lending firm. She has also worked in the hospitality industry, where she performed duties ranging from front desk to lead hotel coordinator. She also served as an event planner for the region's largest annual Crossfit competition.
At Noble, Piñero will "bring order to chaos," by taking data from multiple sources and making it digestible and easy for clients to understand on a quick glance.
Outside of work, Piñero enjoys writing, watching the Golden State Warriors and being involved with Living Stones Church.