Crisis Support Services of Nevada
Saving Lives and Creating a Better Tomorrow By Serving as a Beacon of Hope
Our annual Noble Deeds project gives back to the community we live in. When we worked with the Crisis Call Center, the impact was immediate, both financially and in the expansion of life-saving outreach efforts.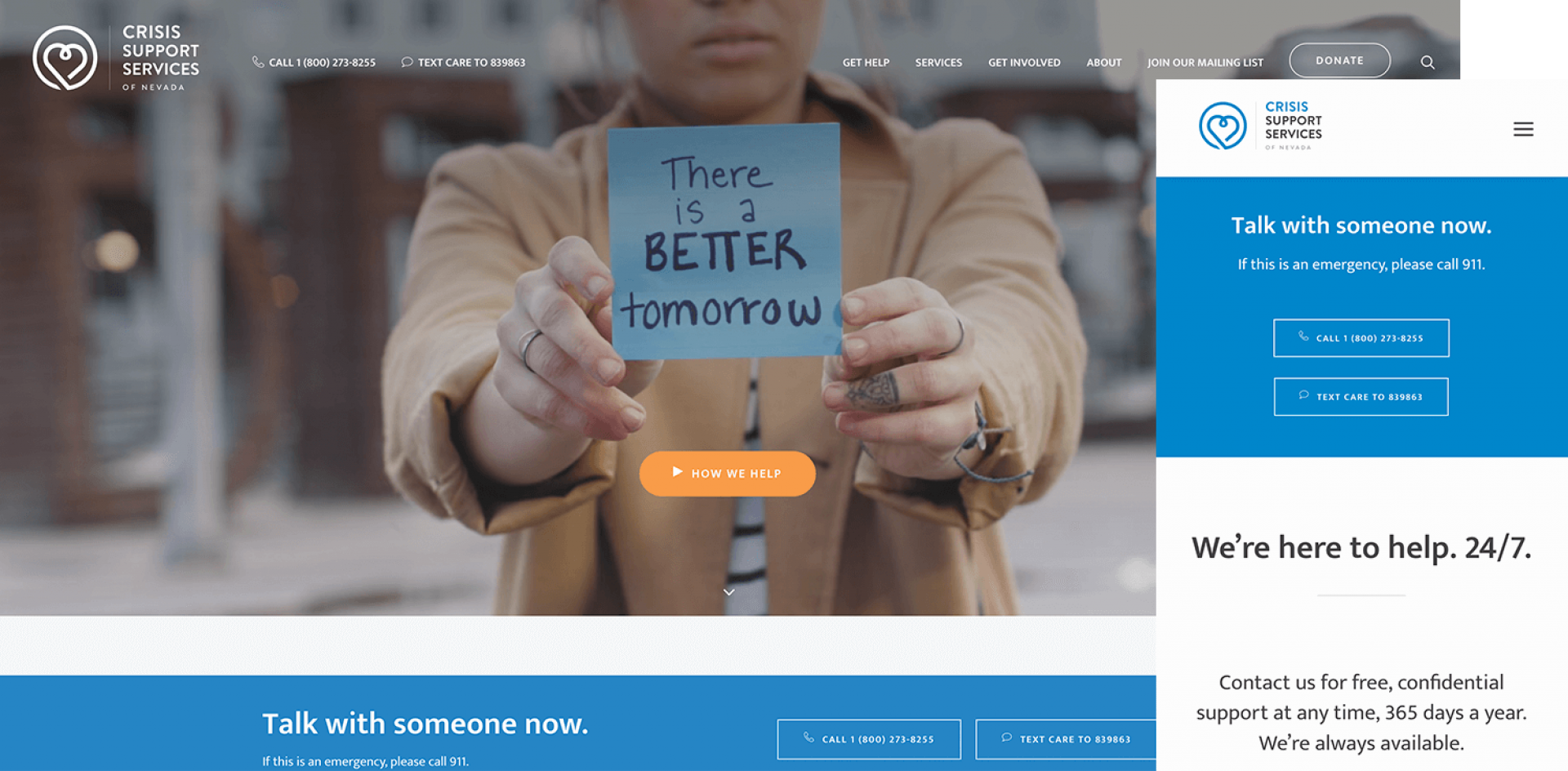 We All Need a Helping Hand Sometimes
The Crisis Call Center provides support to people in times of crisis through its call center and Sexual Assault Support Services (SASS). We dedicated our yearly Noble Deeds efforts to making a profound difference in the lives of the people who rely on these extremely meaningful services.
Get in Touch
---
Three Key Opportunities
The website was underperforming and in need of a visual and architectural refresh
The site needed to resonate immediately with people in crisis
New branding was in order, including a new logo
20

%

Increase in average time on page

12.6

%

Increase in homepage views

6.9

%

Decrease in bounce rate
---
Better Serving the Needs of Visitors
By doing a thorough discovery of their audience needs, employing our content-first and mobile-first approaches to website development and leveraging the newest web technology, we built a website that is easy for cssnv.org visitors to navigate, whether they need immediate help or just want more information.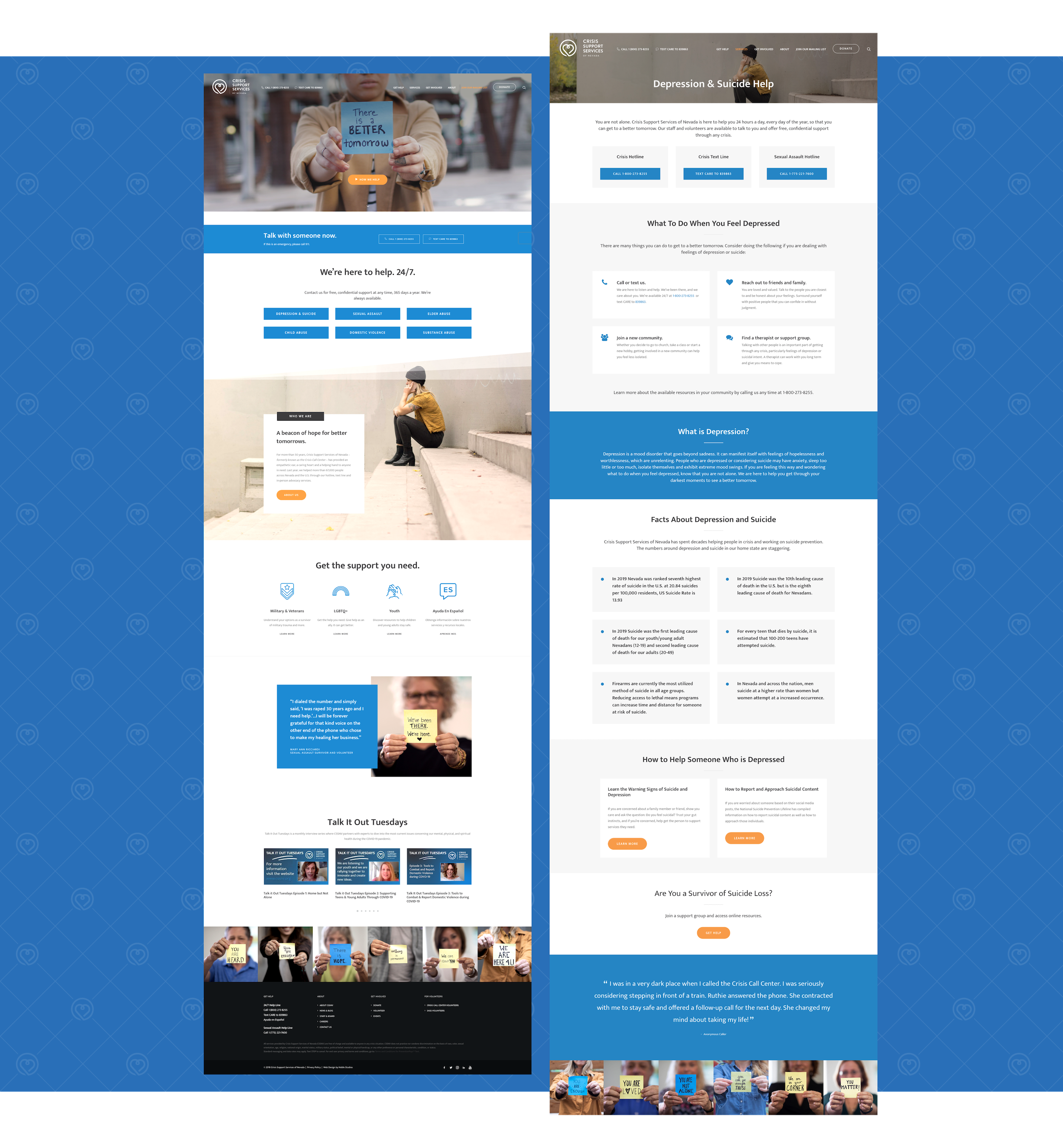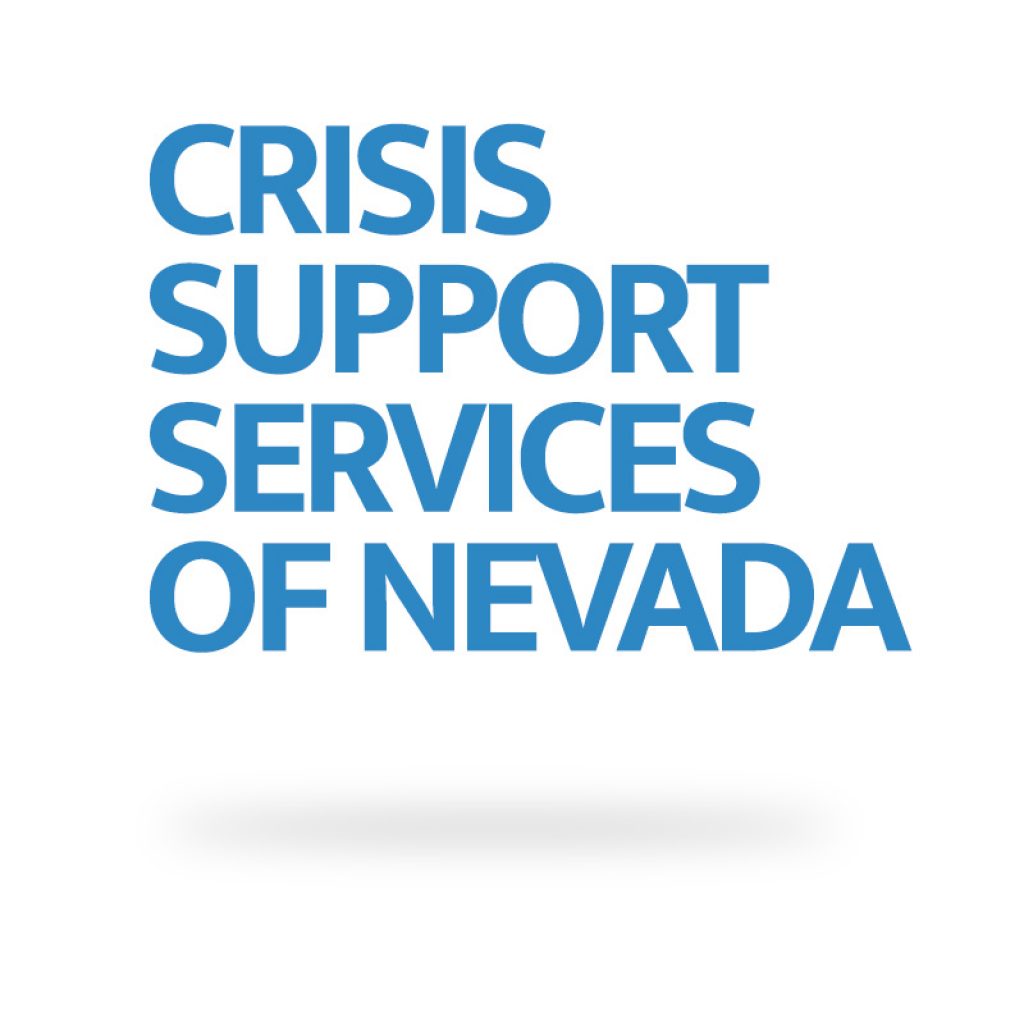 To help Crisis Call Center evolve its name, stand out and clearly communicate its message of hope, we delivered a new name, brand platform, messaging and visual identity.
---
Visual Identity Updates
For immediate impact, we crafted the following proposals:
Make the site feel empathetic, supportive and hopeful.
Deliver a clean, simple and powerful experience.
Visually convey the message that "Everyone Needs a Reminder"
Resonate with a multigenerational audience.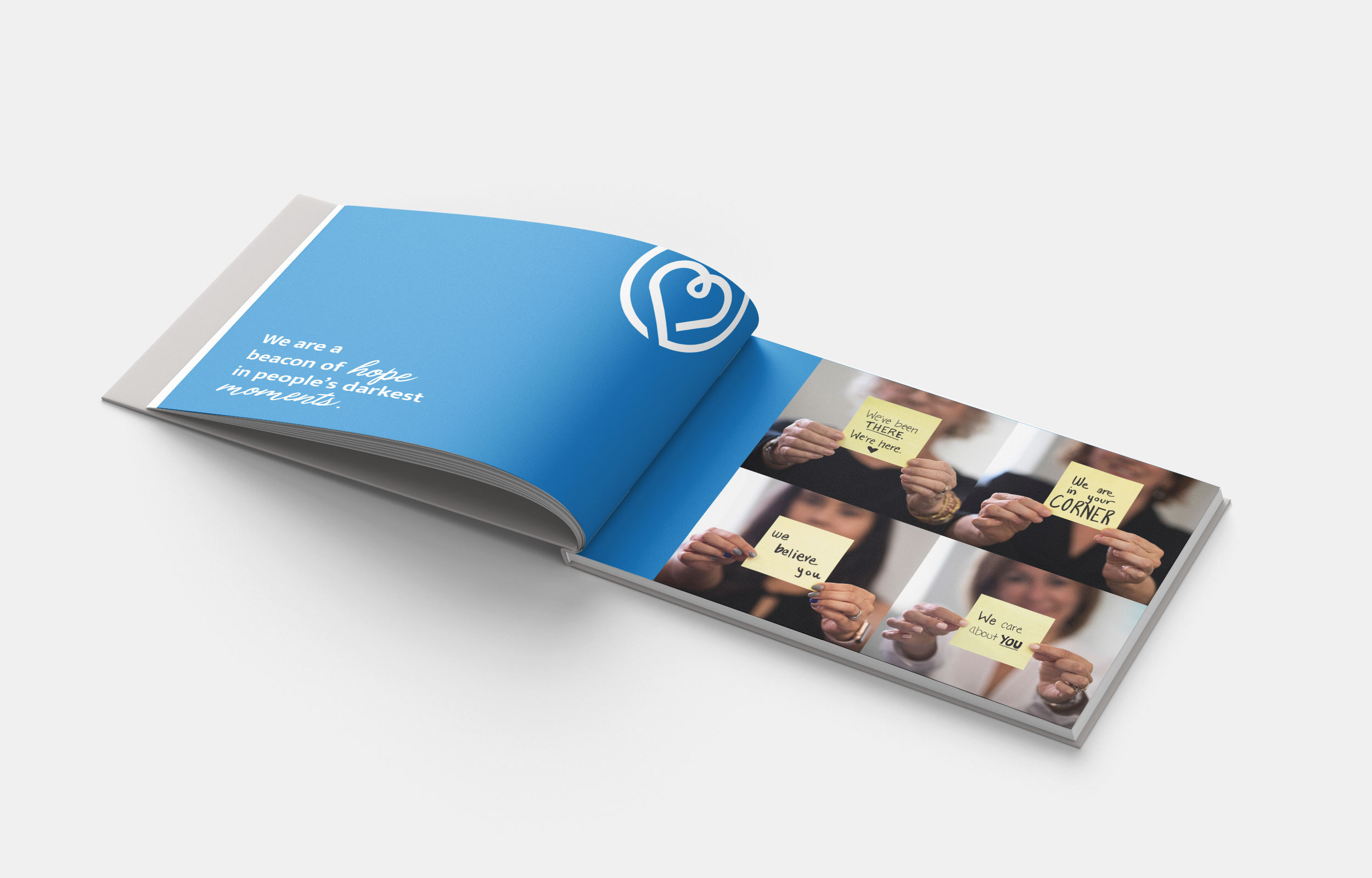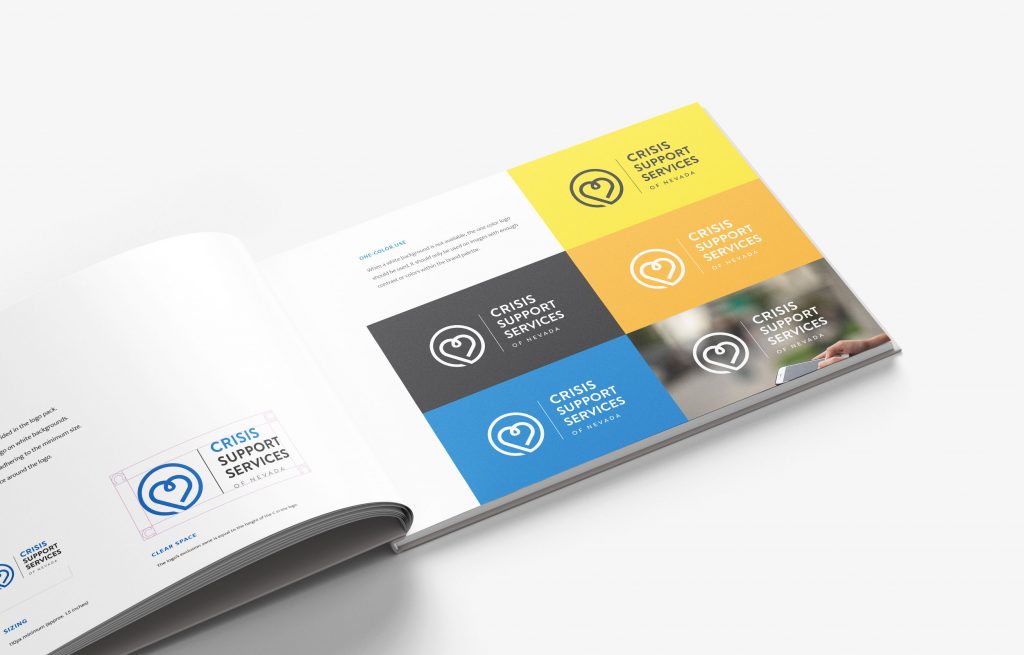 An Evolution of the Brand
As times change, so, too, do brands. To better highlight the fact that the organization serves the entire state of Nevada, we worked with its team to evolve from Crisis Call Center to Crisis Support Services. This provided the change the organization was looking for while being mindful of budgets and resources.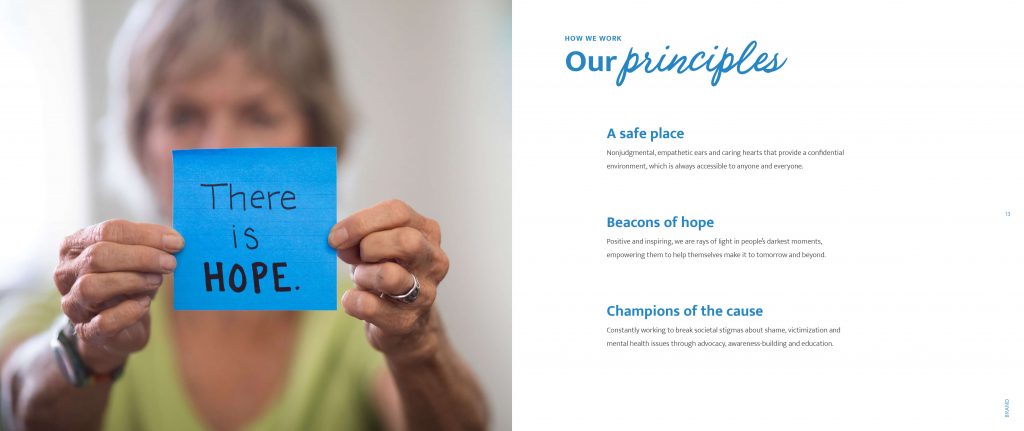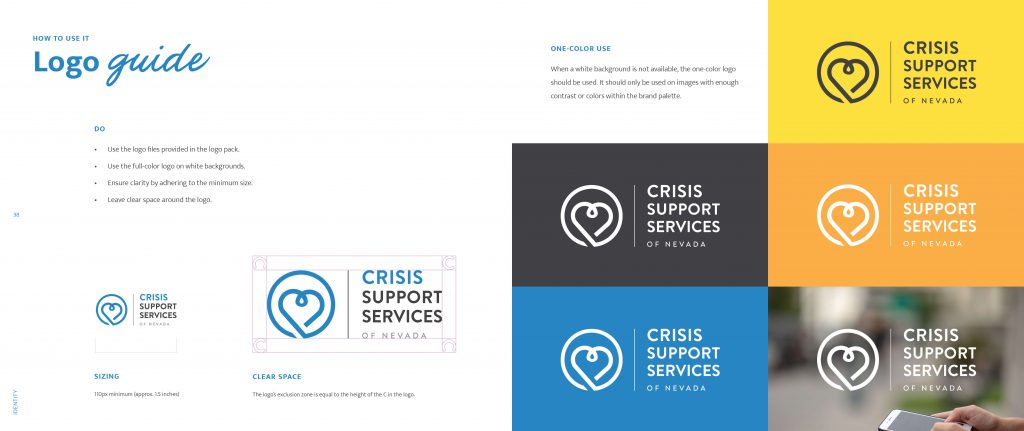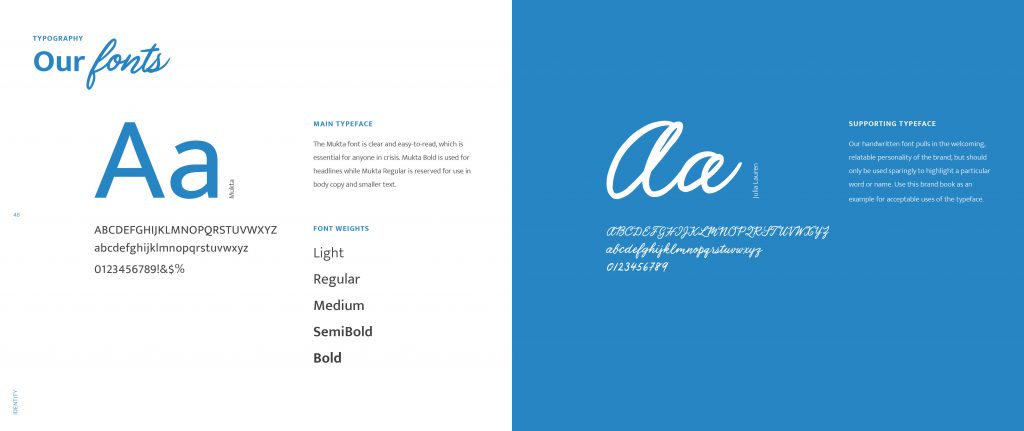 Video + Photo Production
We created original video, photos and copy to help two key audiences: those in need of help and those looking for ways to help out. At the same time, our team collaborated closely to lay out the pages in a way that ensures visitors can get the information they need quickly. The content is purposefully designed to be easily digested by those in an emotionally fragile state.
---
Paid and Organic Search Strategy
Our content-first website strategy involved SEO guidance for every page we wrote for the new website to ensure people in crisis could find CSSNV's services. To complement the organic approach, we worked with the CSSNV team to apply for a Google Ad Grant, enabling the nonprofit to run Google Ad campaigns to reach key audiences. We also provided education on paid and organic search best practices to the in-house team, empowering the group to continue the work we'd done.
---
Business Collateral
In order for Crisis Support Services of Nevada's employees to spread the word about their services, it needed new business collateral including brochures, business cards and stationery. We designed brochures for the SASS program and Crisis Support Services of Nevada for those who needed help as well as those interested in supporting the organization through donations and volunteering. Business cards were instantly impactful, helping the executive director as she met with Nevada legislators about critical bills and funding.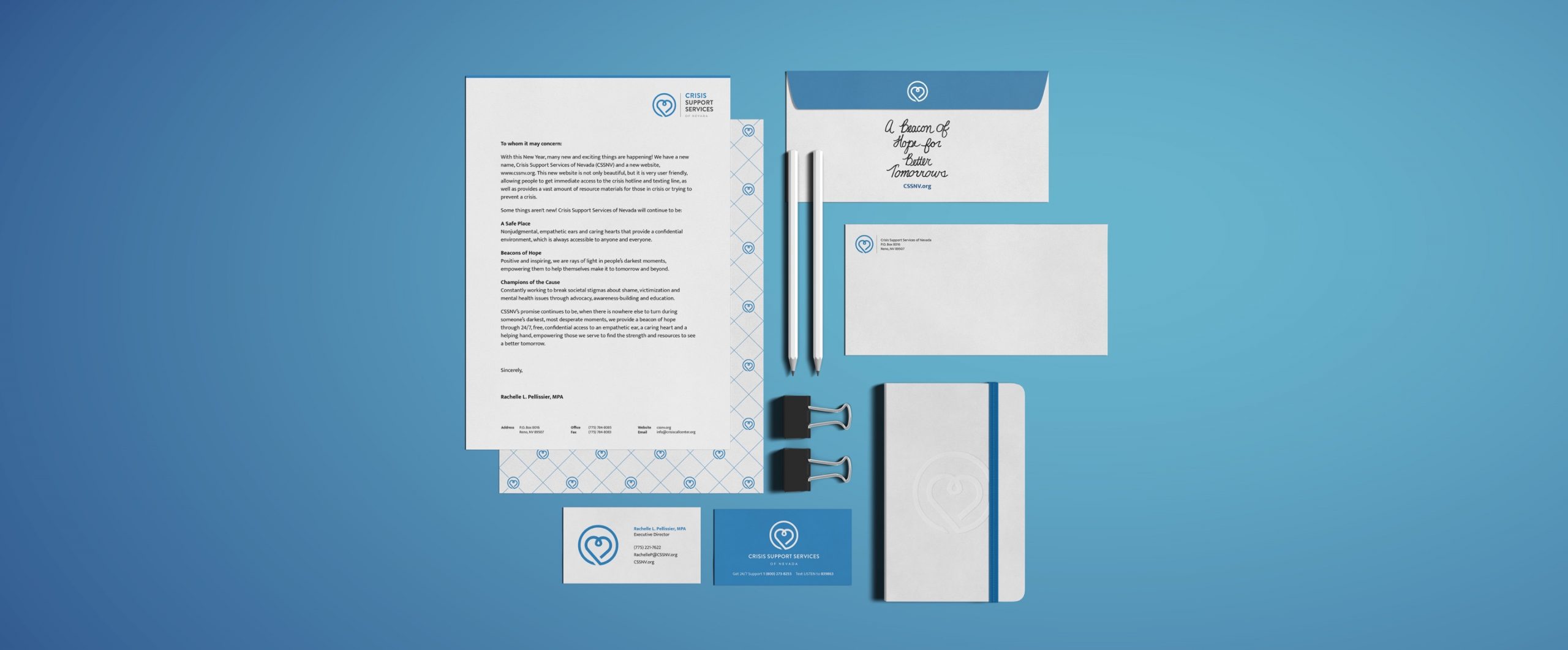 Fundraiser
Before the new site launched, CSSNV unveiled its new brand during an annual breakfast gathering, letting people see the new logo, messaging and brand mantra video. The Compassion Through the Crisis breakfast attracted 380 people, 130 more than the prior year. As a result, Crisis Support Services of Nevada raised $32,000, an $8,300 increase over the previous year.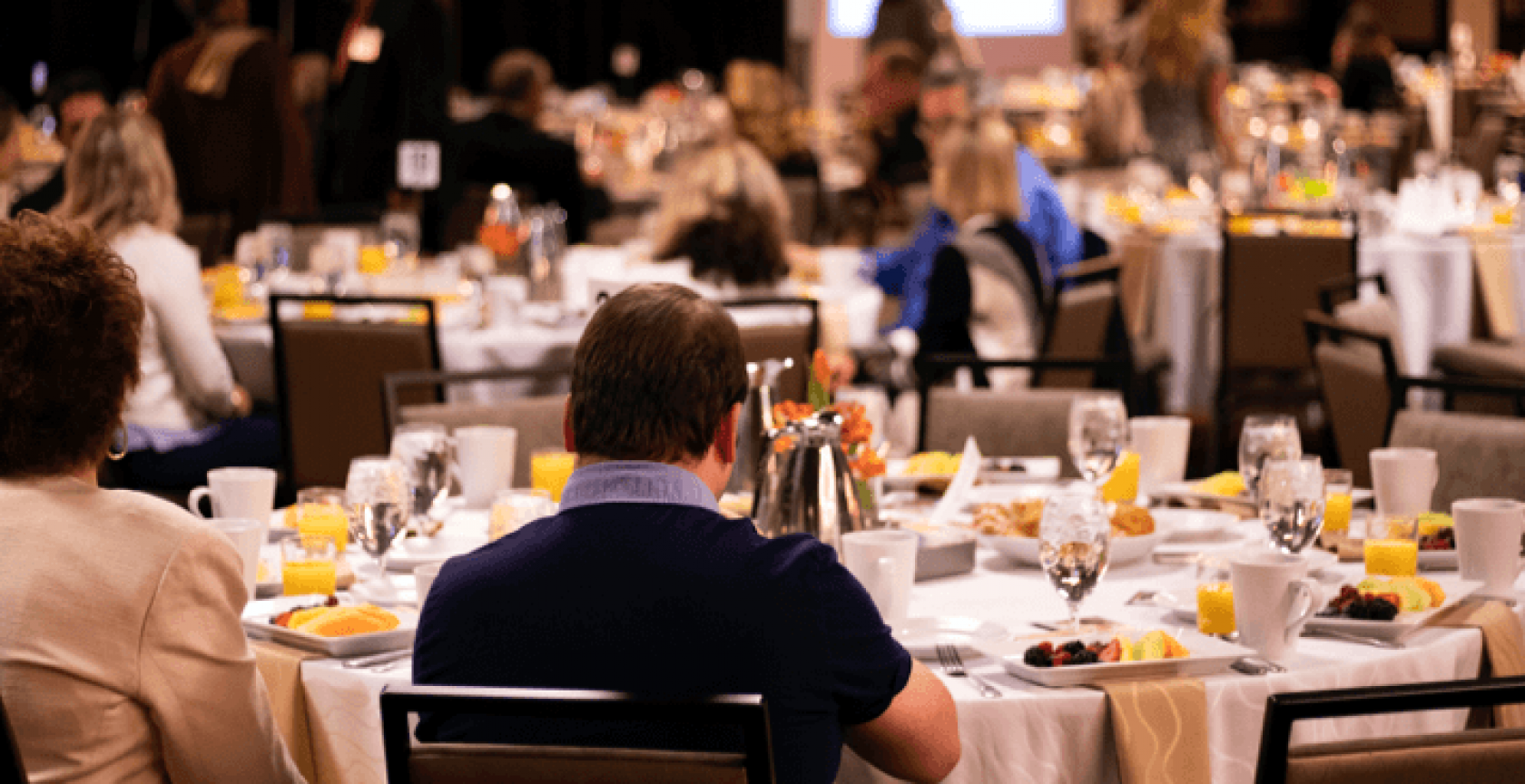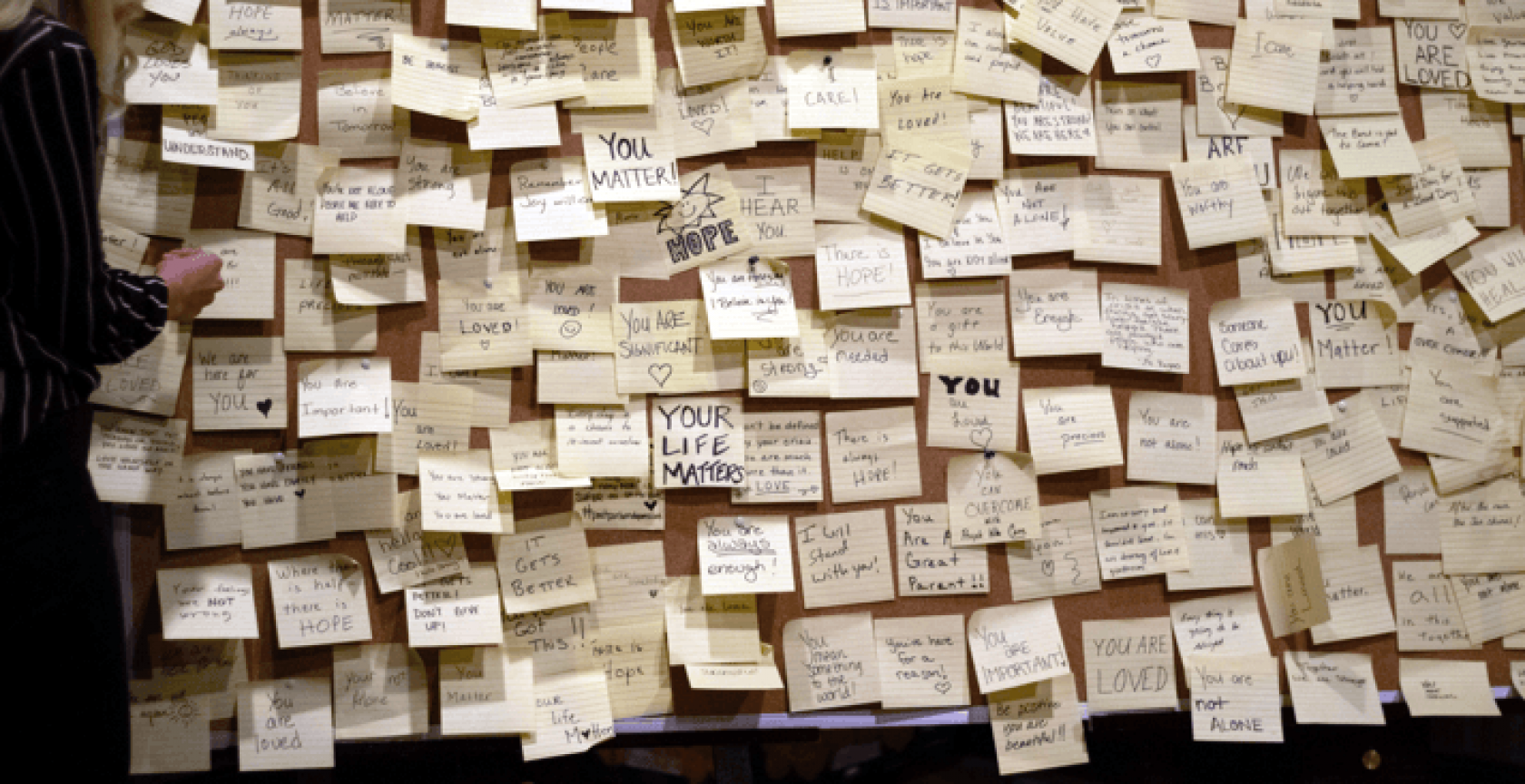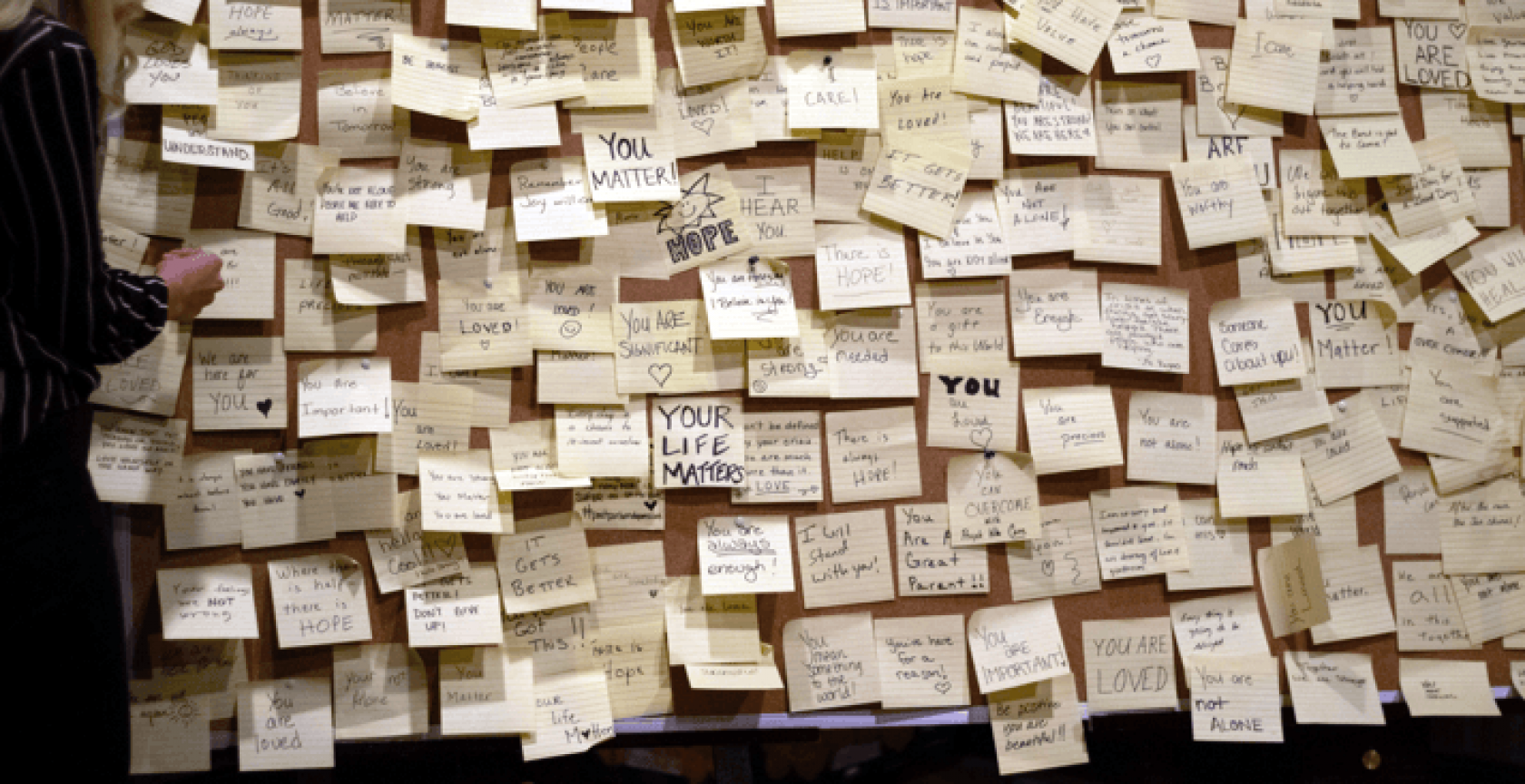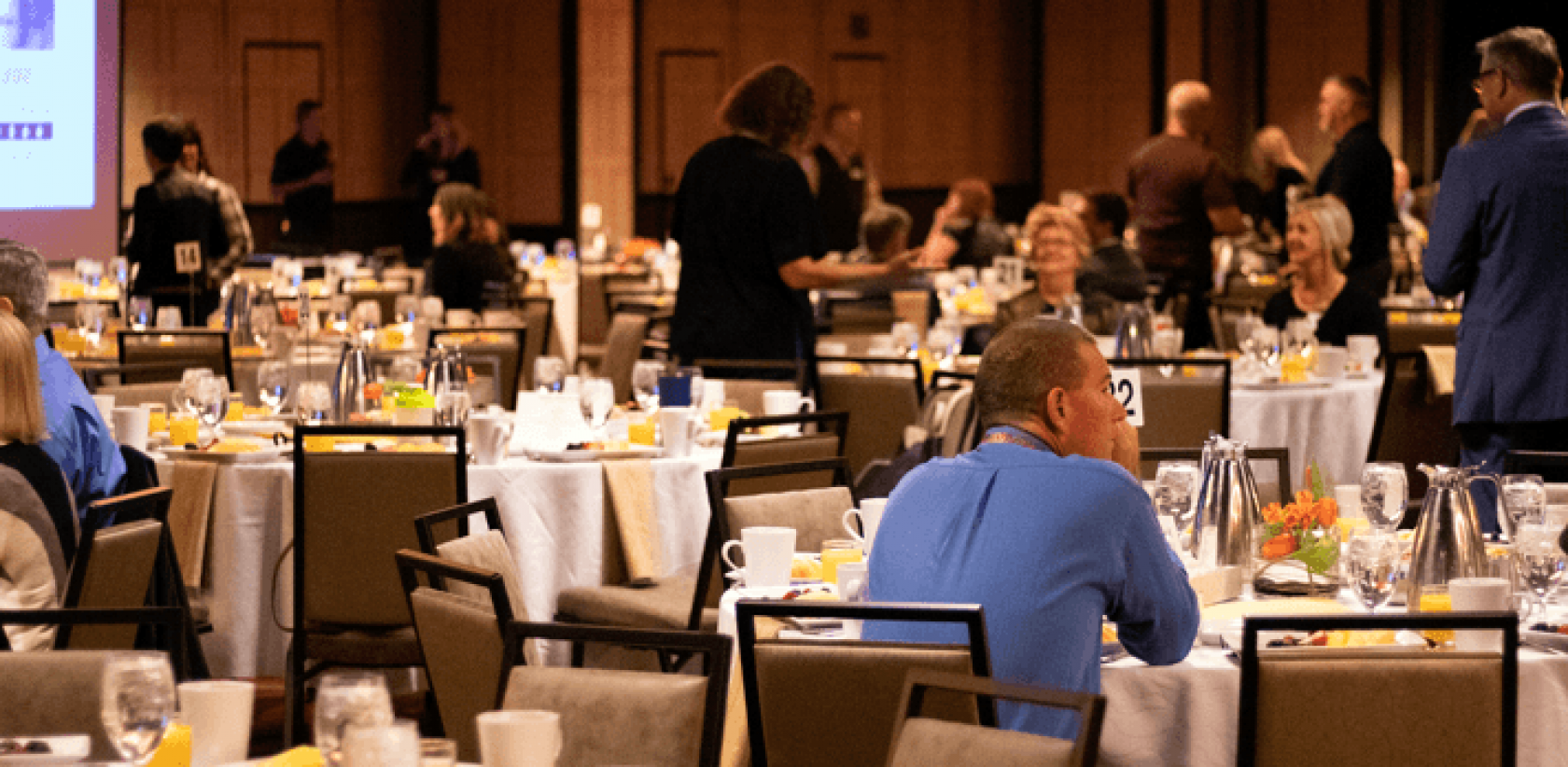 A Labor of Love
We don't undertake Noble Deeds projects for the money. Instead, these efforts represent the highest and best use of our skills and knowledge. It's our way of giving back to the community. The results of this project are seen every day in CSSNV's new branding, its physical collateral and the simple message that there is, indeed, a better tomorrow on the horizon.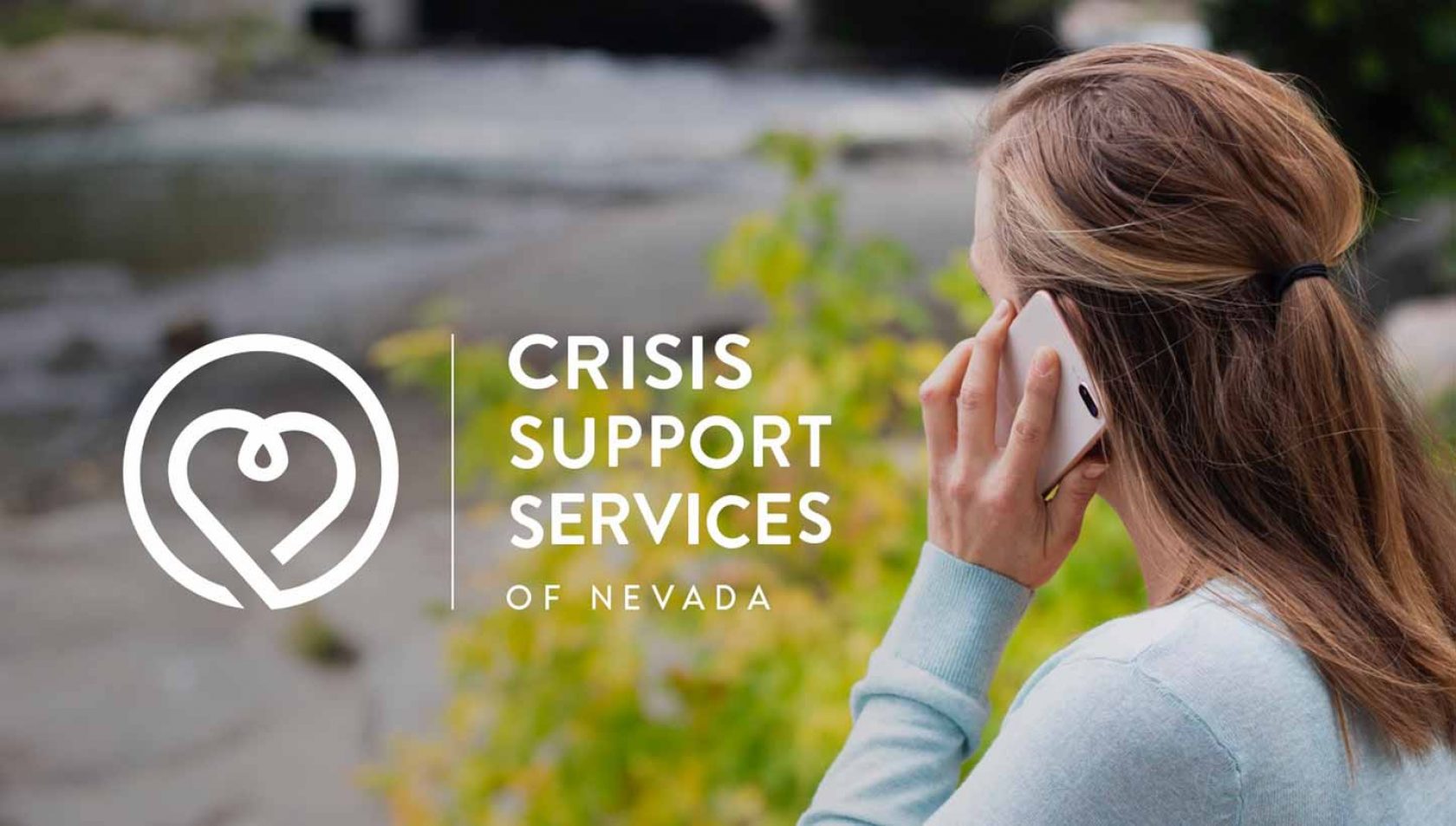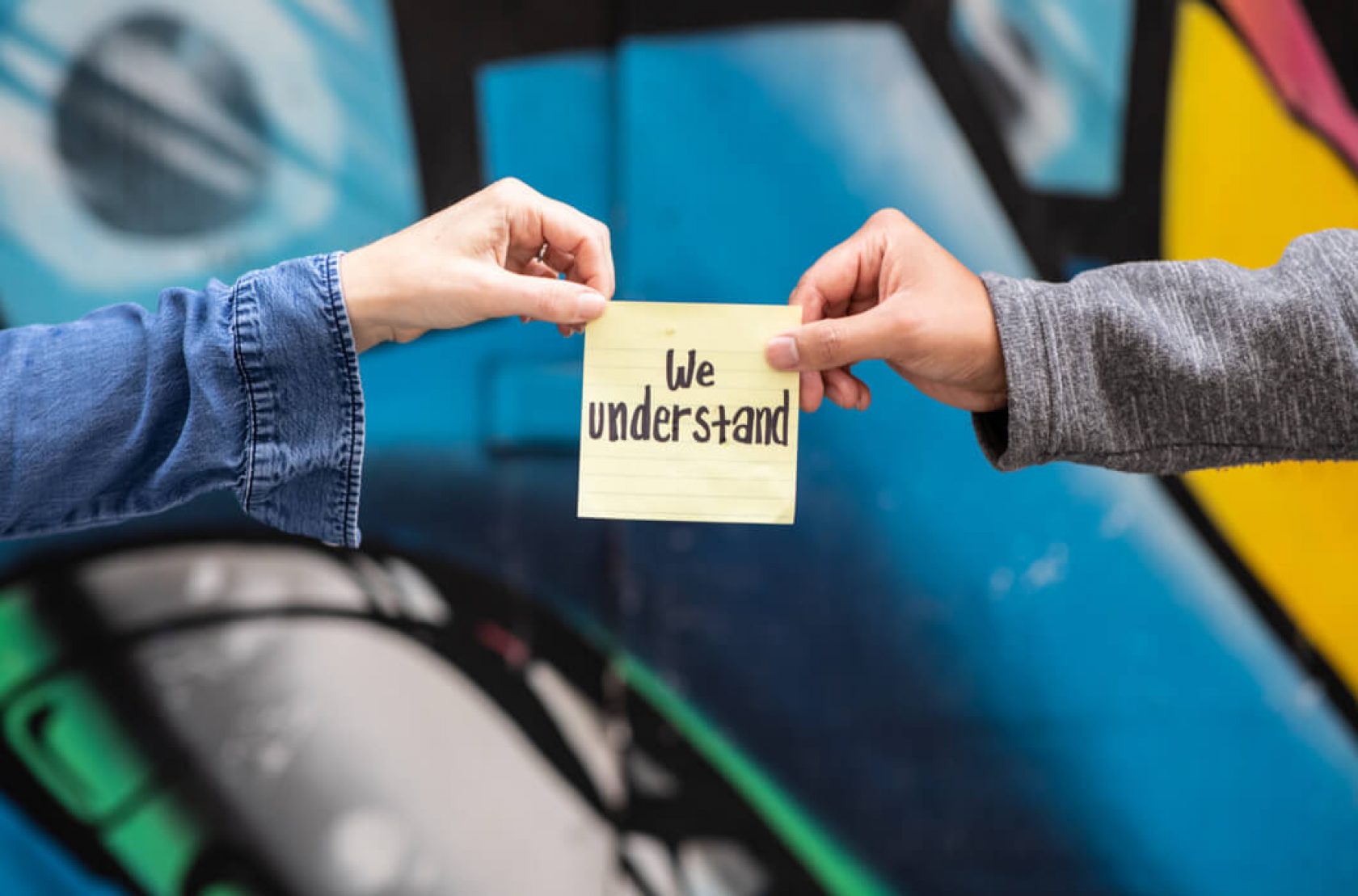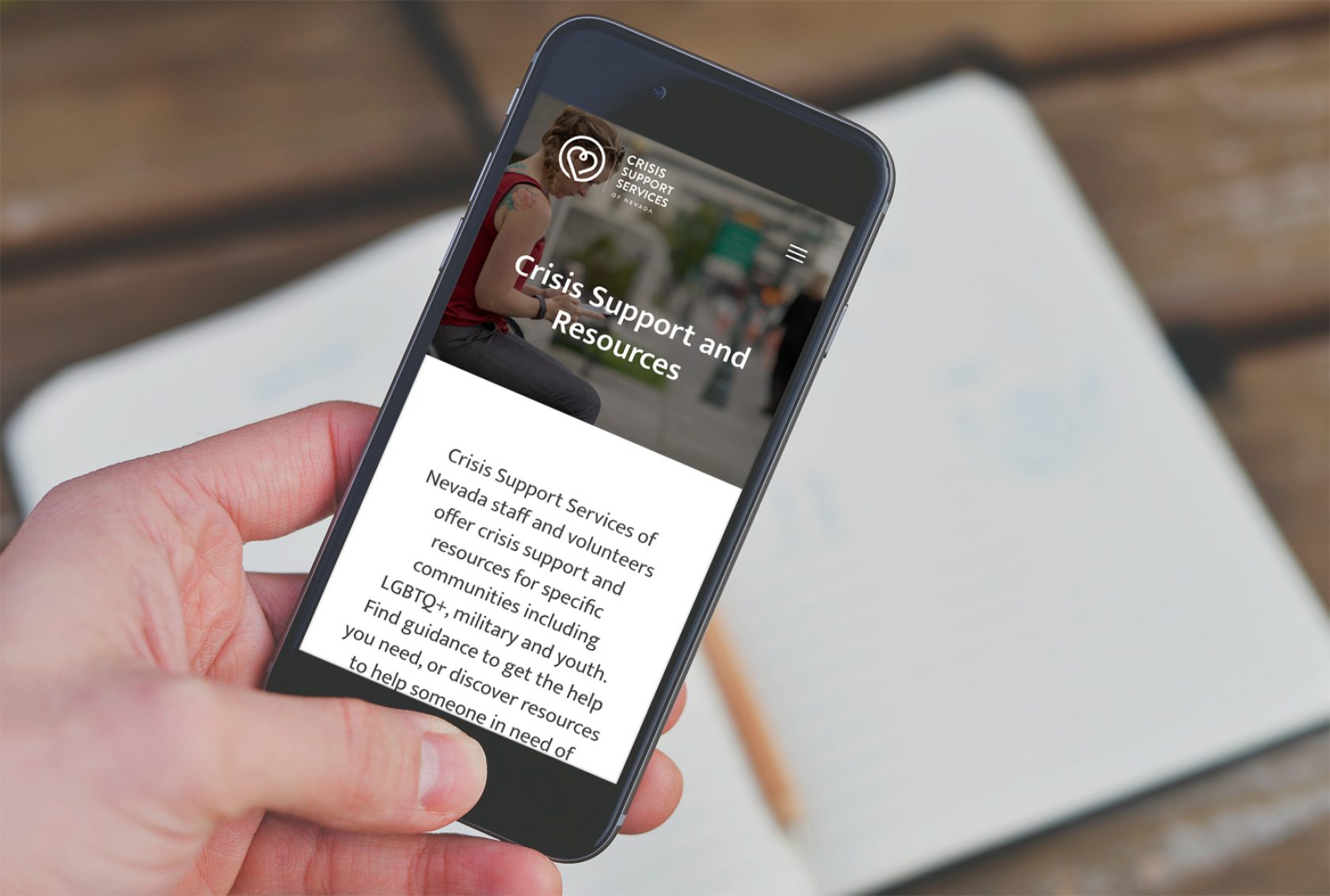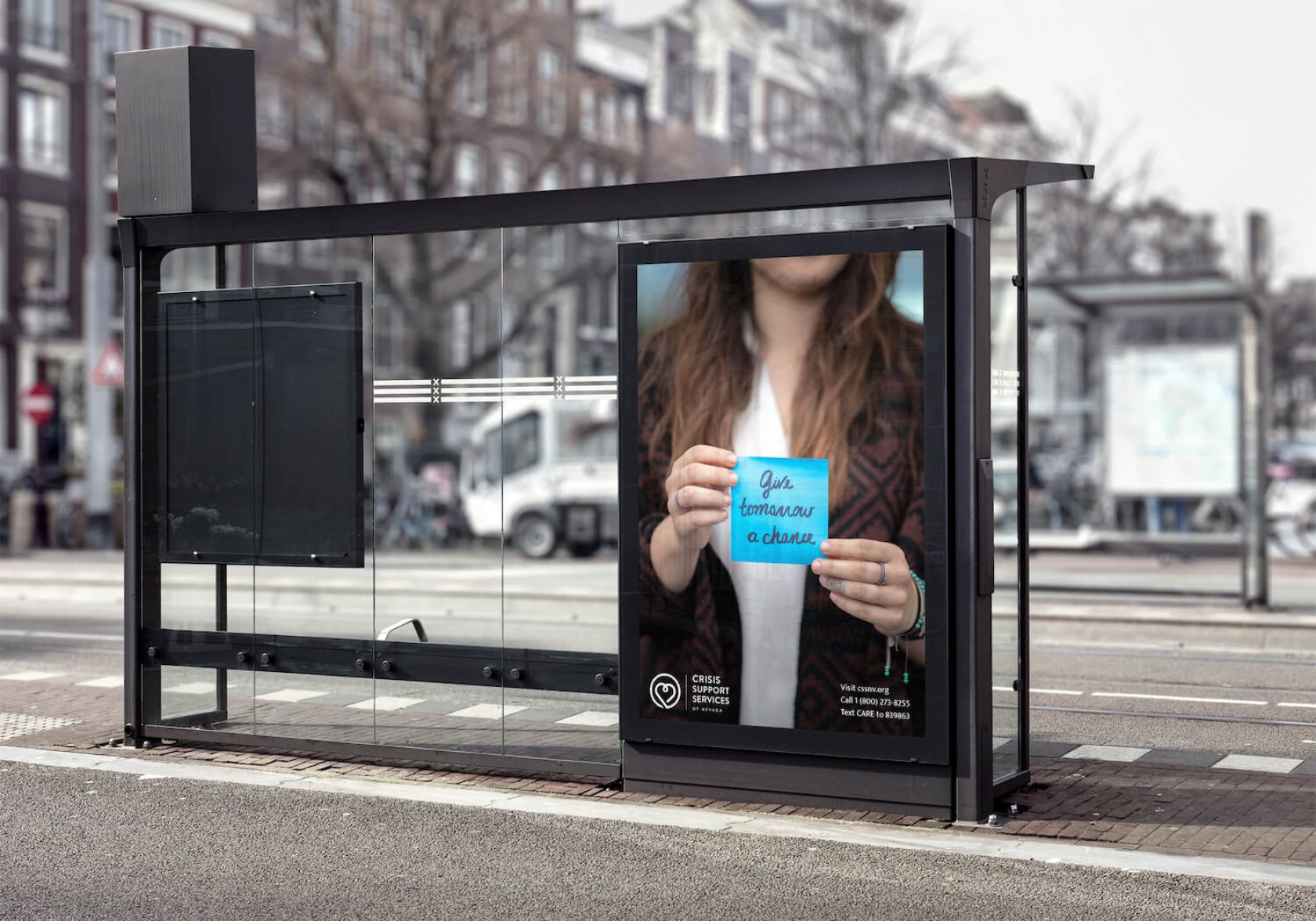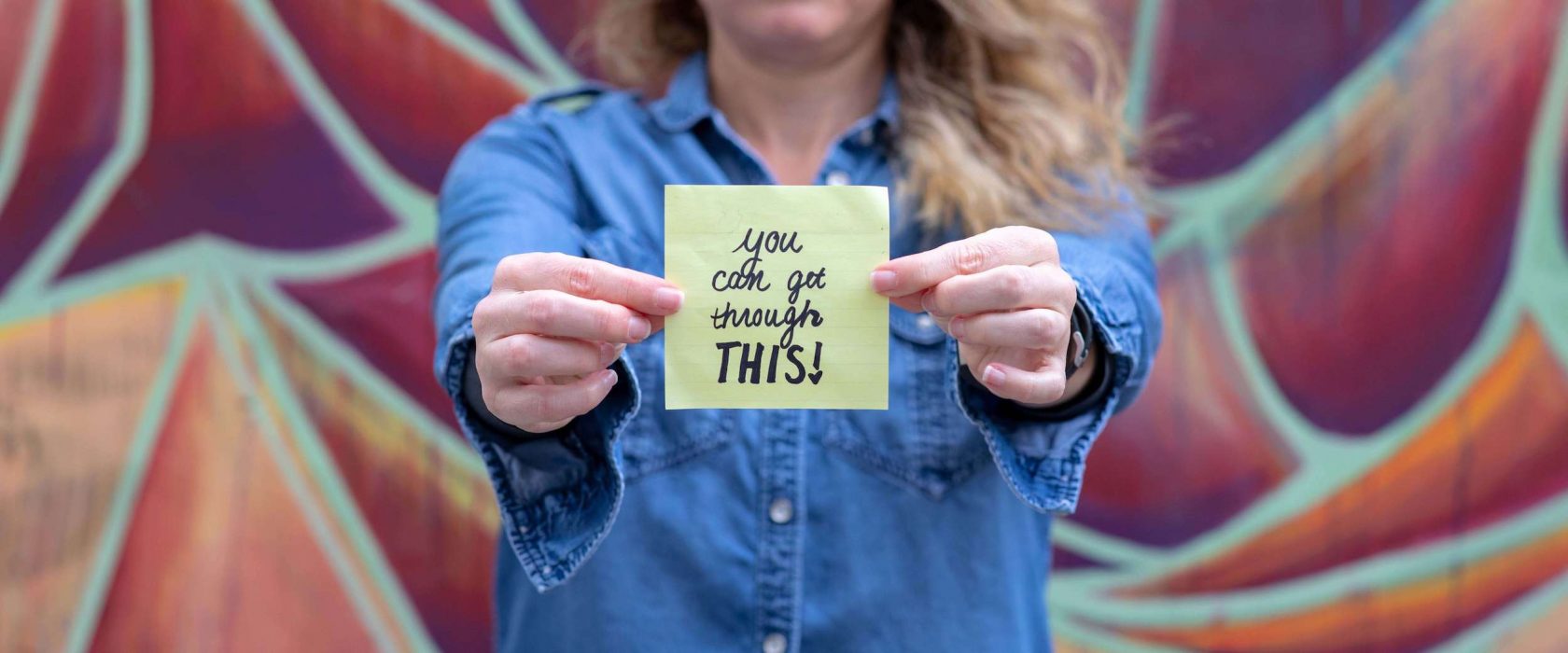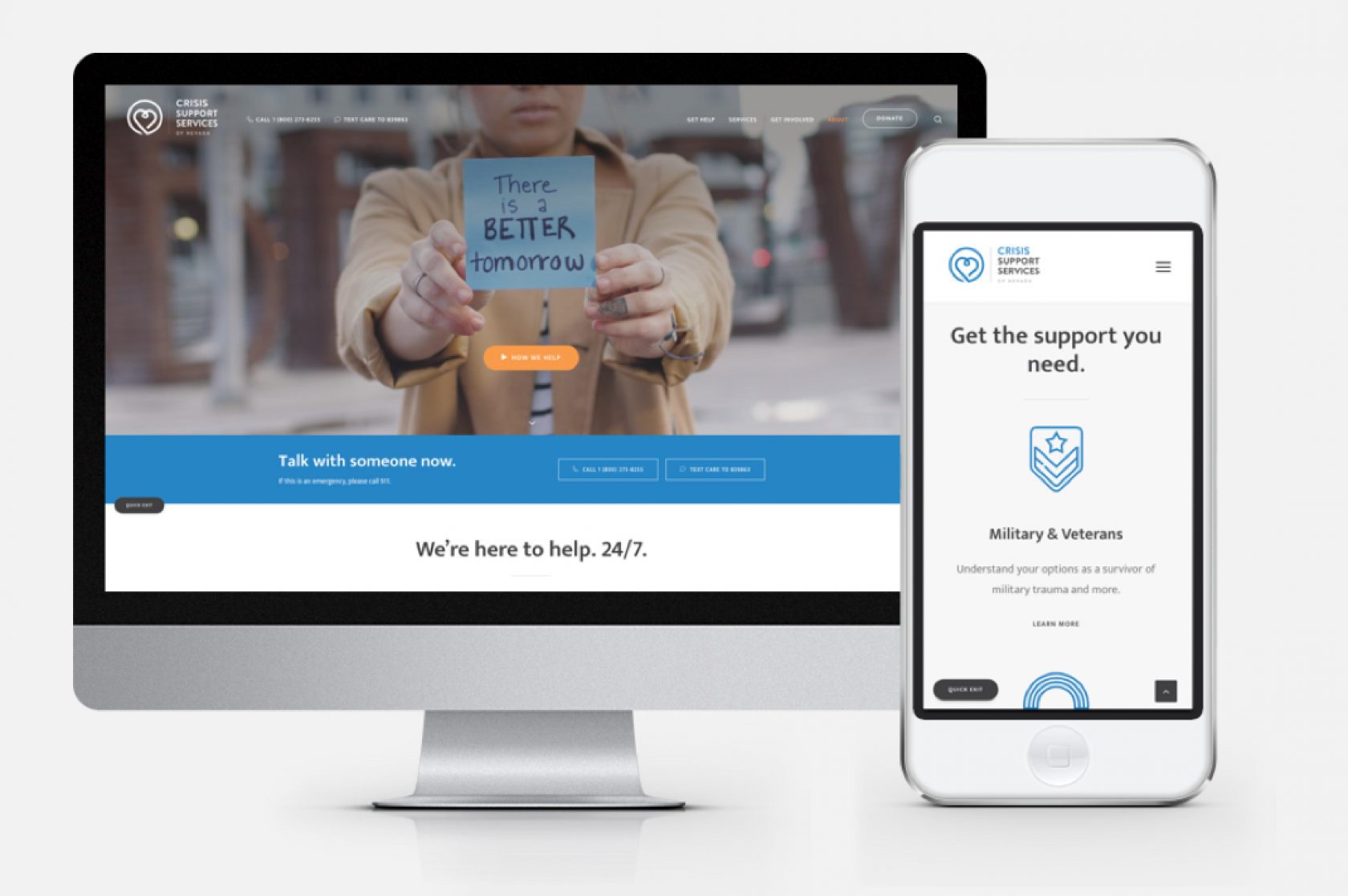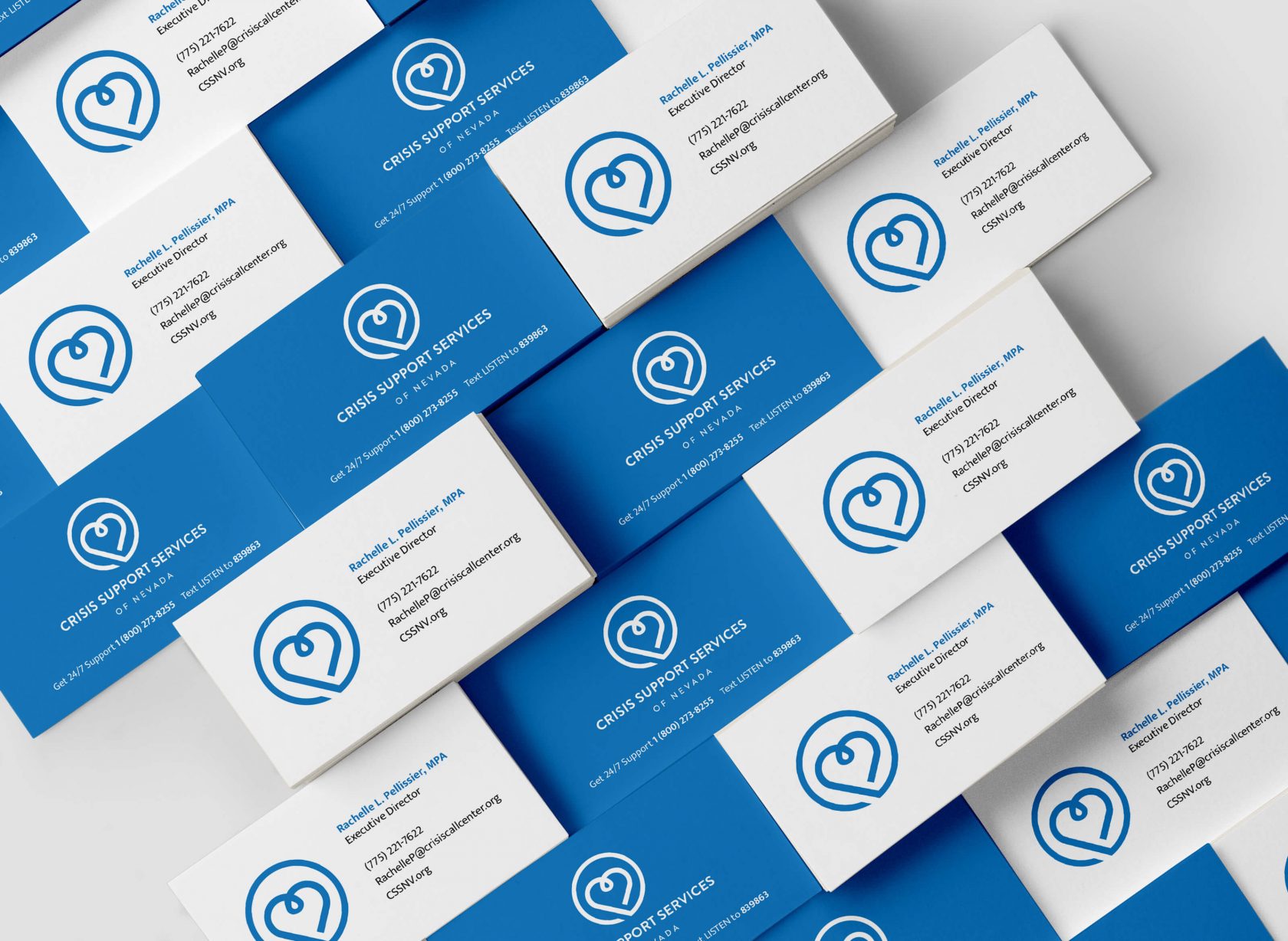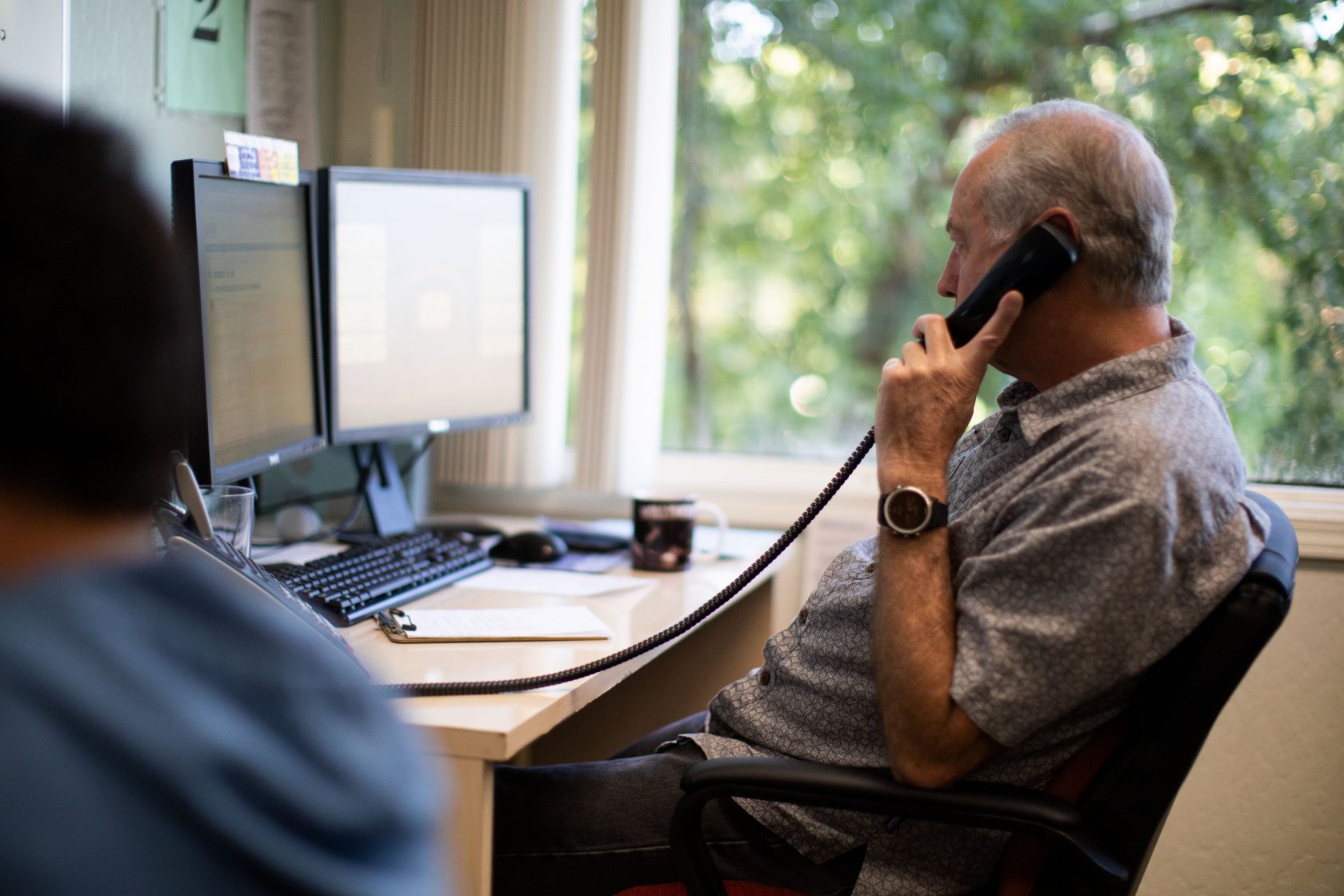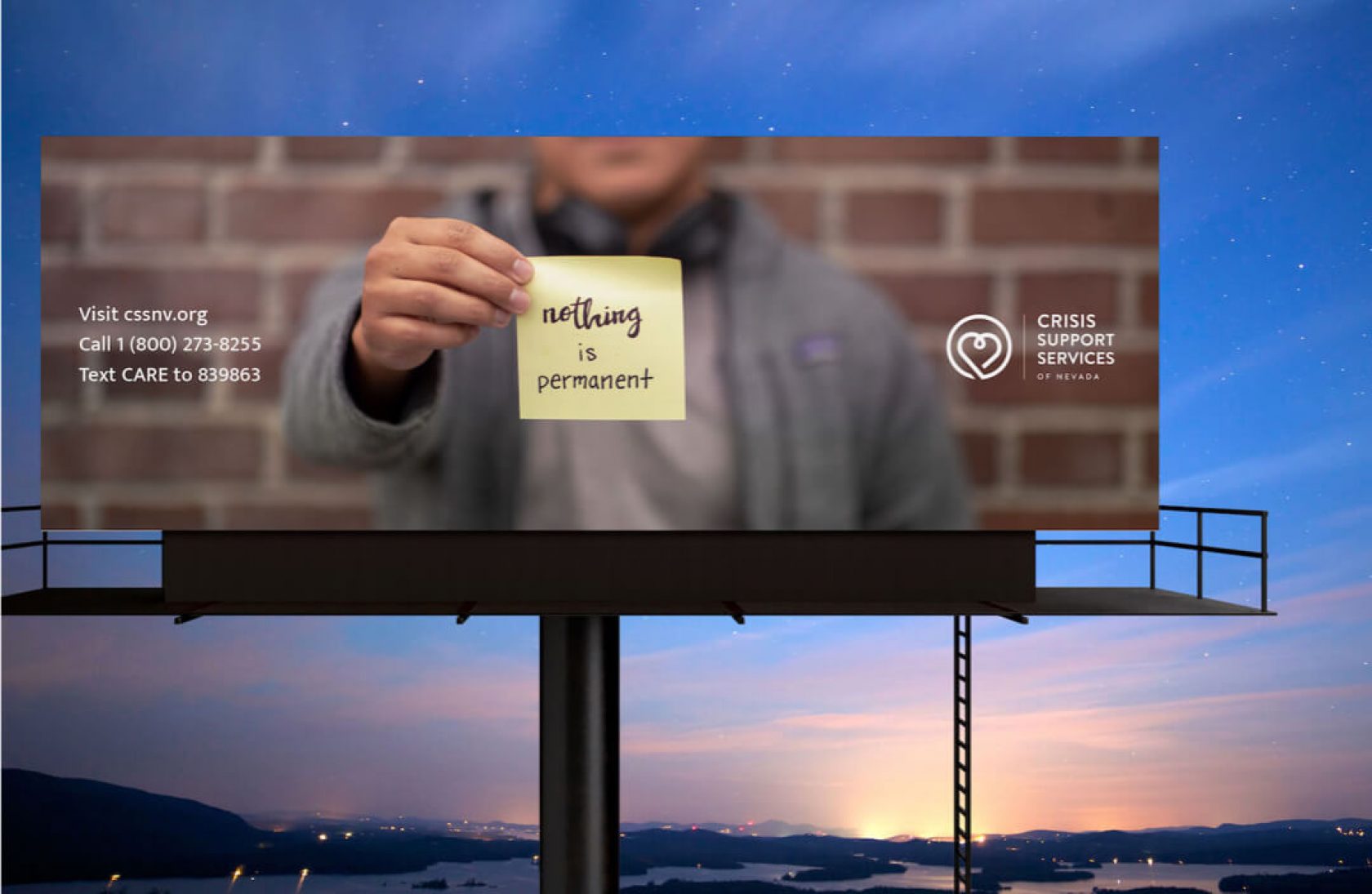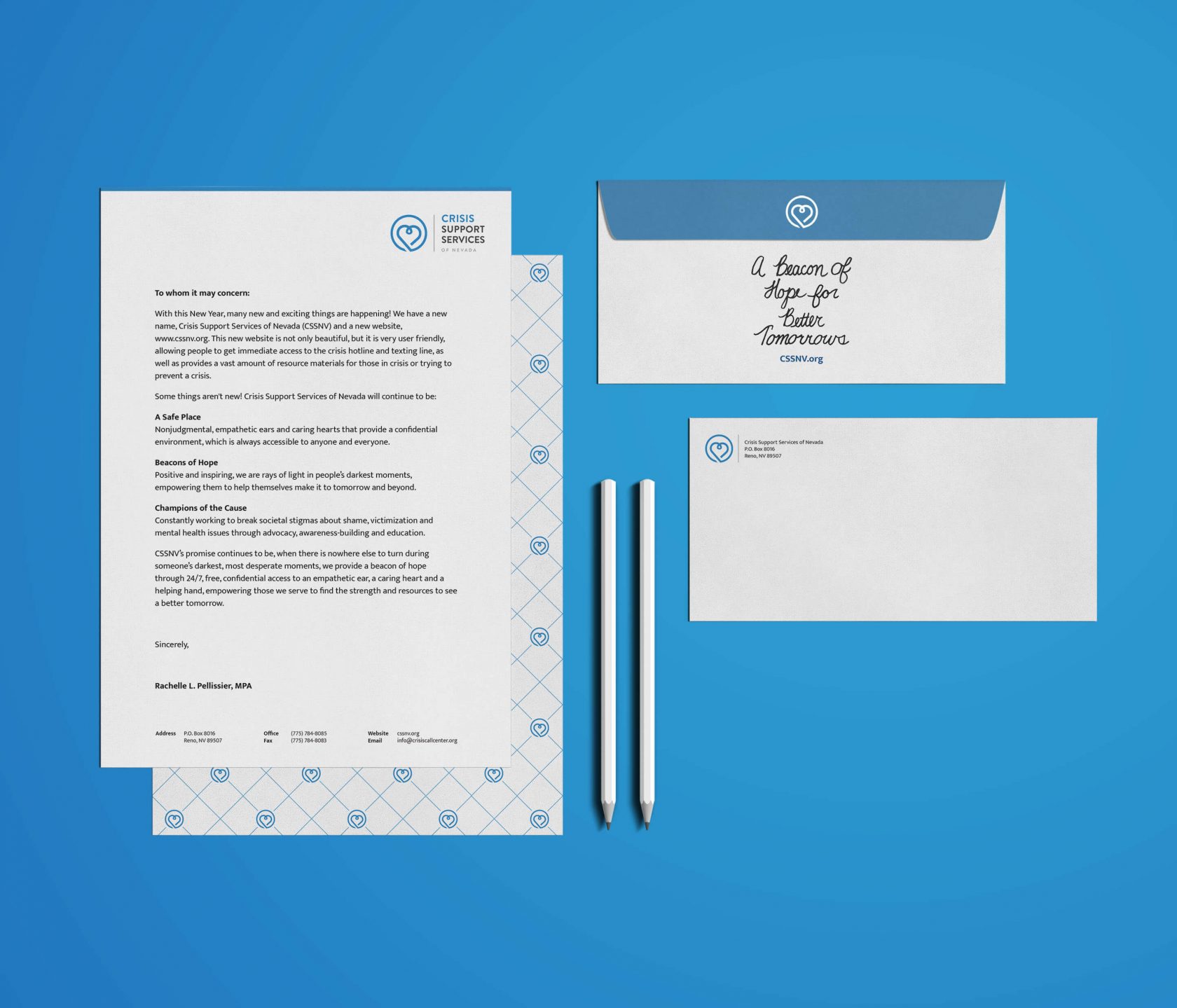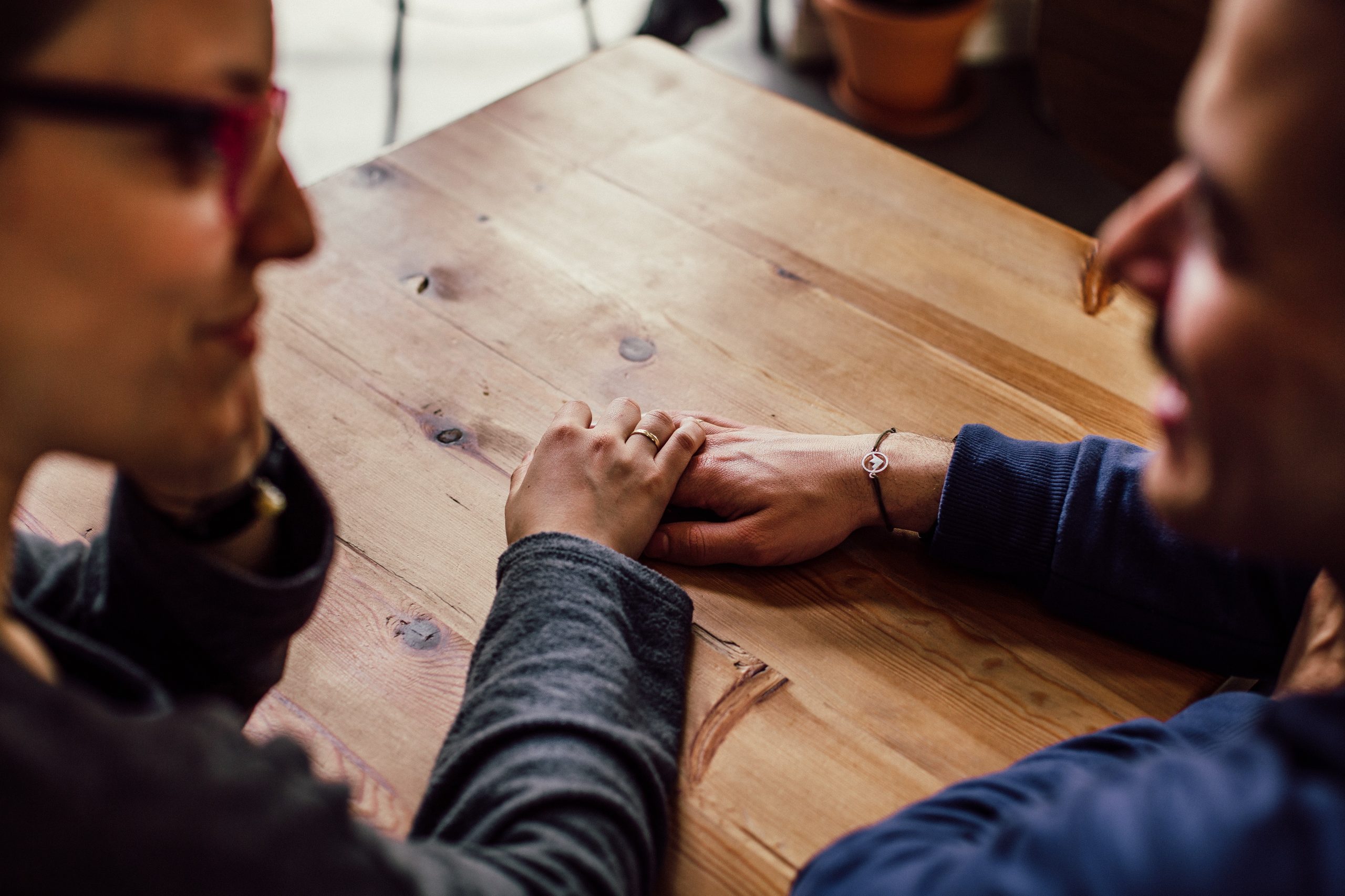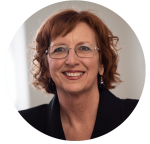 20
%
Increase in average time on page
12.6

%

Increase in homepage views

6.9

%

Decrease in bounce rate
Awards
2020 AAF Reno Addy Awards

Gold Award for Brand Book Design

2020 AAF Reno Addy Awards

Bronze Award for Campaign

2019 Hermes Creative Awards

Gold for Nonprofit Website
Interested in turning your digital marketing efforts up a notch? Fill out our start a project form, and we'll be in touch.