What We Do
Web Design
Starting with the spark of an idea, our professional web design services team takes the client's vision from wireframes to prototypes to the final, gorgeous product that delivers real impact on the bottom line. Explore our website design services below.
Pretty vs. Pretty Useful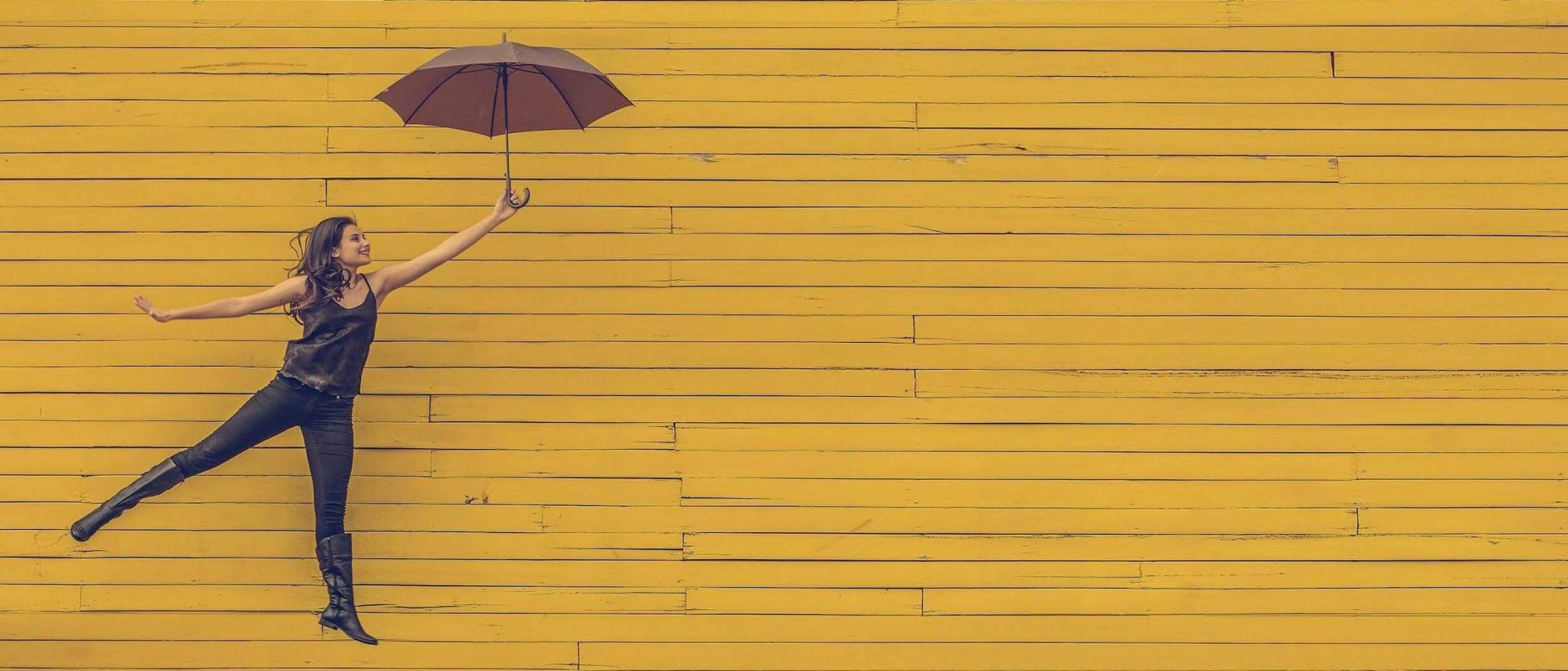 What separates good design from great design? Intention.
When you take the time to carefully consider the needs of the end user, blend it with deep audience research, then iterate on your ideas, the results can be magical.
That's where great design comes in.
Transforming your website from "good enough" to "amazing" doesn't happen overnight. It requires a team of world-class designers who know how to capture the attention of the right audience at the right time. It requires beautiful design. Want to learn more?
Work with Us
Benefits of Website Design Services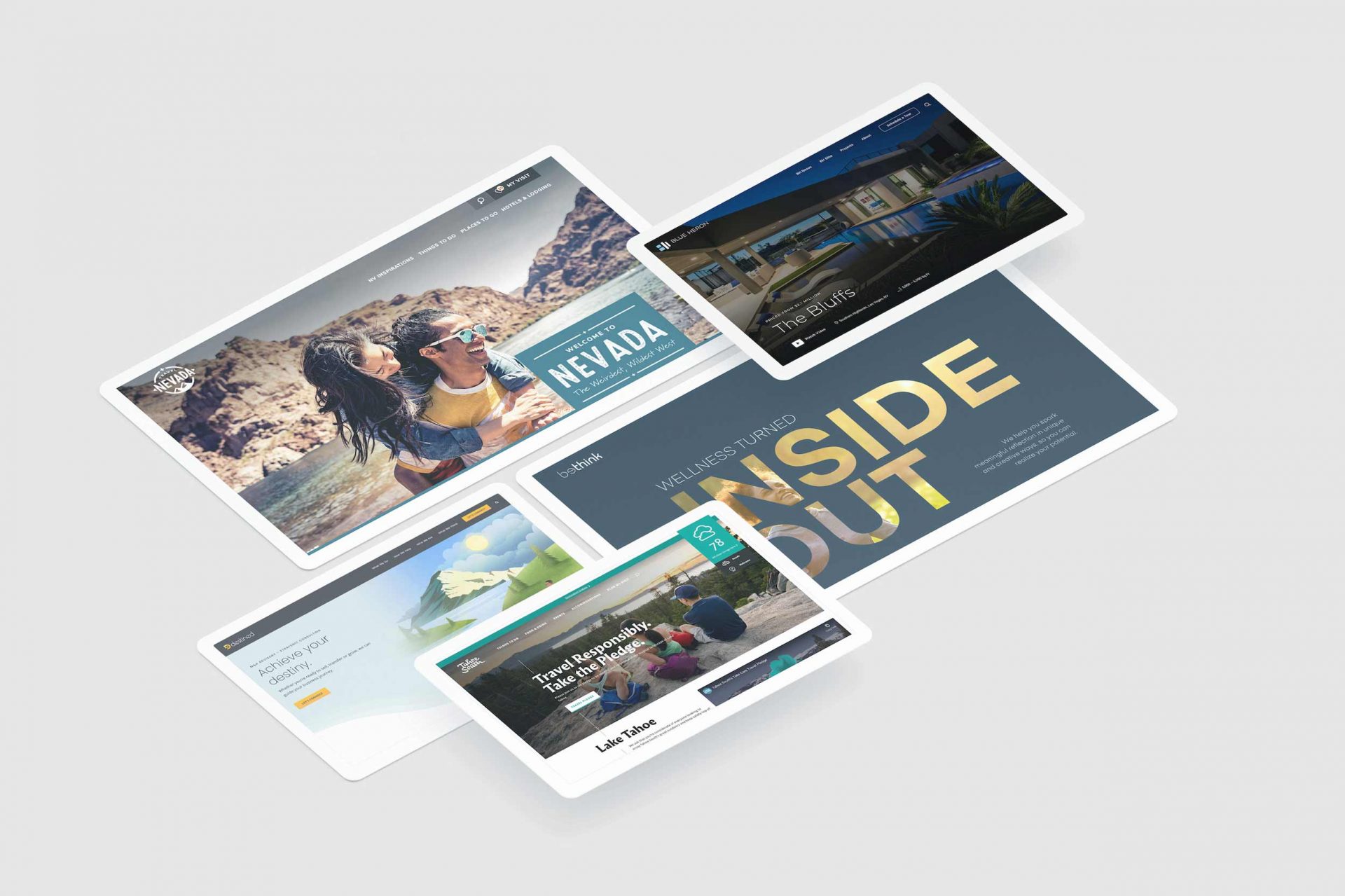 Data-Informed Decisions
When it comes to appealing to an audience, guesswork doesn't cut it. Using audience research and hard data about your customers' attitudes and behaviors, we design sites that connect.
More Engaged Visitors
It's critical that you provide a website that welcomes visitors and makes them feel at ease. By delivering exactly what they're looking for, you're ensuring a higher level of engagement.
Increased Conversions
Excellent design brings together data-informed decisions with creative content that engages. Whether you're selling a product, a service or an idea, your conversion rates will see a major lift.
the reviews are in
What Our Clients Are Saying
"I couldn't be happier with the end results. Their approach to the entire process was very thorough and innovative. The research, the planning, the SEO strategy and the design – it was all top-notch work … And more importantly, they're just great people."

Director of Marketing,

ITS Logistics

"We feel our relationship is truly collaborative and that the Noble team's passion for the product and knowledge of the technology is extremely valuable in Travel Nevada's success."

Chief Deputy Director,

Travel Nevada

"We have measured tremendous success with the launch of the website, and appreciate all that the Noble team did to make that happen."

Vice President,

O'Connor Construction Management, Inc.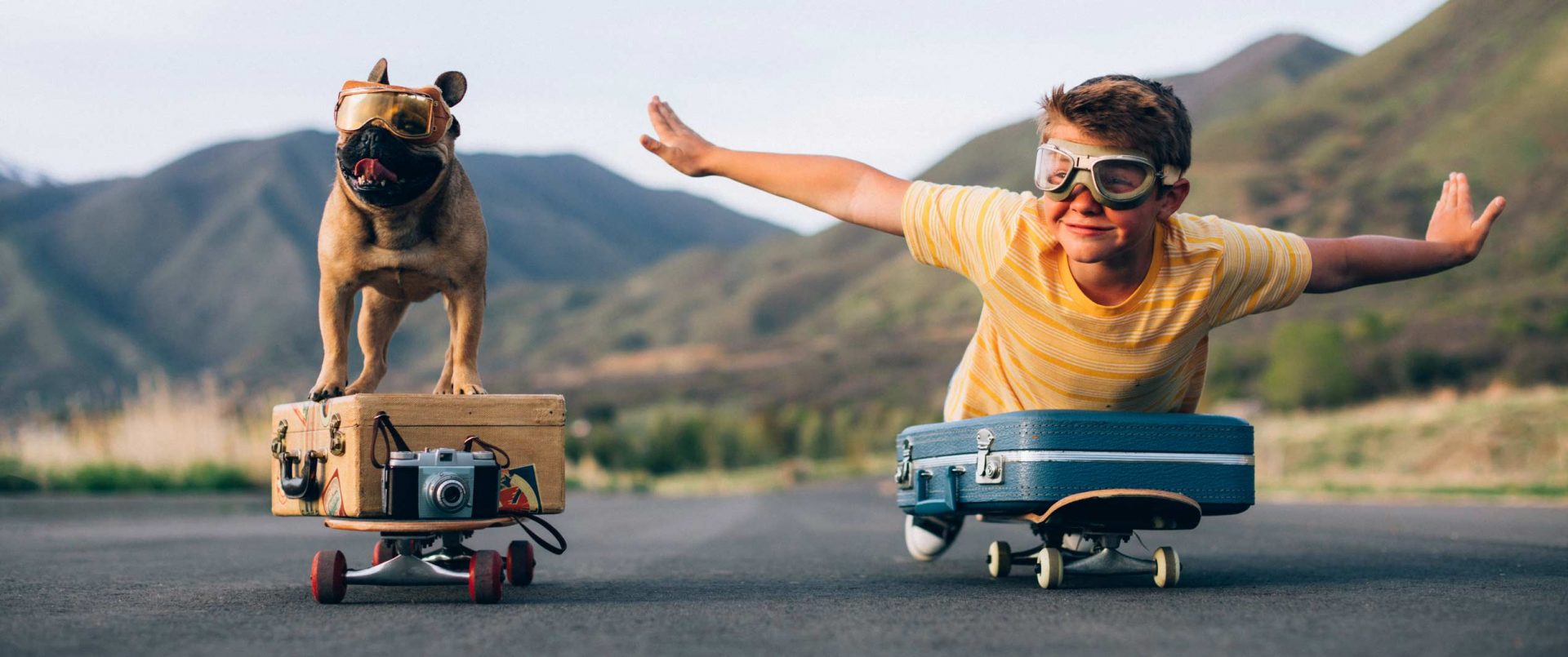 Audience Research
What does your audience want? What are their pain points, their goals? For that matter, who are they? Audience research is a strategy-based approach to understanding your end users by doing a deep dive to identify the traits that separate shoppers from buyers.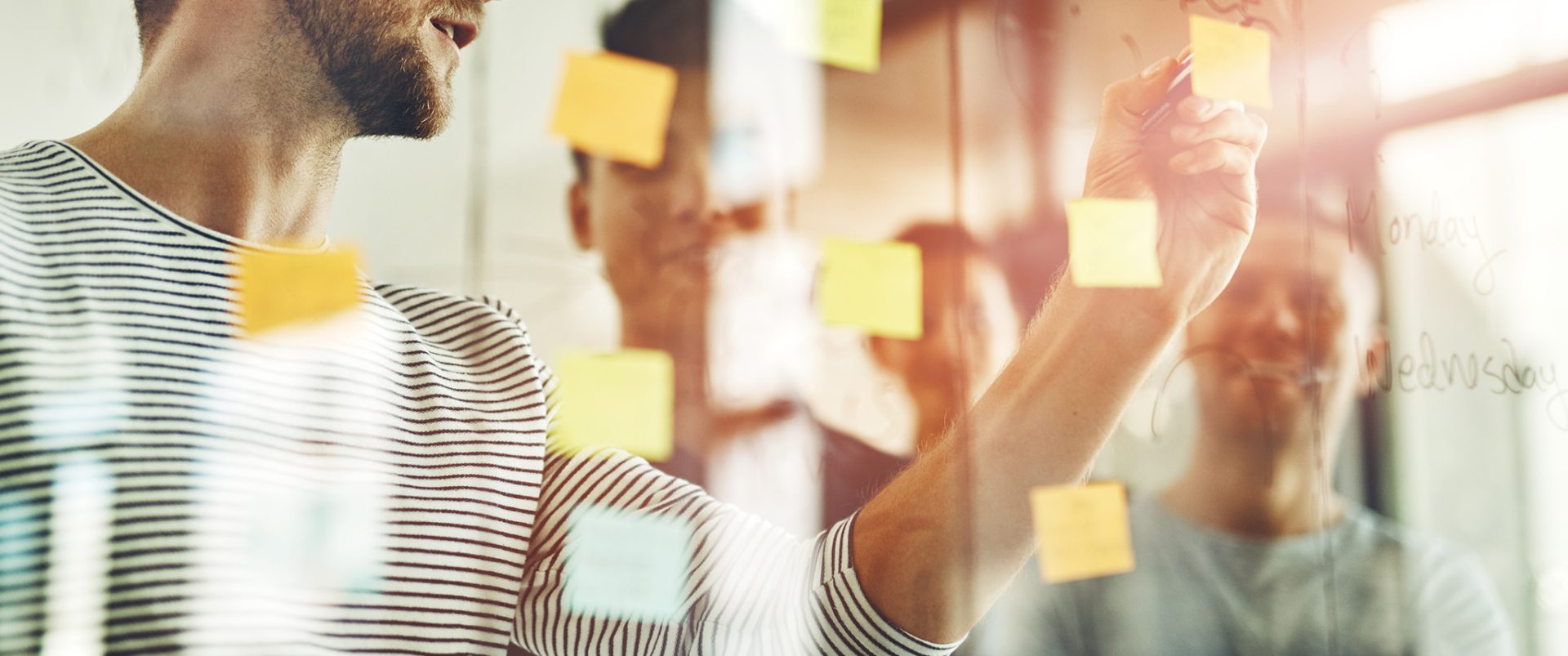 GOOGLE
"79% of people who don't like what they find on one site will go back and search for another site."
Sitemap and Wireframe Creation
Without a blueprint, the construction of a house would be a patchwork of sloppy guesses and costly mistakes. The same is true for professional website design services. Starting with the end in mind, Noble's design team works to identify user flows and paths that will ultimately lead to conversions. Through the process of sitemaps and wireframes, we strategically plan how your site will look and feel for each user. It's part art, part science and it's backed up by hard data.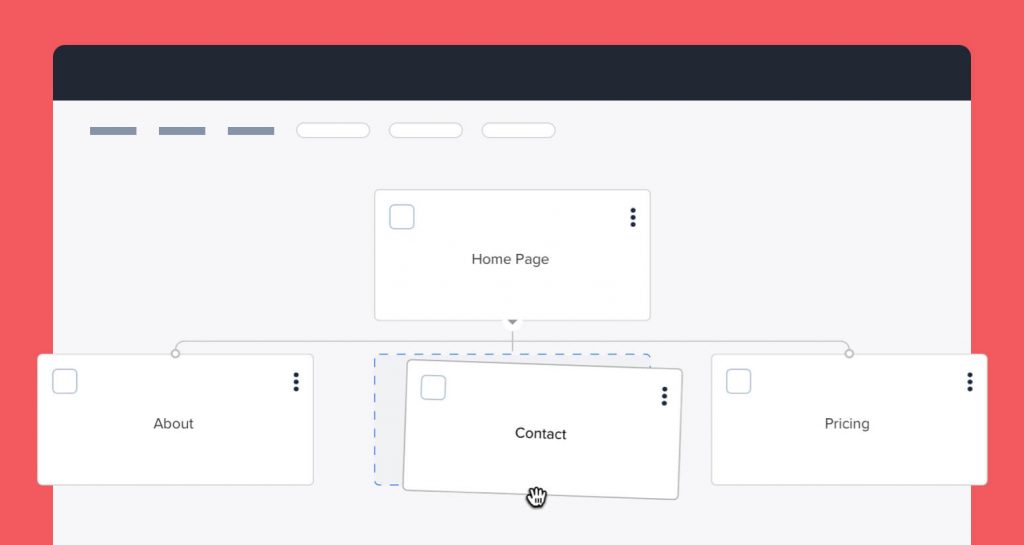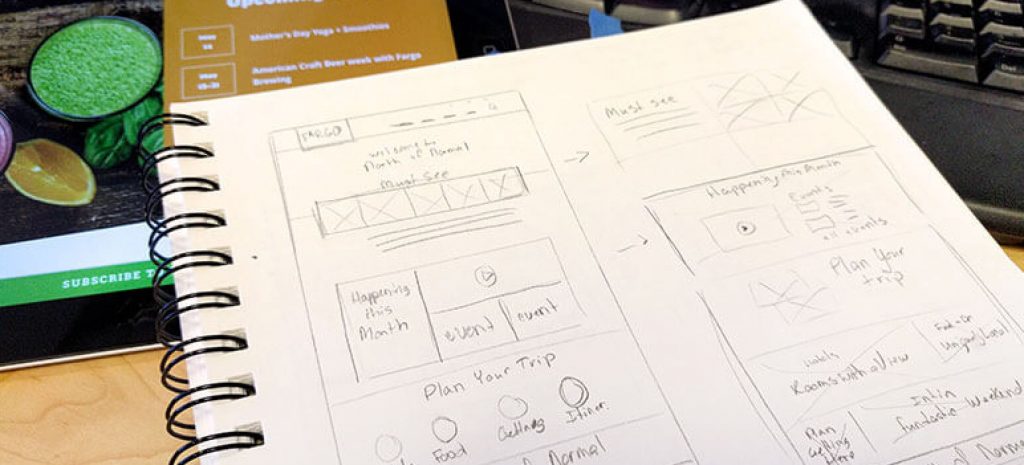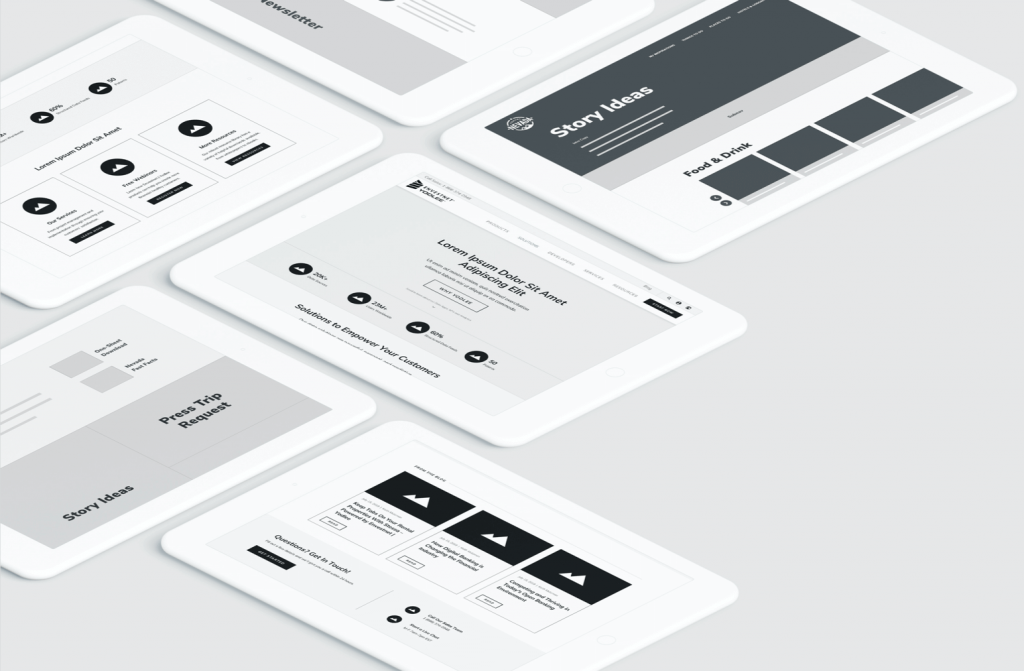 Content Creation
Design and content work hand in hand to deliver a site that is compelling, engaging and worth visiting time and again. With content that truly speaks to your audience, you will complement data-informed design with a final product that transcends the ordinary and enters the realm of the extraordinary.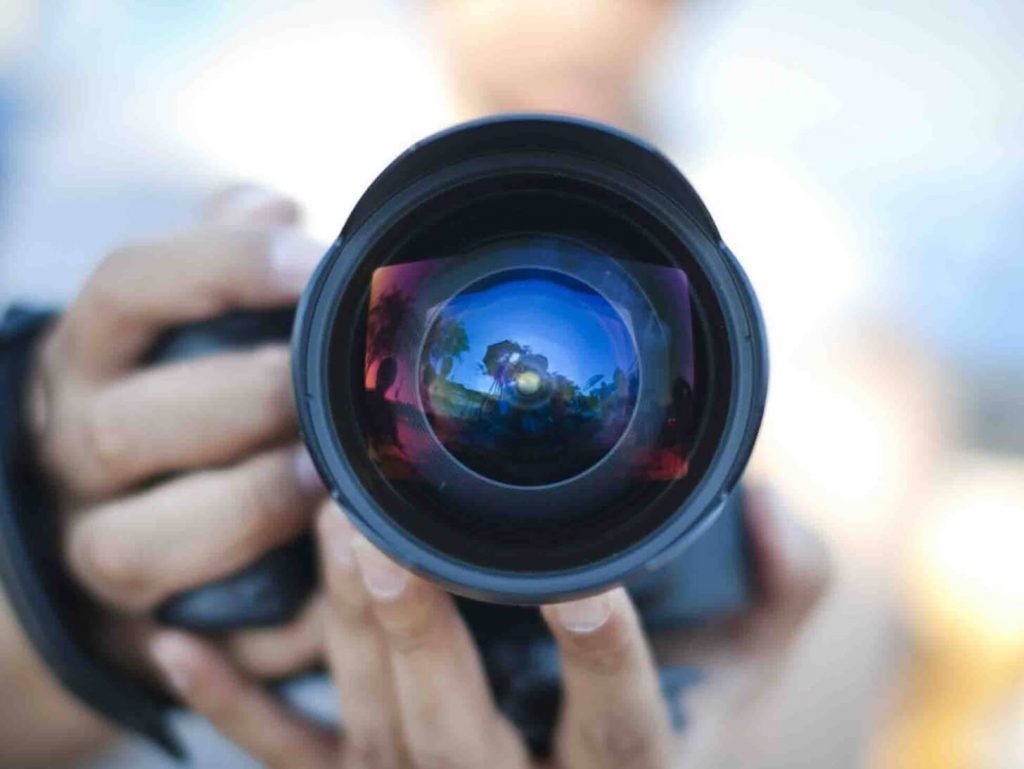 Visual Elements
With the site architecture established and content started, we can begin work on the visual brand. Depending on the client, this may already be in place, but you might also be defining the visual style from the ground up. Moodboards can help with this exploration process and help get alignment on the overall visual direction for the company's digital presence.
Protyping & Testing
Through prototyping and testing in the early stages of a project, we're creating the first truly tangible product for the client to engage with. Serving as interactive mock-ups of the site, these early versions allow for usability testing so we can see if users can quickly find what they're looking for, whether on a mobile app or responsive website. At this stage, site functionality is stress tested and evaluated for usability before final website designs are completed.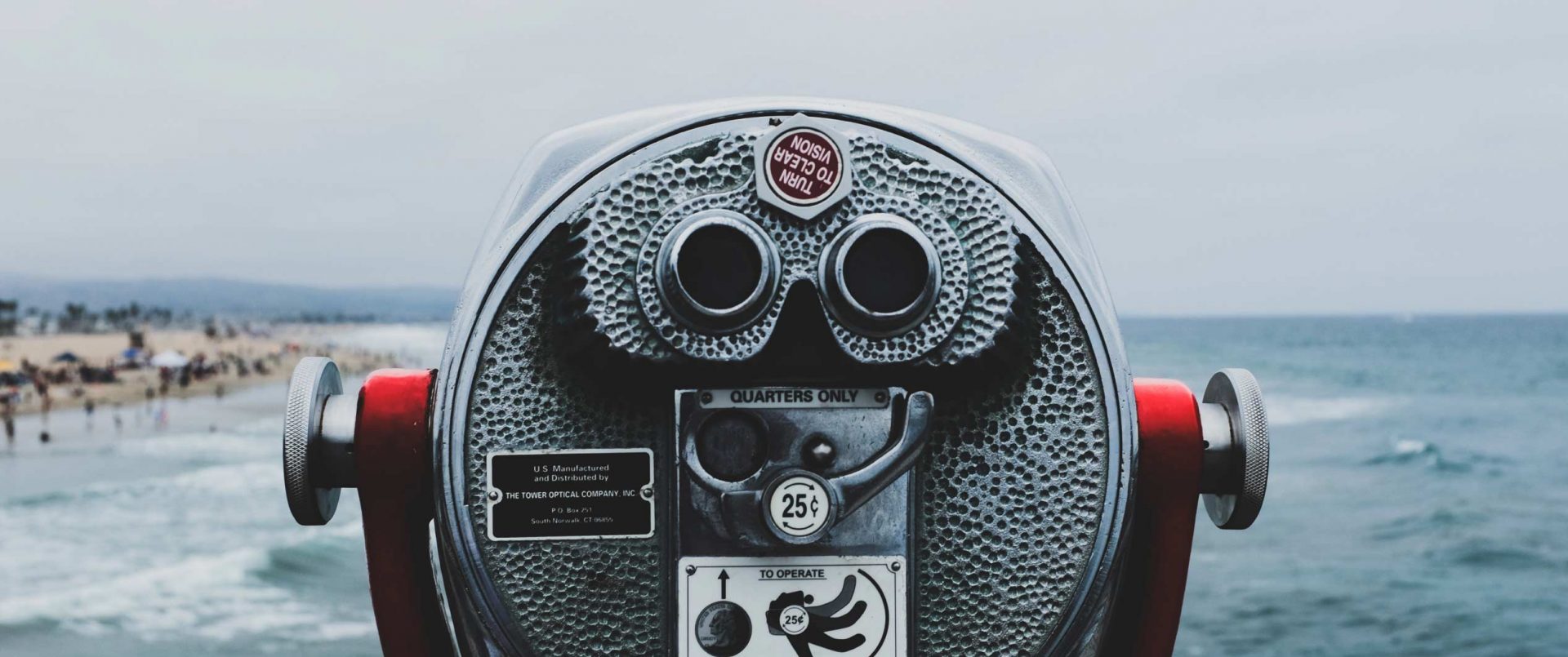 Test Your Hypotheses
Good ideas absolutely must undergo scrutiny if they are to work in the real world. By rigorously testing concepts in a staging environment, it becomes clear whether an idea is going to match expectations before launch.
Get Customer Feedback Early
We work closely with clients to understand what they expect their audience to do. Early prototypes ensure everyone on our team is on the same page as everyone on yours.
Good UX design is more than just visual design. It's taking the user's needs into account by conducting research that leads to data informed decisions. We carefully weigh and test design decisions from the color of the buttons to the placement of images and the site's mobile responsiveness to ensure optimal outcomes. By putting UX design first, we're increasing the likelihood that users will not only have a great experience, but that sales and conversions will also increase.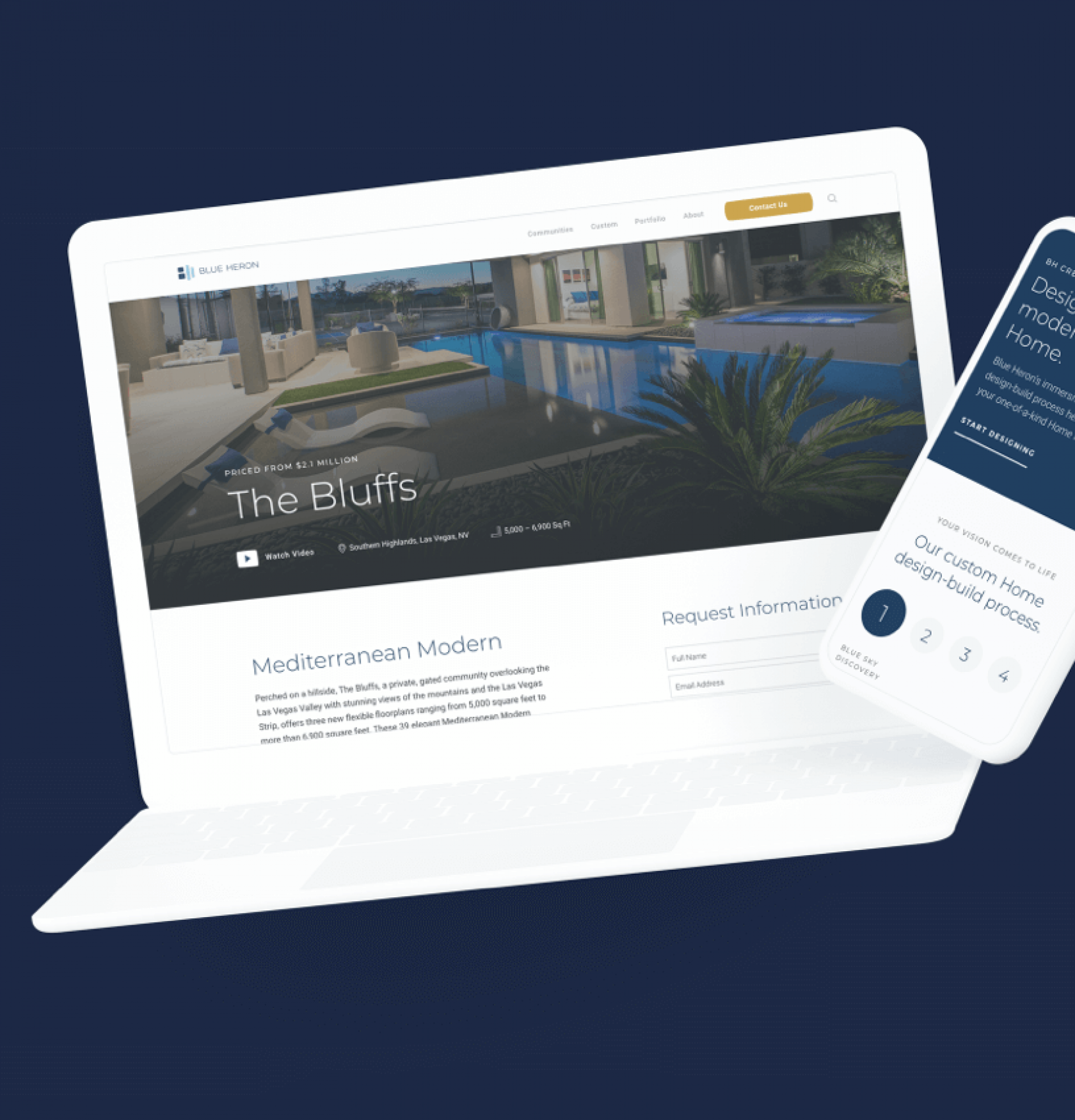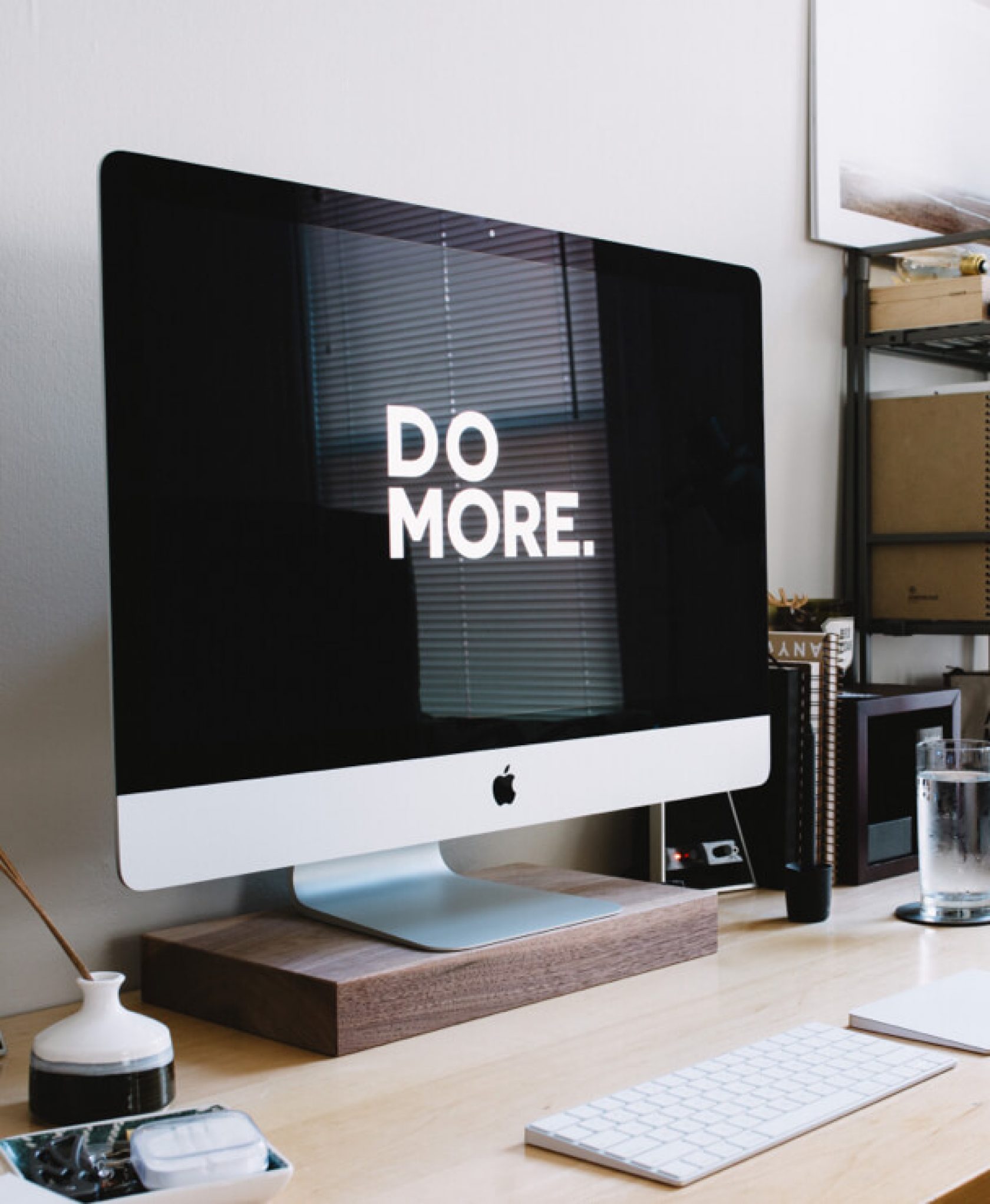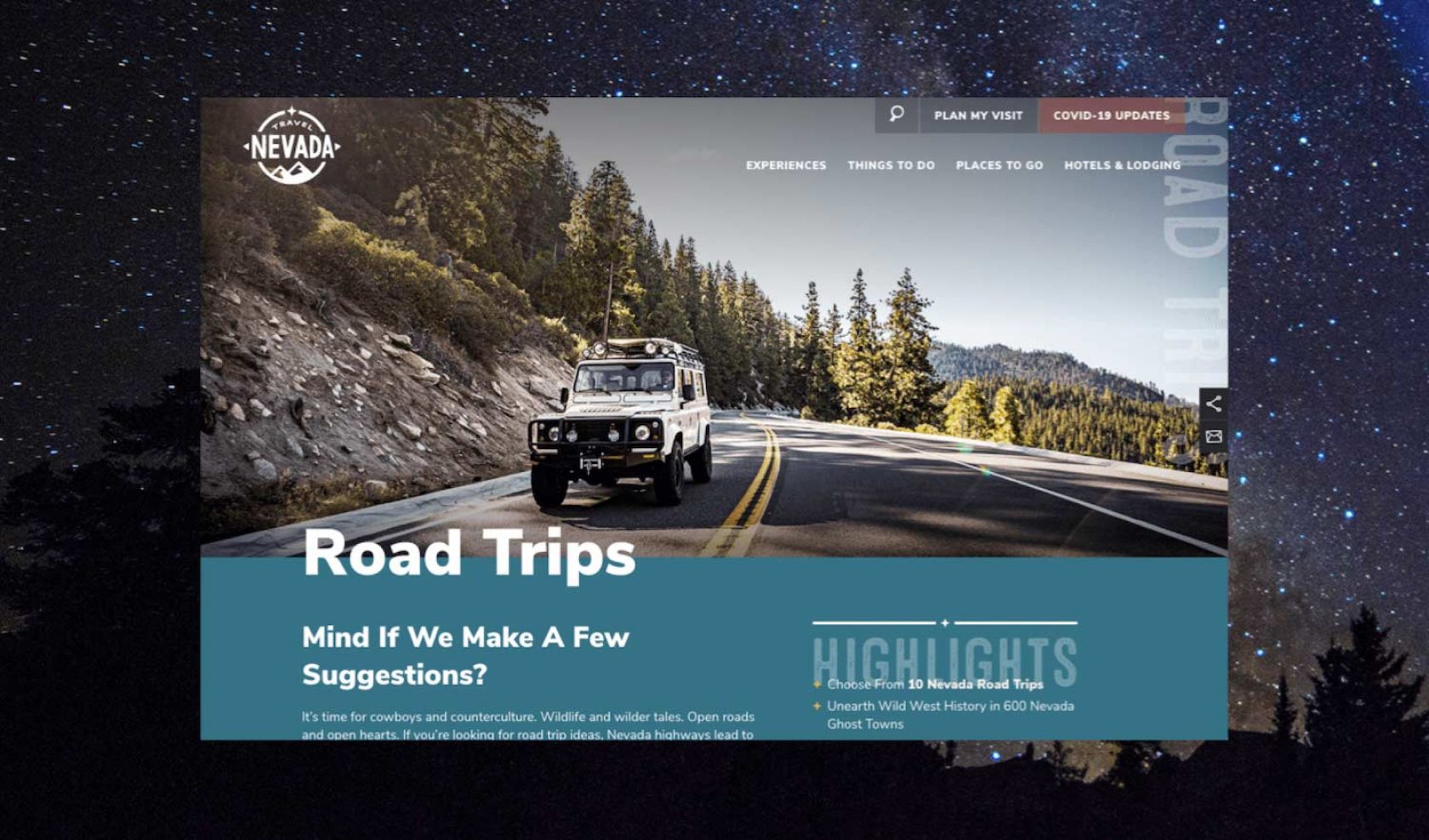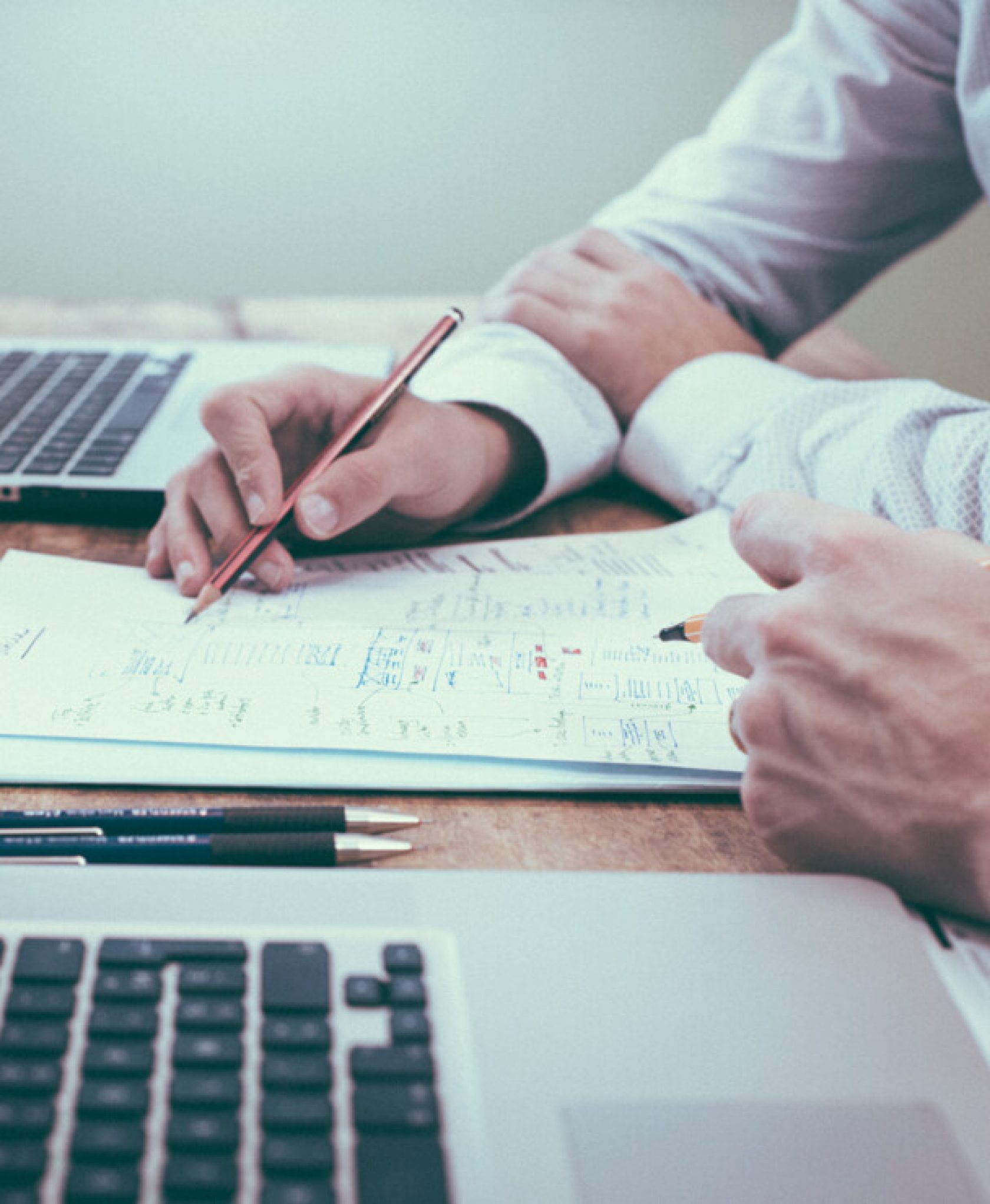 Design System & Guidelines
Each site begins with an agreed-upon look and feel. Over time, pattern libraries are developed, fonts are chosen, color palates are carefully selected. Nothing happens by chance. These visual cues serve as touch points that help your audience immediately identify your brand and what it stands for.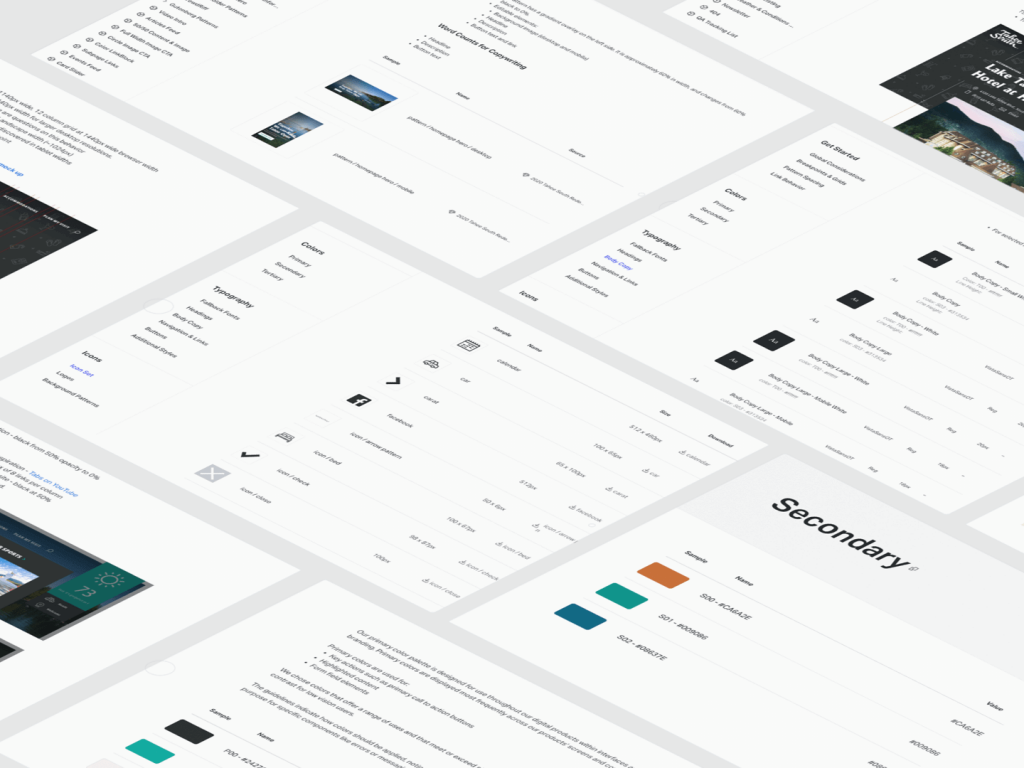 Other Services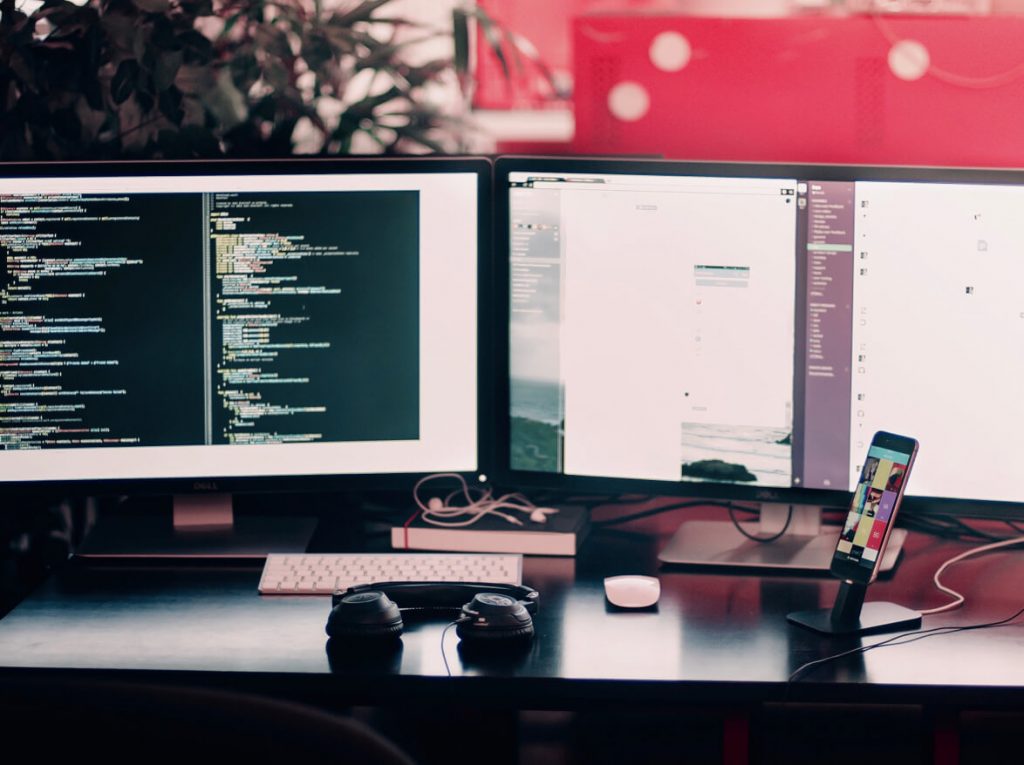 Web Development
Performance-driven web development creates engaging user experiences that lead to higher conversion rates.
Learn More
Other Services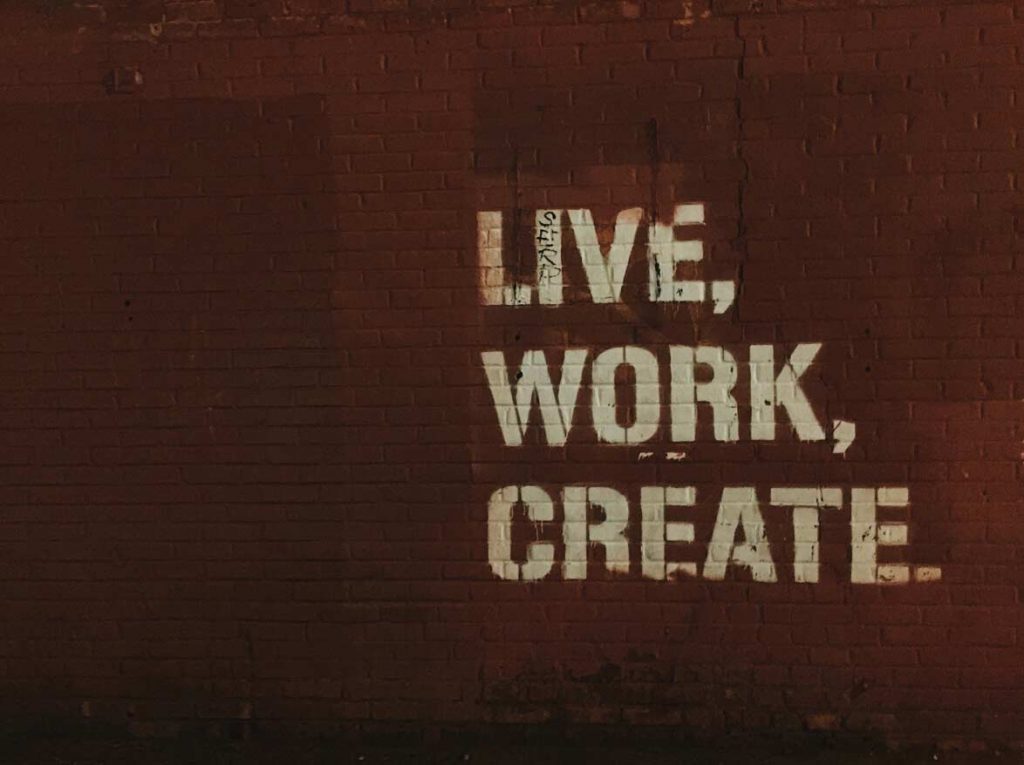 Creative
Our Creative Digital Performance approach brings together all the elements of design, copy, imagery, branding and measurable results for an unforgettable user experience.
Learn More
our proudest moments
Featured Web Design Case Studies