We'll Take You To Some Amazing Places
Careers
What's the most exciting place you've ever visited? Hold that image in your head and double it, because that's what it's like to work for Noble Studios. Never short on challenges, always pushing you to be better every day: that's how we do things around here. 
This is the job you're looking for.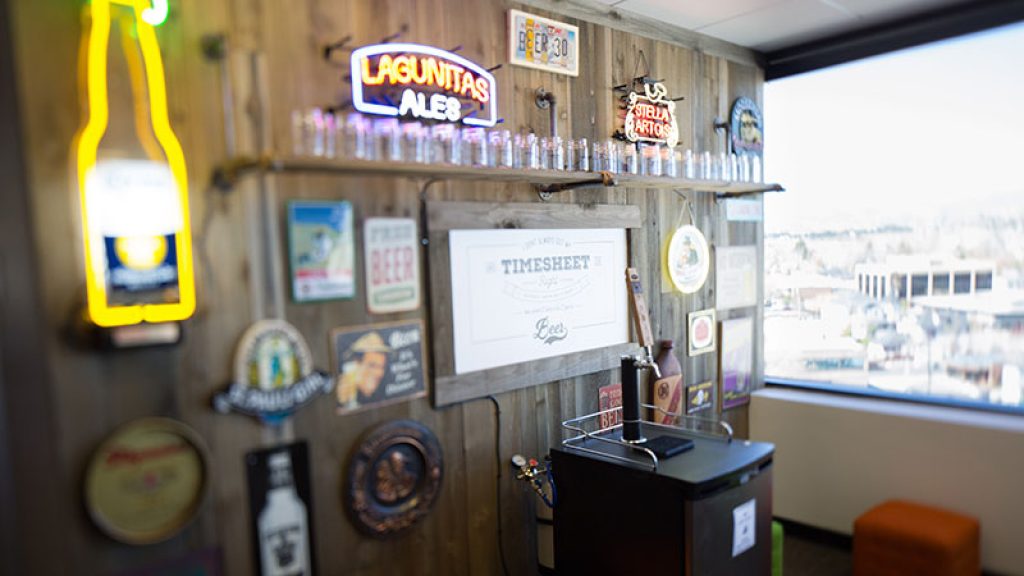 We get together
During weekly Tuesday Studios, at picnics, at holiday parties, baby showers and our weekly Beer-Thirty sessions. Even at open door brainstorming sessions.
We stay connected
On company chat, we share knowledge and humor, and maybe even create an epic pun thread or two.
We grow
Growth starts with each individual and continues at the organization level. We evolve and change, making "impossible" the new "normal."
This is the job you're looking for.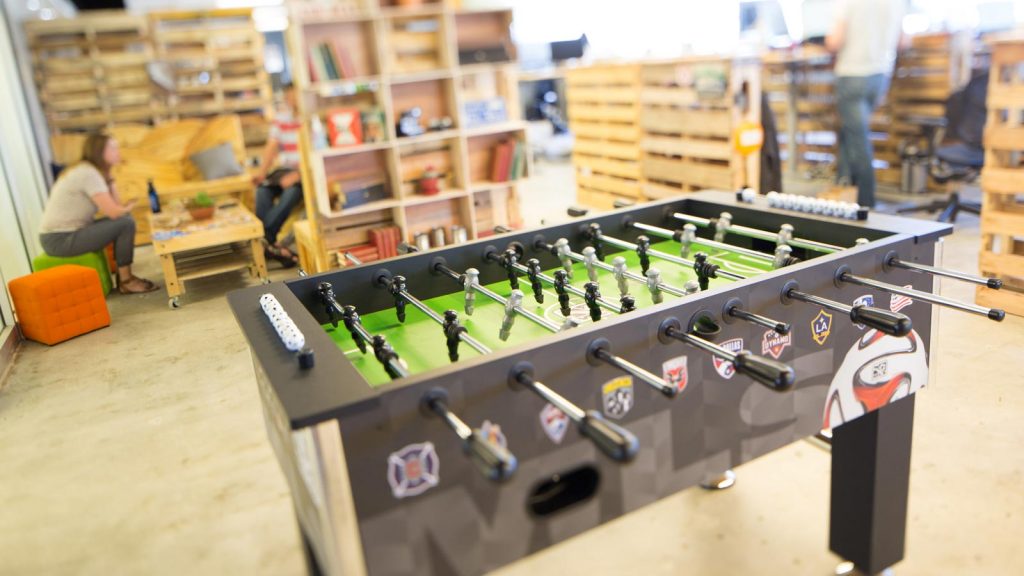 We give back
One of our priorities is giving back to the community through our Noble Deeds initiative. So, come in, roll up your sleeves and get ready to make a difference.
We keep it fun
Fun inspires and refreshes us. From hiding Waldo figurines to stuffed Llamas, memes, GIF wars and intense foosball matches, we play as hard as we work.
We deliver
We positively impact clients by pouring an abundance of quality into everything we create.
Digital Marketing Manager

Marketing Agency Traffic & Insights Coordinator

Senior Web Project Manager

Vice President of Performance Marketing

Video Editor/Motion Graphics Designer
The Noble Way
Our way is straight ahead, always moving forward, progressing and evolving. But to move forward, sometimes you have to look back at lessons learned. And we've learned a lot of lessons and collected a lot of wisdom over the years. We call this, The Noble Way. It's a collection of principles that guide our culture, relationships, partnerships and approach to business. It ensures we're all rowing in the same direction. Learn more about the Noble Way.
Learn About the Noble Way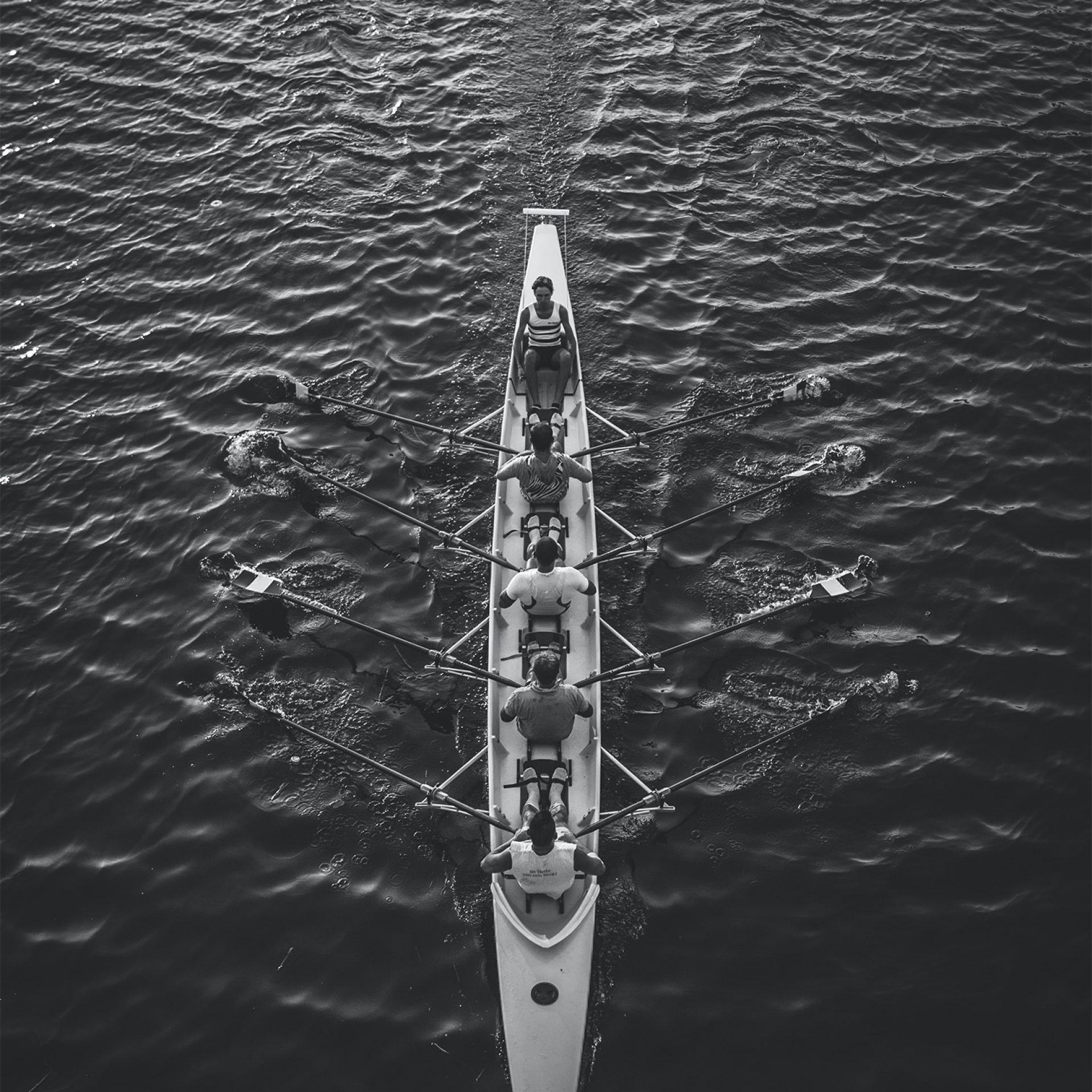 the reviews are in
What Our Clients Are Saying
" All of their improvements have been positive. First and foremost, they've improved the site's accessibility. We can make changes quickly, and our productivity has at least doubled or tripled. From a framework perspective, SEO and other technical pieces have definitely increased the site's traffic. "

AVP of Creative ,

Bridgepoint Education

" The team's branding acumen is impressive and they do an excellent job of building a relationship with their client. Customers can expect a multi-talented team that works diligently to produce extremely high-caliber deliverables. "

" Their relationship building really stands out. They're also flexible and have been very upfront with what they can and can't deliver. They've had great communication and their work is excellent. "

CEO,

Rail Delivery Services

" We have drastically improved our search engine optimization and seen a continual improvement of key terms that we're monitoring and looking to improve upon. With paid search, again, we've brought it in-house, and that's made it more effective giving me more control on [Google] AdWords. "

Director of Digital Marketing ,

Visit Newport Beach

" Noble did a great job with transparency, communication, and professionalism. It's nice to know that we have a full team that supports us, rather than just one individual. "

Director of Marketing,

Fargo-Moorhead Visitors Bureau

" The depth of their team's expertise means that they rarely came across something they weren't familiar with. We always felt secure about working with them. Also, their overall vision came true in the results. Lastly, they were good people to work with. "

Director of Marketing ,

ITS Logistics