What We Do
Conversion Rate Optimization Services
Experimentation tailored to your business needs and designed to get quantifiable results you can brag about.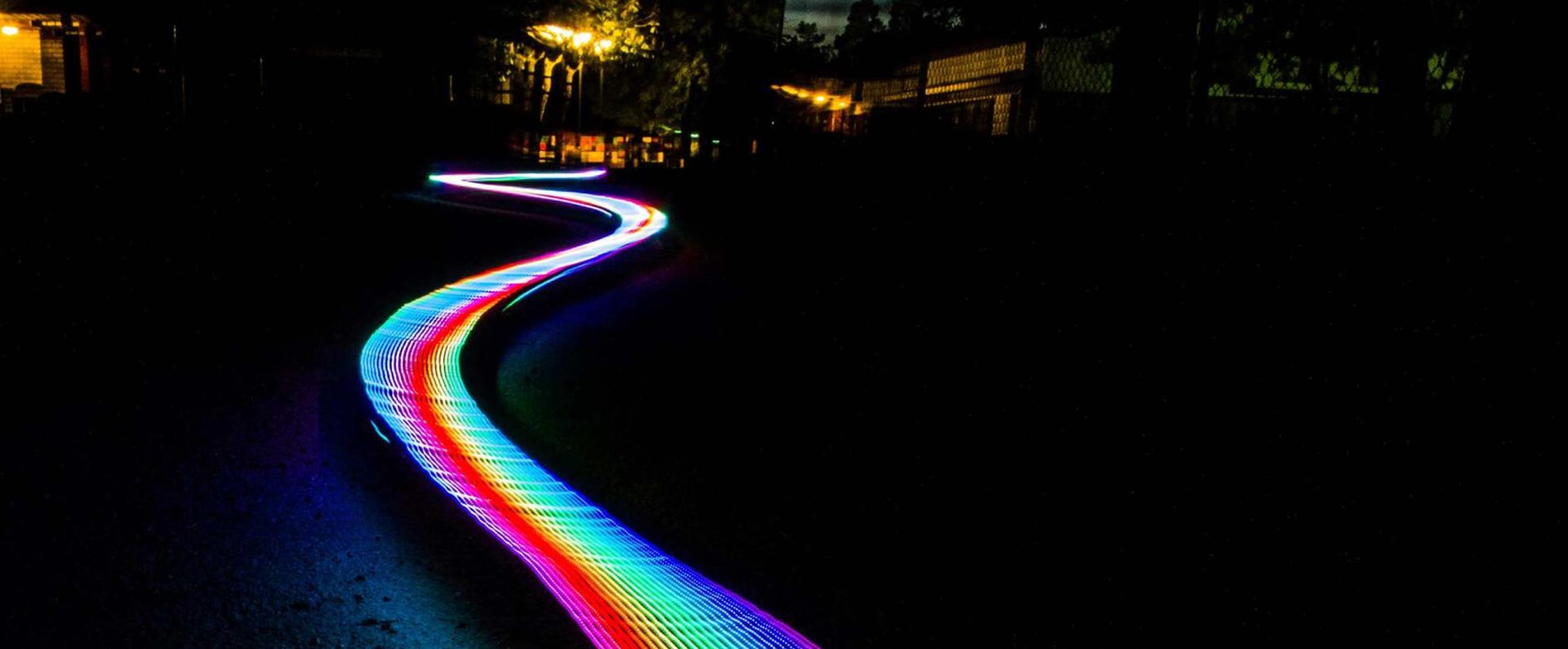 Our Conversion Rate Optimization program helps get the most out of your valuable traffic by testing your website.
Increase your site conversions
Reveal key insights about visitors
Take the guesswork out of website changes
Want to reach a larger and more qualified audience with every piece of content? Our CRO team can help you drive conversions. See how we can assist your team.
Work with Us
The Noble Approach – A Collaborative CRO Agency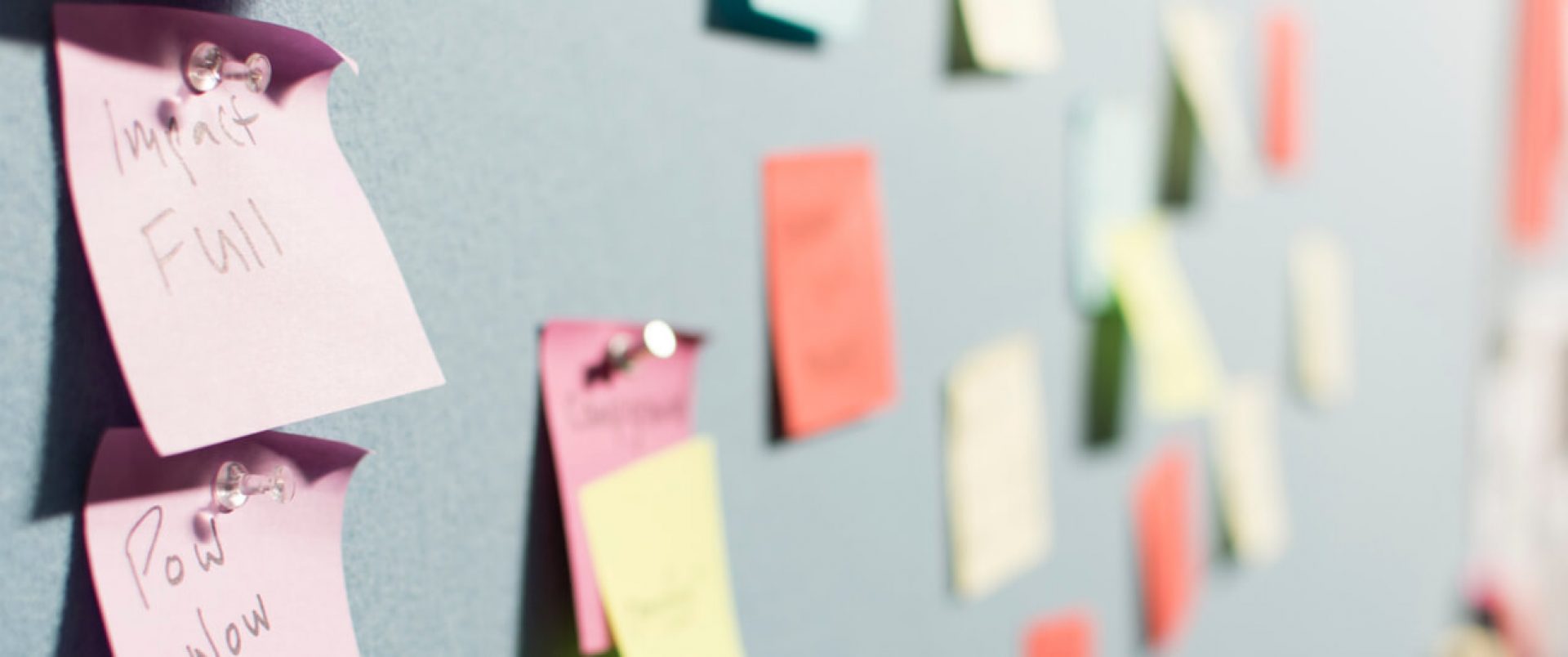 Teamwork makes the dream work, and Noble brings you a multidisciplinary team of creative digital performance experts. Part science and part intuition, conversion optimization works best with a diverse team that can see problems and solutions from different perspectives. As a full-service digital agency providing web development, creative services, and performance marketing solutions for SEO, SEM, display, social, and email, Noble has the talent to find the holes in your funnel and hypothesize strategic solutions that ultimately affect your bottom line.
We turn up the efficiency of your website for more conversions, reduced costs and a better user experience for your visitors.

We leverage the powerful synergy created by combining your industry knowledge with our multidisciplinary marketing expertise for a truly collaborative approach that generates true ROI. Let Noble become an extension of your team.
Data Discovery Illuminates the Opportunity
We use quantitative and qualitative data to highlight the best opportunities. With inputs from web analytics platforms, heatmaps, user feedback, focus groups and years of historical testing data, we leverage a multi-disciplinary perspective to focus our efforts on the areas or your website and conversion funnel most likely to have the biggest impact.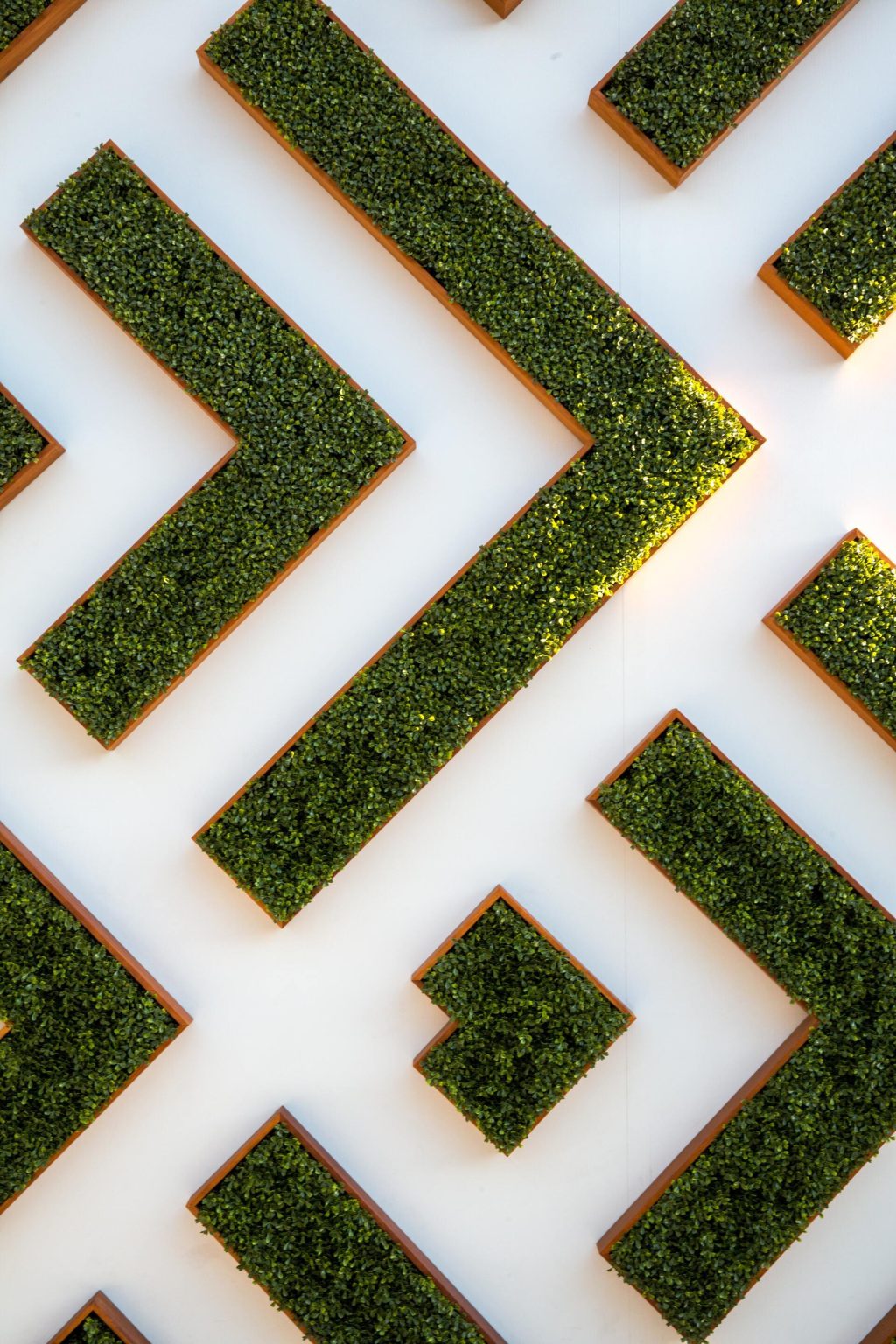 Strategic Modeling Helps Us Ideate for Impact
Based on our initial findings and influenced by strategic conversion optimization and sales psychology principles, our team develops a comprehensive testing plan to get results. Depending on the business model, industry and specific business goal, Noble initiates data-informed prioritization models that highlight tests with the greatest chance to have a significant impact on your goals.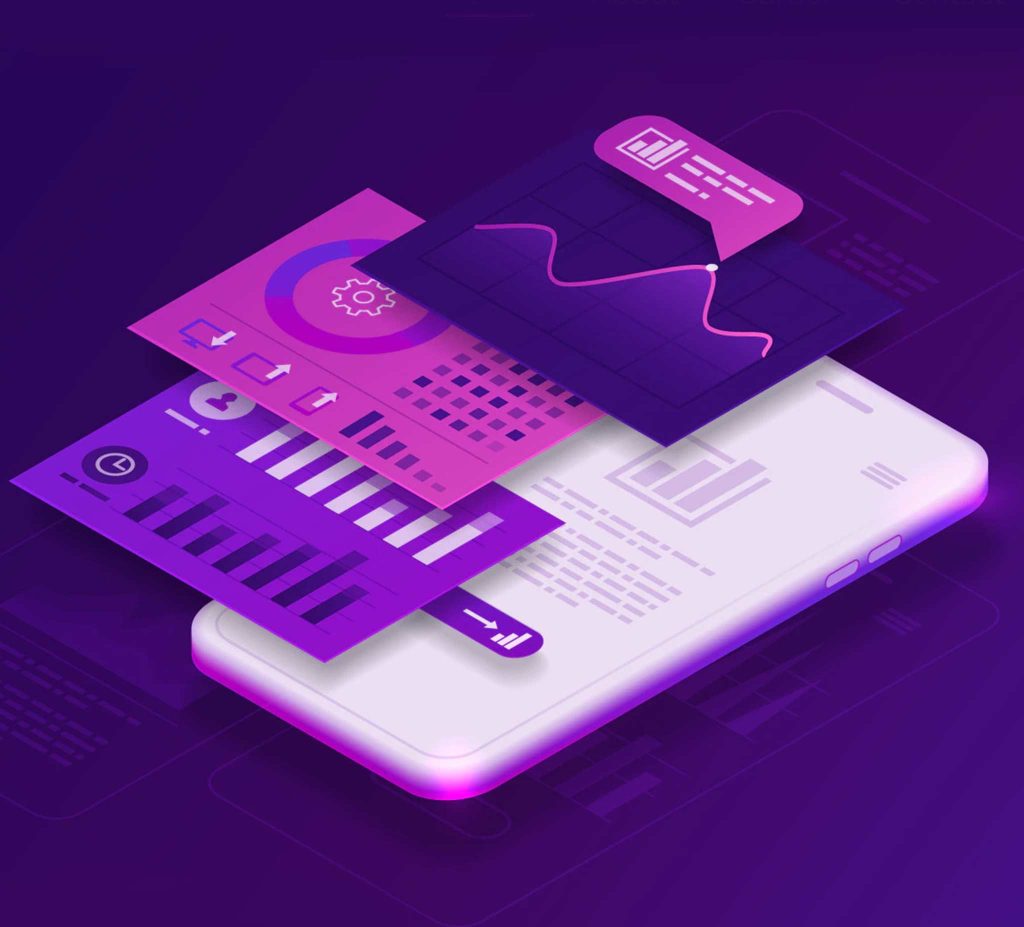 Execute, Evaluate and Evolve
Conversion optimization winners learn to adapt to the needs of their customers. Noble excels at evolving. We execute tests and evaluate the results in-depth to understand why we were successful, and even more important, what we could do differently next time in order to get even better results. Win or lose, we learn, apply, and adapt to help your business become better every day.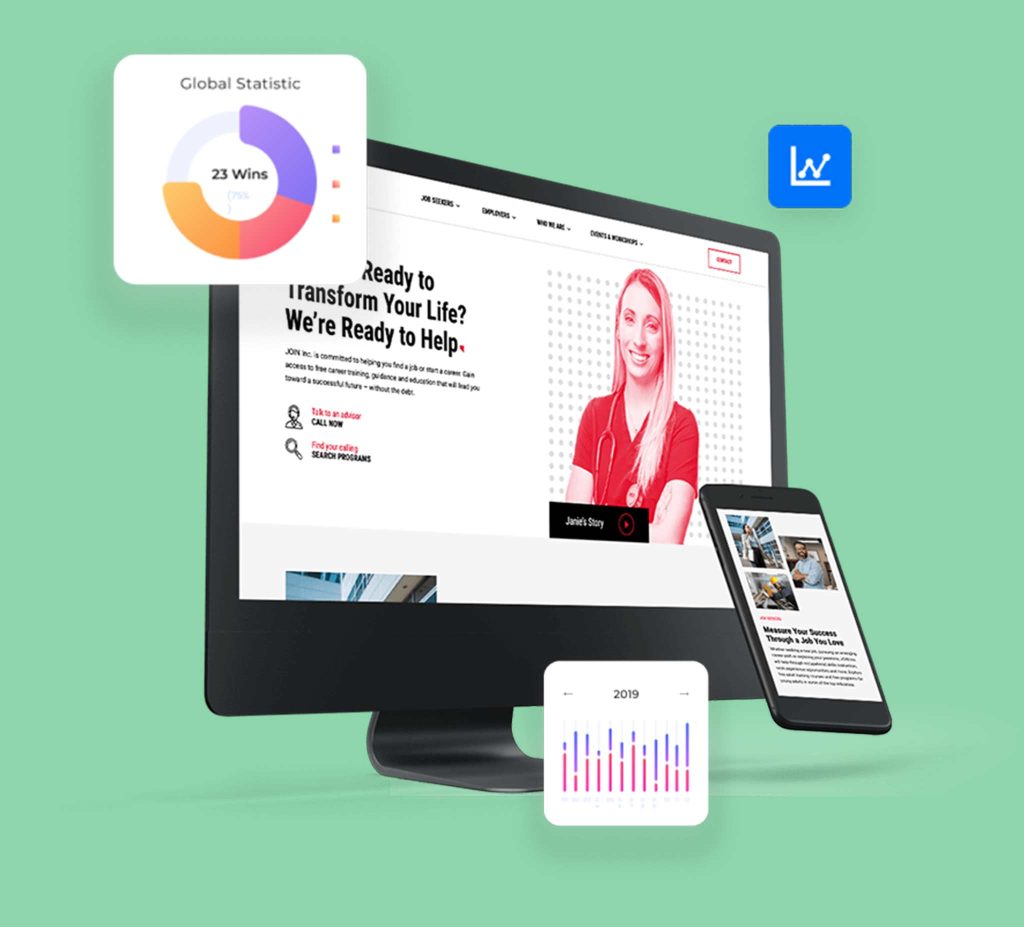 Who Needs Conversion Optimization and Digital Experimentation?
You might think we're oversimplifying it, but if you have a digital medium (website or app), an audience, and a goal you'd like your audience to complete, then you can benefit from conversion optimization. As an efficiency amplifier, we can enhance the value of any other digital activity driving traffic to your website.
With that said (and us pre-qualifying pretty much every business in the world), there are some characteristics that improve the likelihood of exceptional results. If you have a good amount of traffic, we can typically move faster and get clearer results, especially if a significant number of visitors are actually completing your desired conversions. (If you need help generating traffic and awareness, we can help with that, too.)
And speaking of desired conversions, having a few well-defined goals allows us to laser-focus and create exponential growth through compounding "wins." Everything can't be a goal; we can help you prioritize!
It also helps create collaborative synergy if our client partners have a CRO frame of mind. Testing is methodical, and it requires a systematic frame of mind, but ideation is creative problem-solving. Creativity is a necessity for coming up with test ideas, but the analysis of results and the execution of a strategic CRO program is very structured and requires discipline. A CRO frame of mind means you need to live a little in the left and a little in the right brain. Flexibility is an asset! Our CRO services can teach you the ways!
Who we work with
Our Conversion Rate Optimization Clients
These clients have reaped the benefits of Conversion Rate Optimization services from Noble Studios.
Conversion Rate Optimization
Often referred to as revenue optimization for eCommerce businesses, conversion rate optimization (CRO) focuses on aligning your website with site visitors' needs to improve the efficiency at which they complete the desired action. You have a business goal (like fill out a "request for information") and a conversion rate optimization program helps you improve the percentage of your website traffic that takes that specific action. It is the greatest efficiency amplifier tool we have and one of our most popular digital experimentation services. Our clients like it because it gets more from all of their other marketing activities and is easy to validate the ROI.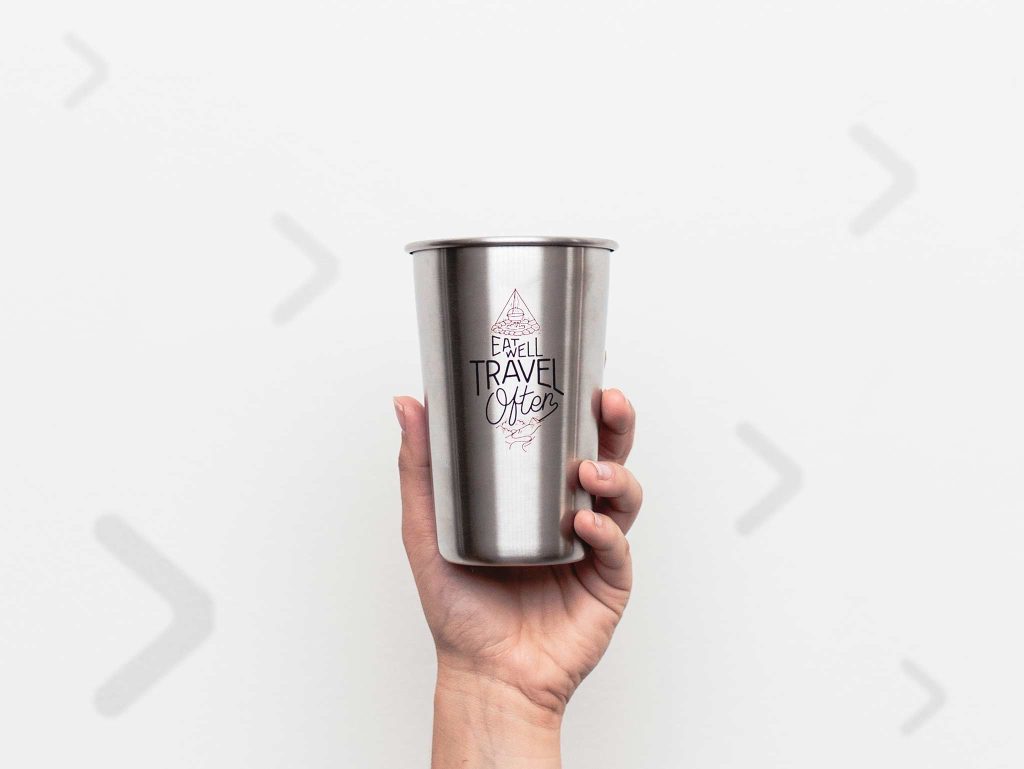 User Experience Optimization
While CRO focuses specifically on conversion actions that matter to the business, user experience optimization (UXO) takes a slightly different approach and places the experience of site visitors at the center of our measure of success, ideating and testing for website changes that improve the experience of site users. While business and site visitor objectives are often aligned (like Amazon's desire to sell you stuff and your desire to buy stuff), this subtle shift in philosophy from CRO to UXO allows optimization experts to focus less on transactional KPIs and conversion points and focus more on delighting site visitors. This approach is extremely valuable for organizations with repeat visitors, longer sales funnels, and a long-term outlook.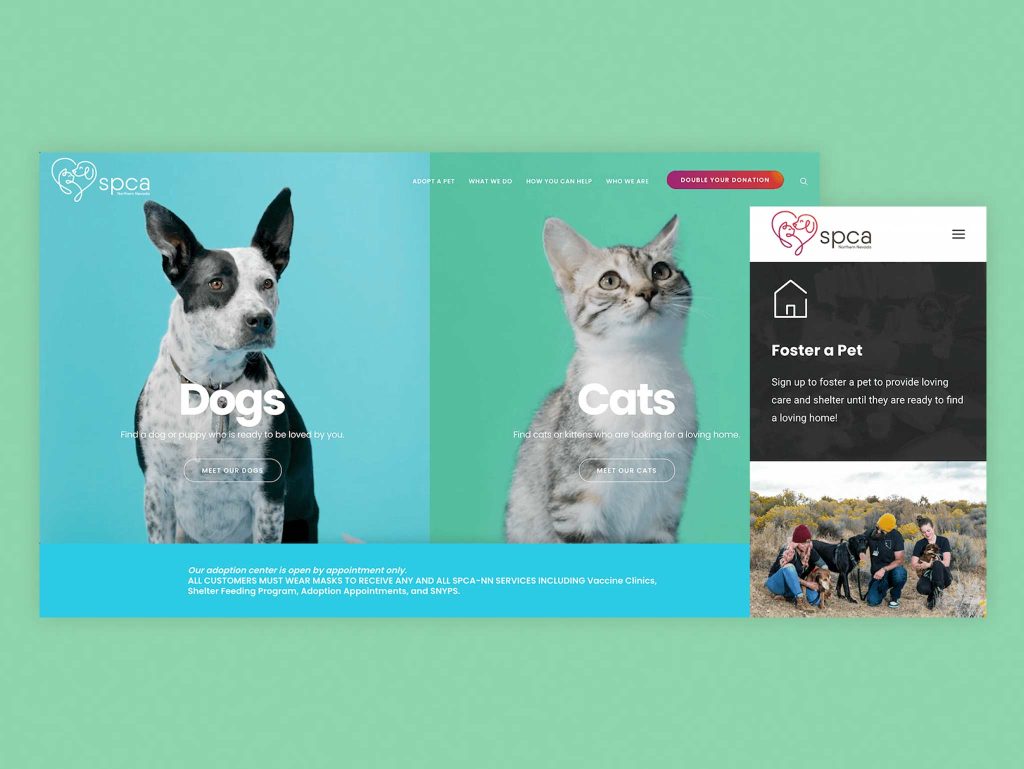 Tool and Feature Optimization
Although most common for websites, digital experimentation can be extended to optimize any tool feature. Mobile apps, for example, provide an amazing opportunity to find ways to enhance the user experience. We can assess the ways in which users are engaging with features and apply proven optimization strategies to improve usability and overall customer satisfaction. Over time, your app becomes more effective and efficient at meeting users' expectations, and that translates into good business.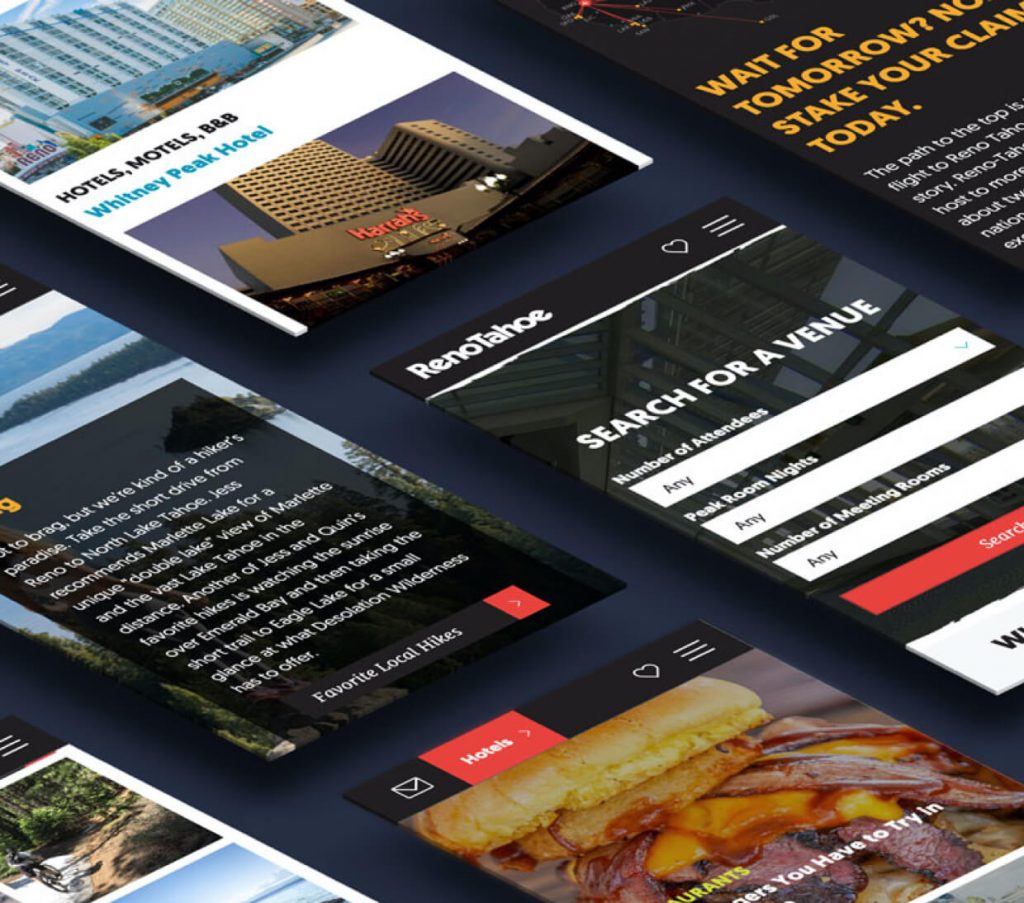 Business Risk Reduction
It's not always about optimization (wait, did we just say that?). Digital experimentation has a very practical application in business risk reduction. Branding, for example, is a complex process that affects almost every aspect of a business. How will major branding changes affect your website performance? We can execute an experimentation program to give better insights into the risk of making various business decisions and utilize data from a "do no harm" perspective to provide additional insight into your organization's decision-makers. In this application of the experimentation lifestyle, we are focused on reducing risk vs optimizing for conversions. It's a whole other way to leverage testing.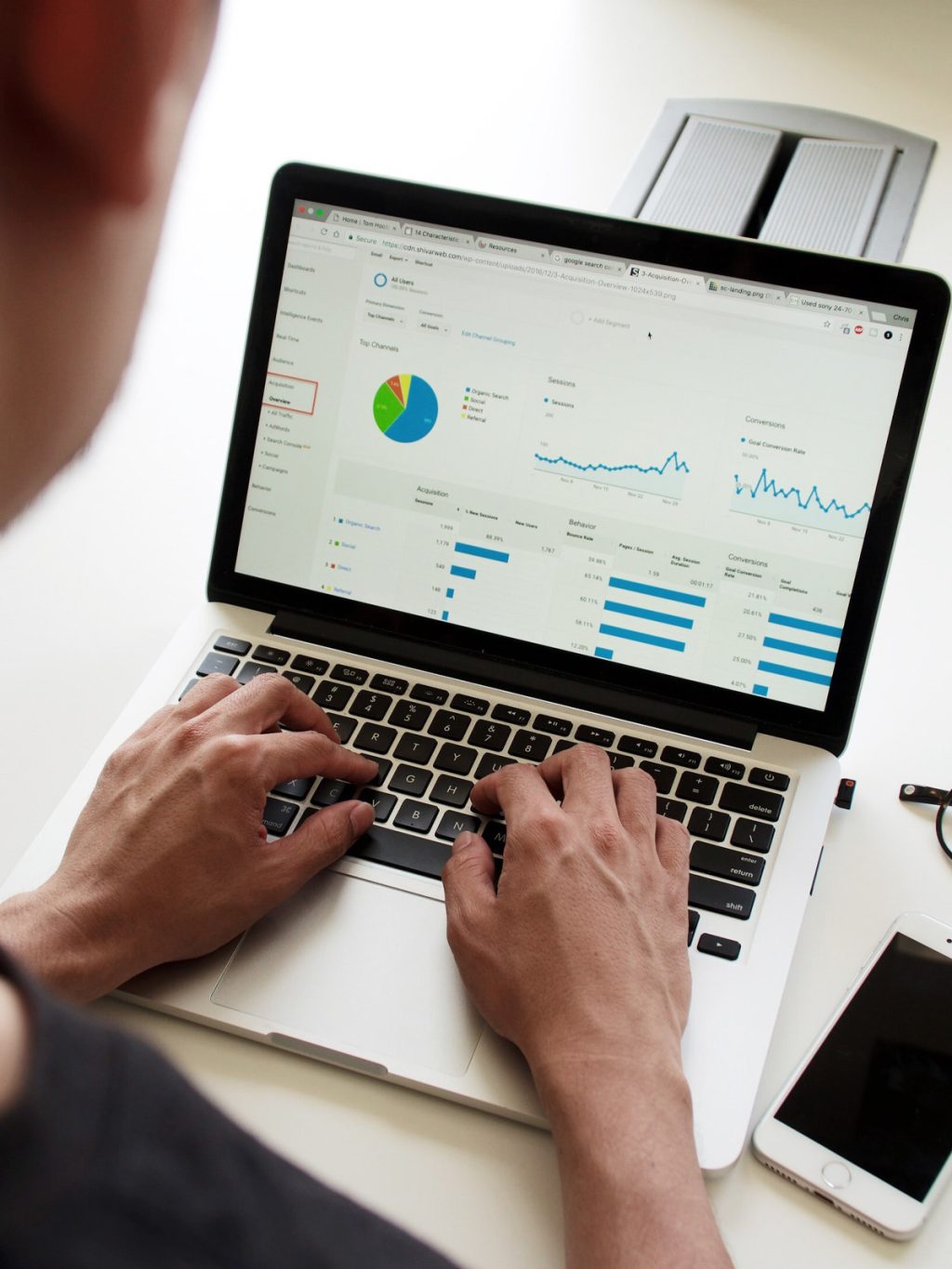 Website Personalization
Website personalization is a specific application of digital experimentation that leverages various types of data to provide each visitor with a personally-relevant experience. At Noble, we know that personalized experiences are expected by today's website users and that those companies doing this well are thriving in an ultra-competitive digital market. Utilizing various data provided by first-, second- and third-party sources, we can create customized experiences that improve the relevance of content presented to site visitors. This effectively focuses attention on the content, products and services most relevant to each individual that uses your site, which translates into more conversions and better customer satisfaction.
our proudest moments
Featured CRO Case Studies