noble around the world
Our Office Locations
From a laptop in a northern Nevada bedroom studio to three international offices, Noble Studios has blossomed into a creative digital performance agency with a truly global reach. Our passion for performance is evident in everything we do — both inside the office and in our free time. Here's a closer look at each of our unique offices and the services they provide our clients.
Reno, Nevada
Positioned in an area where economic growth meets the gorgeous scenery of the Sierra Nevada mountains, our Reno office is home to our founders and serves as corporate HQ. With easy access to Silicon Valley, the Bay Area and the Mountain West, Reno is a thriving area for hard work and even harder play. Our team of digital marketing experts serve our clients needs with web development, digital brand strategy, content creation, paid media, creative services, Conversion Rate Optimization and beyond.
Visit Reno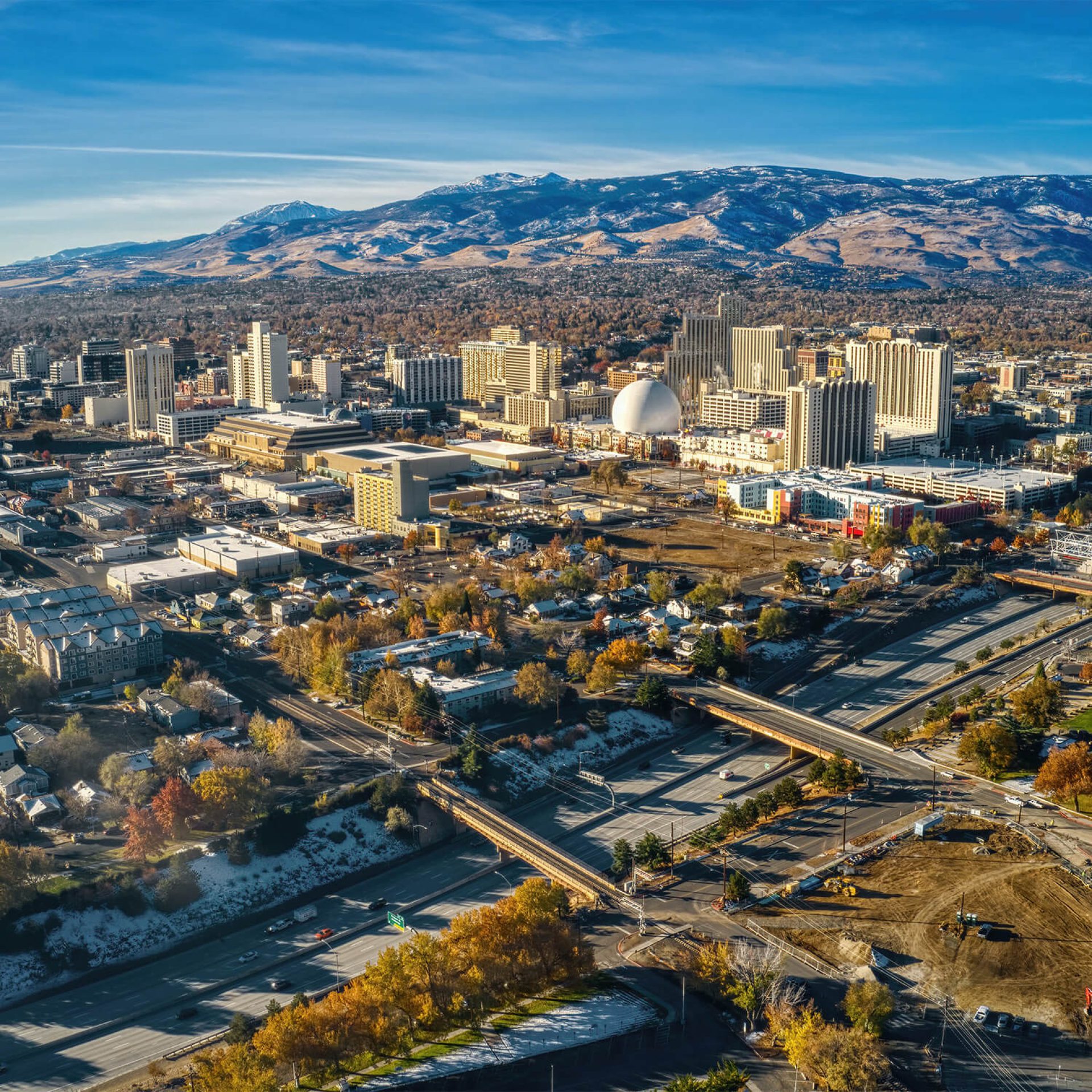 Las Vegas, Nevada
Southern Nevada's booming tech and tourism scenes create the perfect confluence for our Las Vegas offices, where our team brings together decades of brand and digital marketing experience to the table for our clients. Digital marketing services, digital brand strategy, content strategy, SEO/SEM, CRO — each of these services is designed to help you not only connect with your audience, but to convert them into lifelong, loyal customers.
Visit Las Vegas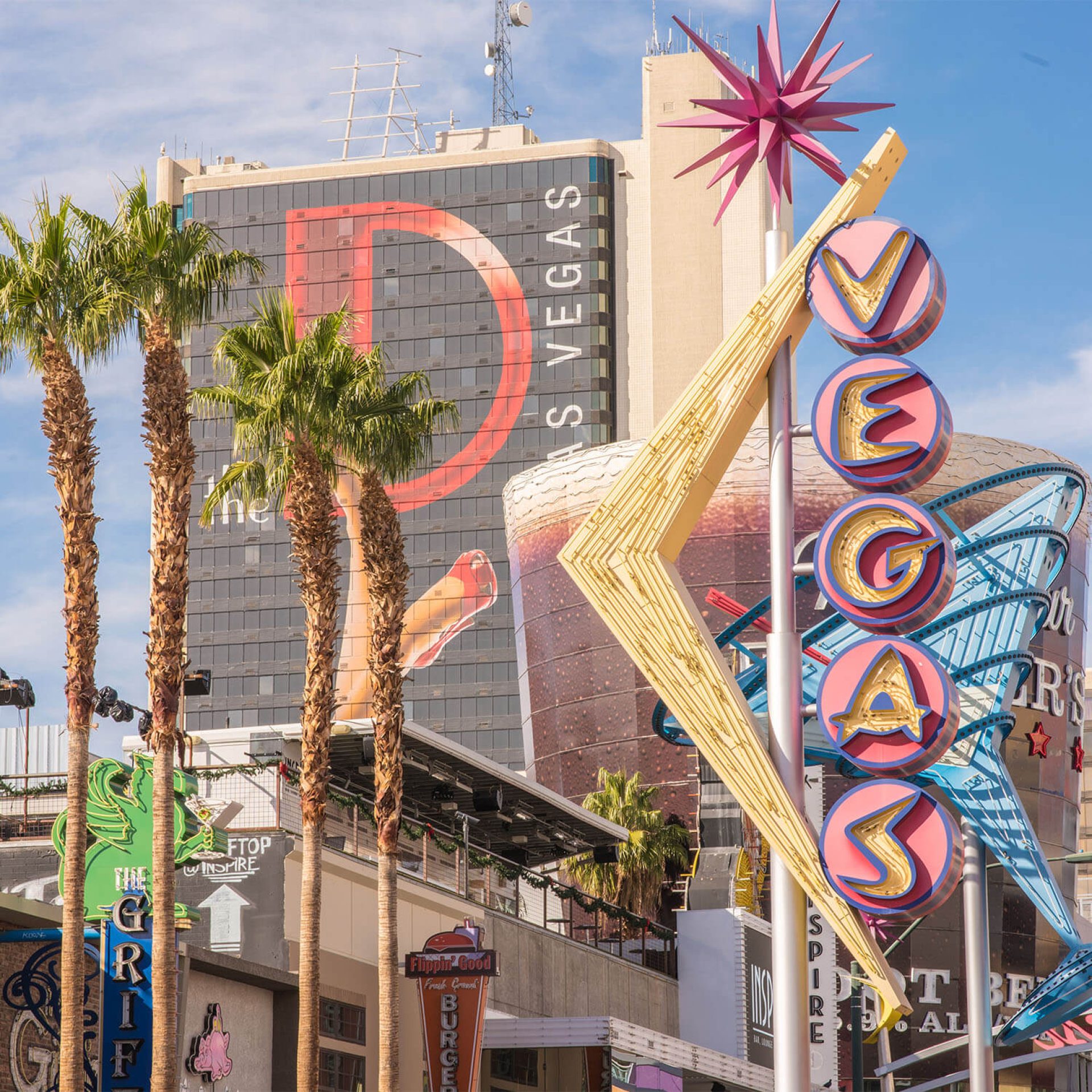 Bristol, UK
Just a couple hours west of London, Bristol is a hub for creativity, design and technology, making it the perfect place for Noble's U.K. team to serve its international roster of clients. What started as a casual partnership with Mr. B & Friends is now a full-fledged digital performance marketing agency, serving up SEO/SEM, CRO, web design and development, content marketing, digital branding and other creative services for clients across Europe.
Visit Bristol