Elko Convention and Visitors Authority
A Side of Nevada You've Never Seen–Until Now
Your new favorite destination might be one you haven't discovered yet–maybe even a place like Elko, Nevada. To help put this small-but-mighty city back on the map, we immersed ourselves in everything Elko before creating a fresh new performance-driven website.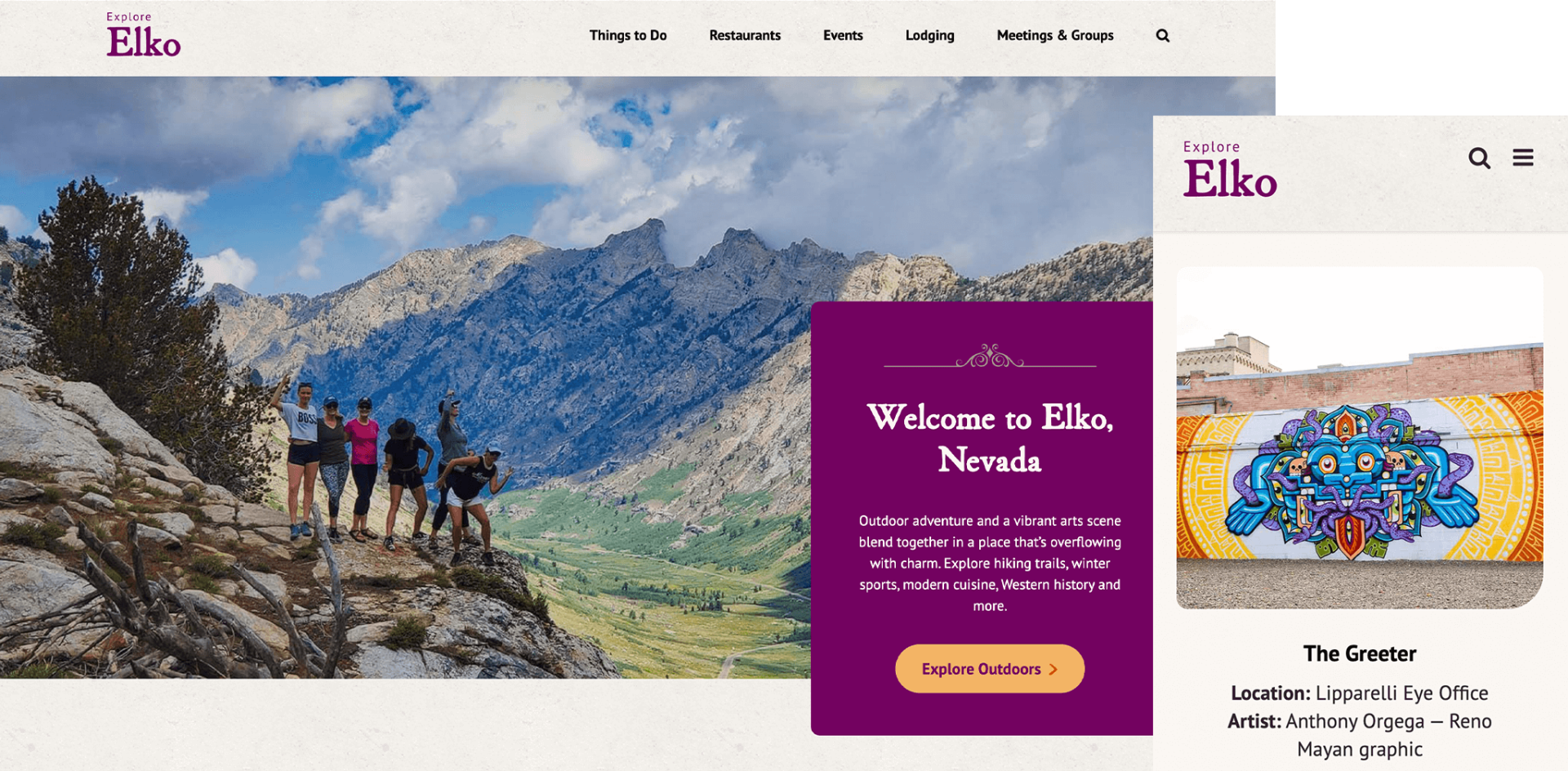 Quick–what are the first three things you think of when someone says "Nevada"? Las Vegas, casinos and desert, most likely. The city of Elko wanted to set itself apart from these well-known Sagebrush State standbys, so we paid them a visit and got to know them.
During our trip, we discovered Elko had everything a traveler could want: good eats, cozy stays, and cool activities for the whole family, plus a rich history. The way forward for our travel and tourism marketing team was clear: bring Elko's vibrant culture to life with a website that was just as colorful, lively and engaging as the city itself.
Get in Touch
---
Three Key Opportunities
Put Elko on the map for Nevada visitors with a website that captures its unique Western charm.
Spotlight Elko locales as featured listings including lodging, dining and activities for every type of traveler.
Preserve Elko's cultural heritage for locals and visitors alike with messaging that promotes sustainable tourism and thoughtful stewardship content.

Old Town, New Website
Elko has a long, rich history and thriving culture. Still, it struggled to define itself as a destination separate from old Nevada stereotypes–not to mention juggernauts of tourism like Reno, Tahoe and Las Vegas.
To help Elko really shine, Noble defined the vibe through new personality traits to guide the writing, reflecting all the things that made the city wonderful, Western and sometimes downright weird. Our rustic, yet refined website design showcased a unique side of Nevada while simplifying the user experience on desktop and mobile platforms. The result: a new-and-improved user journey for travelers seeking inspiration and information.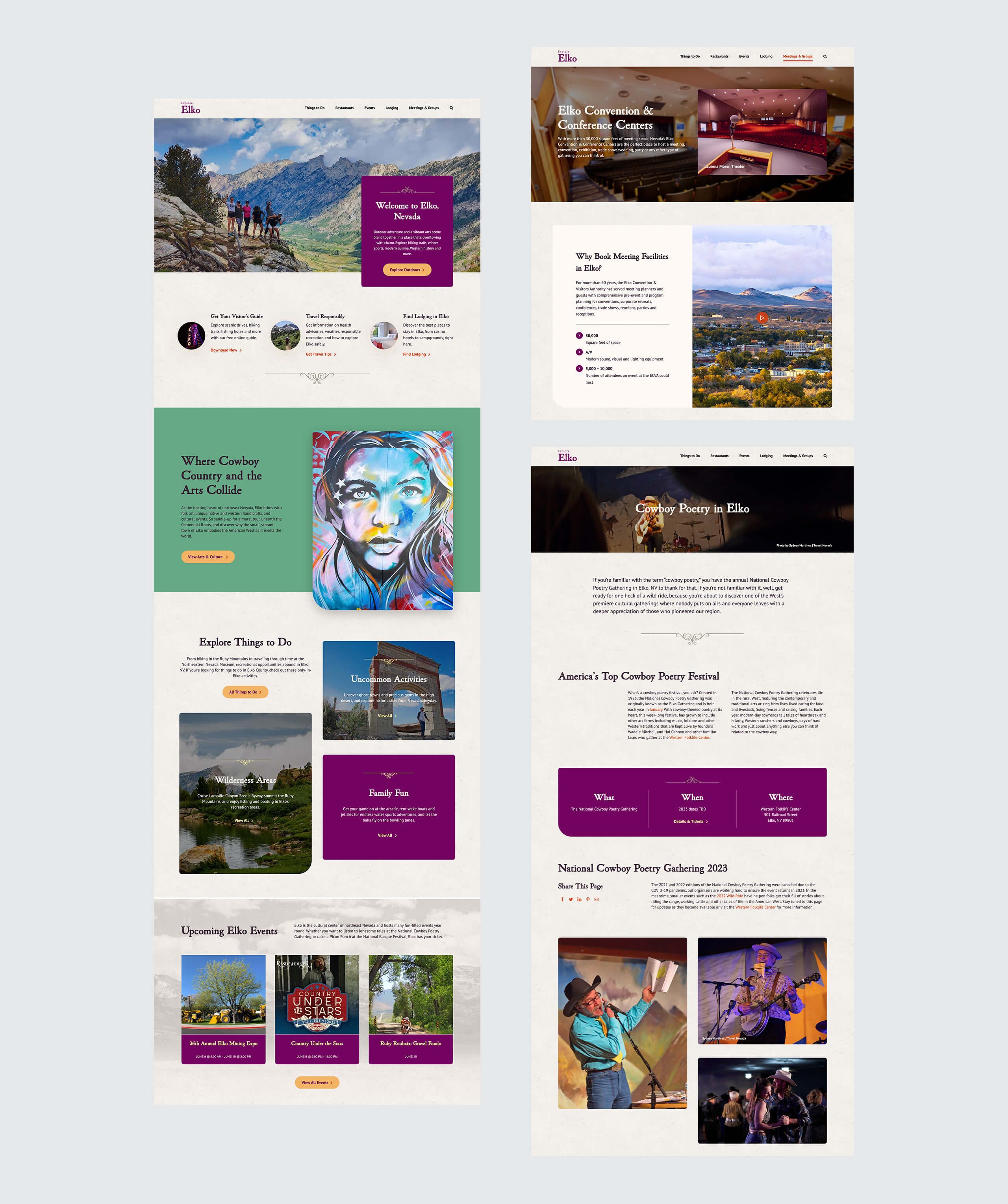 ---
Streamlining navigation to enhance user experience and increase traffic
Elko's new website needed more than just funky fresh colors and content. It needed to let travelers know exactly what they could experience in Elko. So, we gathered up the coolest local eateries, activities and lodging options and put them right where everyone could see them on the homepage. Now custom categories based on interests and traveler type make browsing easy, fun and informative.
We also made it easy for meeting and event planners to learn about facilities, vendors and request information—all in support of that key opportunity for Elko's DMO.
New Color Palette & Style Guide
We chose colors, fonts, and pictures that represented Elko's unique character. Images of local arts, cuisine, culture, and crafts (and of course, breathtaking landscapes), make the homepage pop. It's the American West like you've never seen it before.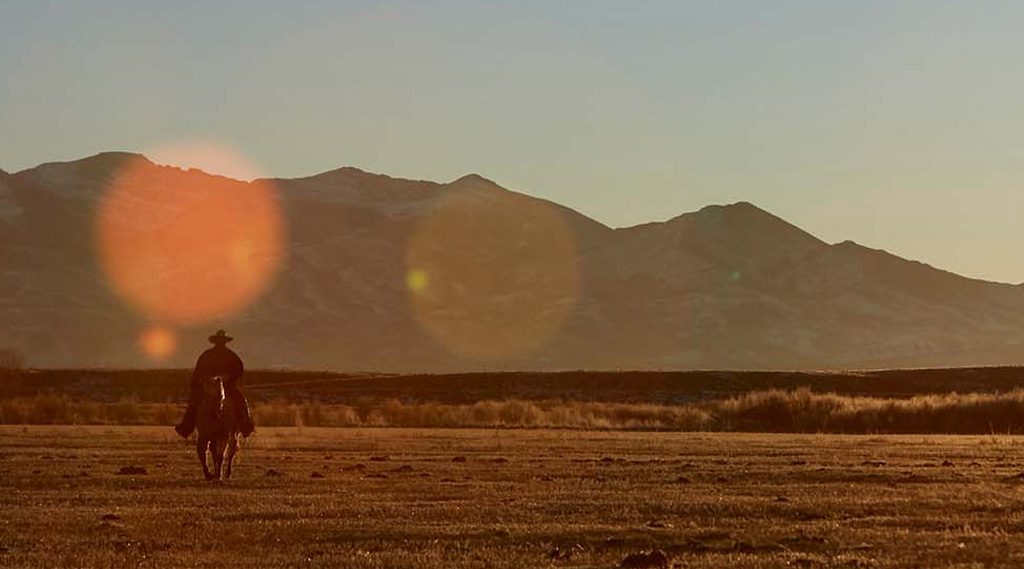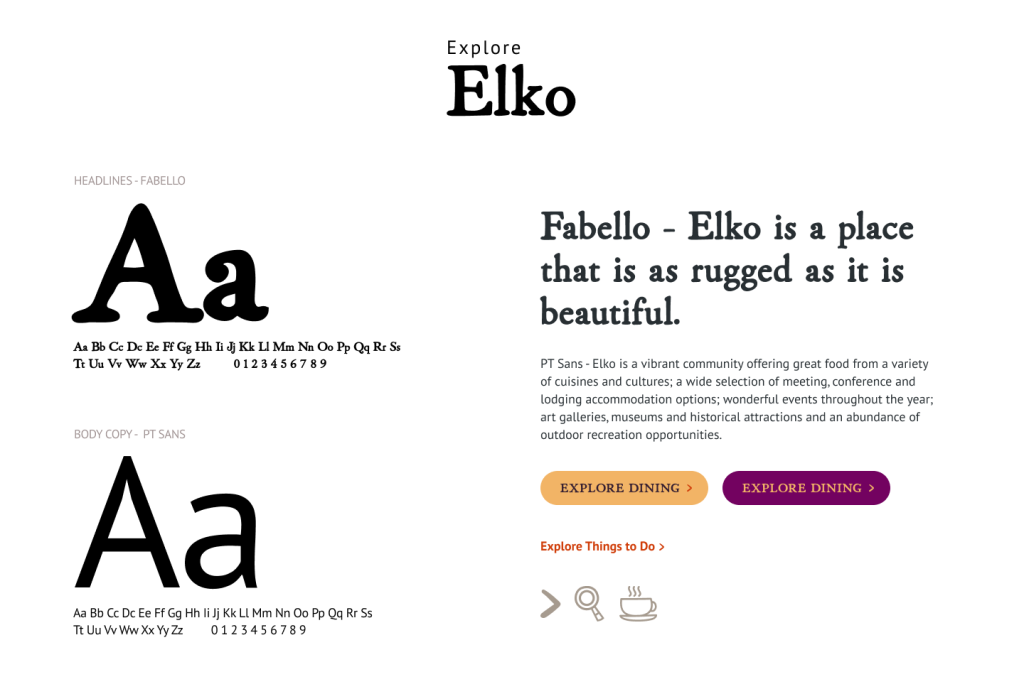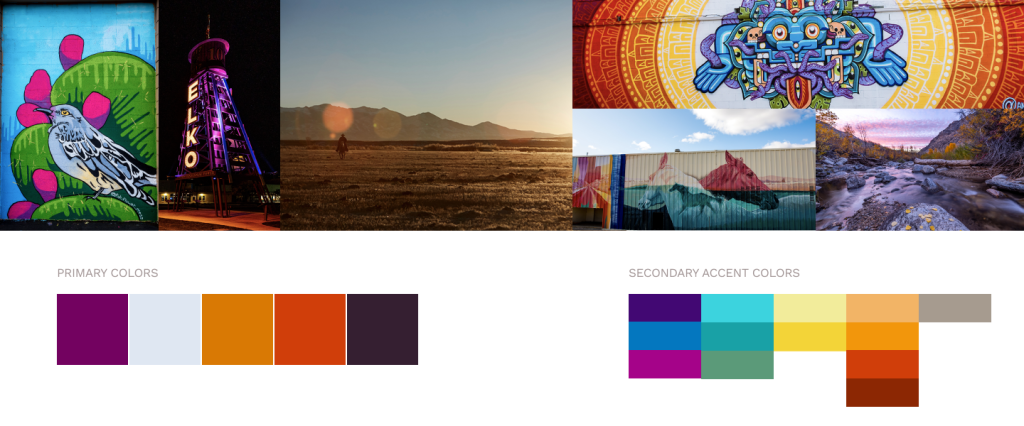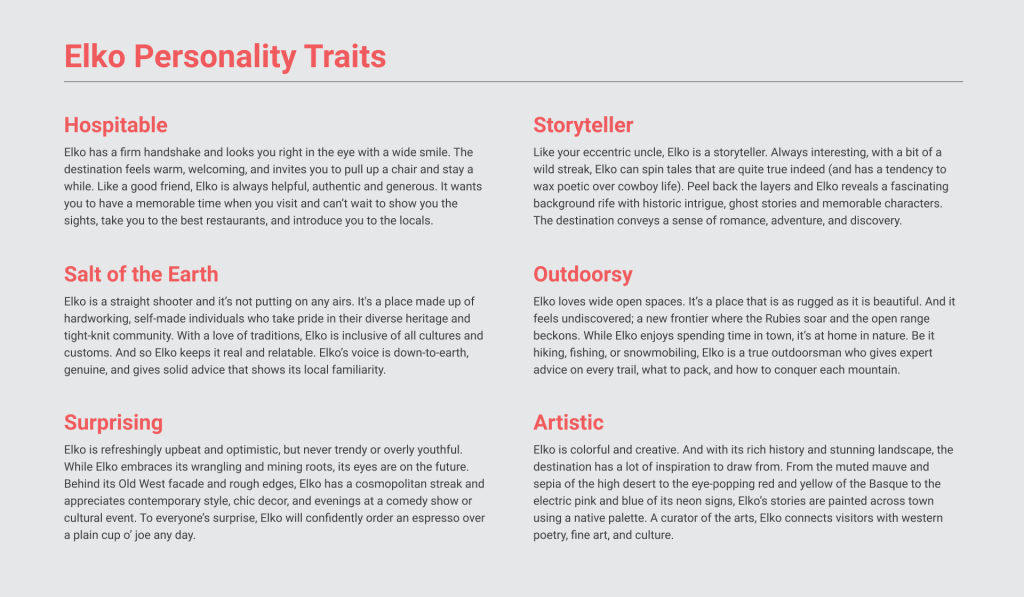 Before
After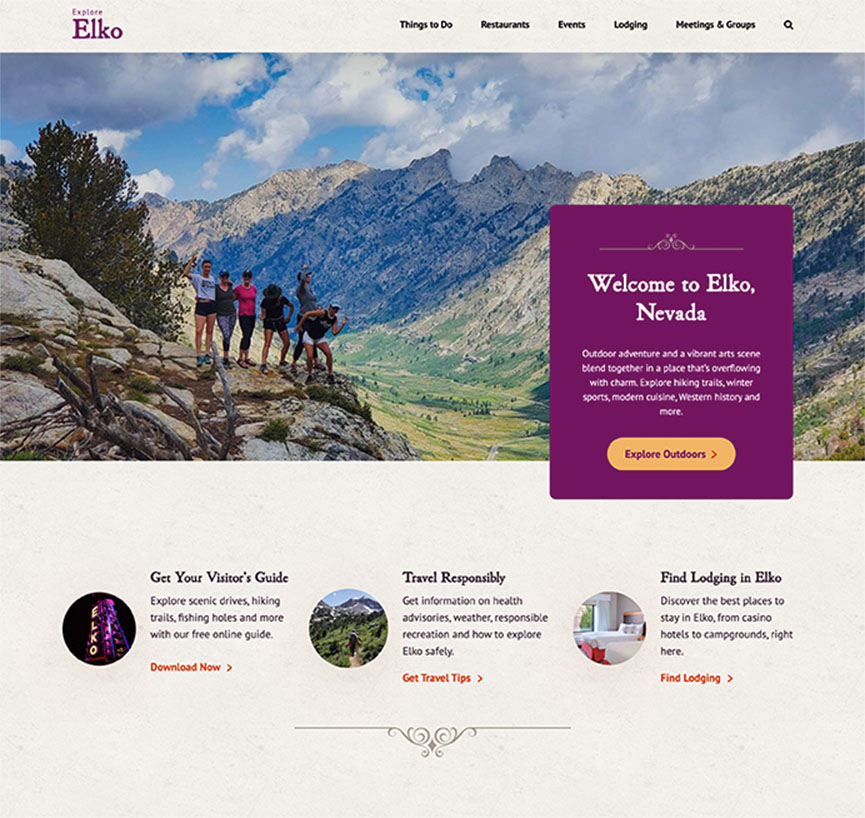 Optional Label
Sustainability & Immersion Trip
An important facet of Elko's new website content was emphasizing the need for sustainable tourism. The city's heritage shines through important cultural artifacts and native history sites situated on public lands. Elko naturally wanted to protect these things for future generations to experience and enjoy.
To that end, our creative services team approached content with a stewardship-first mindset, plus included responsible + safe traveler tips. We visited Elko, immersed ourselves in its unique culture, and returned with a new appreciation for its beauty and historical significance.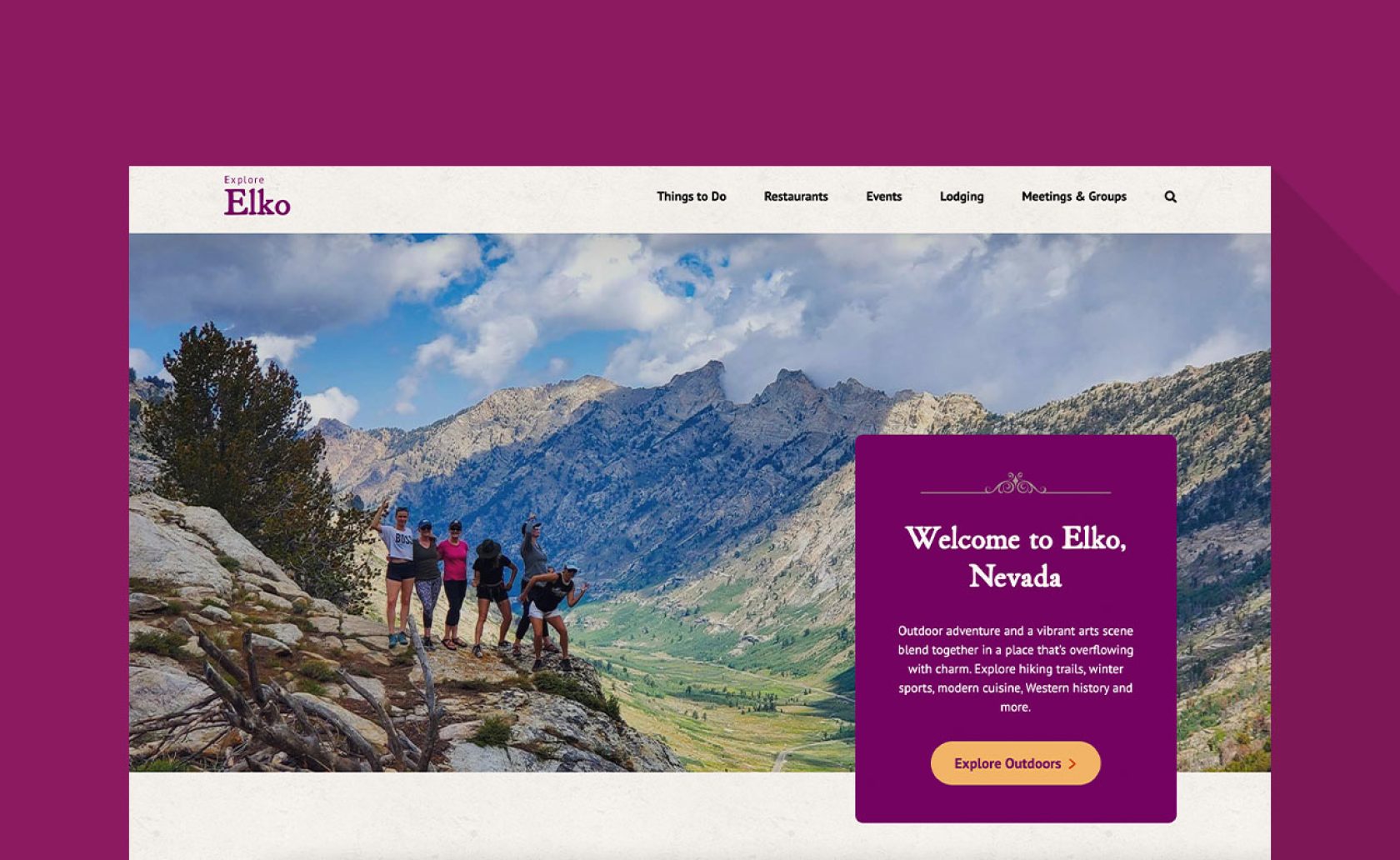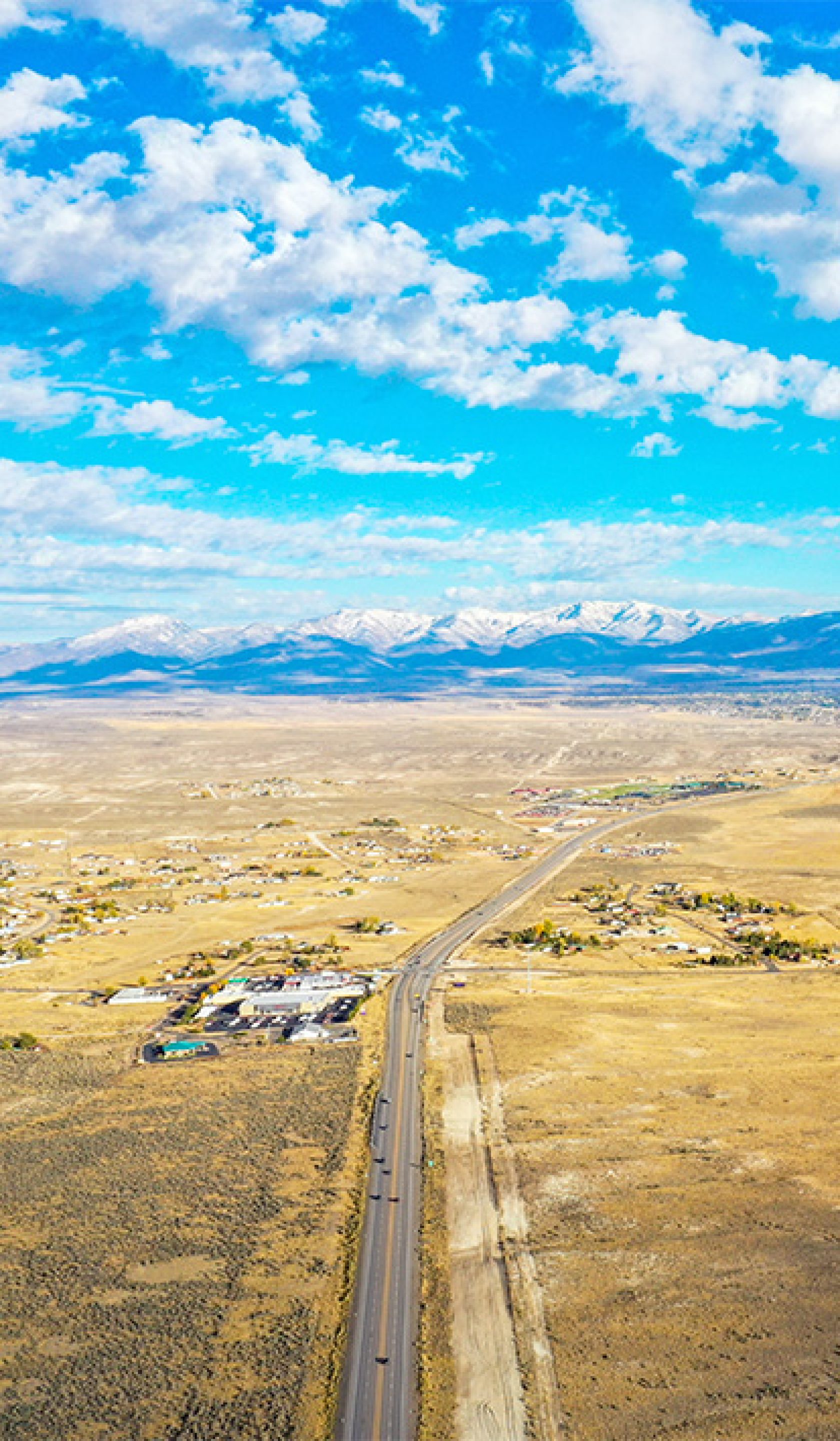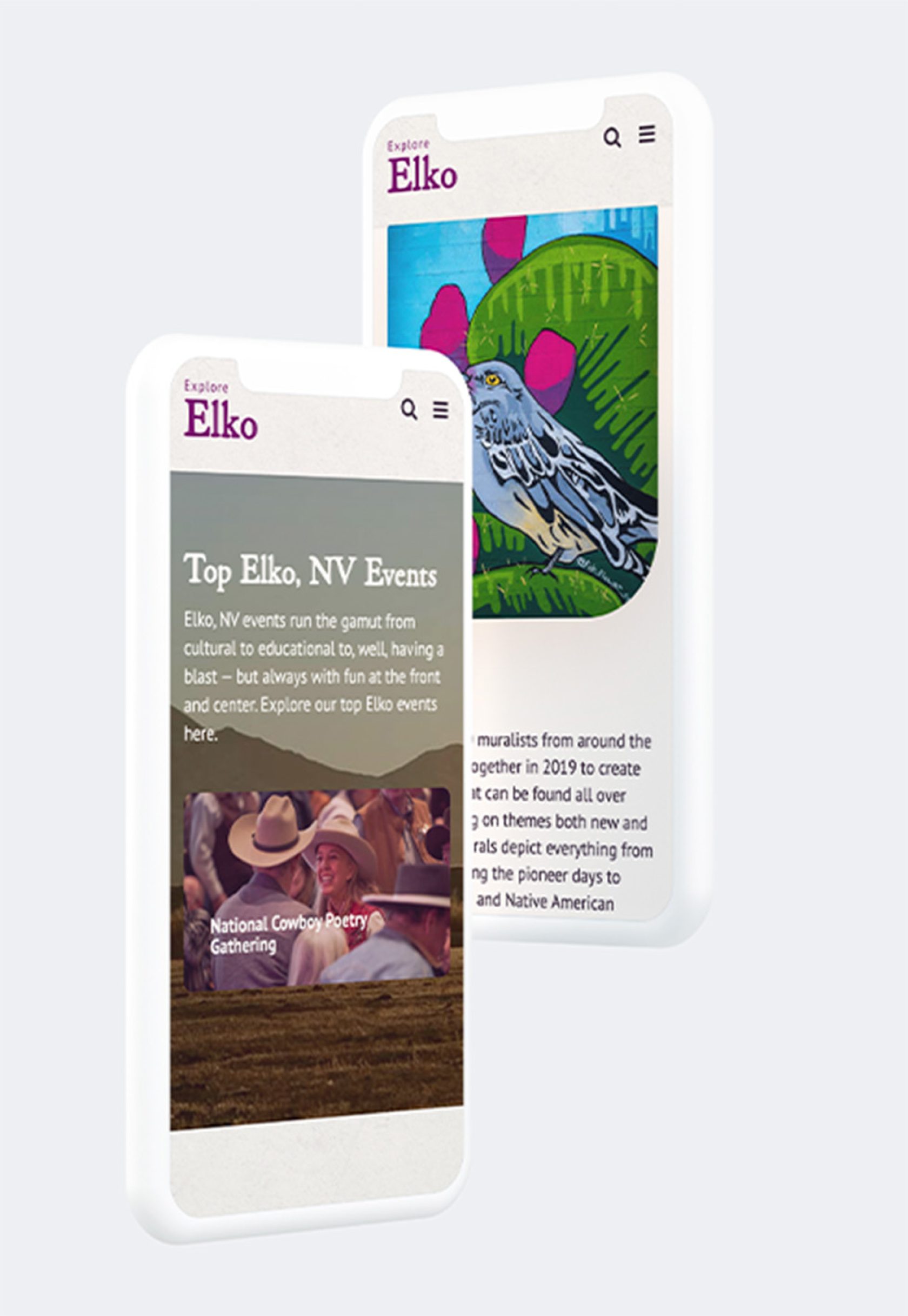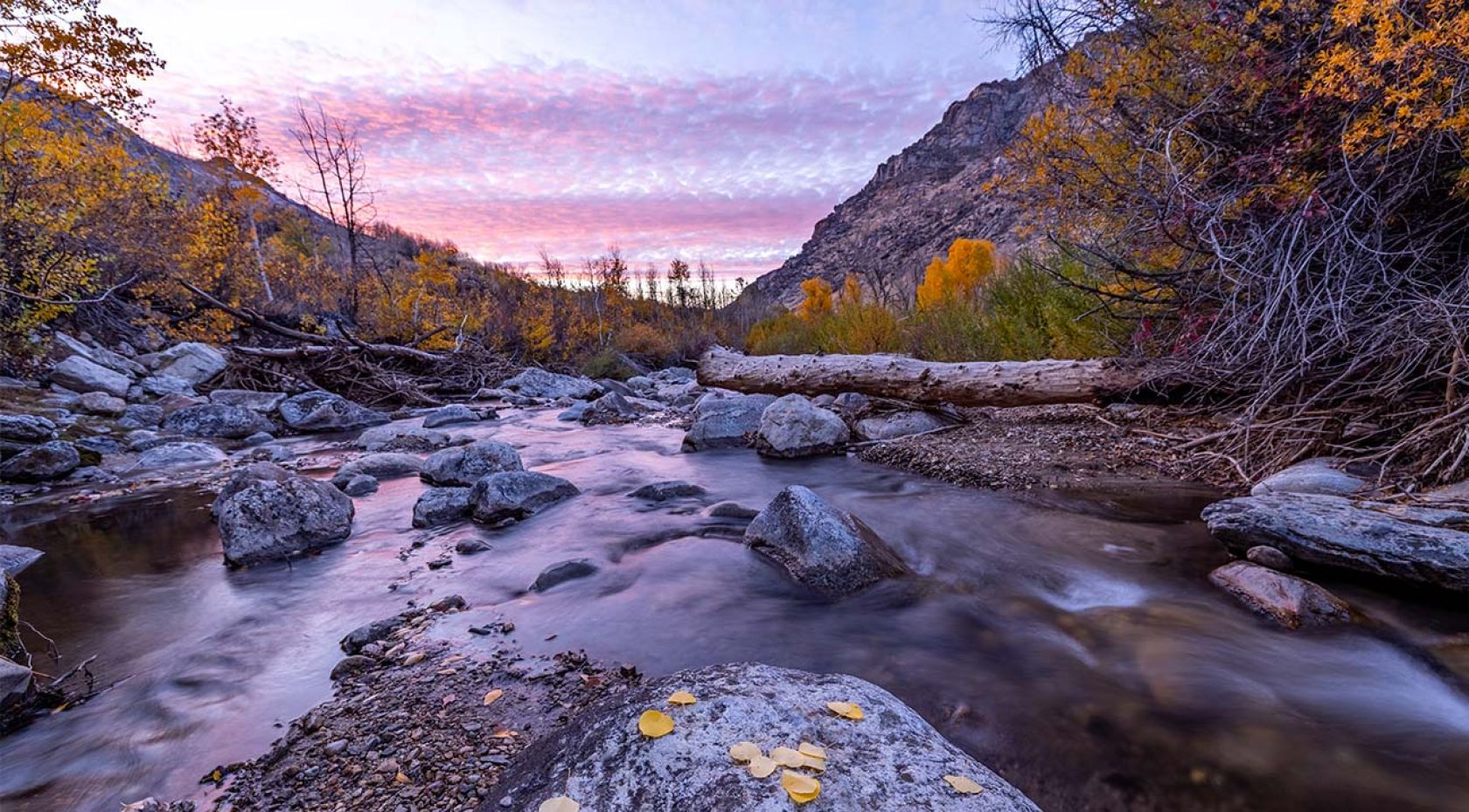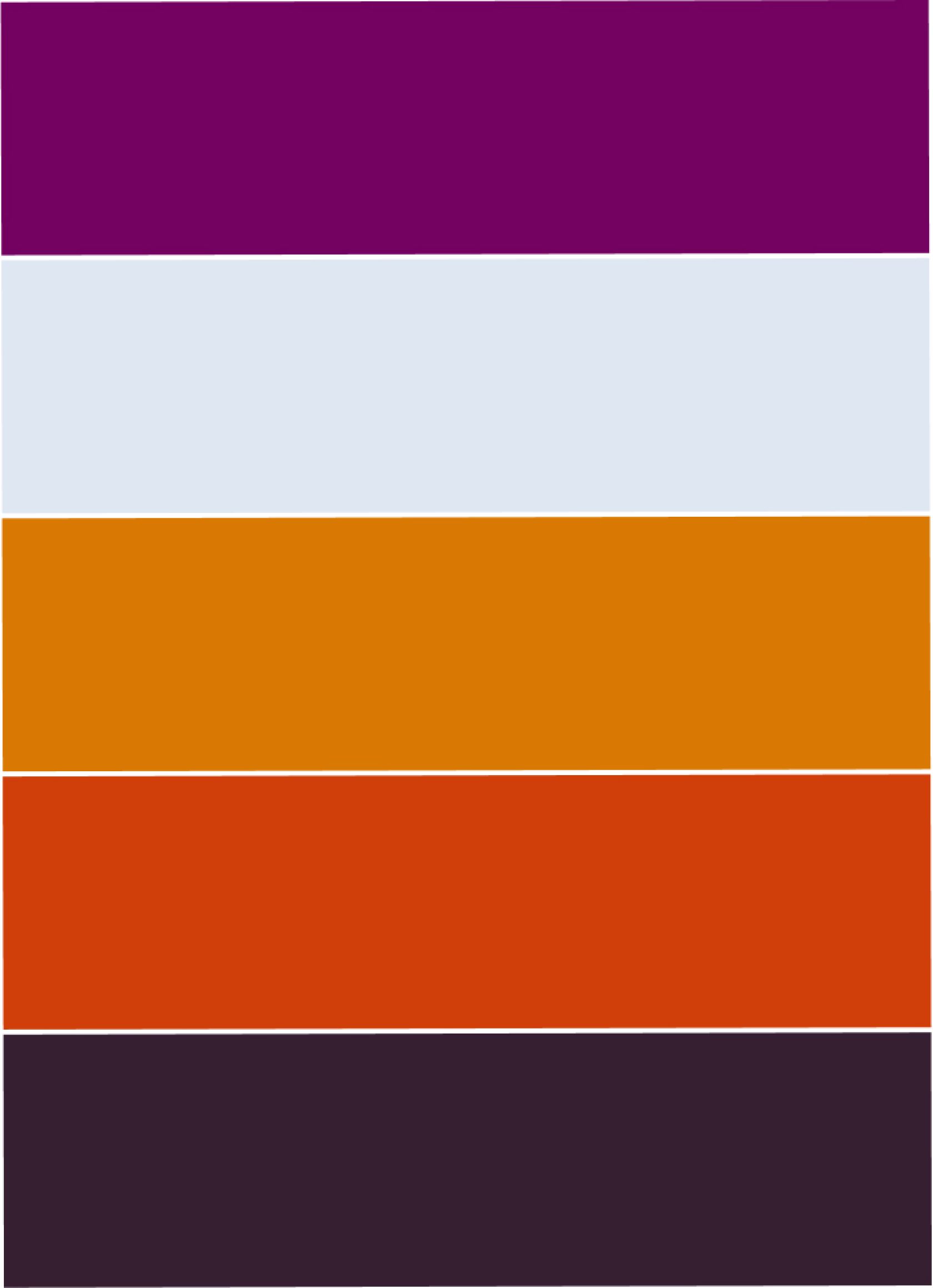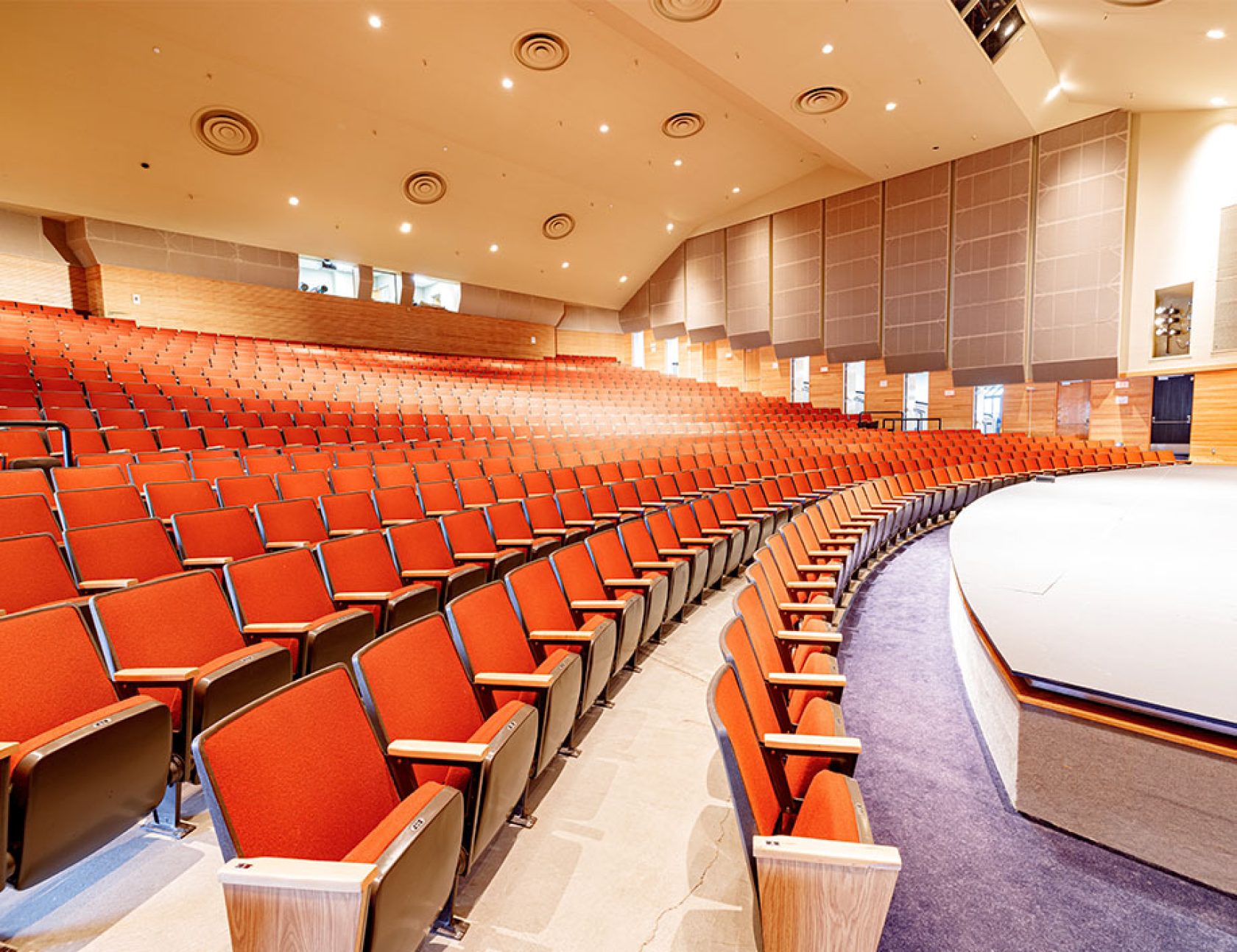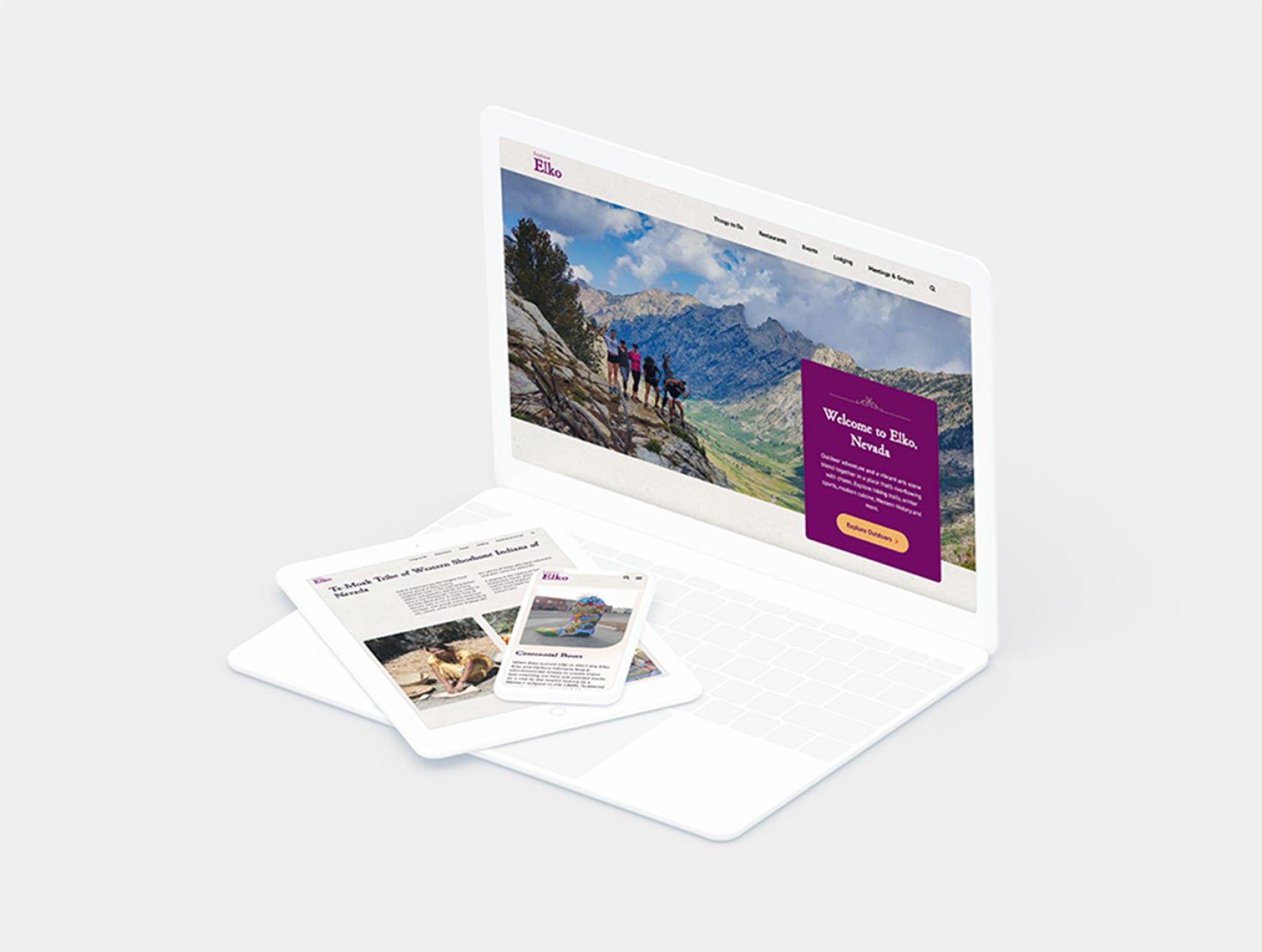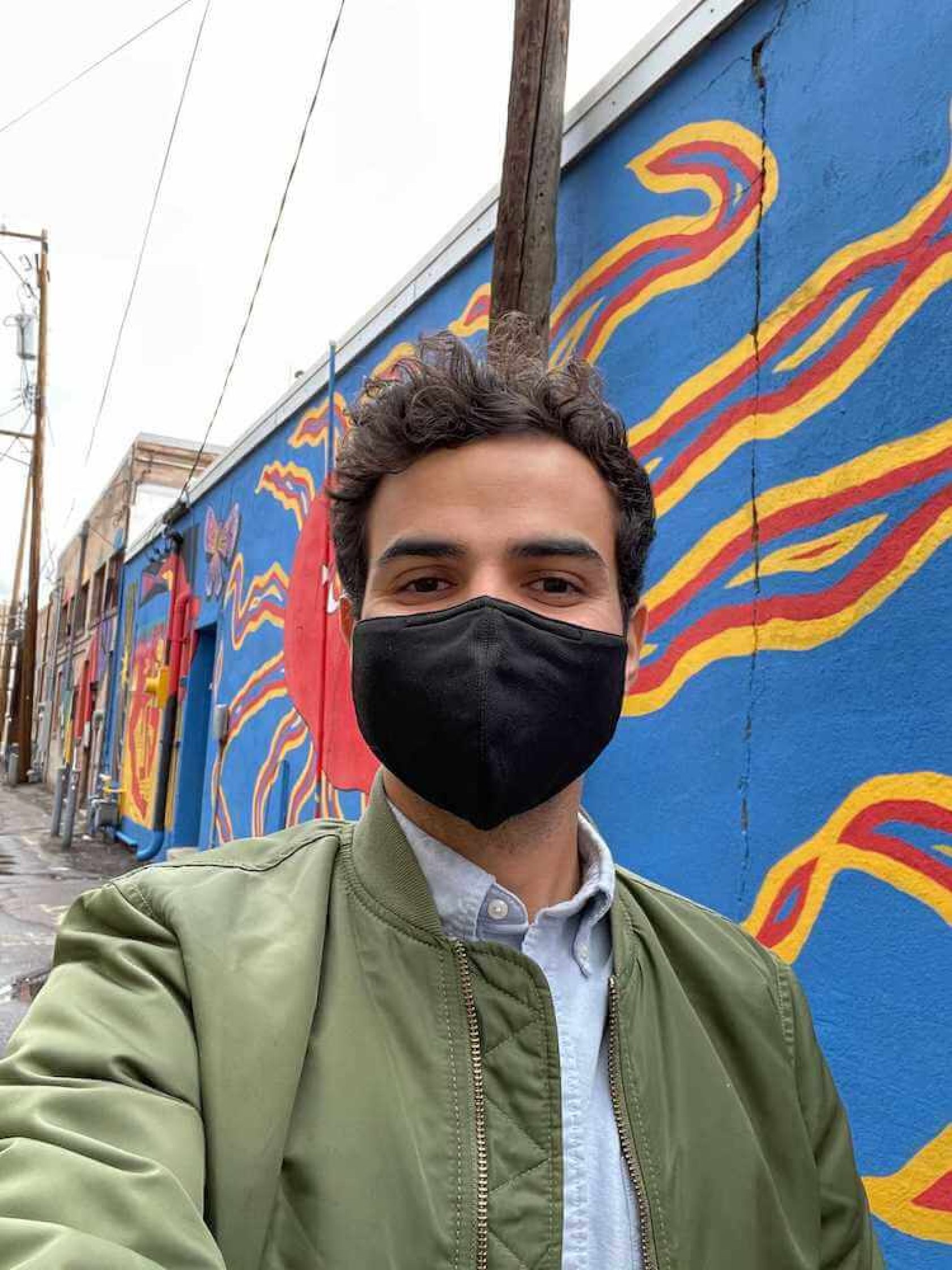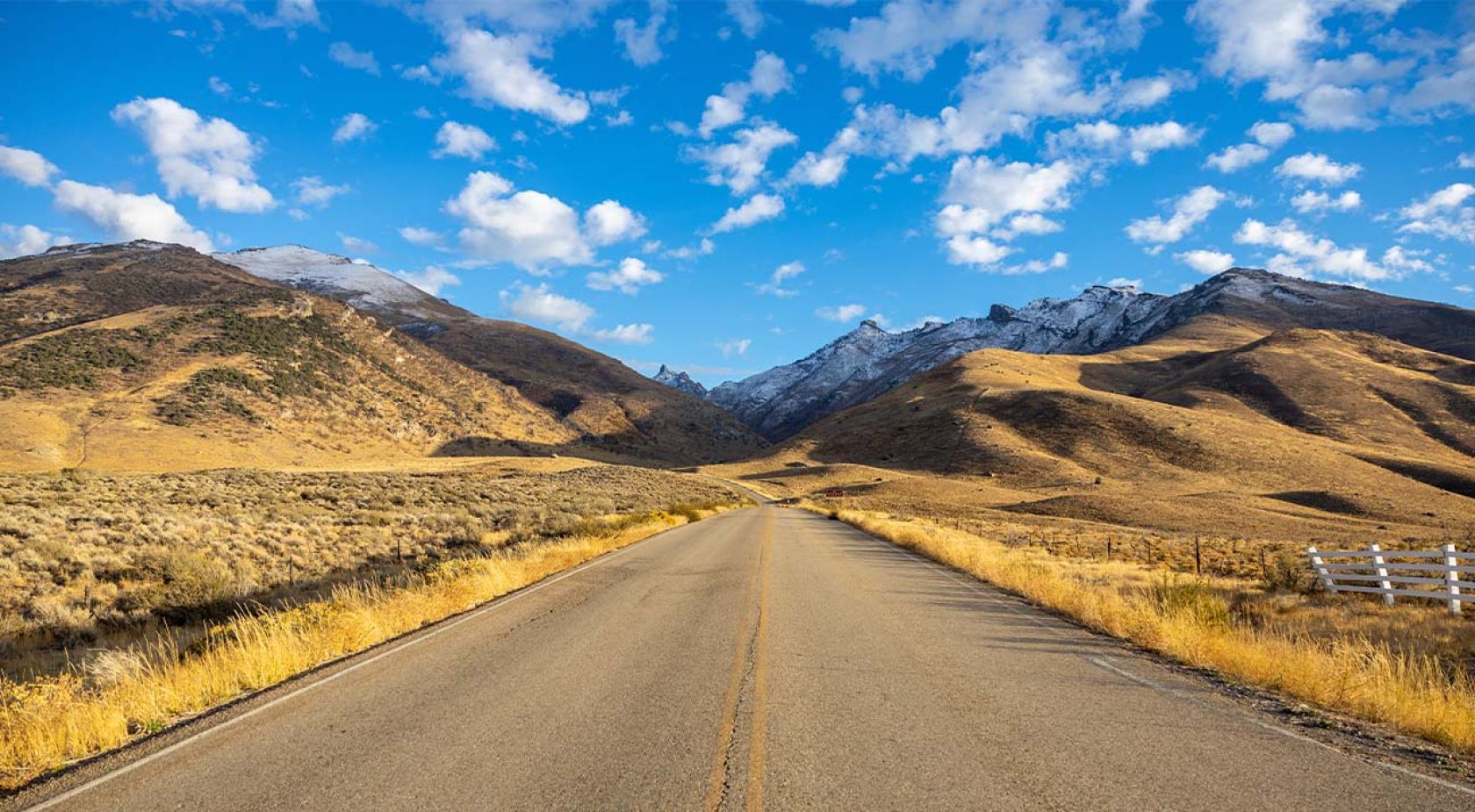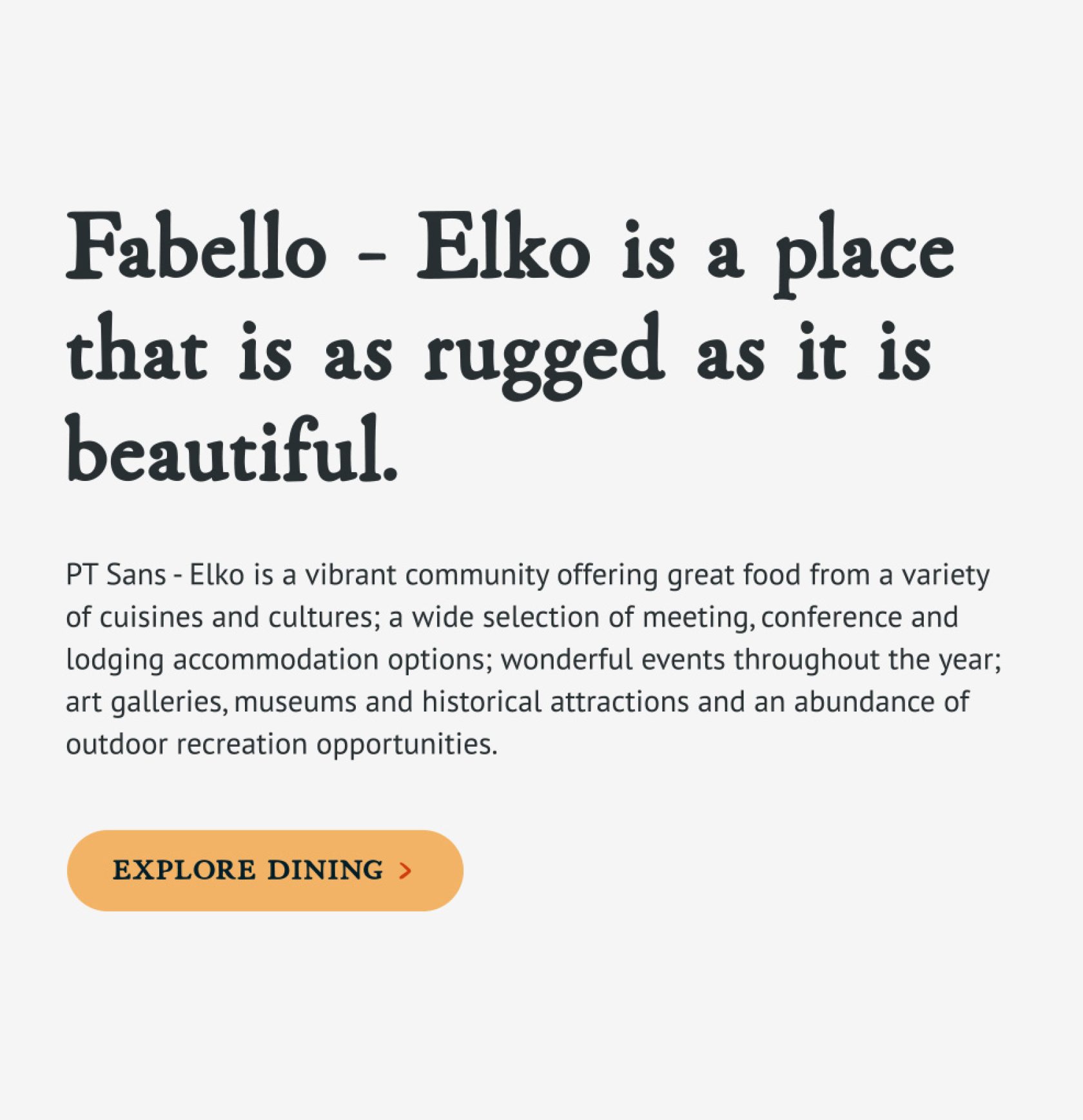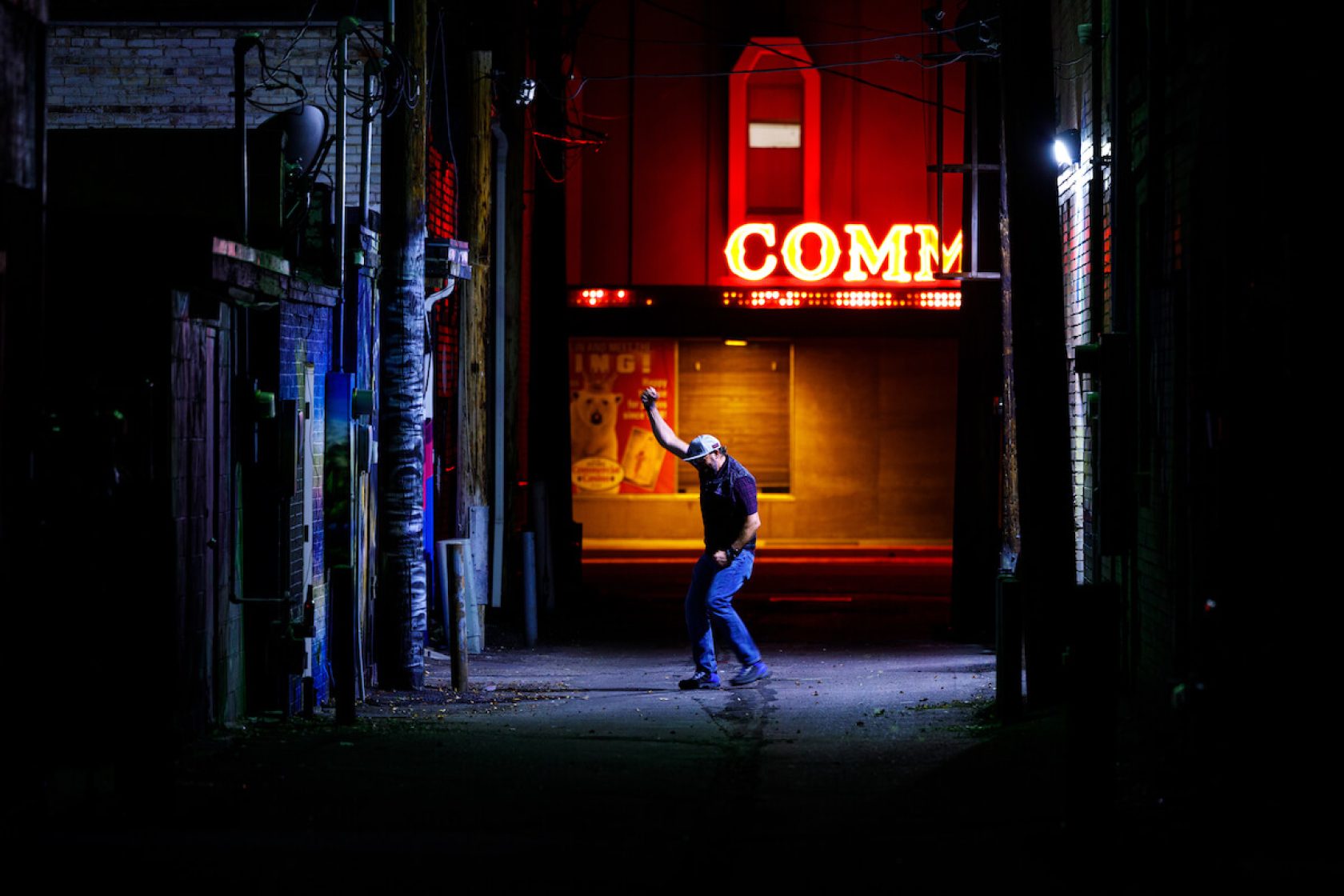 Awards
Hermes Creative Awards

Platinum Award for B2C Website

AAF Reno Addy Awards

Gold Award for Online/Interactive Websites

AAF Reno Addy Awards

Gold for Consumer Website
Interested in turning your digital marketing efforts up a notch? Fill out our start a project form, and we'll be in touch.