Its Logistics
Growing a Logistics Powerhouse
Over the course of three years, ITS nearly tripled in size, driving home the need for a comprehensive marketing strategy. They ITS team turned to Noble Studios for expertise in digital design and development.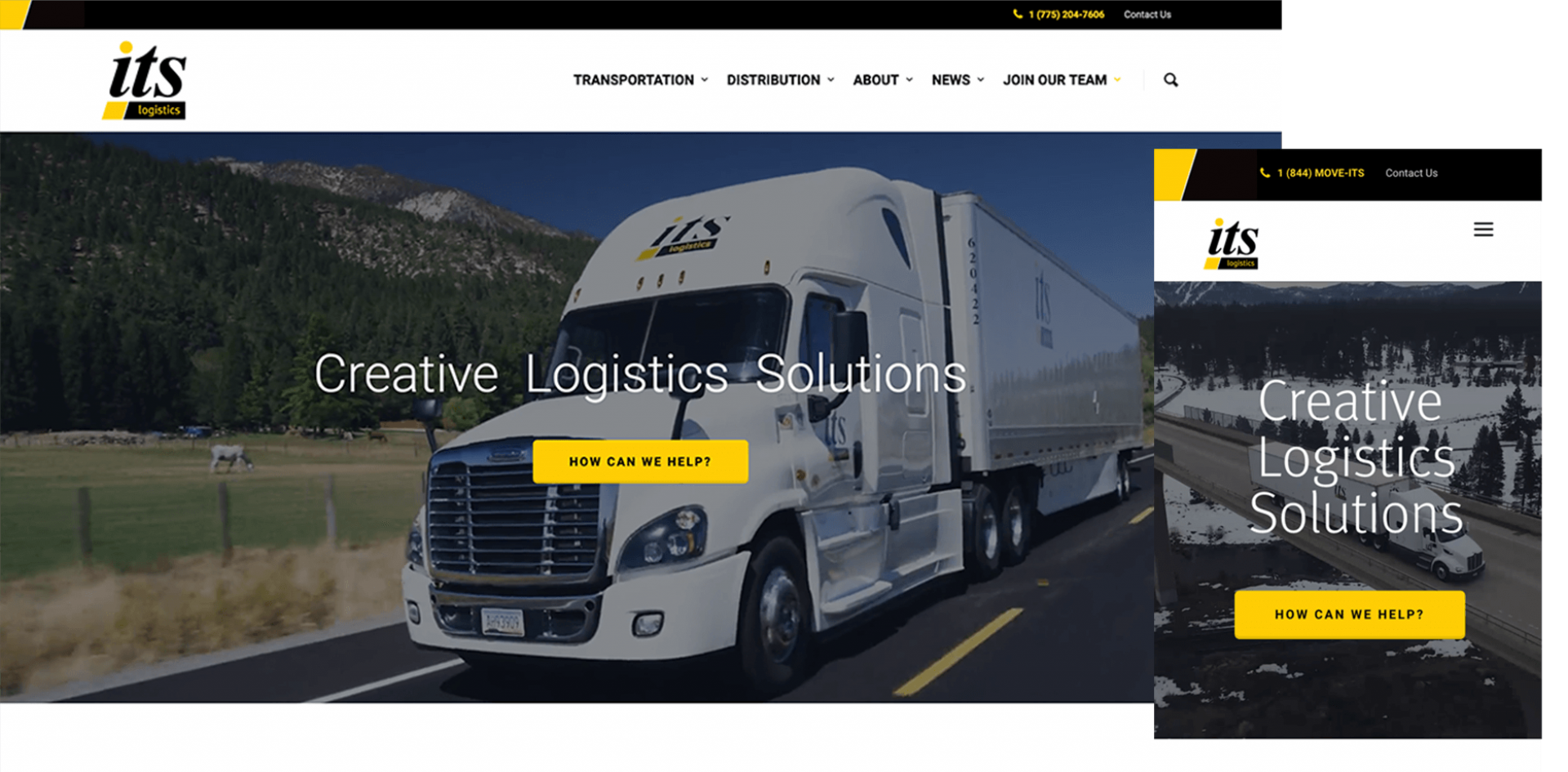 A Growing Company Turns to Noble Studios for Help
Since 1999, ITS Logistics has provided customers with creative solutions for all of their logistics needs including expedited fleet, warehousing, and distribution services as well as nationwide multimodal freight brokerage. When their business gained momentum and size, they sought a more unified experience for existing clients, prospective clients and potential employees.
Get in Touch
---
Three Key Opportunities
Create a unified digital presence to highlight logistics services
Attract new clients and potential employees
Actualize the company's vision as it continued to grow
55

%

Increase in mobile sessions

14

%

Increase in session duration
---
A Unified Digital Presence to Highlight Logistics Services
ITS sought a new website along with a broader digital marketing strategy that would help support the company's vision as it continued to grow. The site would serve the twin purposes of attracting both new clients across the West and potential new employees.
A complete overhaul of ITS's website showcased the value of the company's multi-faceted and customizable service offerings through bolder design elements. One of the most visible examples of this is a series of videos placed throughout the site.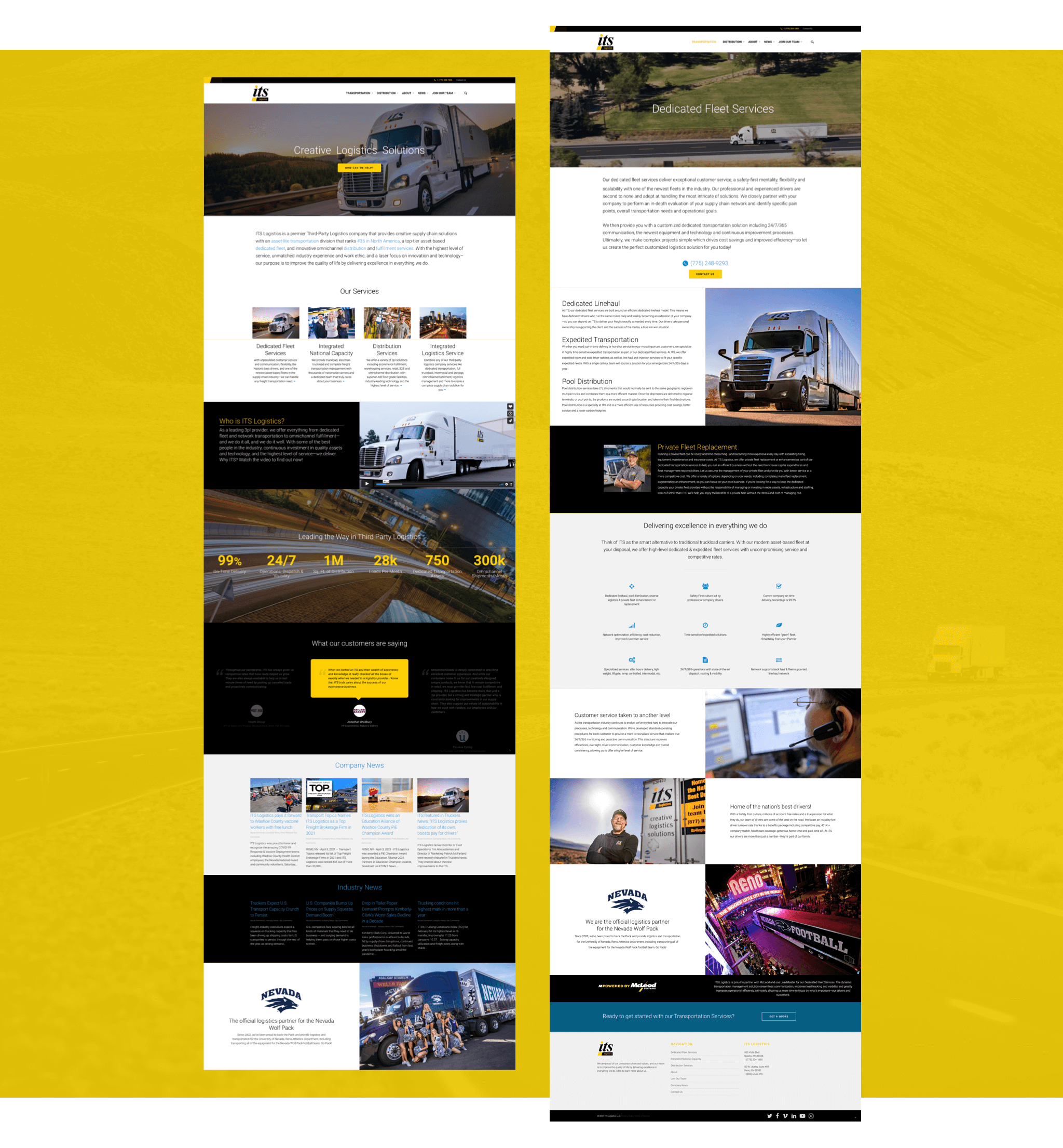 ---
Content That Travels Farther
With designs under way, we performed extensive keyword research to determine the top words and phrases that would best speak to ITS's position as a leader in the logistics world. Using our SEO strategy, we boosted ITS's search rankings and provided critical information for companies considering ITS to handle their valuable cargo.
Pages That Perform
A series of evergreen pages outline the company's services to explain how its personalized supply chain solutions work. We anticipated the needs of potential clients by providing information on specific services such as expedited transportation as well as custom logistics solutions. The result is a site that is poised to attract even more potential customers through organic search.

---
Attracting New Clients and Potential Employees
Starting with a brand refresh as well as a complete website overhaul, ITS Logistics was well on its way to becoming a national competitor in the third-party logistics space.
Providing a fresh look that reflected the company's growth without losing valuable name recognition, Noble first undertook a brand refresh. The result was a grounded logotype, modern typography, and a refreshed color palette which elevated the already trusted, unified brand. With increased legibility and consistency, ITS's logotype is now easily recognizable from afar and while on the move.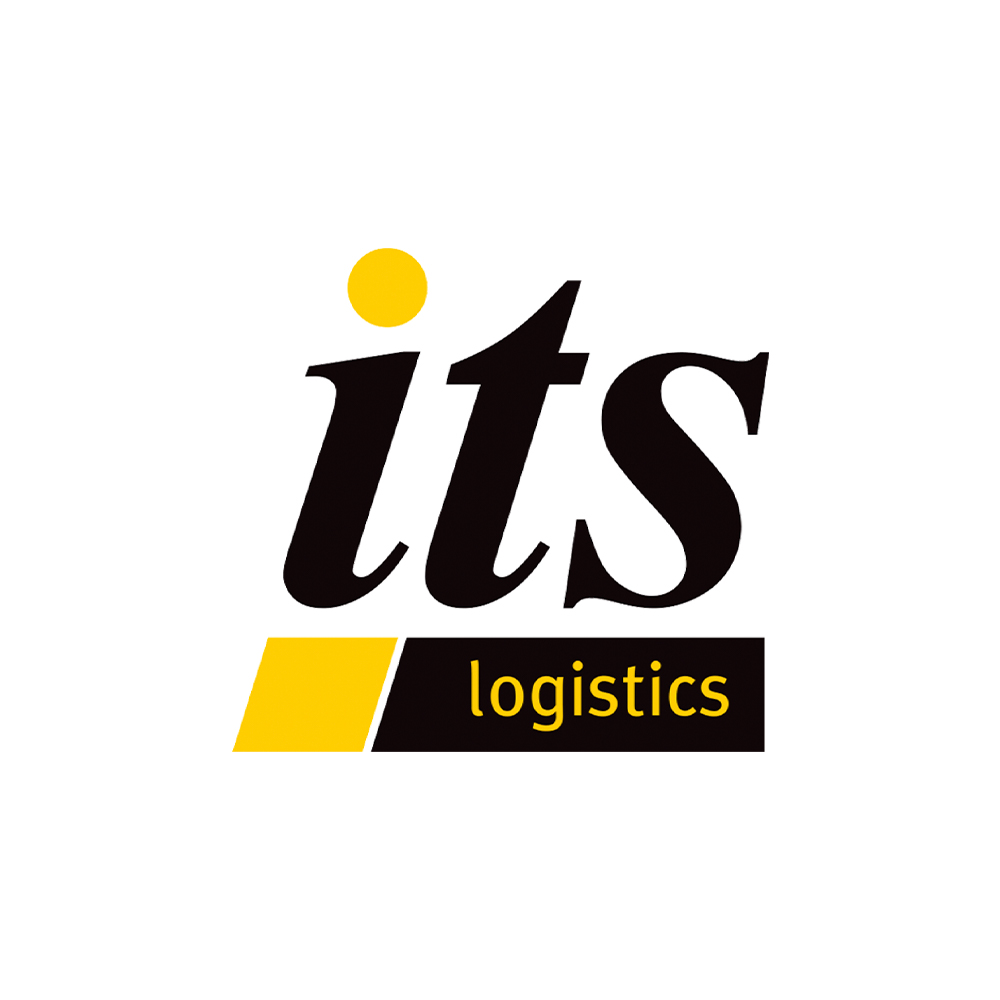 Brand Evolution
The refreshed ITS brand reflects the company's forward-thinking approach to creative logistics solutions.
Creative Innovation
A new design system represents movement and communicates trust.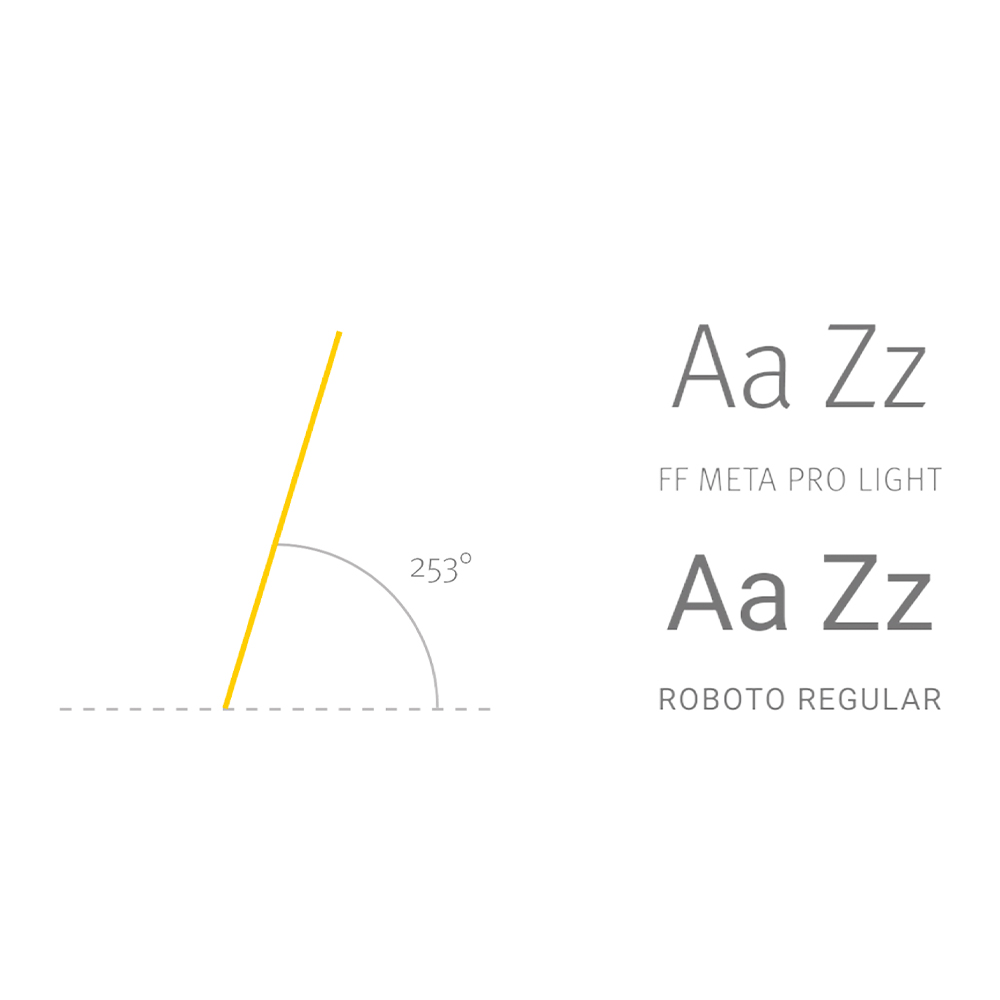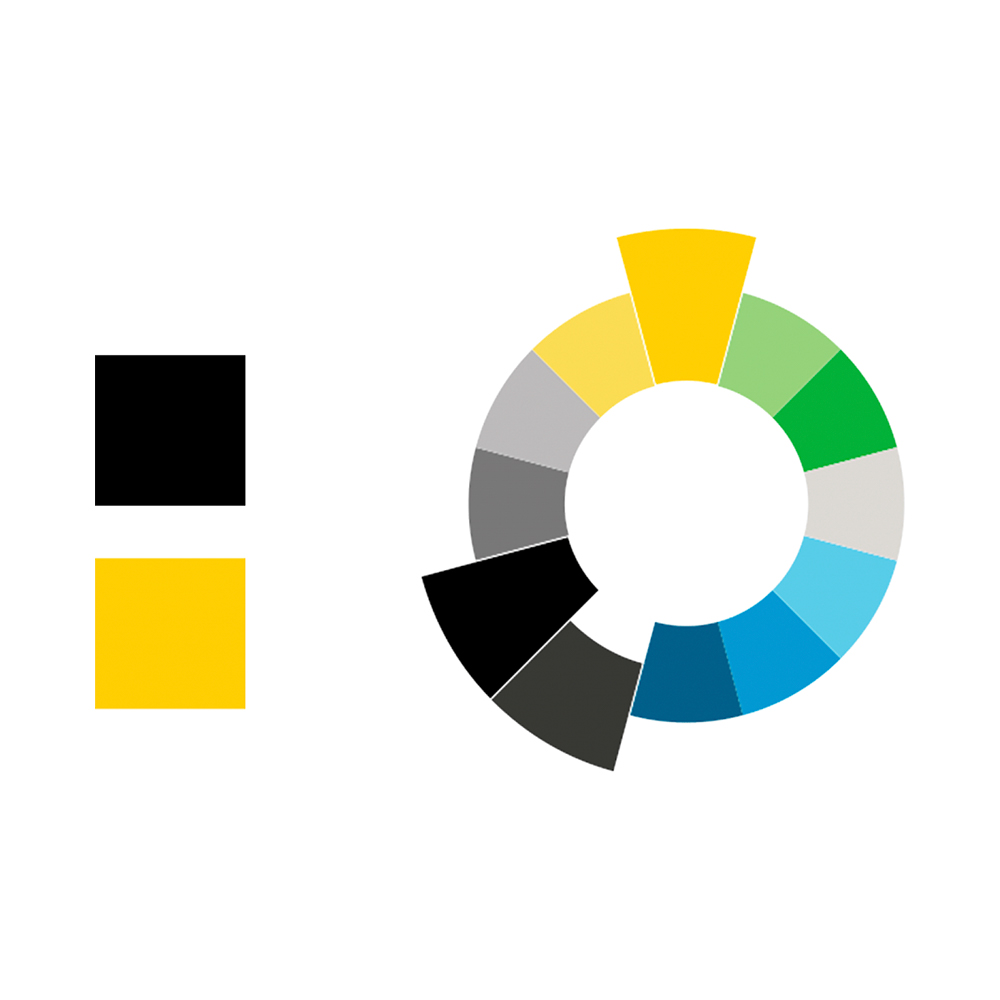 Extended Color Palette
The introduction of a secondary color palette complimenting ITS's primary colors brought depth to the brand.
Building a Branded Digital Presence
ITS now features a distinctive look and feel that matches the company's values and showcases it as an attractive place to work. From business cards to truck wrappers to the company's digital assets, the new logo tells the world, "ITS Logistics."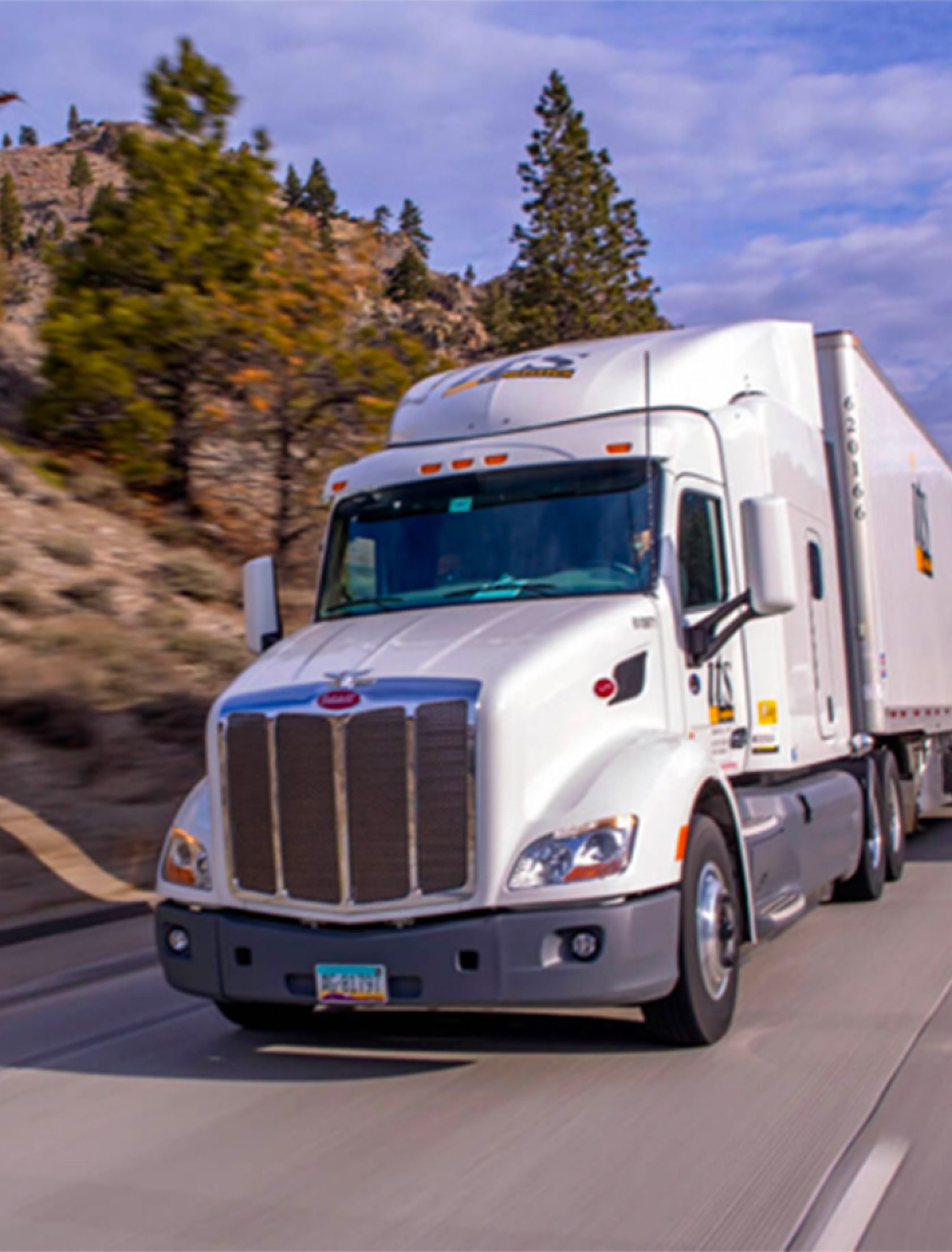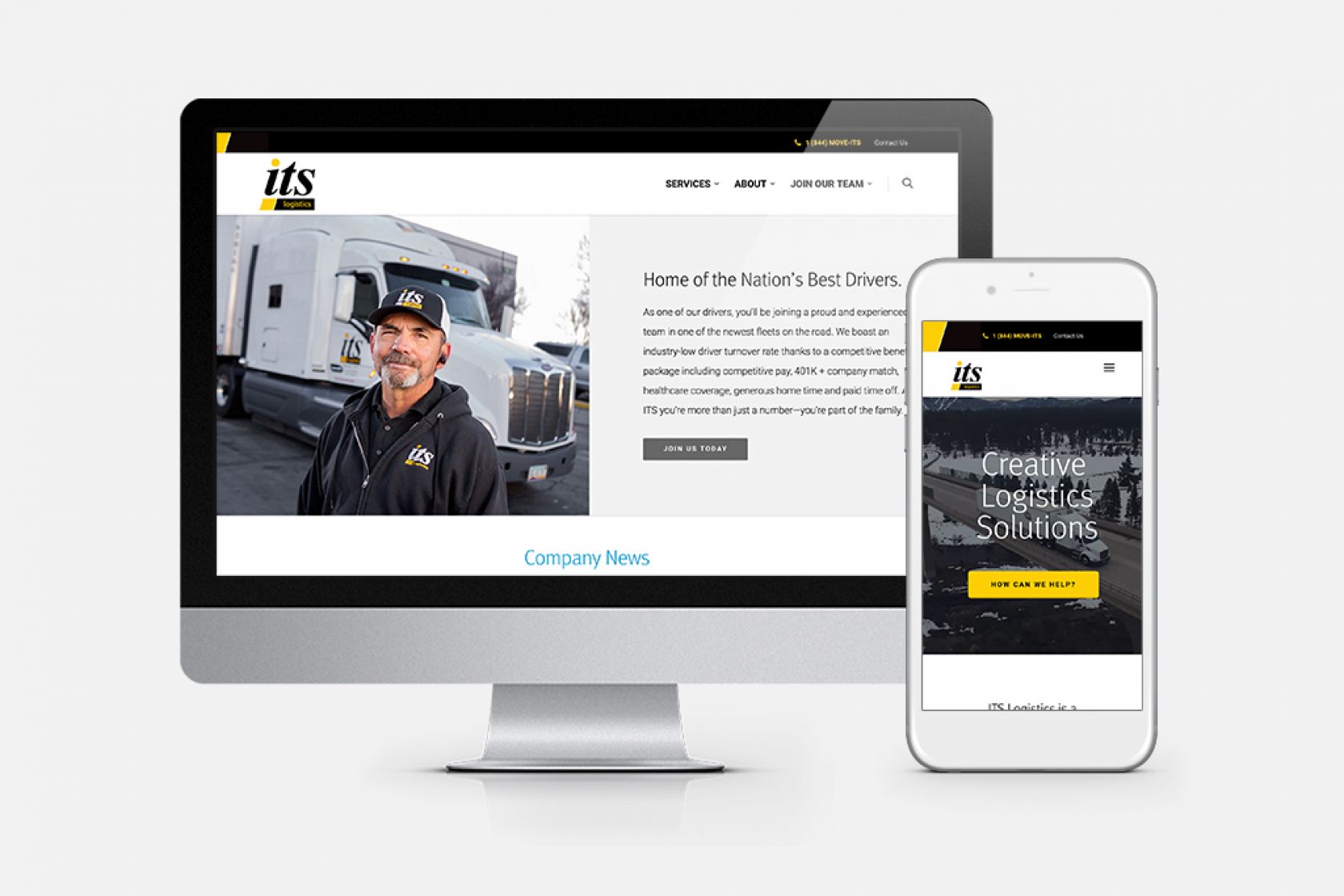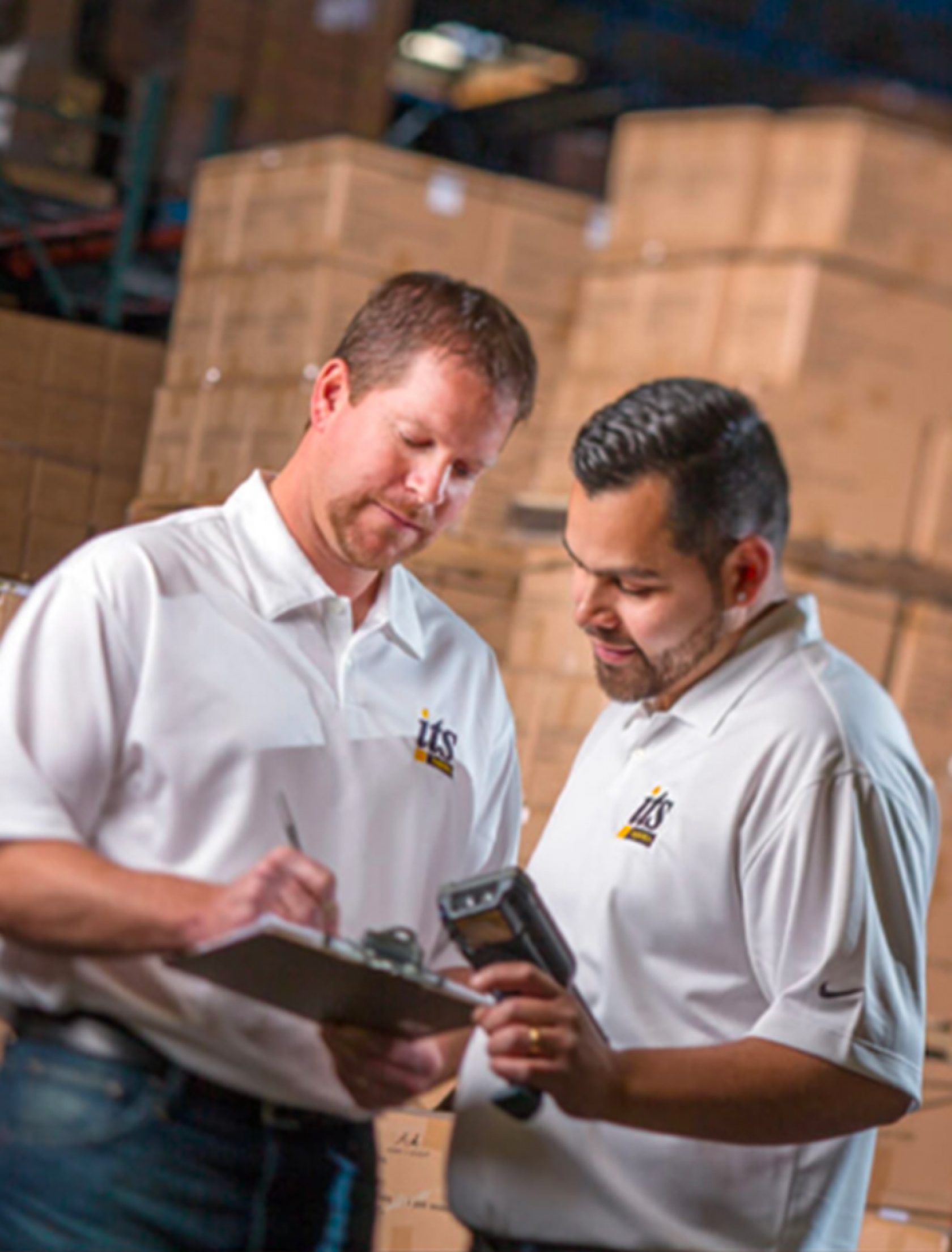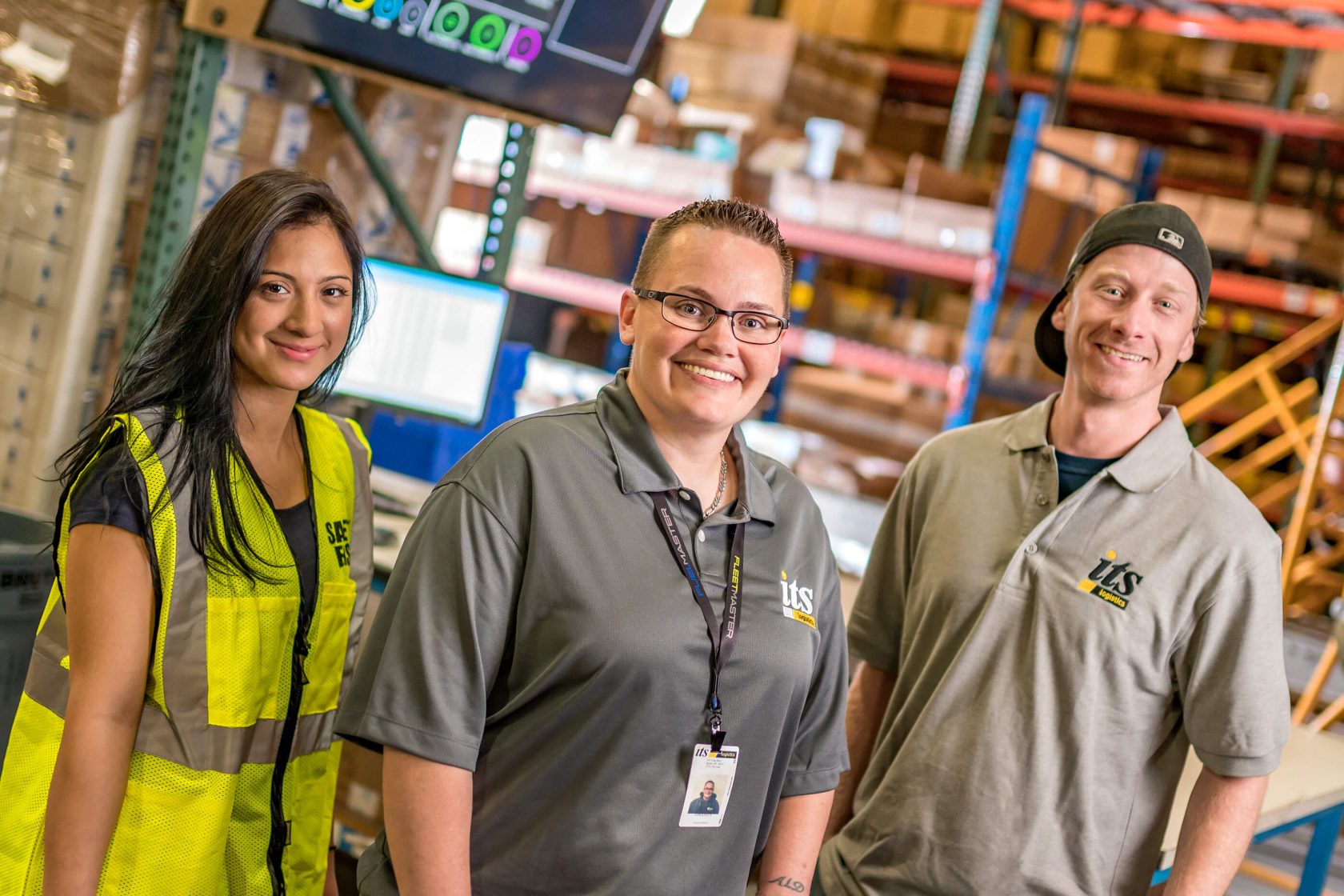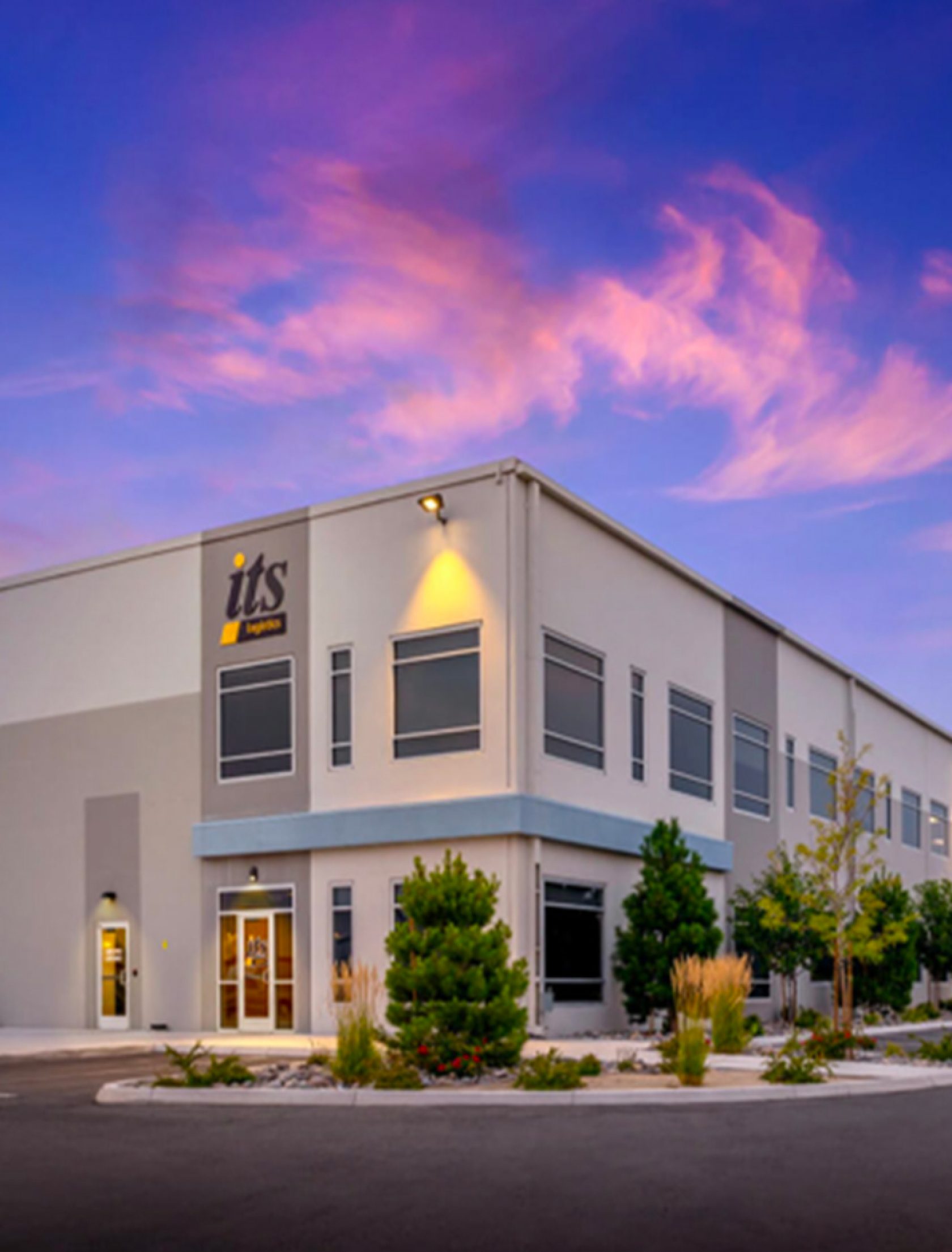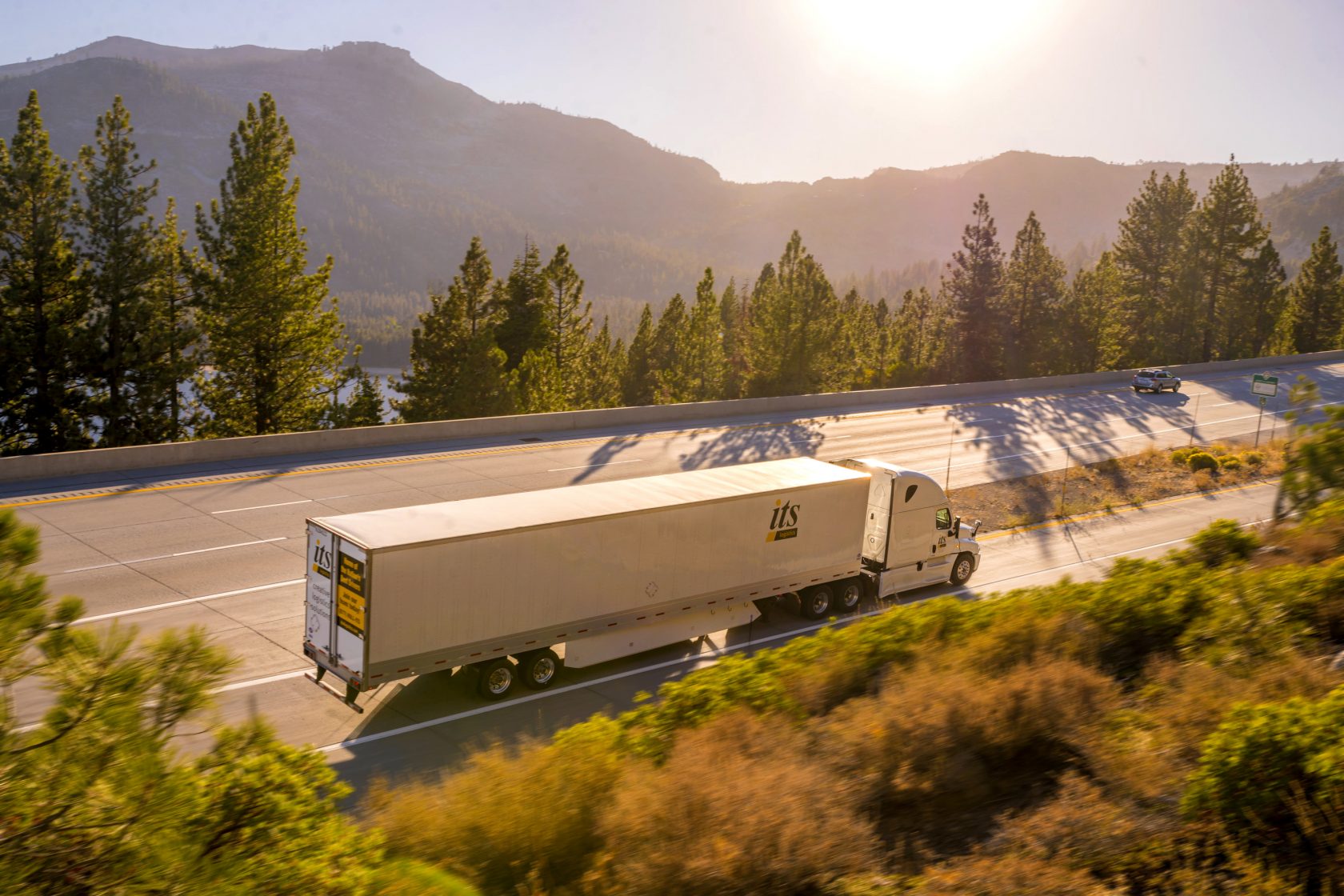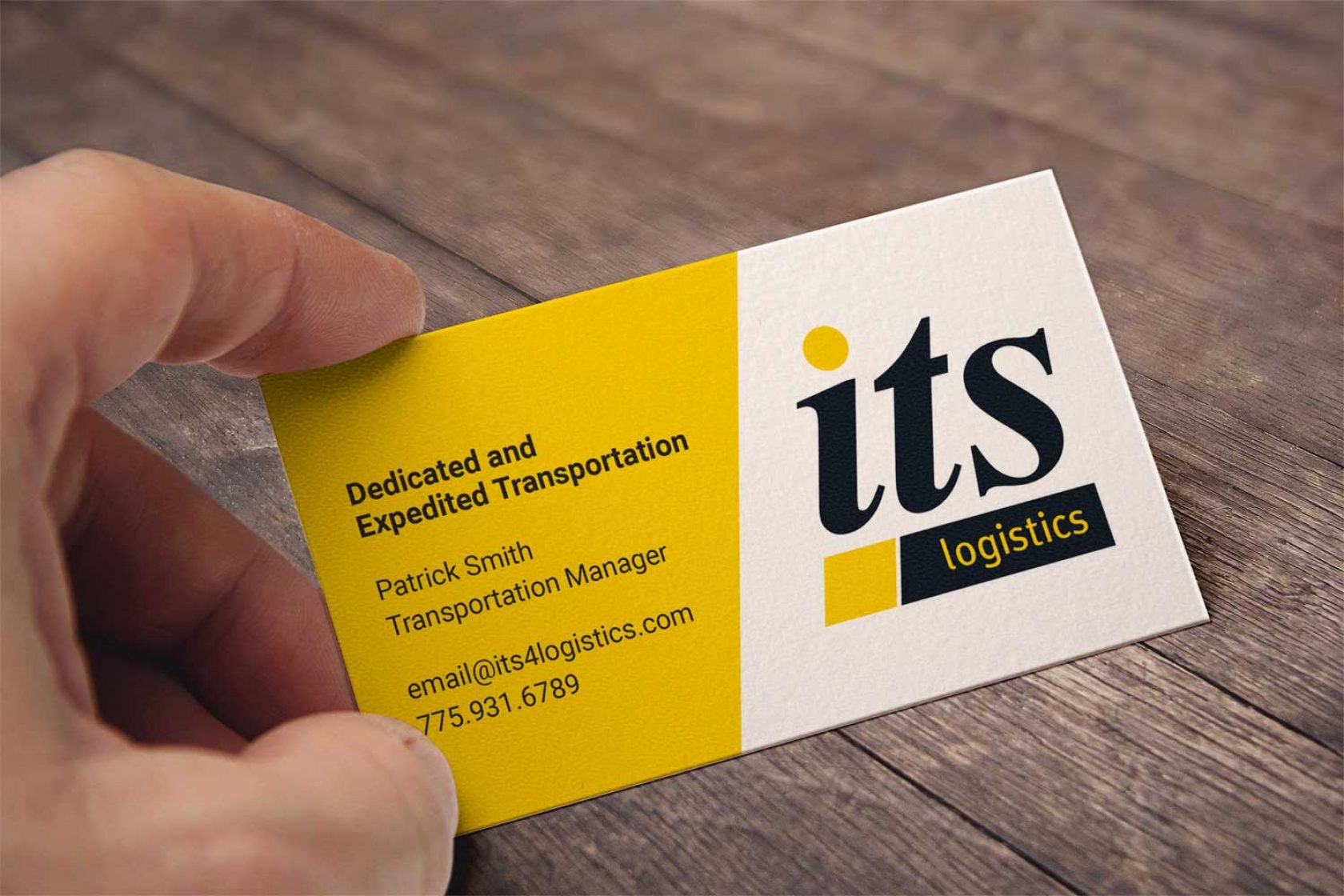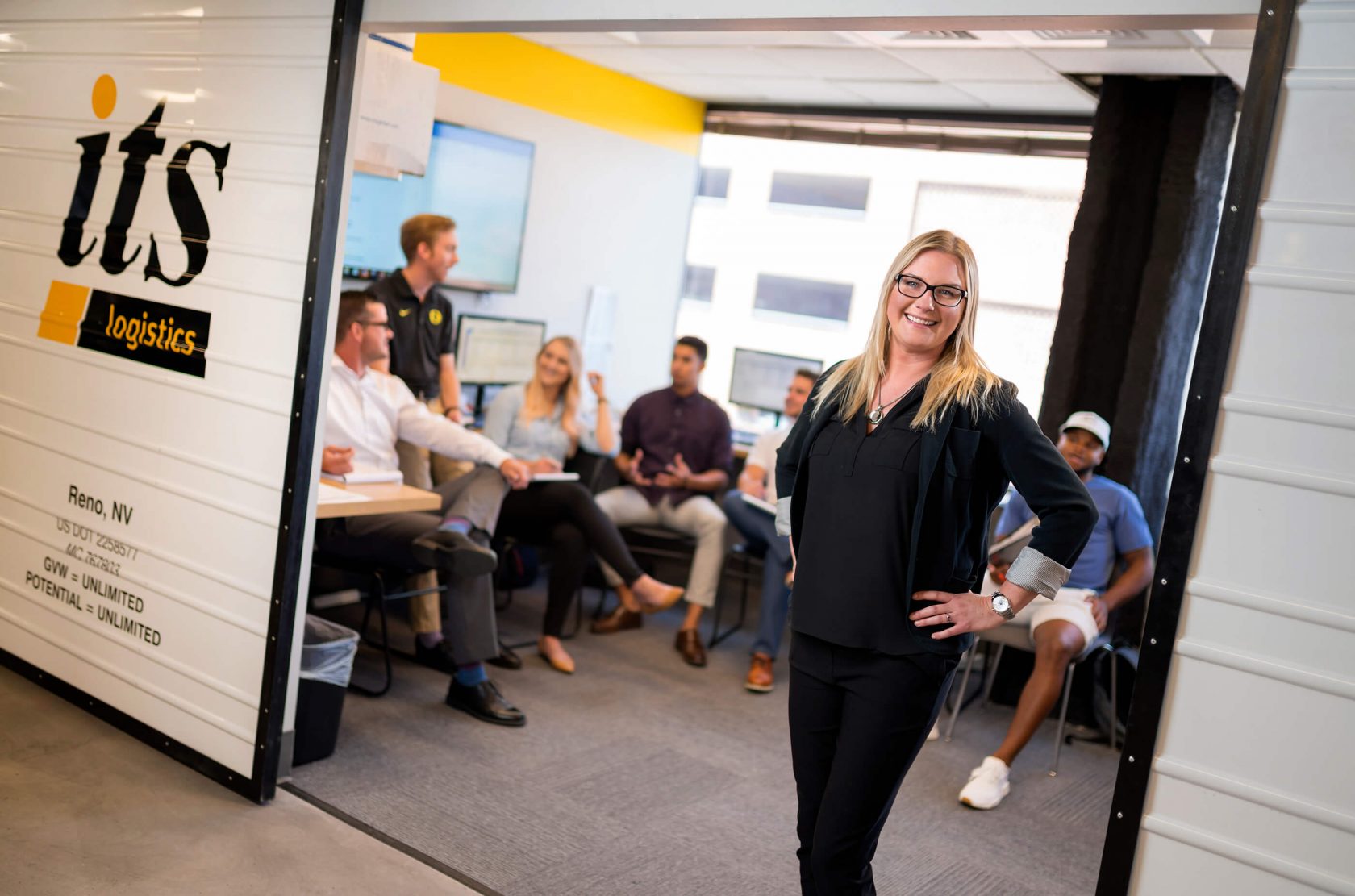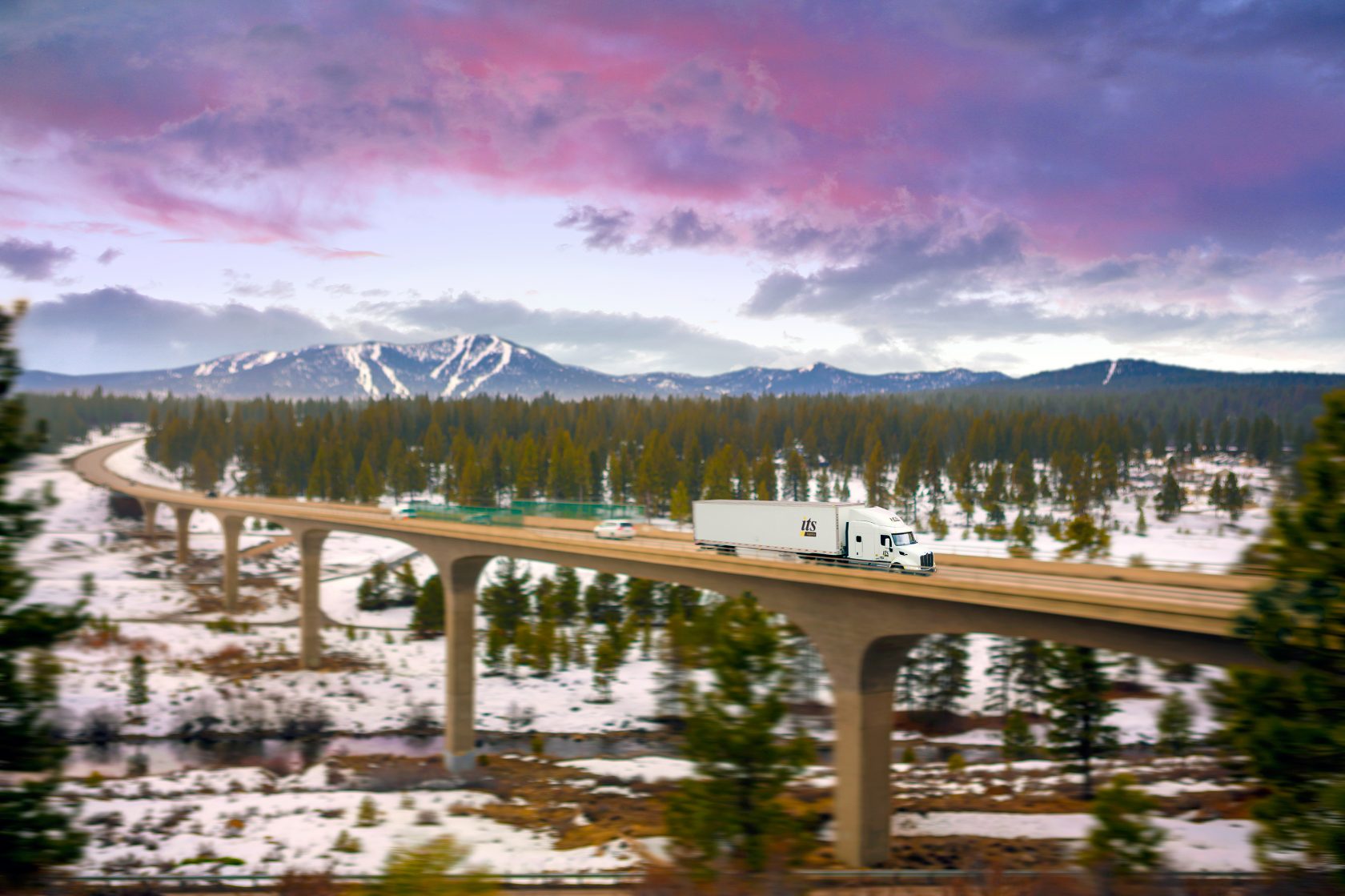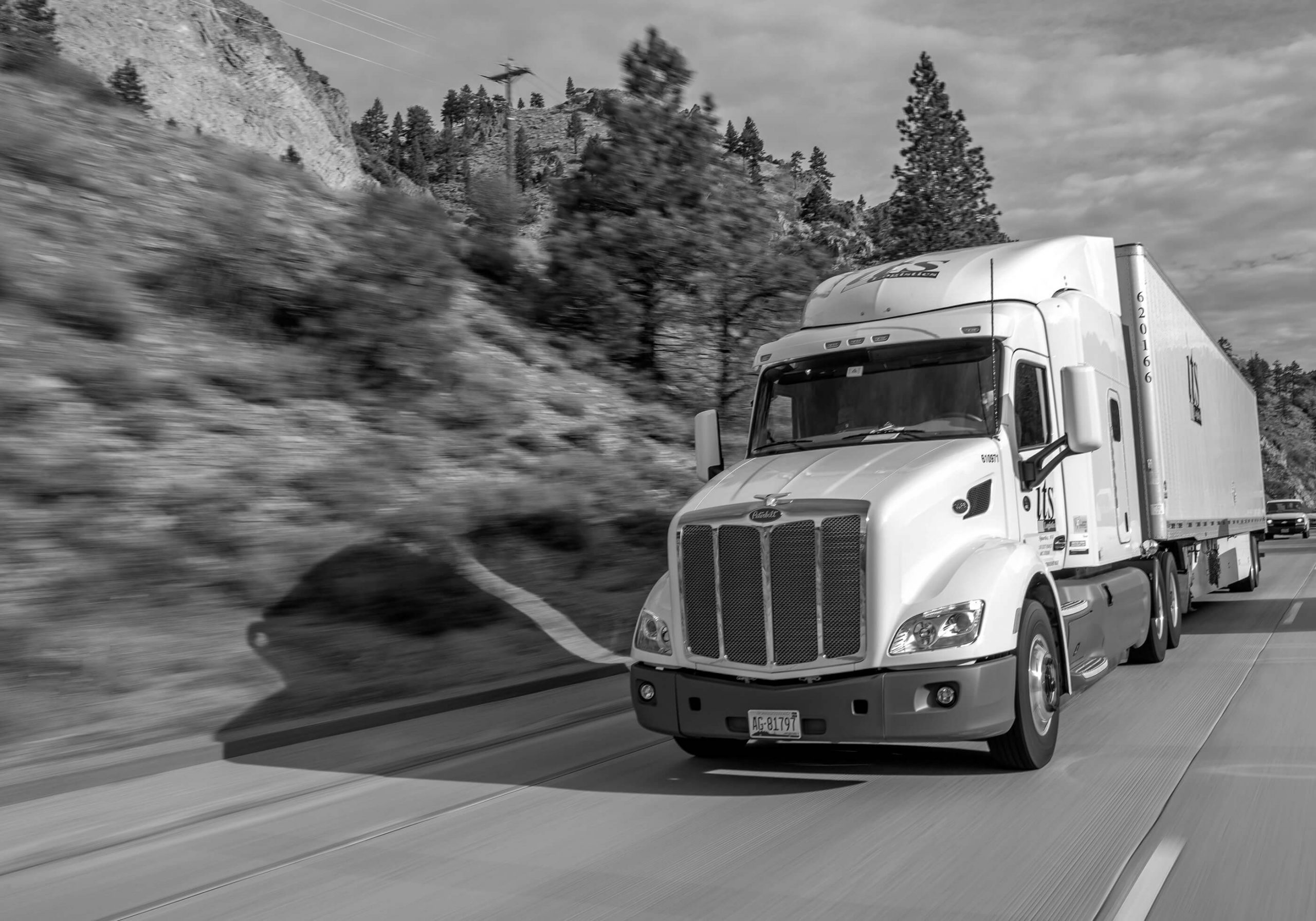 55
%
Increase in mobile sessions
14

%

Increase in session duration

17

%

Increase in pages per session
Awards
Marcom Awards

Best Small Business Website Design

Hermes Creative Awards

Professional Service Website
Interested in turning your digital marketing efforts up a notch? Fill out our start a project form, and we'll be in touch.