Mitchells
Pushing Paid Search Revenue Through the Roof
Noble Studios developed an integrated campaign that drove a 576 percent increase in paid search performance for an independent luxury apparel retailer.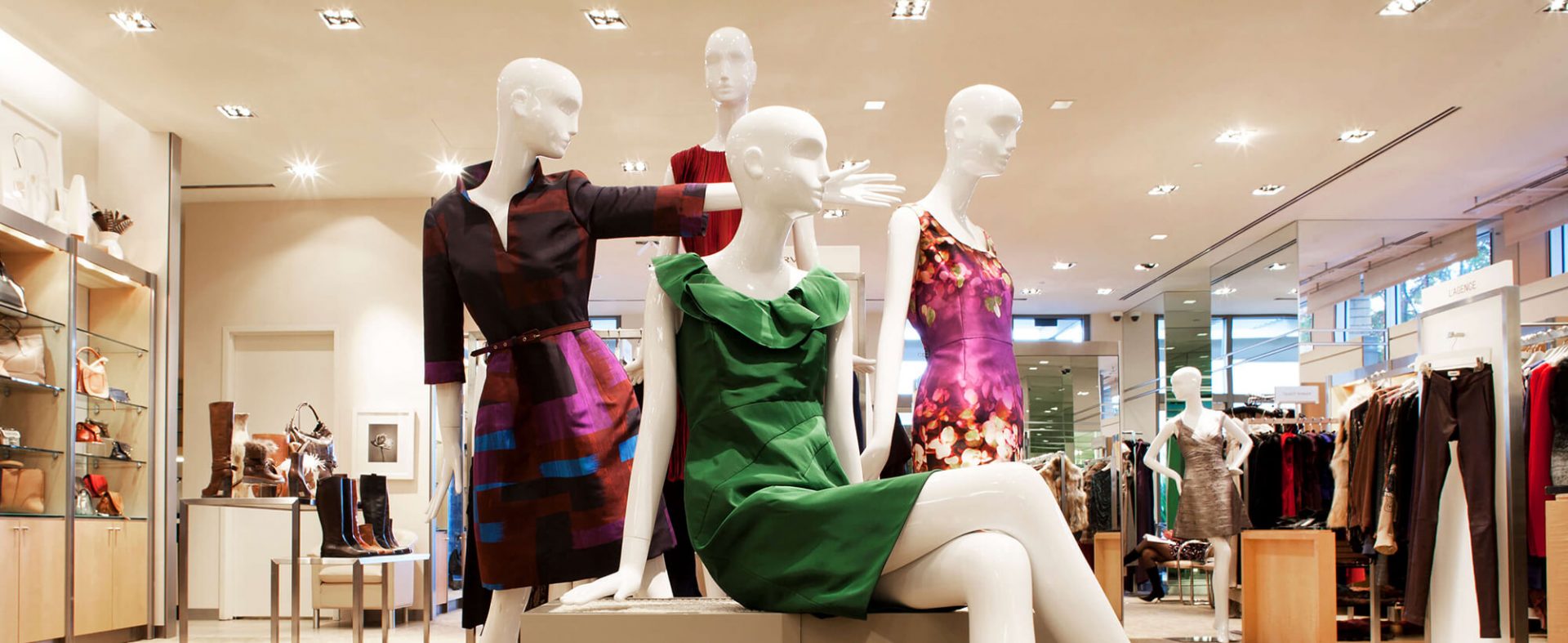 Mitchell Stores is an independent luxury apparel retailer operated by second- and third-generation members of the Mitchells family. Founded in 1958, the business has grown over the years to offer eight locations across four brands.
Get in Touch
---
Three Key Opportunities
Meet shoppers where they are
Market to the right audiences following requirements for multiple brands
Remain competitive in a contentious industry
654

%

Increase in traffic

576

%

Increase in revenue

---
Meet Shoppers where They Are
Mitchells was looking for across-the-board growth for the e-commerce portion of its business while developing a hyper-local messaging approach that promoted each brand to the appropriate geographic audience. It was critical for us to show a strong return on their advertising investment and contend with brand-specific requirements. Most importantly, Mitchells needed to overcome challenges facing the luxury retail space as a whole.
As shoppers have become more Omnichannel, Mitchells recognized its customers shopped across multiple devices. A typical shopper might begin their search on a device, then switch to another device, or go into the retail location to complete their purchase. Historically, luxury online retailers have found it difficult to track conversions because 70 percent of all retail purchases are completed in-store, regardless of whether the search began in-store or online. Because of this, Mitchells sought to better understand the relationship between the online and offline activity of its customers.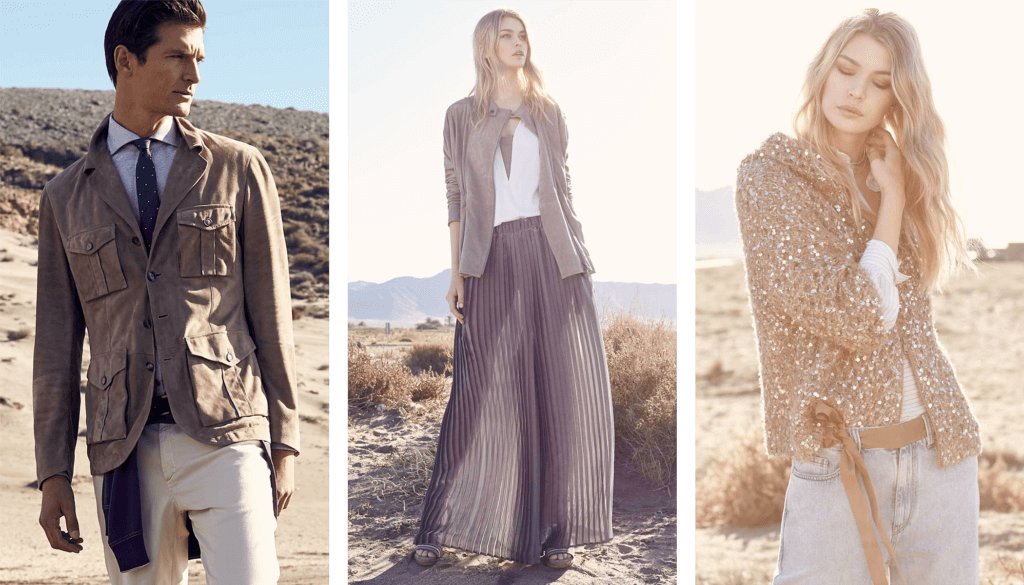 Competition in this space is fierce. With large brands such as Macy's, Neiman Marcus, Bergdorf Goodmans, Barneys and Bloomingdales each vying for the same audience, big budgets can often overshadow the efforts of smaller companies such as Mitchells.
Mitchells resisted selling on Amazon, feeling the online giant wasn't on-brand. But, with Amazon accounting for an ever-increasing share of the retail market, they're hard to ignore.
Other issues Mitchells had to contend with included low inventory on unique products – often, single items would only have a handful of sizes available. Luxury retail is a unique mix of "I want it now" wealthy Millennials and long-consideration purchase customers. It often takes 12 or more touchpoints to get to a conversion on the site.
Mitchells' final concern was that it hoped to create the same luxury experience for its customers online as it had become well-known for in-store, including the promotion of the retailer's expert style advisors.
---
Market to the Right Audiences
As a Google Premier Partner, Noble routinely turns to the power-packed suite of Google products to solve problems for clients like Mitchell Stores. Mitchells is heavily focused on revenue growth and held our team to an expectation of a >70 percent increase in year-over-year traffic, conversions and revenue. To Mitchells, success was absolutely in the numbers.
However, Mitchells also had strong brand guidelines, protecting each brand within its luxury store group: Mitchells, Wilkes Bashford, Richards and Marios.
We Approached This Client Strategy from Multiple Directions:
Hyperlocal
We structured the Mitchells account campaigns to target each local geo around a specific brand store using DMA Regions for the larger geos, and ZIP code and radius targeting for the more remote locations. This meant we could differentiate search behavior between the separate locations and maximize keyword performance and ROI. We could also apply ad extensions on a local level to complement in-store events, such as trunk and fashion shows. Mitchells individual locations are one of four different brands that stand alone and are promoted as a unique brand, rather than Mitchell Stores. This required tight geo-targeting and unique messaging per geography and per store brand.
---
Competitive
To remain competitive, we understood that our account had to be as efficient as possible to in order maximize the budget we had against the larger corporations bidding alongside. We adopted complex bid adjustments to demographics based on performance data, device, geography and layered in Remarketing Lists for Search Ads (RLSA) to capture that multi-touch user. In addition, we used day parting to ensure we were visible at the most valuable times of the day.
---
National
We launched a Google shopping campaign, increasing Mitchells' digital footprint to a national scale and drawing in new customers who weren't previously aware of Mitchells' brands. We optimized its feeds, leveraging custom labels to drive optimal performance from this campaign, knowing that this audience would relate to the designer more than the brand.
---
Remain Competitive in a Contentious Industry
We created a custom tracking document and dashboard for the client that imported numbers from their internal sales system so we could blend them with our numbers from Google Analytics. We shared transaction IDs from click conversions and used these numbers to determine if the sale was from a new or returning customer. From this, we could assign value to the paid effort based on the Lifetime Value (LTV) of each customer we drove to a website conversion.
This enabled the client to understand the value of new customer acquisition and, in turn, allowed us to understand the business further, factoring in additional business costs and returns for an accurate ROI estimate. We also created models accounting for multi-touch and view-through conversions to allow the client to pivot its strategy as needed.
654

%

Increase in traffic

40

%

of revenue from new users

576

%

Increase in revenue

78

%

of paid traffic consisted of new visitors
28

%

Increase in traffic

51

%

Increase in revenue

33

%

of revenue from new users
Interested in turning your digital marketing efforts up a notch? Fill out our start a project form, and we'll be in touch.