San Luis Obispo
Sustainable Marketing Case Study
Visit San Luis Obispo is a brand that encourages visitors to "Live the SLO Life," taking in sunsets, sharing friendly smiles with locals and enjoying the laid-back charm of this California Central Coast town. Sustainable SLO is a Noble-created sub-brand designed to reinforce the town's commitment to sustainability.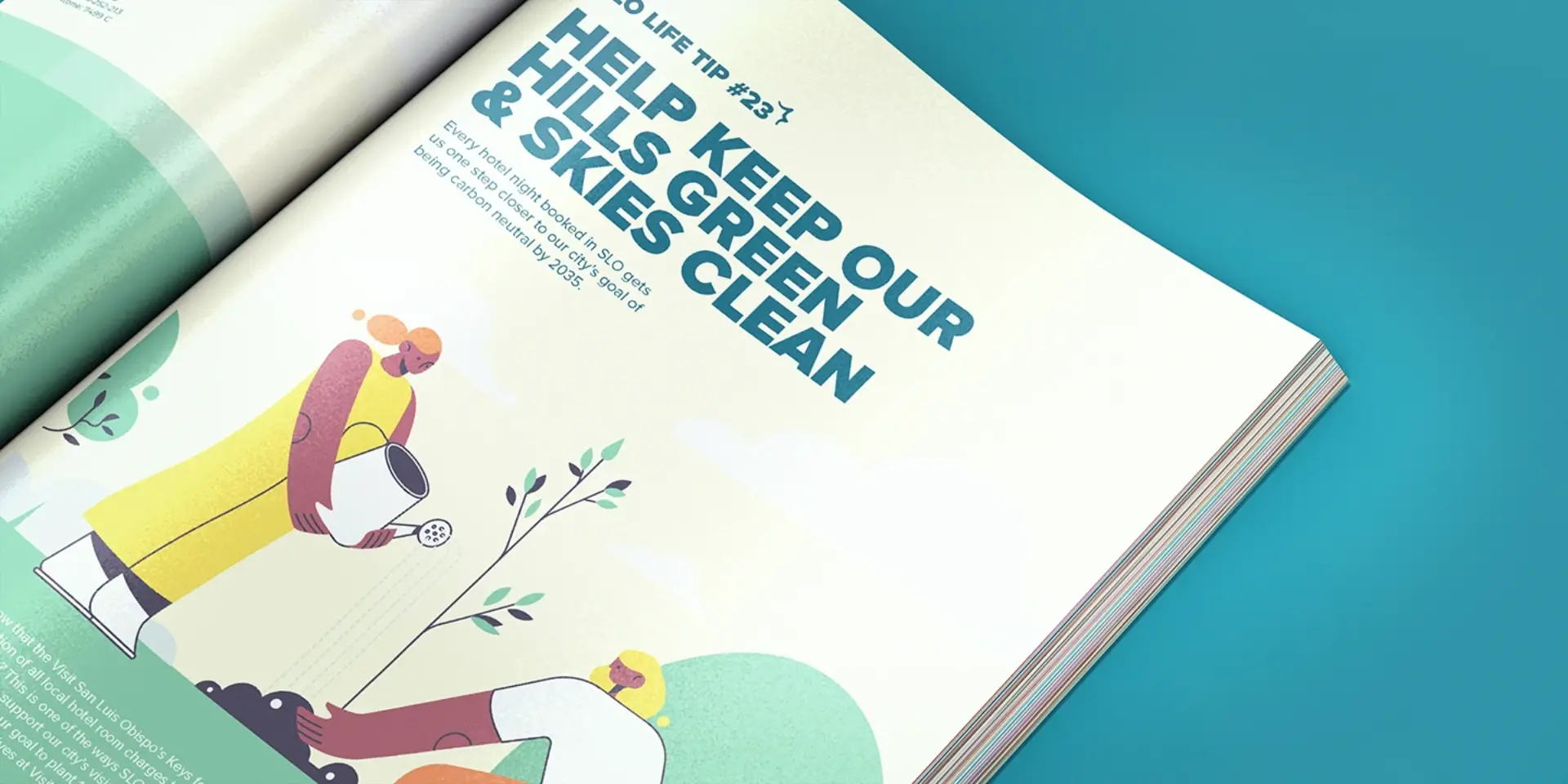 Crafting a Sub-Brand to Match a Town's Ambitions
Situated between Los Angeles and San Francisco, San Luis Obispo is a true pioneer in environmentalism. It was the first city in the United States to ban indoor smoking, it has eliminated drive-thrus and is surrounded by a protected green belt. What's more, the city has a very ambitious — but eminently doable — goal of becoming completely carbon neutral by the year 2035. As the city planners like to say, "we may grow up, but we'll never grow out." 
As part of its overall Visit SLO brand, Noble Studios helped the SLO Tourism Business Improvement District develop a sub-brand centered around a sustainability program to help visitors to the area understand the importance of the eco-friendly attitudes and practices that pervade the town. With our deep experience in the Travel and Tourism vertical, we developed a brand strategy that spoke to eco-friendly travelers as well as those curious about how they can travel in a more sustainable manner. 
Get in Touch
Three Key Challenges
Create a sub-brand to support sustainability efforts

Speak to a wide array of potential visitors

Craft visuals that could be applied consistently
---
Consistency in Visuals and Messaging
Using the newly created brand, Visit SLO, and its "Live the SLO Life" campaign, we developed a sub-brand of Sustainable SLO. But don't let the phrase "sub-brand," fool you, as Sustainable SLO is really a master brand of its own.
Encompassing a new logo, updates to the brand book and a combination of paid media and organic content marketing with messaging around visiting SLO sustainably, we pulled out all the stops for this effort. Why? Because it was important that all creative and messaging related to sustainability be cohesive with the new brand platform.
---
A Firm Foundation for the Future
The result of these efforts included a new Sustainable SLO logo, related content and refreshed visuals. 
The Logo
To represent the sustainability initiatives of Visit SLO, we explored a new logo that would serve as an extension of the current logo to integrate sustainability.  
We added the following direction to the SLO brand book: "This logo always appears in shades of green and occasionally includes the SLO Night Sky color or white. It .. should always appear with the secondary line, 'A Visit San Luis Obispo Program,' to reiterate its association with the Tourism Business Improvement District."
Brand Photography
To support the sub-brand, we use brand photography, but we also use illustrations to represent the sub-brand. This allows SLO to be aspirational and creative without needing to source new photos when it would be unreasonable to do so. Learn more about the SLO integrated campaign we created in conjunction with this sub-brand development.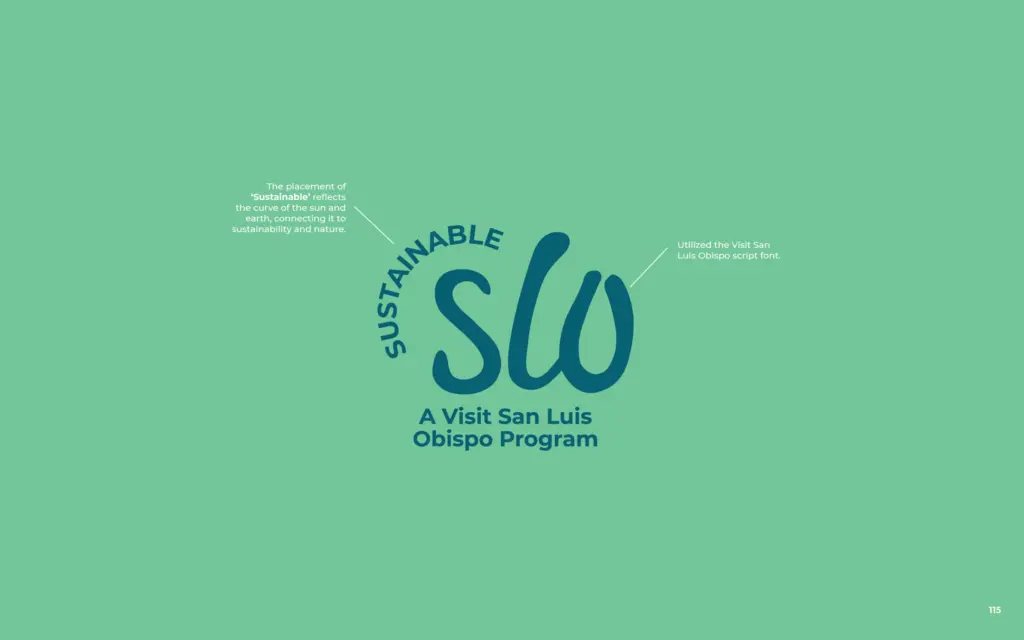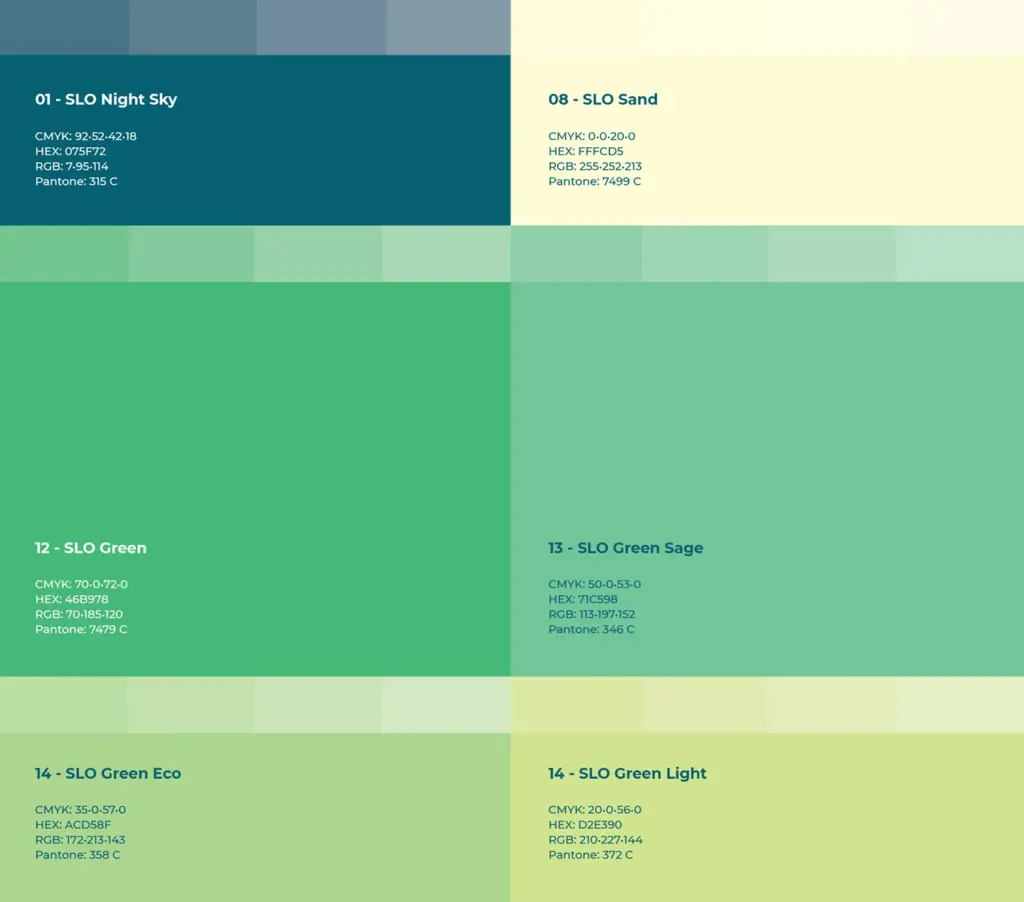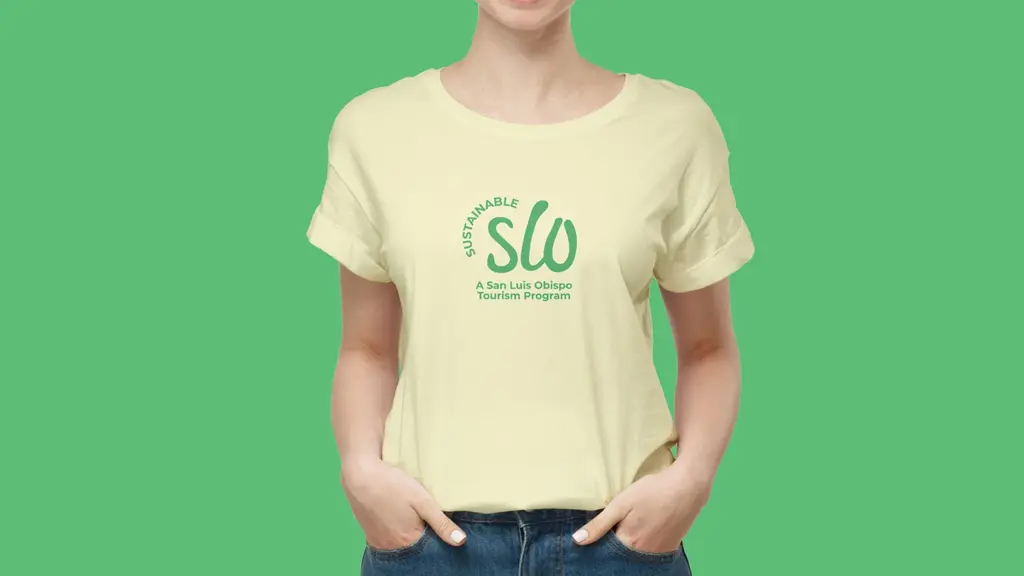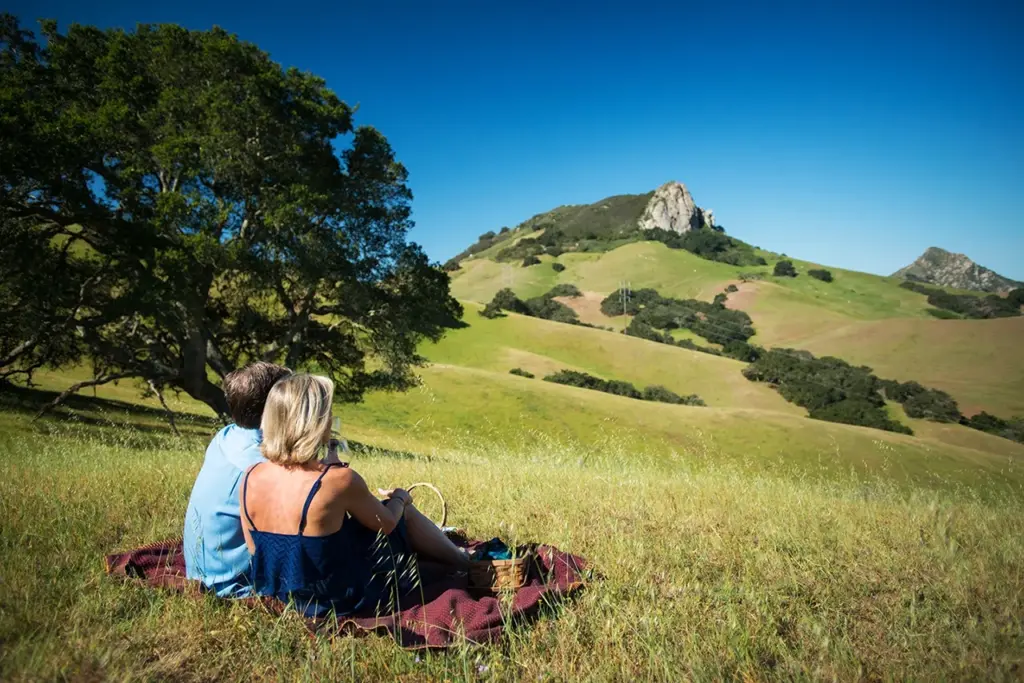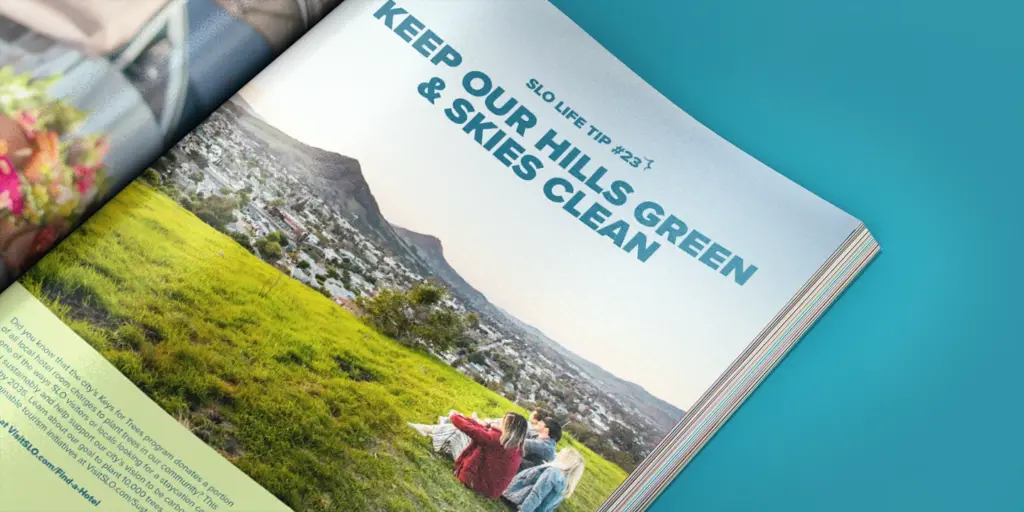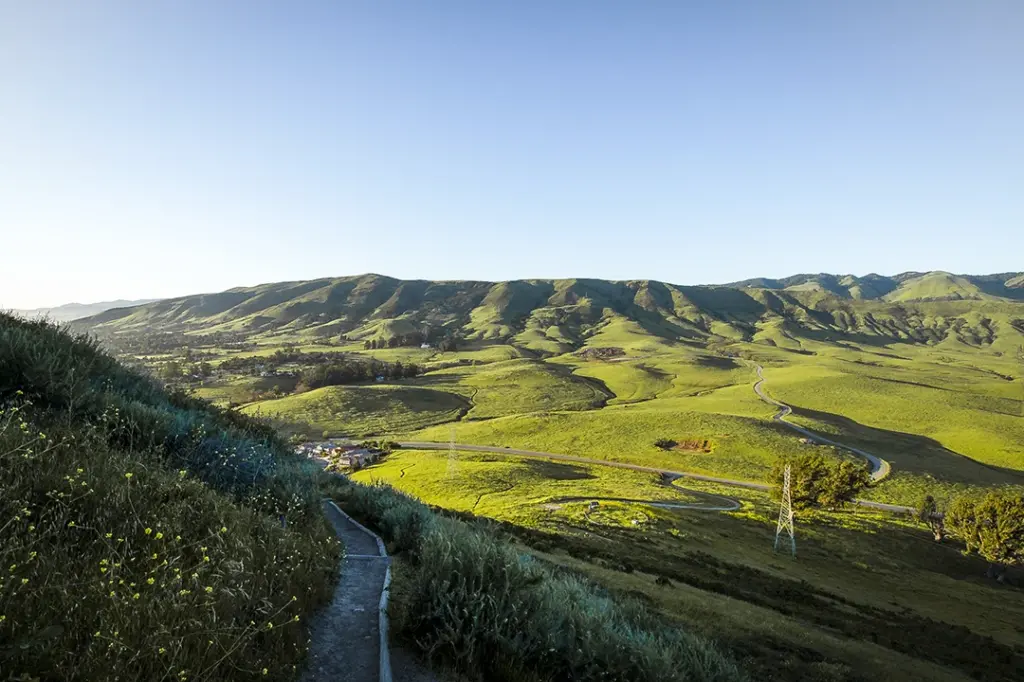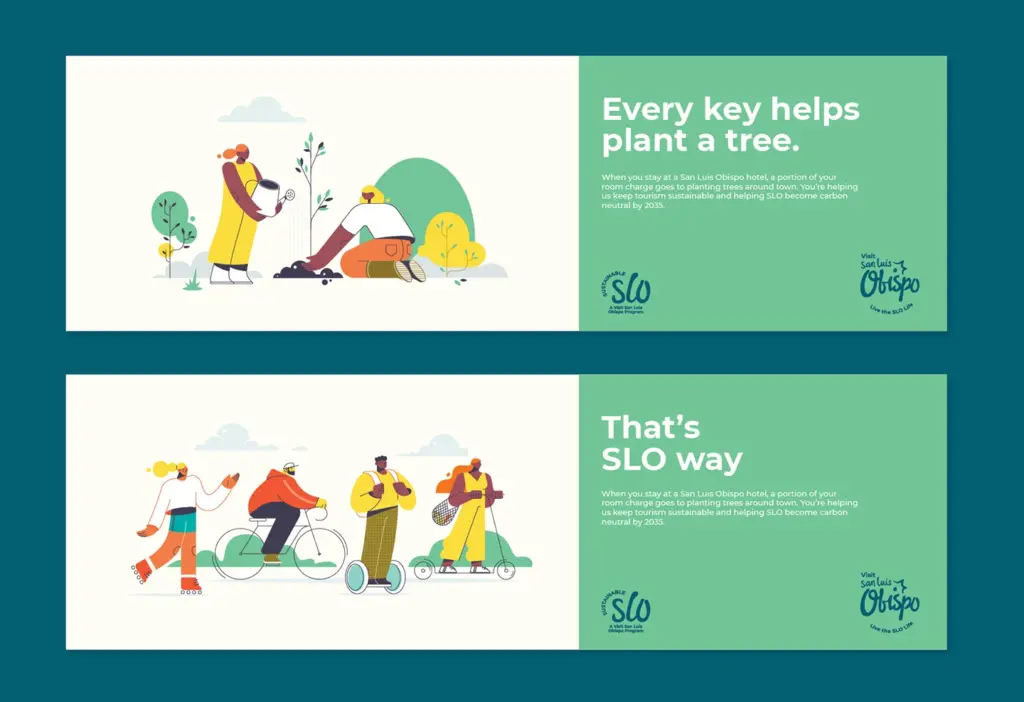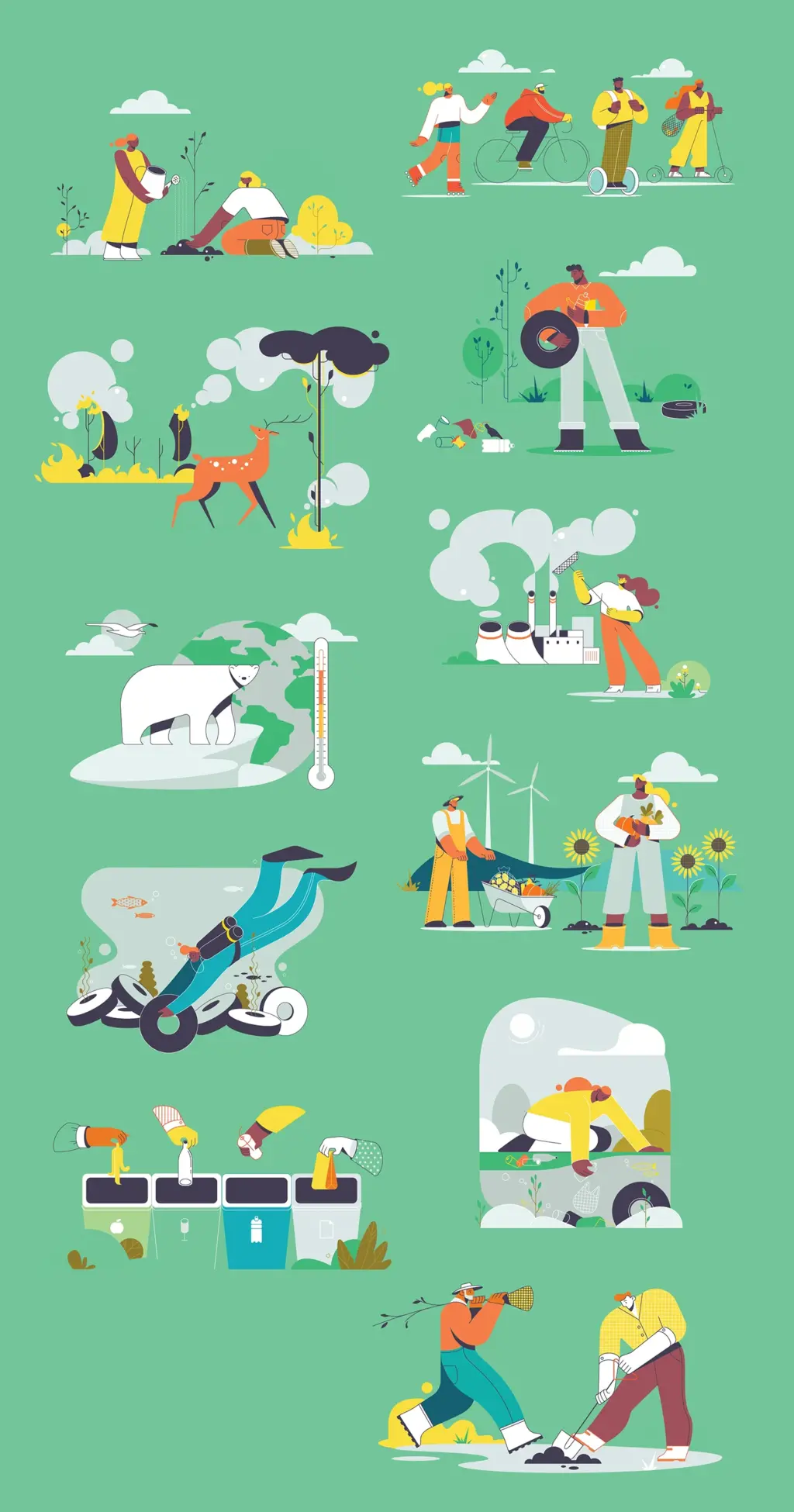 Awards
AAF – 2022

Silver – Corporate Social Responsibility Collateral – Brand Elements
Interested in turning your digital marketing efforts up a notch? Fill out our start a project form, and we'll be in touch.