Pantheon Agency Partner
As a Pantheon Preferred Partner, it doesn't matter what size plans you have or the number of accounts you manage. What matters to us is that our clients receive premium support, as well as all the WebOps tools and services Pantheon offers.
Let's Be Better Every Day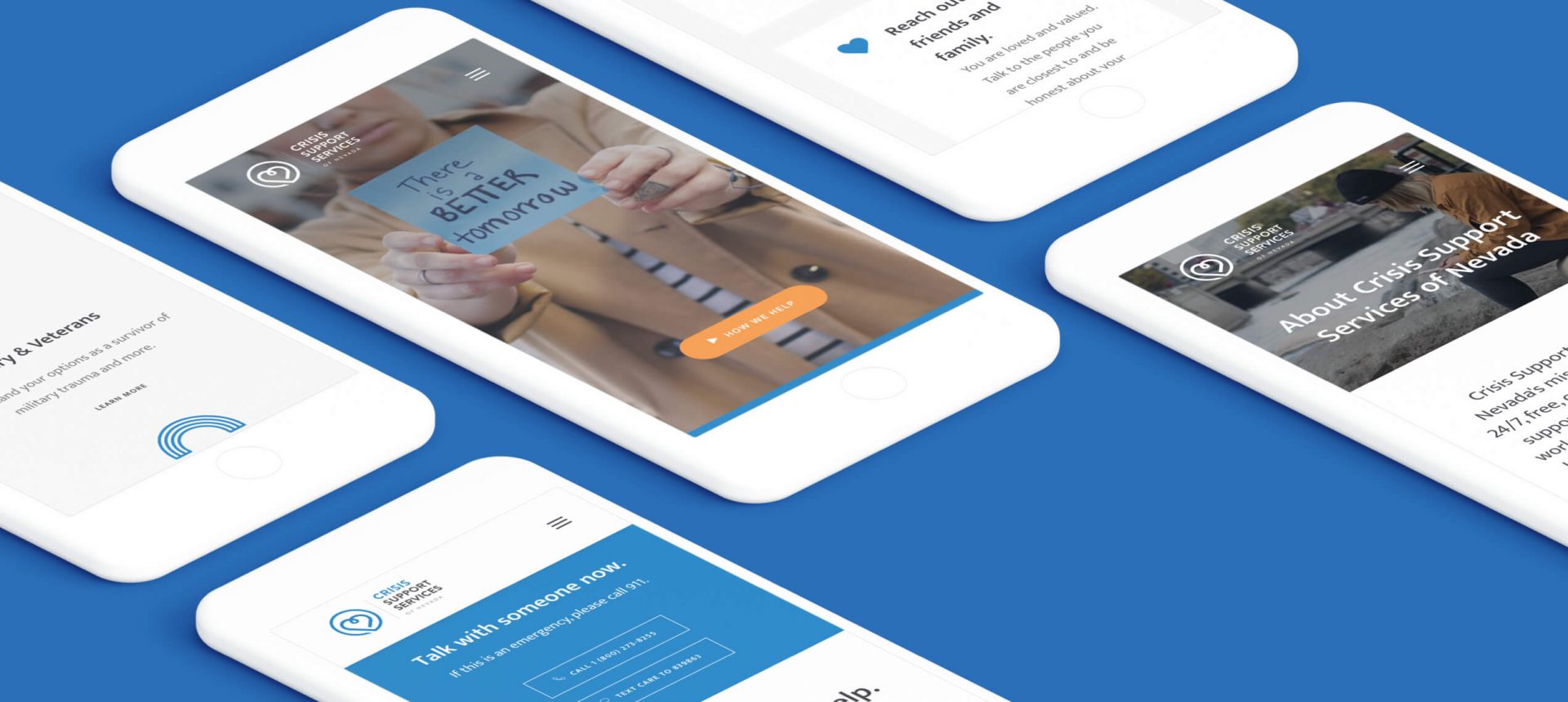 Optimize Your Website Performance with a Pantheon Partner
As one of more than 2,500 Pantheon partners, we truly understand the power of Pantheon's Web hosting services. Most Web hosting agencies out there charge for each additional service, but Pantheon includes the critical tools a website needs to perform at its very best in every hosting plan.
Our Pantheon clients receive tools/services such as: Cloudflare (a leader in Content Delivery Network [CDN] and SSL services), daily backups, 24/7 customer support, and real-time code-level tracking through NewRelic services.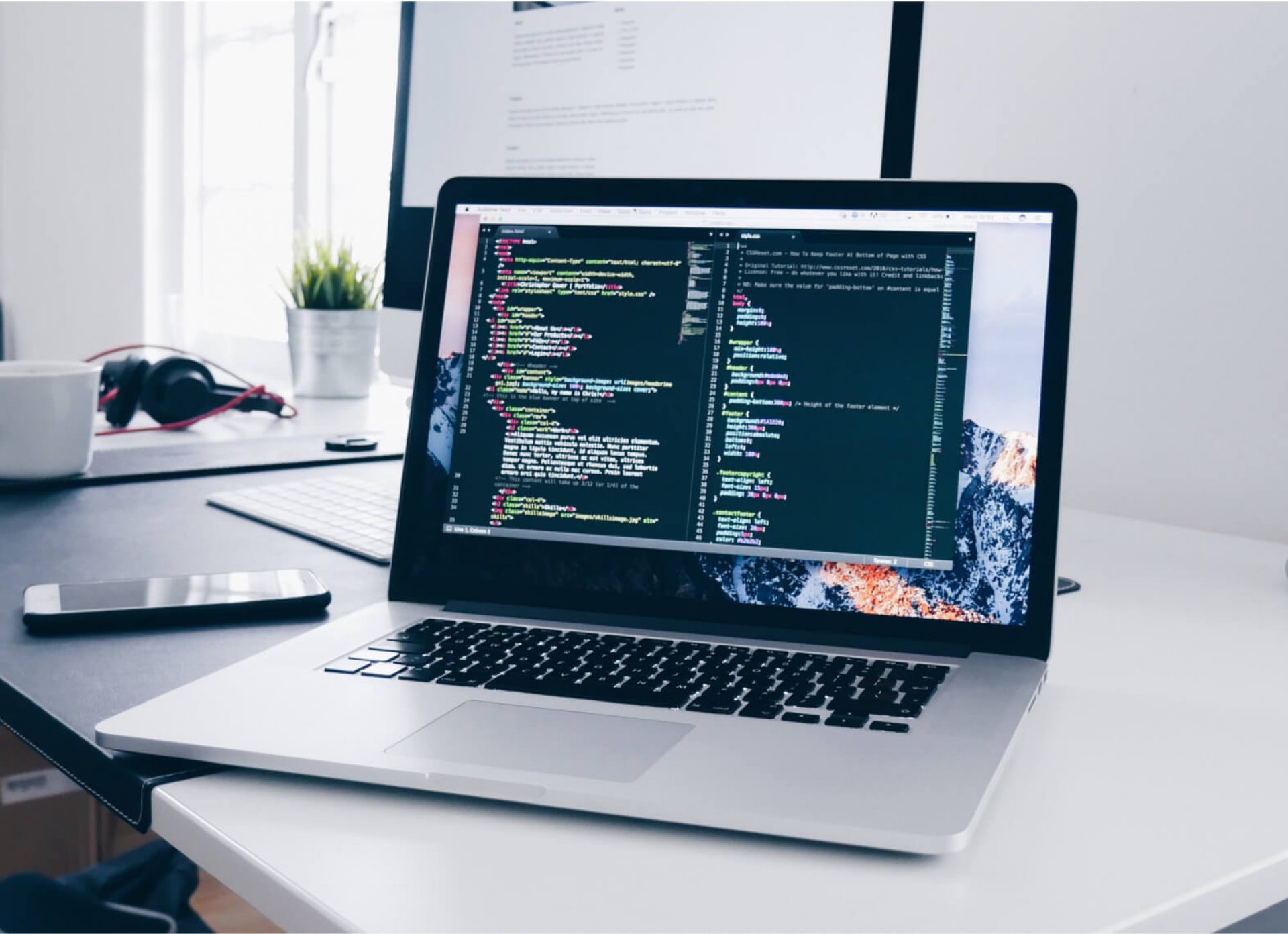 Why Work With a Pantheon Partner?
Pantheon does all the server-side heavy lifting, so our Creative and Technical Services teams can do what they do best: build creative, strategic, high-performing websites for our clients. Why spend hours and hours recreating the wheel when Pantheon has already perfected Web hosting for WordPress and Drupal? By working with a Preferred Partner Agency, you get the exclusive, partner-preferred pricing plan: a 30 percent decrease in your monthly bill. 
How Pantheon Improves Website Speeds
By specializing in Drupal and WordPress hosting exclusively, Pantheon has the knowledge and experience to truly understand how to optimize performance and security of the two most widely used Content Management Systems in the world. This specialization makes them "the fastest, most reliable high performance hosting solution for WordPress websites."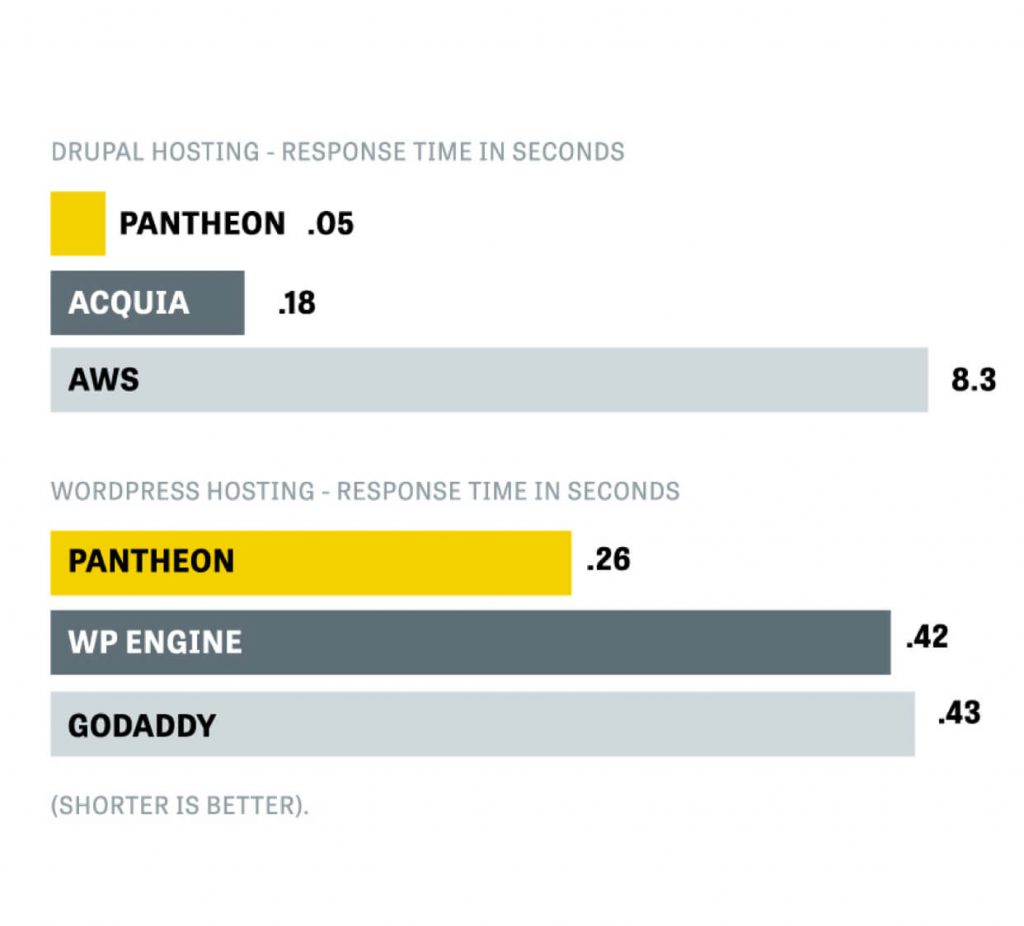 Why Are Page Speeds Important?
Page speed is vitally important for both the customer experience and for search engines alike. According to Think With Google, "40% of consumers will leave a page that takes longer than three seconds to load." Additionally, as a part of its Web Vitals Initiative, Google factors page speed/load as a key metric when displaying a website in SERPs.
At Noble, this is a critical data point we evaluate in each and every website build and SEO strategy. It's a better practice–one that search engines will continue to weigh heavily in their search algorithms.
Data-Driven Results With the Pantheon Partner Program
Everything we do at Noble, from strategy to implementation to optimization, is driven by data. With this mindset, we believe we are a true creative digital performance marketing agency, making data-driven decisions and blending them with original and creative concepts that perform. With Pantheon as our preferred hosting provider, we believe we're doing just that. The data doesn't lie.
Sound like a good fit?
Find out how Noble Studios, a Pantheon agency partner, can take your business goals and digital marketing to the next level.