Noble Studios Wins Prestigious Award for SEO Excellence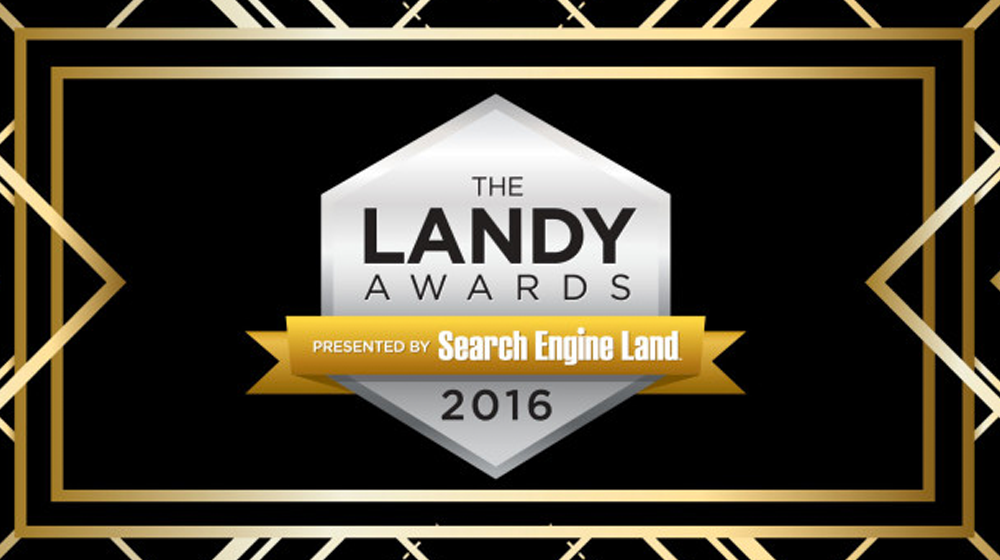 Digital agency Noble Studios recently took home the award for Best SEO Initiative Small Business at this year's Search Engine Land (Landy) Awards for its work on
Tahoe South
, a website and mobile experience created for the Lake Tahoe Visitor's Authority.
Honoring individuals and agencies who have demonstrated excellence in executing organic and paid search marketing initiatives, The Landy Awards are judged and sanctioned by some of the industry's leading professionals.
"It is a great honor to be recognized for our collaborative work with Tahoe South," said Noble's Director of Digital Strategy Chad Hallert. "This award reinforces the impact that our user-centric approach to SEO has not only on our clients, but the industry as a whole. We congratulate the Tahoe South marketing team on this amazing achievement and look forward to continued success for all of our travel and tourism clients in the future."
This year's Landy Awards consisted of nearly 200 entries from individuals and agencies around the world, which were then narrowed down into five finalists per category.
Judges selected Noble Studios' work based on the following criteria:
Innovative strategies and creative tactics implemented
Best practices / White-Hat methods employed
Resources and technology utilized
Measurable business results
Search Engine Land introduced the Landy Awards as a way to measure meaningful results and reward best practices in search marketing. Search Engine Land is one of the industry's leading publications for digital marketing with 1.4 million unique visitors per month.
Landy winners were announced at a ceremony held during the SMX Conference on September 28 at the Edison Ballroom in New York City.