Why Your SEO Migration Strategy Matters More Than You Think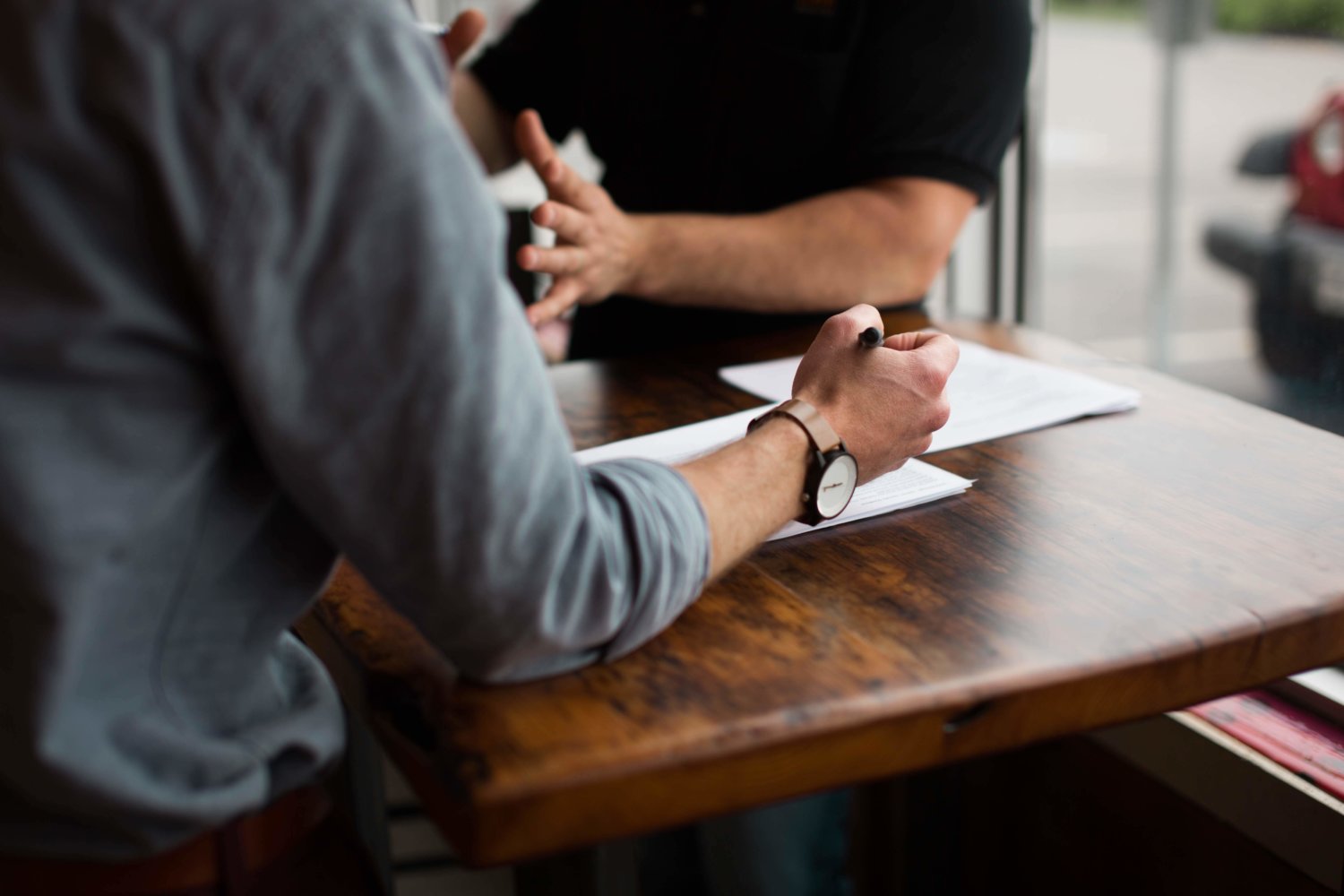 When an SEO Migration Strategy Goes Wrong
When Disaster Strikes
In this article by Econsultancy, Patricio Robles details how a once-prosperous startup had to lay off 80 percent of their staff due to an unsuccessful rebrand which involved a domain name change and an expansion of services.
Looka, formerly LogoJoy, reportedly embarked on a rebrand and expansion beyond its AI-driven logo service. Co-founder and CEO Dawson Whitfield told BetaKit that the startup expected to see a 20 to 30 percent drop in organic traffic following the rebrand, domain change and service extension with a three-to-six month recovery period.
What followed was the loss of 80 percent of the company's organic traffic—a major setback because organic traffic accounted for half of the company's revenue.
What Happened?
Looka went wrong somewhere. Well established best practices for changing domains have been followed by other companies without disastrous results like those seen by the folks at Looka. So, what happened?
Econsultancy observers speculated a number of reasons for the setback, from a violation of Google's advice about site architecture to the changing of page URLs associated with content without a robust redirect strategy. Unfortunately, Looka was not sure what caused their rebrand to lead to such unpleasant results.
What Can We Learn?
This cautionary tale is not meant to scare you. If anything, it just goes to show why your SEO migration strategy matters.
With Looka's expansive rebrand, including expanding their service offerings and multiple website changes, they rapidly made changes all at once. This gave the company little time to observe the effects of the rebrand and acknowledge downfalls to formulate a response or plan before disaster struck. They would have benefited from approaching the rebrand one step at a time through an SEO migration plan.
At Noble Studios, we believe in better practices that help us ensure we're prepared to avoid similar disasters whenever possible. A solid SEO migration strategy begins with first analyzing a website's current traffic. During the analysis stage, it is imperative to understand what information is valuable on the current website before initiating an overhaul. Recognizing what content is providing value to your user's will ensure you're in a place to redirect URLs according to Google's best practices.
Looka made major changes to their website's architecture by merging a site move with the redesign of the site's content. Returning customers were left confused by the lack of information explaining the rebrand and name change, while Google struggled to relearn and reassess respective pages on the website.
Inevitably, site migrations will affect traffic, however, developing a holistic SEO migration strategy will minimize the negative impacts on customers and in Google's algorithm.
Let Us Handle the Hard Part
Fearful of a site migration disaster? Trust the experts! Learn more about how we can help you with your next rebrand or website migration with our top-rated SEO services.