Top 6 Considerations for Expanding Your Business to the United Kingdom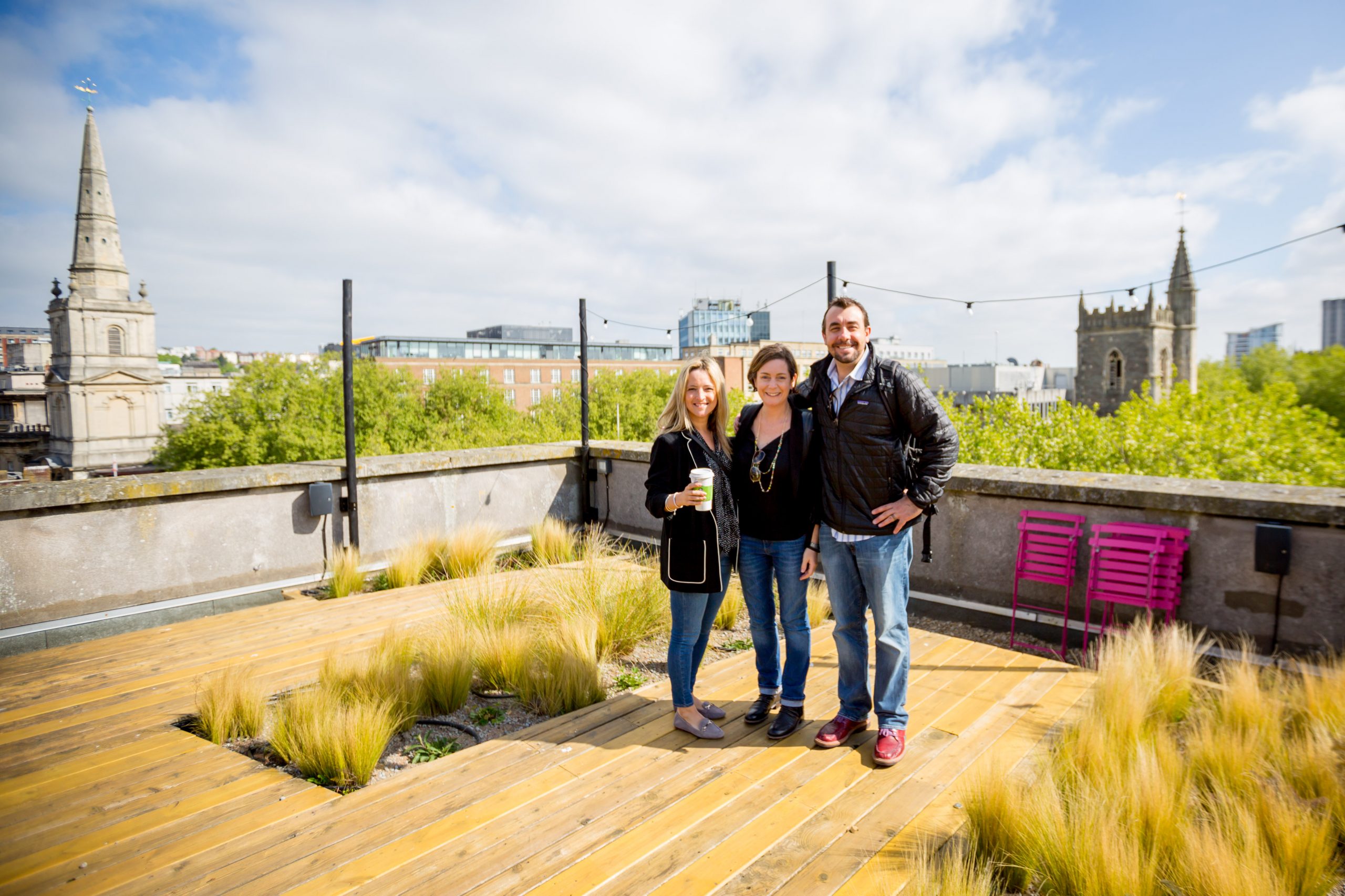 As technologies broaden, so do our opportunities. We recently told you about Noble Studios expanding its digital service offerings across the pond with a
new digital marketing office in Bristol, England
. It's a new chapter in the Noble Studios story, and we're excited to watch our agency grow from its Nevada roots to a global presence.
Now, we're thrilled to announce our partnership with Bristol-based creative agency, Mr. B & Friends, a dynamic team of marketing geniuses who are absolutely killing it on the creative side. After meeting with Mister B co-founder and CEO Simon Barbato this spring, we decided a partnership would be beneficial to our client base. Expect more news on new clients from the U.K. in over the following months. So, I decided to share a bit more of what led to our global expansion.
A lot of planning, sweat, frustration – and ultimately, satisfaction – goes into opening an office in another country. Here are some of the lessons we've learned along the way.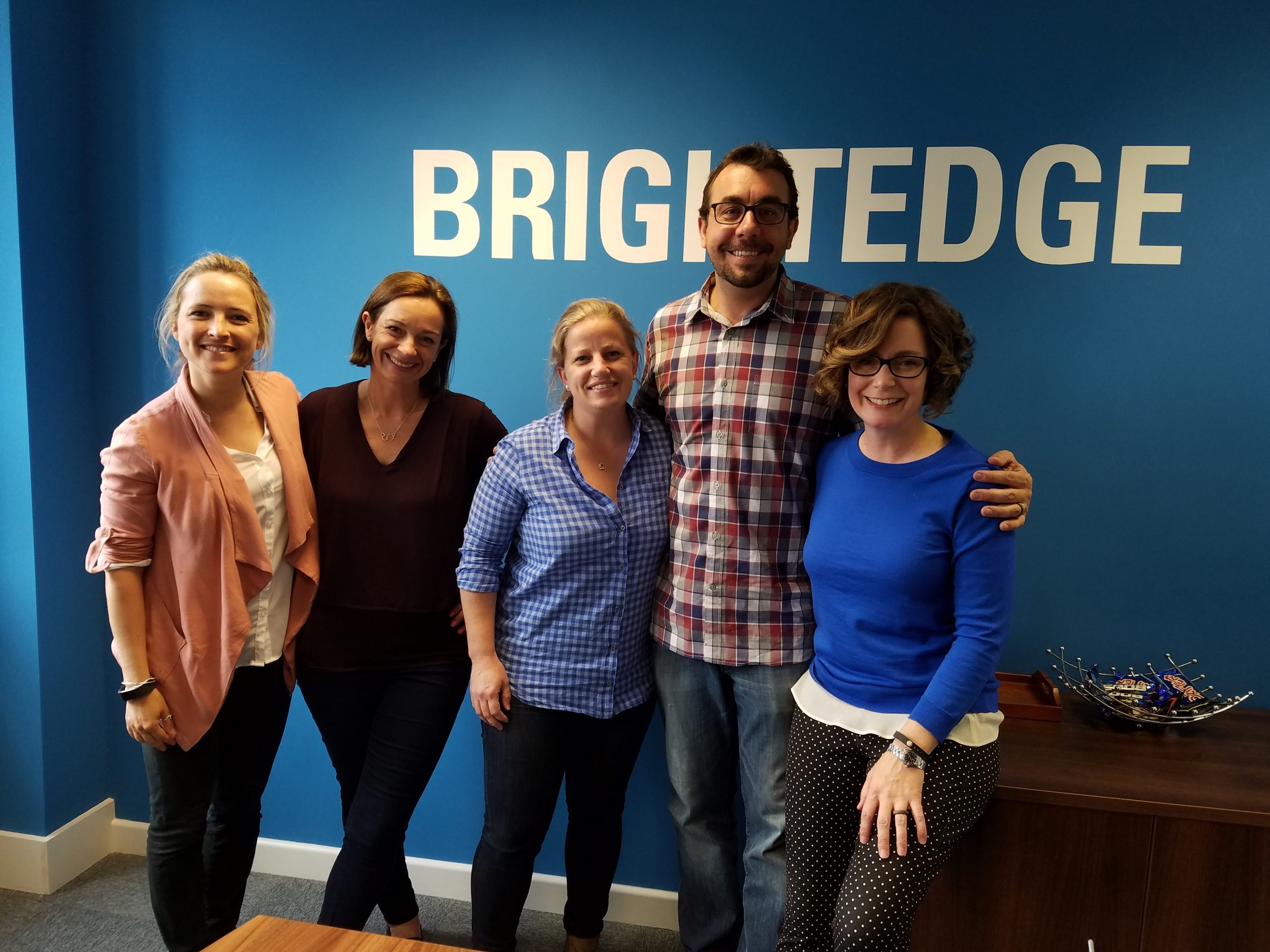 1. I've always said, "Ask for advice and you might get money. Ask for money and all you'll get is advice."
When we made the decision to open an office in England, we knew we needed lots and lots of advice. This was going to be a new adventure and we wanted to avoid as many pitfalls as possible. So, we looked at many of our U.K. contacts and divided them into categories. These included current partners such as BrightEdge, clients like Autodesk, and our vendors such as London & Partners. We set up meetings like it was the last few days on earth and went around asking for advice and introductions. You would be surprised that just like in the U.S., we met many businesses in the U.K. with good business sense, morals and genuinely helpful people. We received so much amazing info that, by the end of each day, we felt like our heads would explode.

2. Location is key. Choose wisely and emotionally.
Interestingly enough, there is a movement that we are seeing in the U.S. that is exactly mirrored in the U.K.  Being headquartered in Reno was a strategic choice. We wanted to have a "work hard, play hard" lifestyle. We wanted opportunities for our staff to buy homes, play outdoors, experience the arts and raise a family, etc. Doing this in big metropolitan areas is tough and generally takes longer to achieve. Time being the main currency, especially at Noble, you need to spend it wisely. When we were considering locations, many of our contacts spoke of Bristol, a city about an hour and a half train ride away from London. It offered affordable homes, an artsy community, hipster-like scenes, breweries, craft shops, lots of culture etc. We had to check it out!
After our first visit, we discovered that Bristol had a great balance of what we were looking for (and have been successful in finding in Reno.) People are retreating from London and moving to areas such as Bristol, Bath and other cities that offer this lifestyle balance. The people were kind and made us feel like this is the kind of place where we'd want to do business. After a few days of touring offices, meeting with likeminded agencies and discussing potential partnerships, we've decided this is where we'll kick off our "UK invasion." Watch out Bristol, "The Yanks Are Coming." Only thing left after all that due diligence is to be emotional and "follow your gut."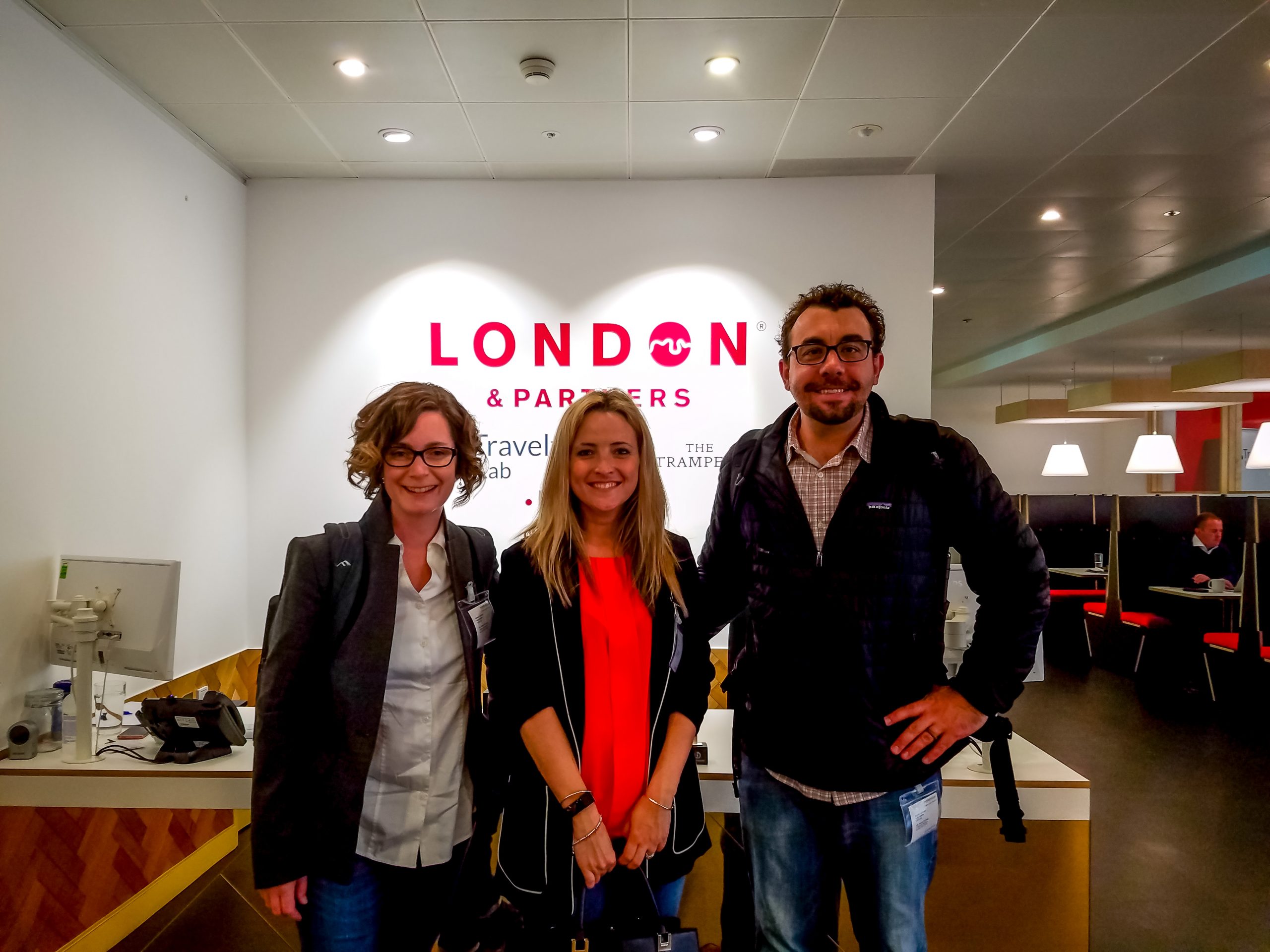 3. Be humble. There is no room for a-holes these days. You really don't know what you don't know.
Season and I have traveled quite a bit. In fact, we would consider ourselves world travelers. When living abroad (as both of us have done in our younger days), you quickly realize how to listen more than to talk. Doing this builds humility and allows you to open your mind to further opportunity. We feel these are the key ingredients needed to take on new opportunities. We did not come over to the UK with the mindset that we know everything. In our search for opportunity, we discovered that there is a large need for performance marketing services. The U.K. has not quite perfected the lead generation element when it comes to the performance, specific targeting, digital consumer connections and measurement aspects of digital marketing. They are certainly and most effectively creative and have access to development talent.
When it comes to harnessing the digital consumer there is still much friction in the way. We believe Noble can be a differentiating partner to clients and agencies looking to make a bigger impact. So, we began asking questions to any and all about how they think these services (SEO, SEM, PPC, Display, CRO, Optimization, Personalization, etc), would resonate with clients. To our excitement, everyone was interested and wanted to learn more. In fact, we are even setting up training sessions for some PR agencies, including GreenHousePR to round out and deepen their services. They are already ahead of their game when it comes to clean renewable energy/sustainability PR support. This will add that extra kick. We are not expecting anything in return. We simple want to help because so many have helped us to date. Who knows? Perhaps it may lead to business. If not, we're happy to enjoy the great connections.
Humility has been one of those core attributes that has guided us today. When we created the company and came up with the name "Noble" in Noble Studios, we knew that leading with nobility would build the proper relations and today it still proves to be one of our differentiators.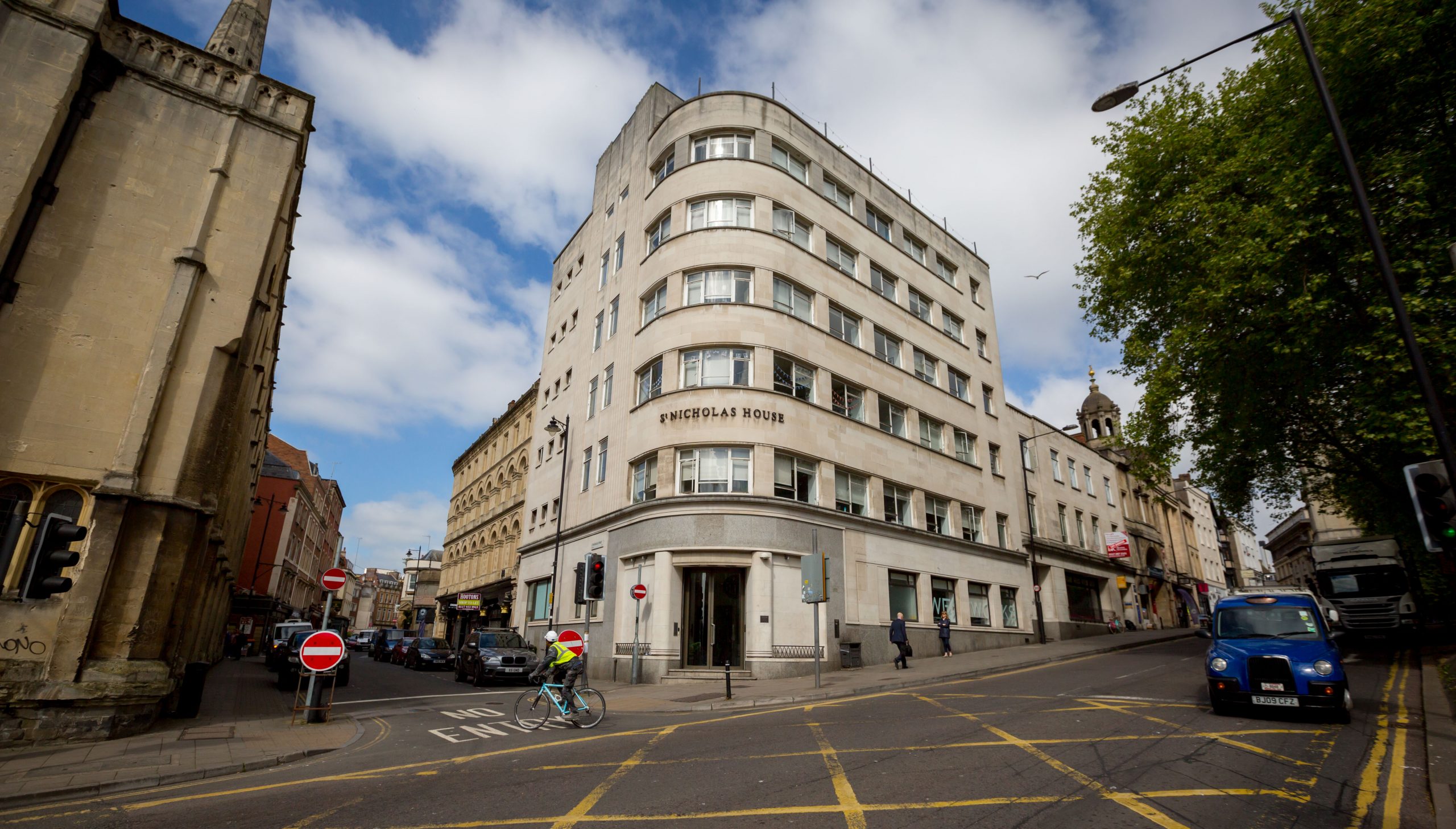 4. Be open to partnerships and new opportunities. It could just be the future.
Anytime we have ever decided to do something out of the norm we have always gone in with an open mind. We ask ourselves, "Hey, what is the worst-case scenario?" and then proceed. We knew when expanding internationally we would need to come in with our knees bent a bit. So, we are actively exploring partnerships and new service opportunities as we set foot into the UK.
Having this mentality has really opened up a lot of opportunities. We have been offered joint pitch opportunities, shared office opportunities, cross services opportunities and even strategic partnership opportunities. It is hard for us to ask for help, perhaps because of our survival attitude, but we are certainly opening that part of us up and it is working. We know that we will return the favor as we have always done.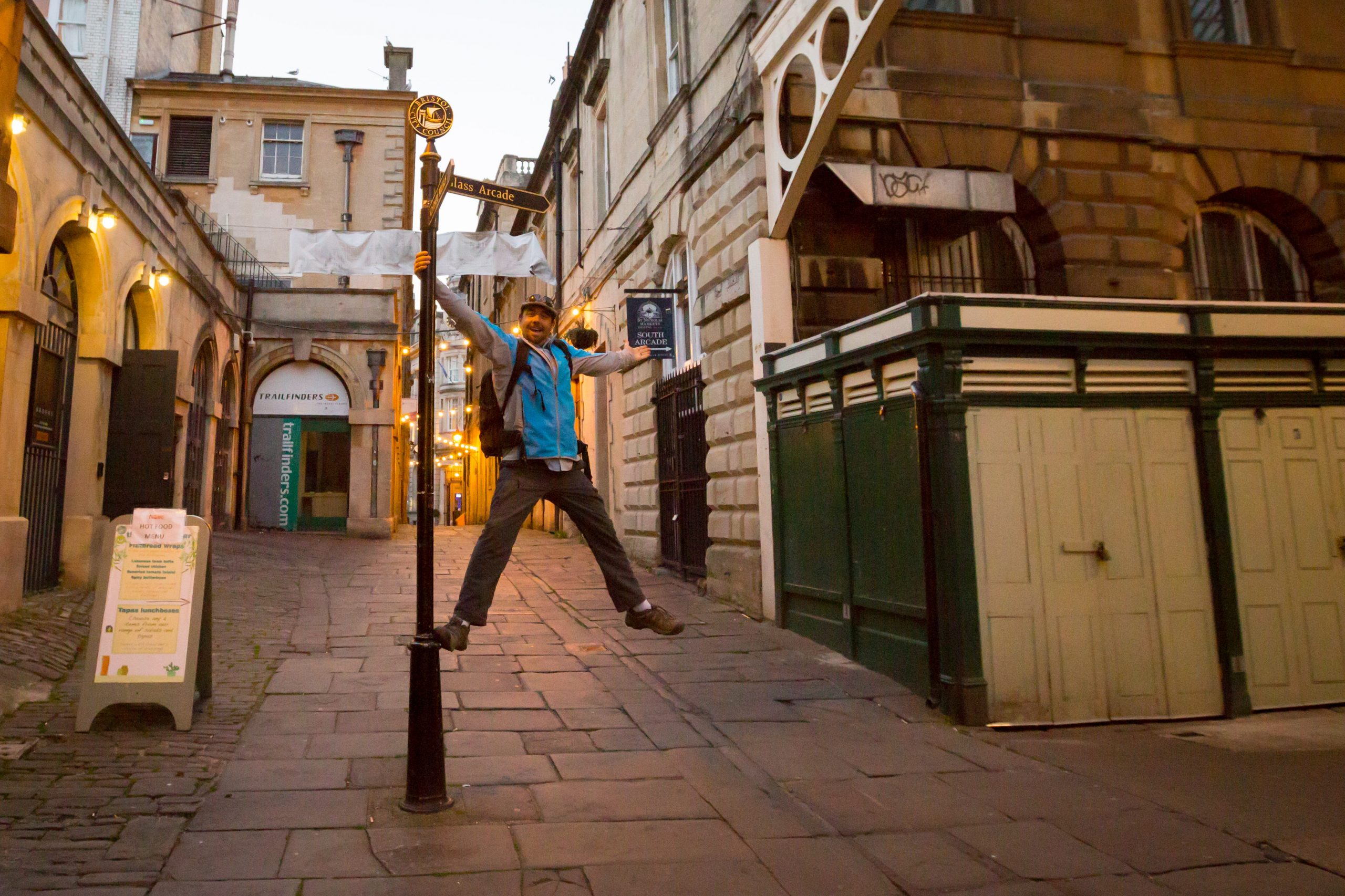 5. People follow people. There would be no Apple without Steve Jobs.
I've always said that "People are the variable." If you want good margins, look to your people. For good product, look to your people. If you want to rise above the competition, look to your people. With that principle in mind, we had a wonderful opportunity with Kate Sikora, a three-year veteran at Noble Studios, a native Brit who was looking to return to her home land to live and work. Clearly, we didn't want to lose Kate. We thought, "Hey, perhaps there might be an opportunity here." So, the dialog started and soon we found ourselves in a position worth considering. Kate handles many of our higher fidelity clients as she is a subject matter expert and is incredible with customer experience. Mix that with a fire in the belly and you have an entrepreneur in the making. Kate is certainly focusing hard and leveraging the right set of principles as we expand to the U.K. and cultivate that culture.


6. Start small. Take risks. Fish or cut bait.
We have never been afraid of change. In fact, we welcome it. However, you want to make sure that you are protecting what you have built. So, we recommend to anyone to start small. Do a pilot project. See what works, change and experiment where it didn't work. This has always been our approach. However, there is a balance that needs to be taken. You still need to take risks. You cannot have repeatable rewards if you don't take on some risks.
They say, "the best deals are when everyone walks away a little uncomfortable." So, we are putting ourselves out there and taking on a little discomfort. Meaning, we are going to throw a bit of money and effort at opening the U.K. We are going to beg a little for those first projects. If we see that things are working, then we will further invest.
As the British would say, we are going to "give it a go" and hopefully we don't land "tits up." So far, we are getting lots of support and things feel really good. So … we will continue.
Stick around and follow us on this journey!