LGBTQ+ Travel and Tourism Marketing Trends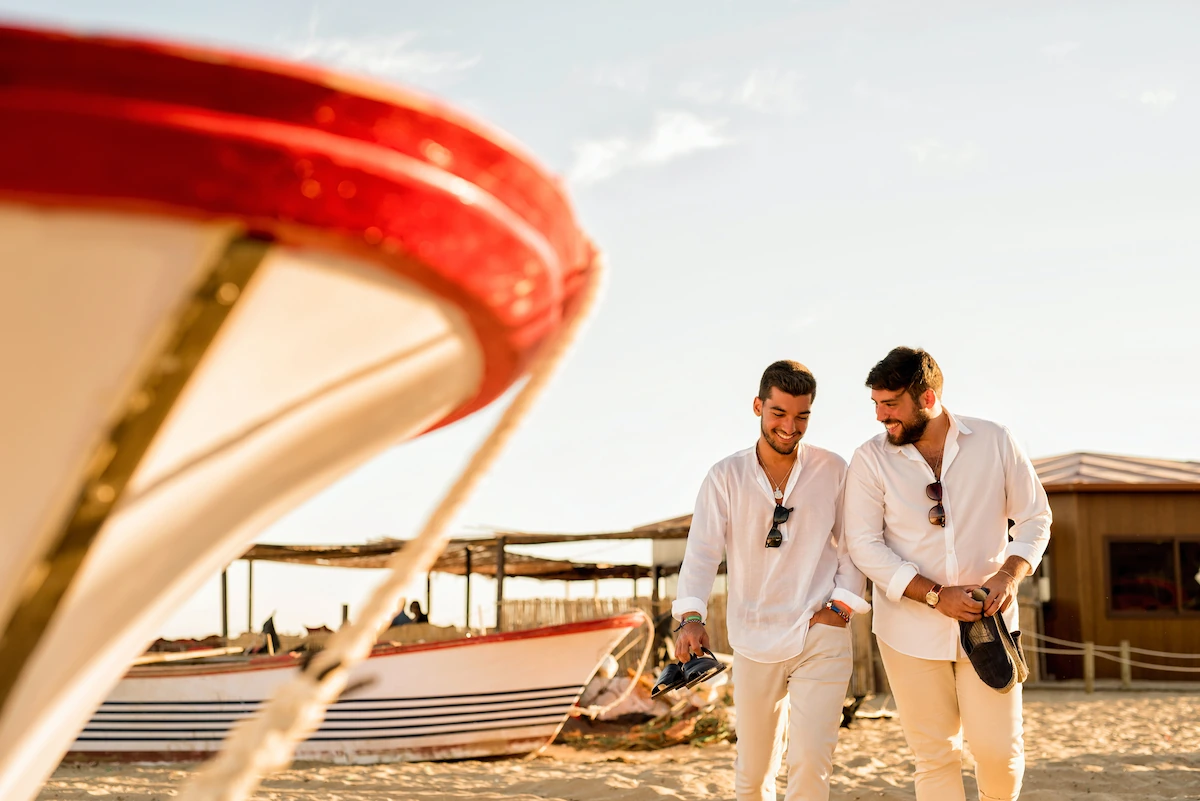 June is both a time for many popular travel destinations to reopen to tourists and also a month to recognize and celebrate the LGBTQ+ community.
Pride has been a draw for LGBTQ+ travelers from the very beginning. When the first marchers commemorated the anniversary of the 1969 Stonewall uprising, people came to New York from around the world to show their unity for the movement.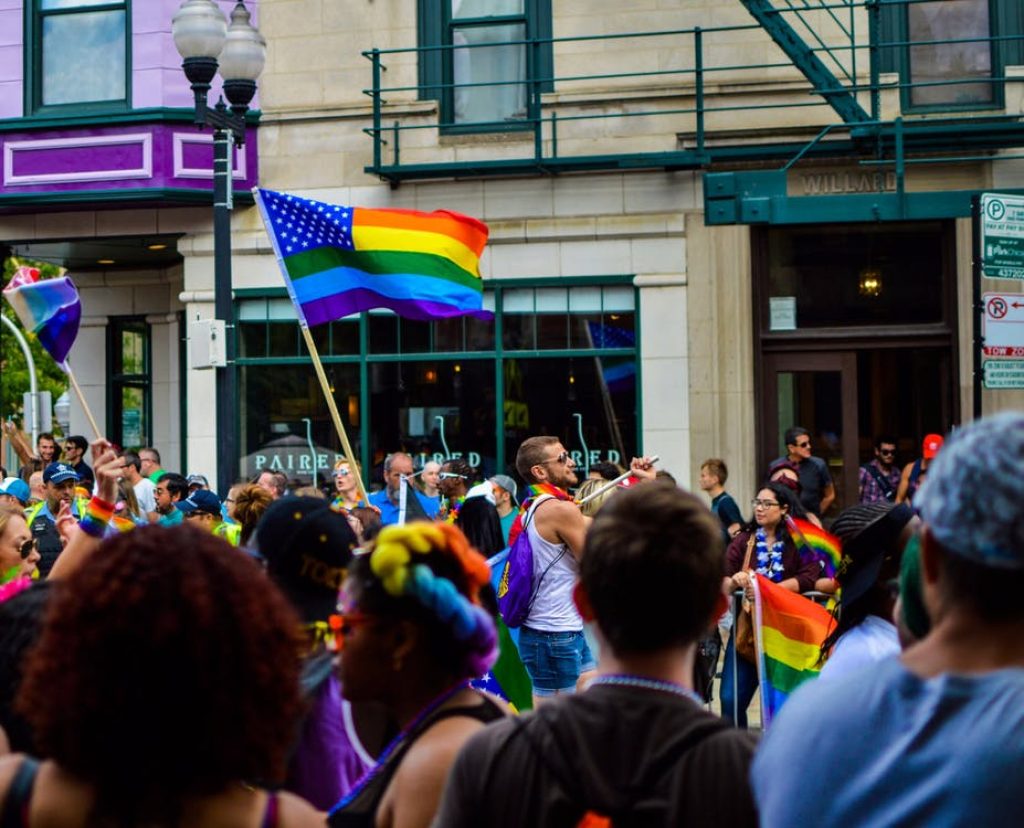 Pride Month Travel Marketing
Pride continues to be a draw for travelers today, particularly as many destinations that canceled in-person celebrations in 2020 and 2021 have now returned to traditional live events.
And with events back, the travel industry is looking for ways to cater to travelers. The AC Hotel Columbus Downtown offered a Pride Parlor package that included access to a team of stylists to help guests perfect their look for the Pride parade. 21c Museum Hotels' "Love is Love" package included food and beverage credits, a hotel-branded swag bag, and in a nod towards sustainable tourism, a donation to a local LGBTQ+ organization. Celebrity Cruises offered a festive Pride Party at Sea with "a variety of multi-generational LGBTQ+-focused programming happening each day of the week across the fleet" during June.
While destinations and travel brands embrace Pride Month, authenticity and intent are important considerations. Commonly known as rainbow washing, audiences can spot disingenuous marketing efforts solely created for profit or clout within the LGBTQ+ community. Providing genuine support and inclusion, amplifying LGBTQ+ issues and materially working with groups or causes throughout the year are ways to avoid this label.
Booking.com's "Be Proud"
In 2021, a Booking.com study found that 53% of LGBTQ+ travelers have had unwelcoming, uncomfortable or awkward encounters at hotels. For example, 20% of respondents mentioned staff had assumed that guests would need separate rooms or beds when checking in as a couple. A full 14% of respondents mentioned hotel staff mistaking or incorrectly assuming pronouns or gender of travelers in correspondence ahead of arrival. These metrics plus others from the study reveal service industry shortcomings in creating welcoming experiences for LGBTQ+ travelers.
Booking.com used these insights to begin an online training session to teach their partners how to better connect with LGBTQ+ travelers. Three components of the Travel Proud program are:
A Travel Proud badge on listings to highlight the partner's certification.
An onsite dedicated and trained representative to oversee the property's commitment.
Removal of gendered titles during booking, or if they're necessary, more options.
While "Be Proud" is oriented towards Booking.com's partners, destination marketing organizations may consider a similar accreditation program from Queer Destinations.
"Go Thai. Be Free"
Other findings from the Booking.com research give insight into how LGBTQ+ travelers choose a destination:
56% believe being LGBTQ+ impacts the decisions they make when planning a trip
51% said being LGBTQ+ affected their destination bucket list
55% report that being LGTBQ+ impacts who they choose to travel with
57% indicate that traveling as an LGTBQ+ person impacts how they behave with their significant other when traveling together
52% believe being LGTBQ+ impacts how they present themselves during their trip (e.g. clothing, makeup choices, etc).
The Tourism Authority of Thailand (TAT) recently launched a campaign named "Go Thai. Be Free." which highlights the ways in which Thailand is an LGBTQ+-friendly country. The campaign encourages LGBTQ+ travelers to visit the country and also raises awareness of Thailand as an inclusive destination.
To help spread the word, the campaign worked with a few well-known LGBTQ+ travelers and influencers. Coupled content creators, Roxanne Weijer and Maartje Hensen, as well as Uwern Jong, editor in chief of OutThere Magazine, are a few of the travel influencers that were recruited to show the LGBTQ+-friendly side of the country.
Takeaways for LGBTQ+ Travel & Tourism
As travel and tourism marketing evolves in a post-pandemic world, destinations and travel service providers can find success when equality and inclusion are incorporated into their brand, marketing and activation strategies constantly.
Make sure your experience for LGBTQ+ people matches what you convey about your destination.
Create evergreen content on your website to speak to the LGBTQ+ community—from Pride events to LGBTQ+ friendly restaurants and hotels.
Create video and photo content that includes LGBTQ+ people in an authentic way in your destination. (This Getty and GLAAD guidebook is a great resource.)
Partner with LGBTQ+ content creators to share their own experience and create authentic content on your behalf.