Welcome to Noble Studios
Let's Be Better Every Day
We're a creative digital performance marketing agency that helps organizations in Travel & Tourism, B2B and Health & Wellness achieve inspiring results.
Who We Are
Our Projects
Digital Marketing that Connects and Converts
With creativity and craft, we design personally relevant experiences and solutions that help you rock your goals.
View All Projects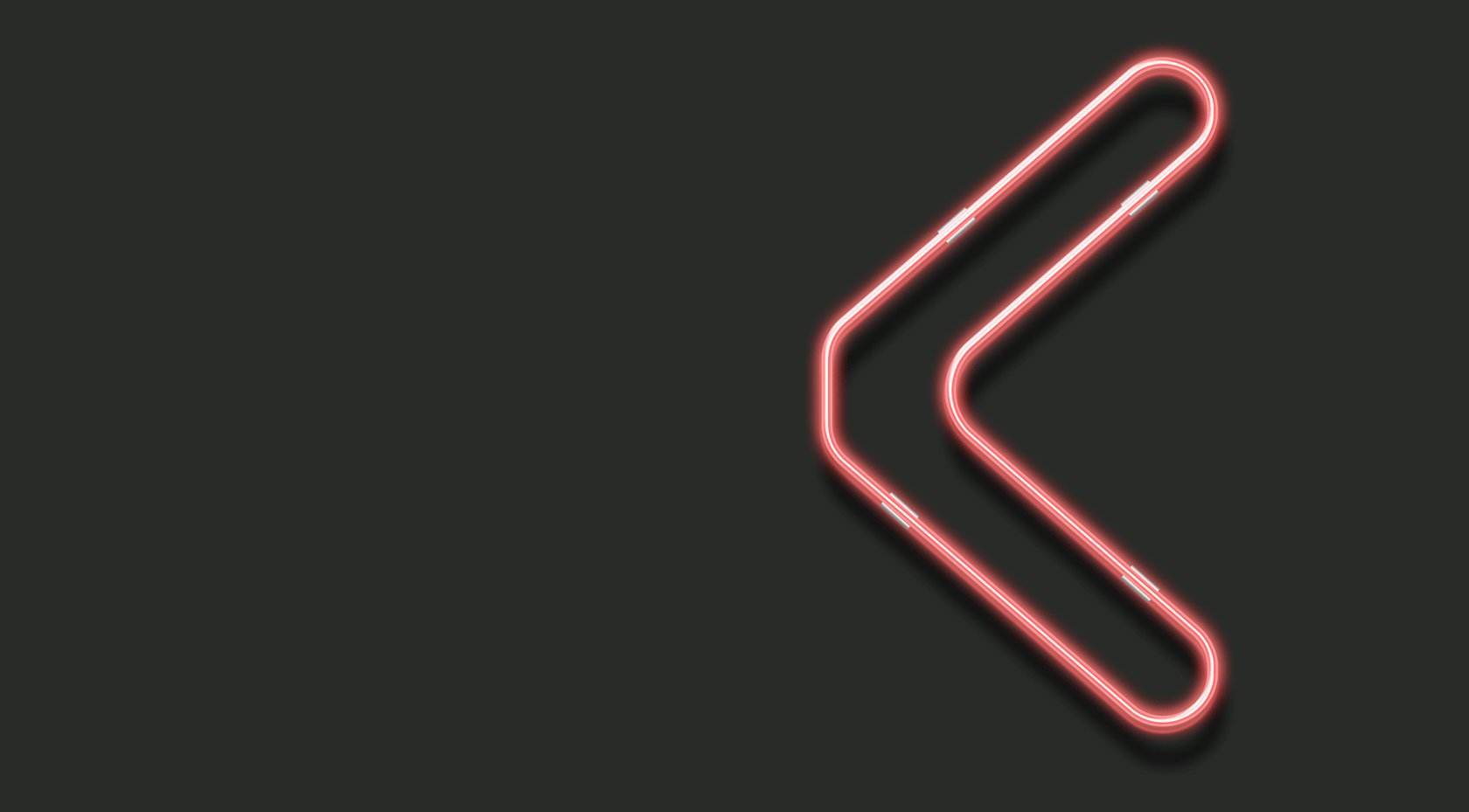 See how we work
Not Just Best Practices.
What if we could get slightly better performance today than we did yesterday? Everything we create, from digital strategies to brands, websites, content and digital marketing programs, is designed to keep improving. We do that by humanizing data, through custom solutions and by using iterative creative problem solving.
Our Partnerships
We love making meaningful connections. What we love most is working with others who are passionate about the same topics as we are, as you can see from our partnerships below. When our team and your team work together for a common cause, it ensures we're both working to be better. Together. Every day.