Creating a Video Marketing Strategy to Drive Action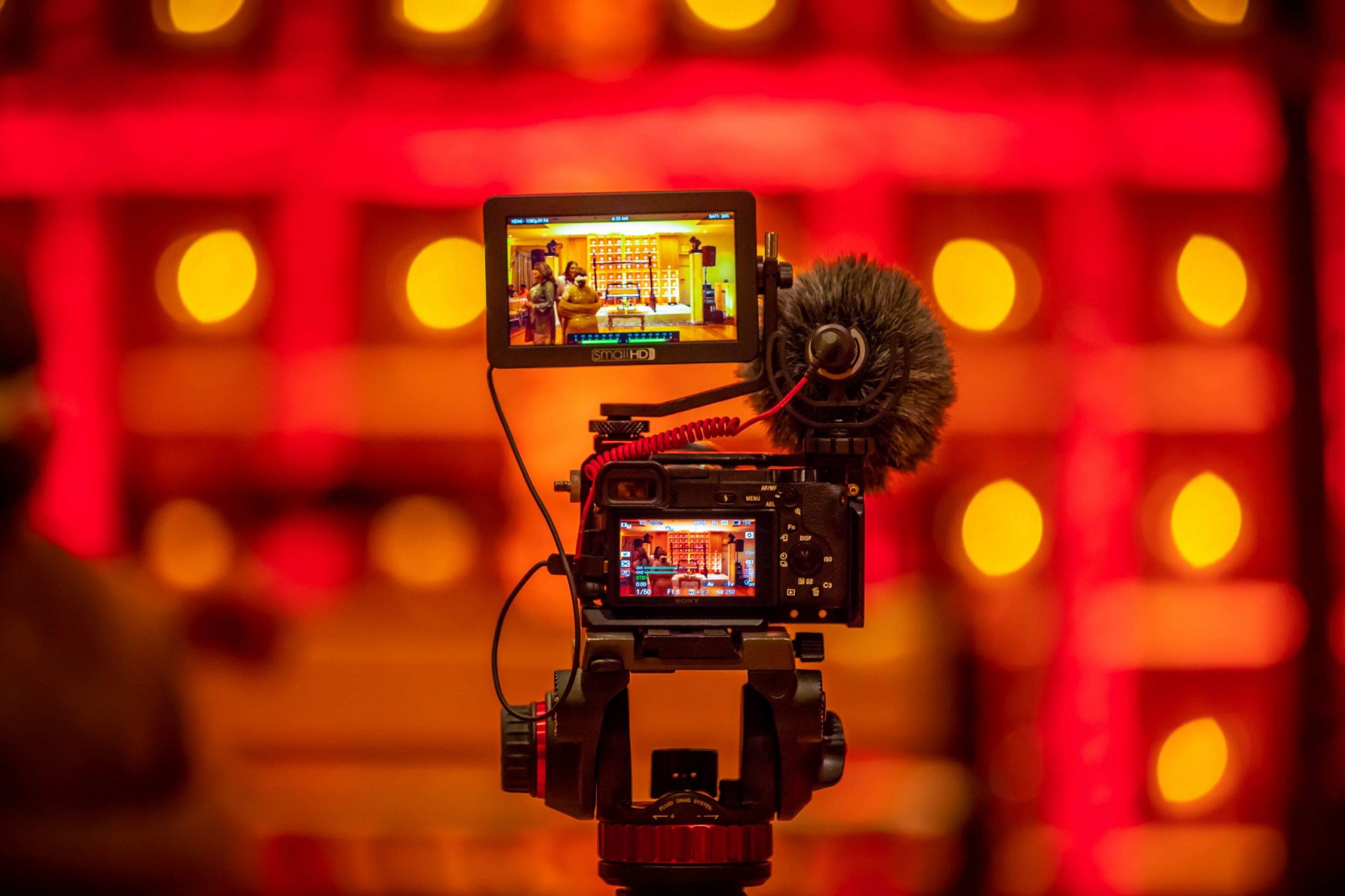 We've heard over and over again that consumers are increasingly turning to mobile devices for their shopping needs. Why make the trek to a physical location to discuss a product with a commissioned salesperson? Shoppers today can access thousands of product details, reviews and competitor comparisons with the tap of their fingers. With this shift to mobile-first comes an increasing need for marketers to produce content that is friendly on small devices. Enter video.
According to a study done by Google on 18- to 64-year-olds who have shopped online in the last year, "More than half of shoppers say online video has helped them decide which specific brand or product to buy." Video is no longer just about brand awareness, it's about action. In a recent article by Think With Google, the company listed five reasons today's consumers are watching YouTube:
To learn new skills
To view demonstrations or reviews from someone they can relate to
To virtually try a product before they buy
To discover new brands and products
To help them make decisions at point of purchase
So how can marketers leverage these different insights to ensure their video marketing strategy drives conversions? Here are a few ideas to get started:
Allow potential customers to try before they buy. Engage influencers who can create product demonstration videos.
Position your brand as the industry expert by repurposing website FAQs and answering the questions in video format.
Incite excitement for new products and ideas by introducing them via video.
For more recommendations on how to improve your YouTube strategy, check out this article by Think With Google.