Noble Studios Adds Chief Creative Officer and Expands Brand and Creative Offerings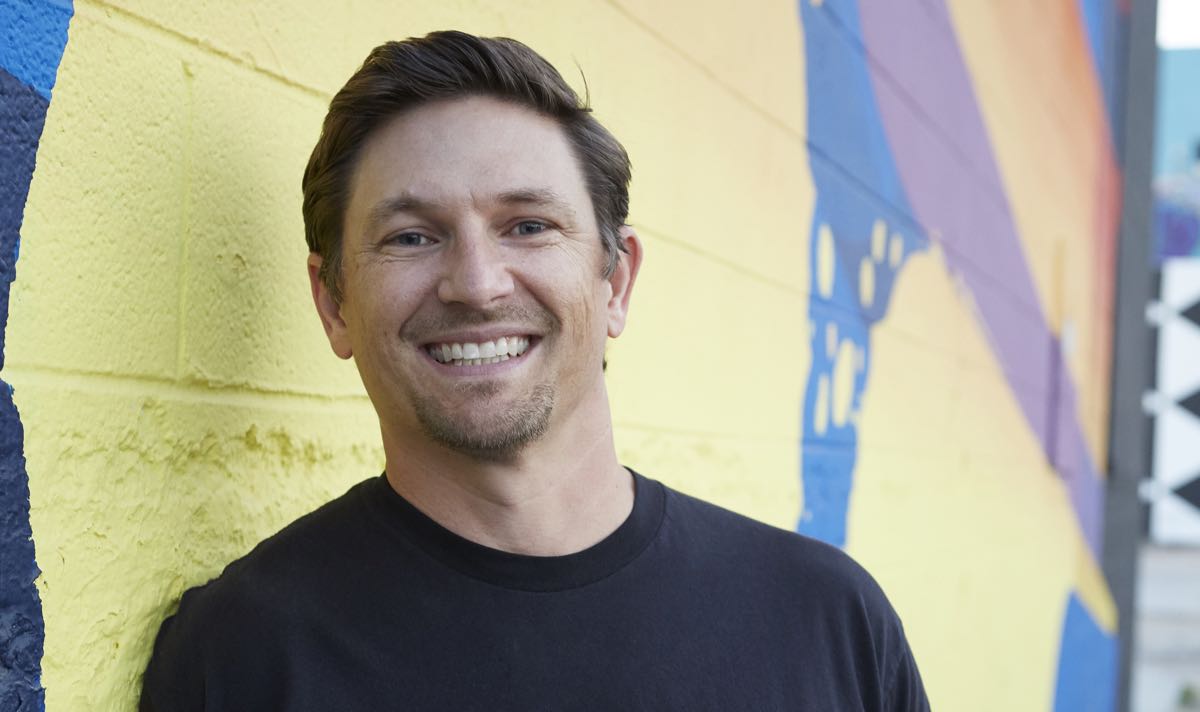 RENO, NV — Noble Studios, an independent digital marketing agency, is proud to announce the addition of industry veteran
B.C. LeDoux
as Chief Creative Officer, expanding the company's services to include brand strategy and creative solutions.
"B.C. is innovative and passionate," said Noble Studios CEO Jarrod Lopiccolo. "Our digital marketing efforts require effective storytelling and after an extensive search we have found the person that we want to lead those efforts. This obsession with the intersection of marketing art/science is what will allow us to create relevant solutions for our clients and help them be memorable in a saturated digital-first marketplace."
In addition to growing Noble Studios' award-winning User Experience practice through new service offerings, LeDoux, will act as the managing director for Noble's Las Vegas office. LeDoux arrives from The Glenn Group and Wide Awake where he acted as President and worked on clients such as MGM Resorts, Royal Caribbean Cruise Lines, Atlantis Bahamas, EMPLOYERS, Carnival Cruise Lines, Mandalay Bay, Wynn Las Vegas, and Capriotti's Sandwich Shops.
In his new role he will oversee creative work for Noble accounts such as The Islands of Tahiti, Ashford University, Autodesk, Santa Monica Travel and Tourism, Visit Reno-Tahoe, Newport Beach, Yosemite-Mariposa County, Tahoe South and the Niantic Group.
"Nevada is our home and an emerging state, with booming cities in the north and south," said Lopiccolo. "Having a larger statewide presence is part of our strategic growth plan, because Las Vegas and Reno are attracting both technology and tourism businesses, which are two of our core vertical industry focuses."
LeDoux will officially join Noble Studios on January 1.
"I've admired the way the Noble Studios team has grown national clients over the years," said LeDoux. "I am excited to join a very talented group of marketing experts. I think our combined strengths and experiences are going to create a really unique, dynamic agency of the future."