Engaging Google Ads Audiences at Every Stage of the Buyer's Journey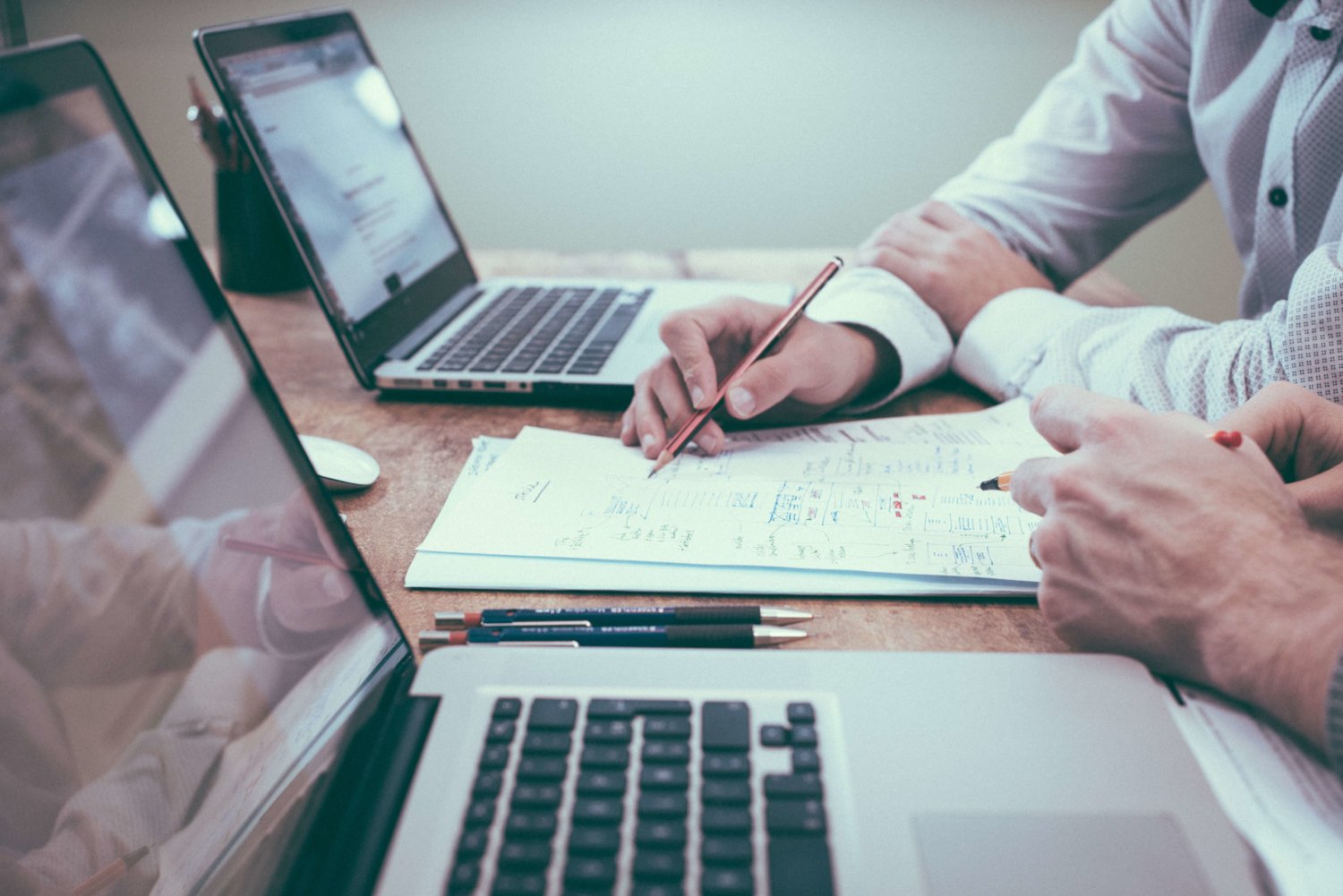 Google Ads Audiences can help your business create a robust audience targeting strategy critical to the performance of your campaigns. In a
Metric Theory article
, Tyne Curran explained how to best target different
Google Ads Audience types
for display, search and video campaigns.
Developing an Audience Strategy
As marketing channels have evolved, capturing audiences in a traditional manner (such as the old fashion marketing funnel) has shifted—and user behavior is no longer linear. It's a delicate dance between an increasing number of touchpoints. This is not to say the traditional marketing funnel isn't still useful to some degree, but how we engage with our audiences is changing.
Developing an audience strategy is strongly encouraged, but the way we look into creating this strategy should be transformed entirely. Enter: The Flywheel.
To remain customer-centric, we still need to focus on our audiences, but reimagine it with the customer placed at the center of all your marketing decisions.
At the awareness level, Google Ads' affinity audiences are great for reaching potential customers at scale based on interest targeting. Specific audiences can be targeted based on your audience's interests, habits, what users are actively researching and how they have interacted with your business.
While this enables you to build upon an audience pool you can guide further down the marketing funnel, to remain customer-centric, you must continuously optimize your strategies so you quite literally meet your customer in the middle.
As you use in-market audiences through Google Ads, using the flywheel can help you capture a more qualified audience pool by targeting users that are actively researching products or services in your vertical. They also allow you to define and reach a more specific audience for your campaigns. Keyword input and destination URLs can be combined to better target consumers interested in similar products or services.
As you build on your strategy, remarketing lists should then be layered into each campaign regardless of the type. This audience type captures consumers who have already engaged with your company's product and service who may still be comparing you to your competitors.
The Power of Implementing an Engaging Audience Strategy
At Noble Studios, we use creative digital performance marketing strategies to make meaningful In today's saturated market, an effective campaign requires a uniquely creative approach to leave a lasting impression.
When Noble Studios developed a targeted audience strategy for our award-winning Do You RNO campaign for the Reno Tahoe International Airport, we leveraged a mixture of demographic and psychographic targeting techniques to create intent-based audiences that allowed us to pinpoint the precise person at the right time, with the highest propensity to convert.
Using tools like Google Ads Audiences helps you get creative with your audience strategy and assures audiences are engaged throughout the buyer's journey.
Interested in targeting audiences with precision for your next marketing campaign with Noble Studios? Contact us. Contact us.