Noble Studios Welcomes Destination Client, The Elko Convention & Visitors Authority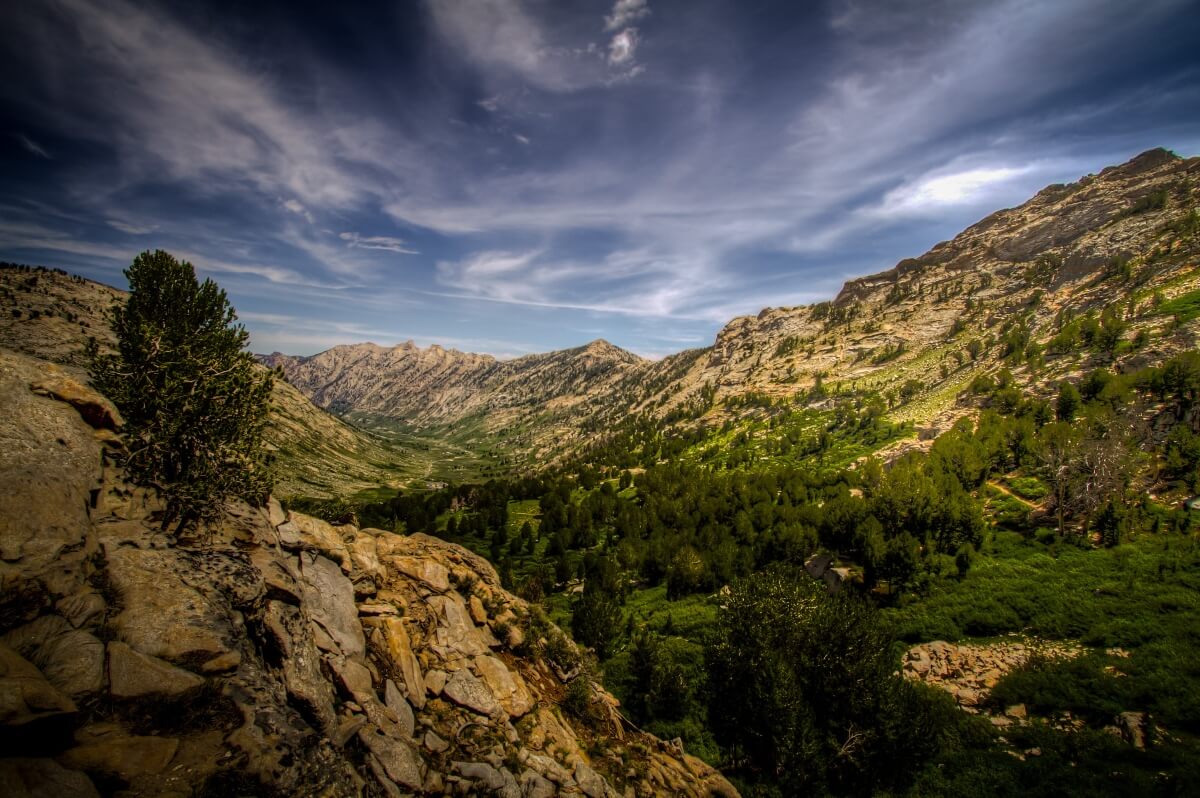 Noble Studios, a prominent worldwide travel and tourism digital marketing agency, has been named the new agency of record for the Elko Convention & Visitors Authority.
Elko, Nevada has a lot going on. From hiking in Lamoille Canyon and heliskiing the Rubies to immersing in an artsy, downtown scene and savoring a Basque meal with a Picon Punch in hand, there's a lot to experience in Elko. We want ExploreElko.com to match the vibrancy and beauty of the destination while delivering a pleasing user experience that inspires every phase of the traveler's journey.
"Elko is a vibrant, artistic community with a stunning outdoor backdrop every season of the year," says Jarrod Lopiccolo, Noble Studios' CEO/Co-Founder and nature enthusiast, "we want visitors to make Elko a 'can't miss' part of their journey. From the incredible Basque influence to the striking Ruby Mountains, there is a bigger story to tell about Elko's charm and appeal."
The Noble Studios' multi-year agreement will focus on multiple digital marketing initiatives, including website design services, implementing inbound and content marketing programs, and continuously improving performance through analysis and search engine optimization.
If you believe Noble Studios can make a difference with creative digital performance marketing for your destination, please let's talk sooner than later.