Noble's New Normal: Let's Return to the Office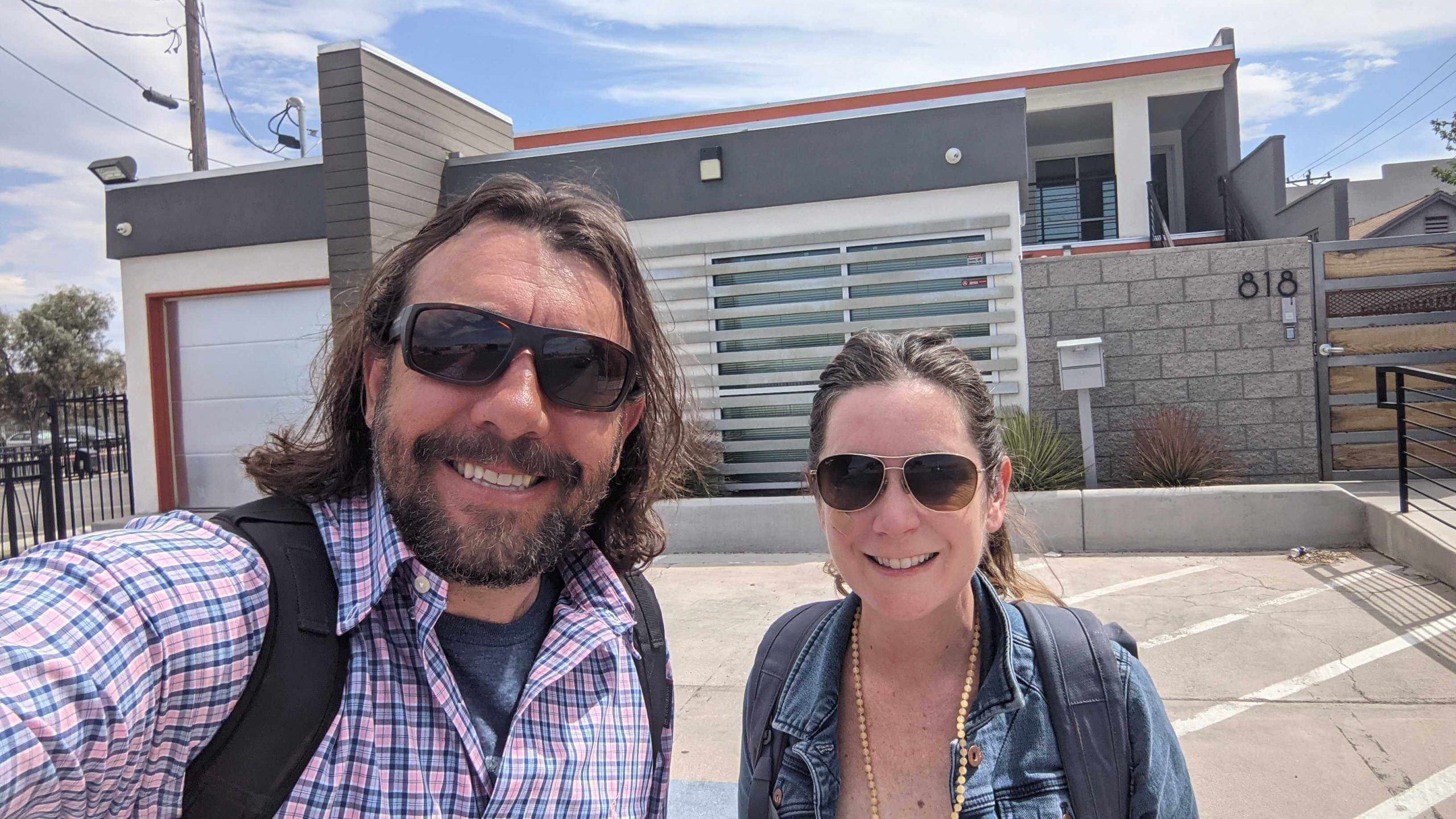 ***Noble Studios follows all local state and national protocols for returning to the workplace. The content and images reflect policies that were in place in mid-July 2021 when the content was originally developed.***
For the last 16 months, Noble Studios employees traded busy offices and conference rooms for home office chairs, cozy pajama pants and Brady Bunch-style virtual meetings. While there are certainly good things to be said about the flexibility of a virtual work setting, there is simply no way to have an all-out Nerf War over Zoom – at least not one we have discovered yet.
So, after a lot of hard work, employees at all three of our offices had the choice to return to in-person work starting June 28. Noble's return to the office approach provides the option for employees to be in the office full time, part-time or to continue working completely remote. Regardless of all the nitty gritty details, our option to return to an in-person work environment marks an exciting time.
Back to the Biggest Little Office
Employees coming back into Noble's pallet-filled HQ in Reno, Nevada, were warmly welcomed by a range of friendly notes on whiteboards and TVs throughout the office. The flexibility our team has to spend time in the office on their own schedules has allowed for an exciting cycle of new faces coming through each day. After so much time apart, occasional peals of laughter and friendly chatter serve as a welcome backdrop for our Reno team as they continue to work hard and be better every day. One of the many happy faces back in the Reno office is our Offices Manager and Executive Administrative Assistant, Shannon Griswold, who is extremely grateful to be able to work in the same space as her colleagues once more.
"Going through a pandemic together has strengthened our bonds and relationships but has also challenged the way we work and think," she said. "What worked in the past may not work now, so coming together and finding the best path is what makes us a team."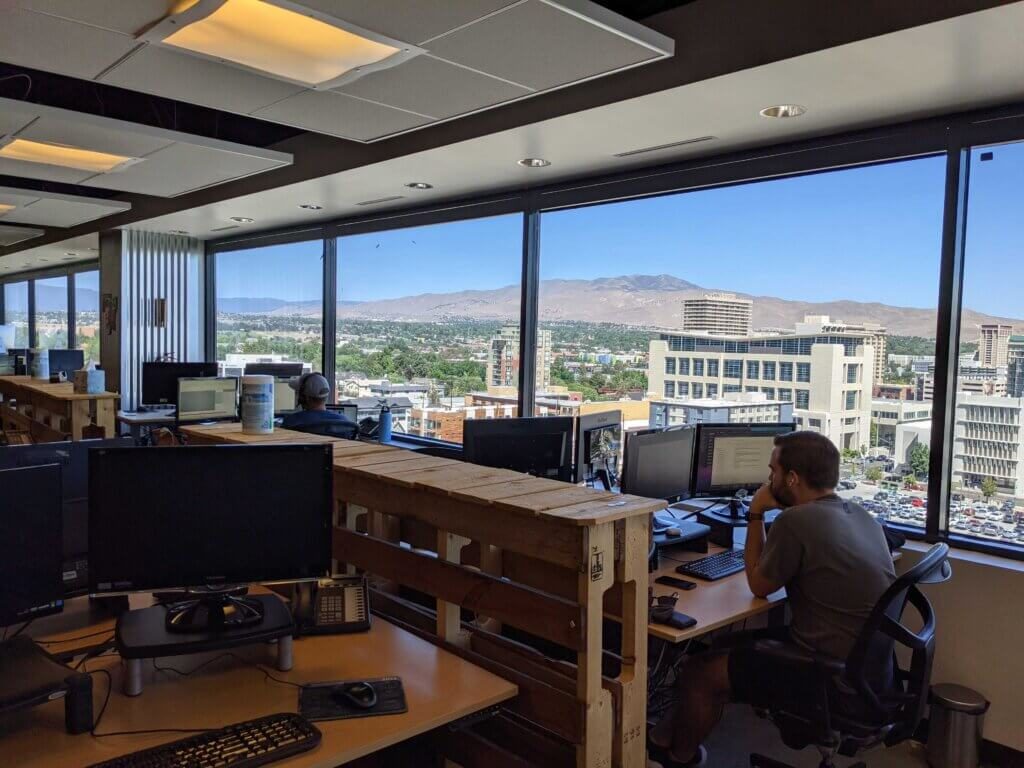 New Beginnings in Las Vegas
Our Las Vegas Team's "return" to the office is more of an exciting fresh start, as this is actually the first time our employees have worked out of our Downtown Las Vegas building since it was purchased in February 2020. It is an awesome chance to build an inspiring, adaptable space to grow alongside Noble.
Chief Creative Officer and Managing Director B.C. LeDoux is especially excited to be enjoying this new in-person space. With the mindset of a true change-hugger, he views this transitional period as "an opportunity…for us to hone and optimize." Currently, Noble is working to fill up this space with all the essentials for a great in-person office experience. (Whiteboards and mini-fridges are among the top priorities.) We're even toying with the idea of having an incredible mural painted on the outside of the building. Stay tuned for details.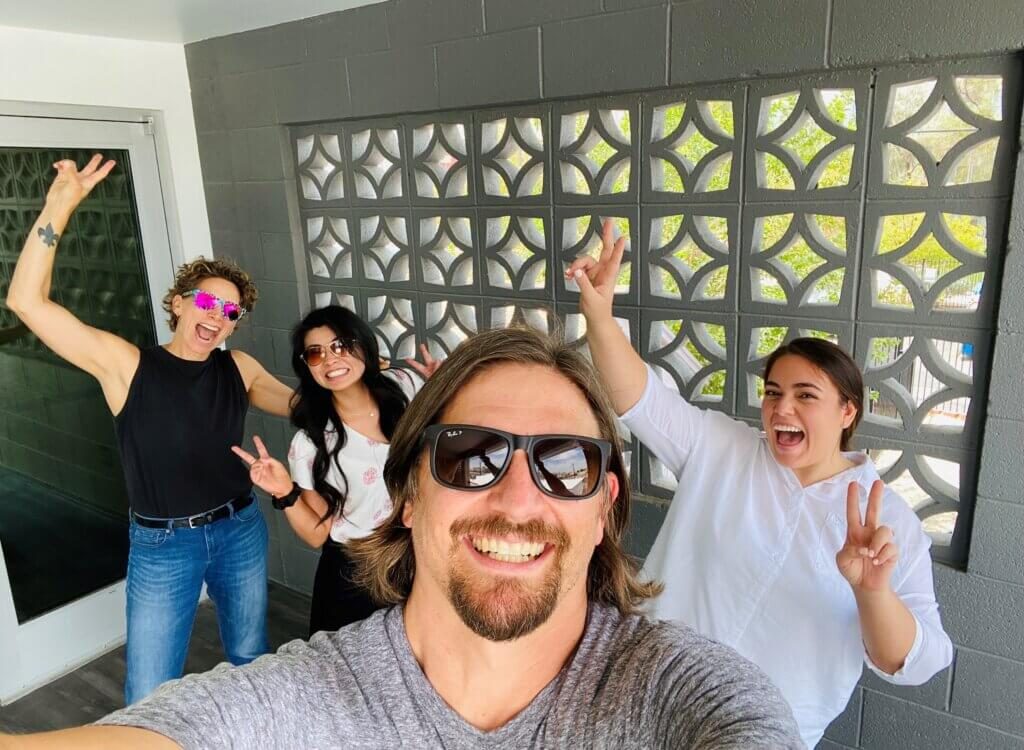 Noble's Be-Better Central in Bristol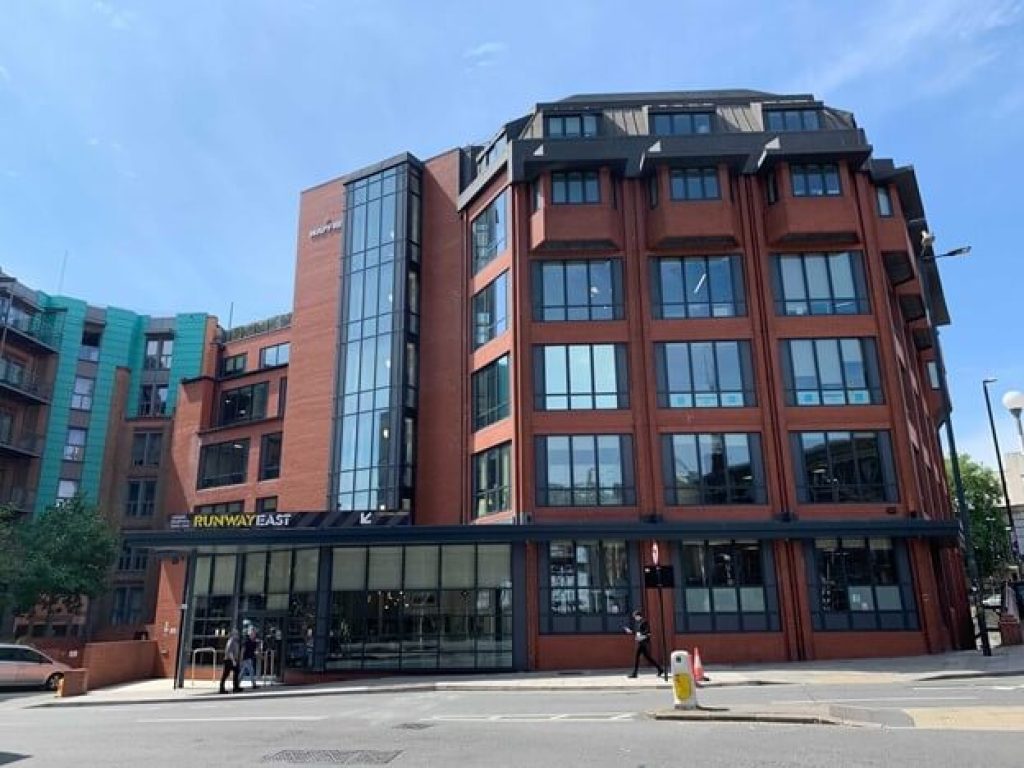 All the way around the world, a strikingly similar excitement is being felt at our office in Bristol, U.K. Our British craftspeople are also settling into a brand new office space, which is full of potential and thankfully equipped with powerful air conditioning to provide a respite from all of the stifling heat waves summer has thrown at us. The upscale office is also quite unique in its location; it sits adjacent to the historic Bristol Bridge and is a convenient eight minutes away from Temple Meads Train Station. In true Noble style, this space also has a spectacular view, as it overlooks the River Avon. This makes for a think tank conducive to creativity and outright brilliance for our staff. Managing Director of Noble Performs, Kate Sikora, is really enjoying this office space and being back in person with her coworkers.
"There is nothing like the energy you get from being surrounded by your team," she shared. "You can't get that online."
The Next Chapter
Let's be real, none of us know exactly what the next few months or even weeks will look like. What we do know is that as changehuggers, we're built for the dynamic and unpredictable state of the world. We're looking forward to what's ahead and continuing our pursuit of being better every day, together.