Noble Studios Partners with LVGEA and EDAWN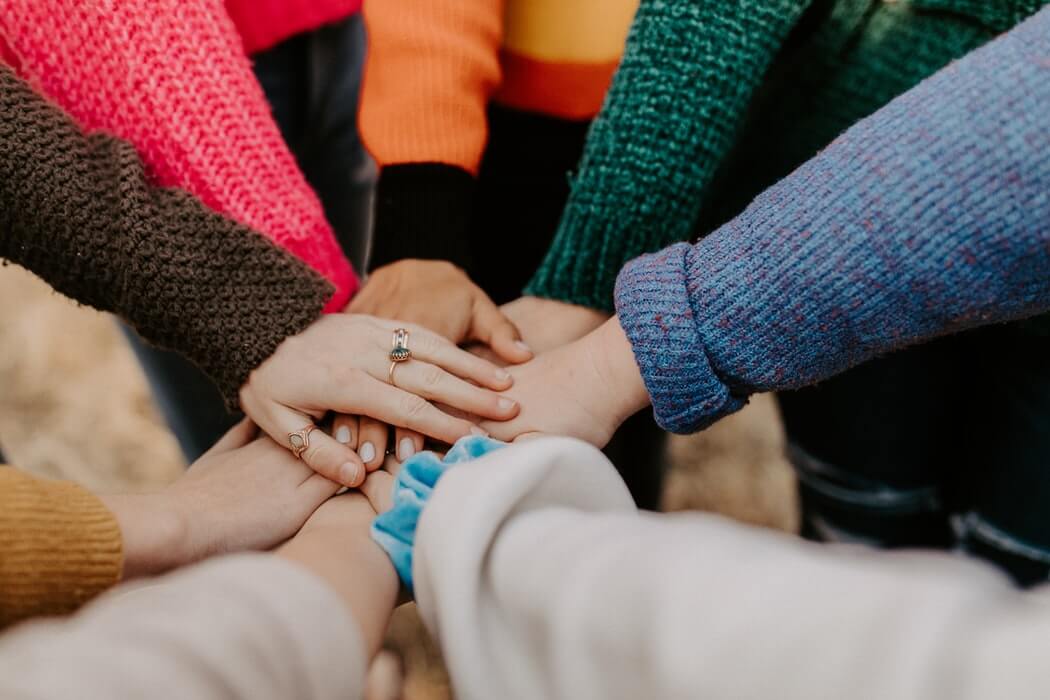 Noble Studios is joining forces with the Economic Development Authority of Western Nevada (EDAWN) and the Las Vegas Global Economic Alliance (LVGEA). Despite being located on opposite ends of the state, both organizations have a similar goal: helping local communities bounce back from the global pandemic's economic impact and diversifying Nevada's economy in the coming years.
Let's Grow Our Community
With offices in Reno and Las Vegas, we're focused on the health of both Western Nevada and Southern Nevada.
Both LVGEA and EDAWN foster economic development through a series of focused actions and initiatives that improve our communities' economic well-being and quality of life. Along with the growth comes a more diverse economy that can more effectively weather downturns and also an expanded local tax base to build a better community.
Vibrant, diverse and economically robust communities make for a great place to work and live for our team. These are the same factors that attract high-quality talent interested in a career at Noble Studios.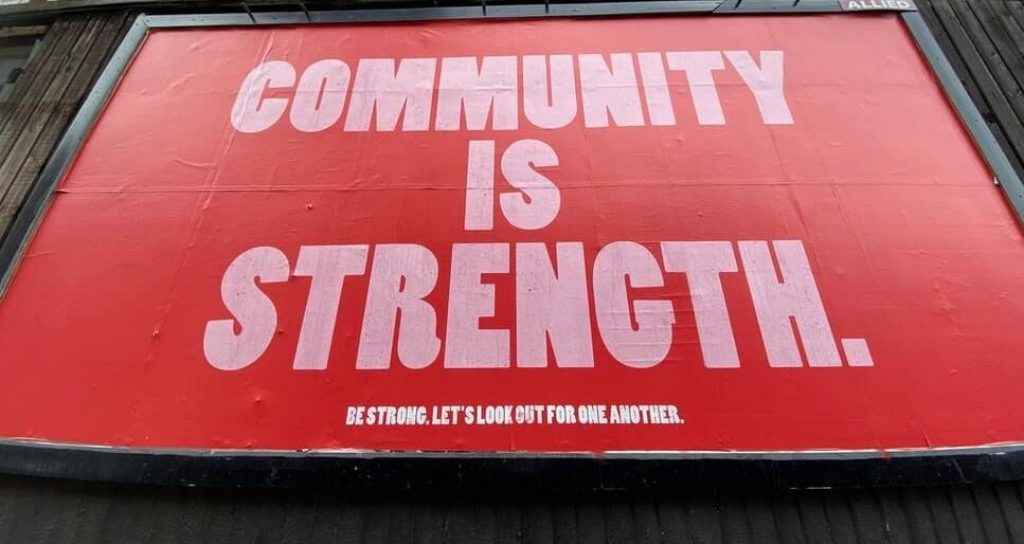 LVGEA's Impact on Community Development
LVGEA is a public-private partnership that is an economic and community development resource for Southern Nevada that began in 2011. Since then, LVGEA has helped more than 170 companies create more than 23,000 jobs and deliver $12 billion in economic impact throughout Southern Nevada.
In addition to recruitment, retention and outreach activities, LVGEA hosts a research center designed to help leaders make informed decisions about the Southern Nevada economy. This annual Perspective Data Book provides in-depth information about the health and trajectory of southern Nevada's economy. This data is valuable for understanding what comes next in the business environment.
As an investor in LVGEA at the Partner level, we actively support their vision of fostering a more prosperous, diverse and connected regional economy. In addition to supporting LVGEA's economic development efforts, we are also happy to welcome them as a Noble Studios' client. By supporting LVGEA with what we know best – creative digital performance marketing – we can help improve their capacity to accomplish their mission.
EDAWN's Economic Development Efforts
Similar to LVGEA, EDAWN has played a role in creating a sustainable business environment for Reno, Sparks and Lake Tahoe since 1983. EDAWN's mission is to attract companies from outside the region, act as a catalyst for start-ups and entrepreneurial growth in new companies, and retain and expand existing companies and jobs. EDAWN also plays a role in workforce development and is an advocate for improvements that enhance our community.
Noble Studios has been an EDAWN investor since 2013, and we're looking forward to continuing this partnership well into the future.