Noble Studios Partners with Silicon Valley Gem, Visit Morgan Hill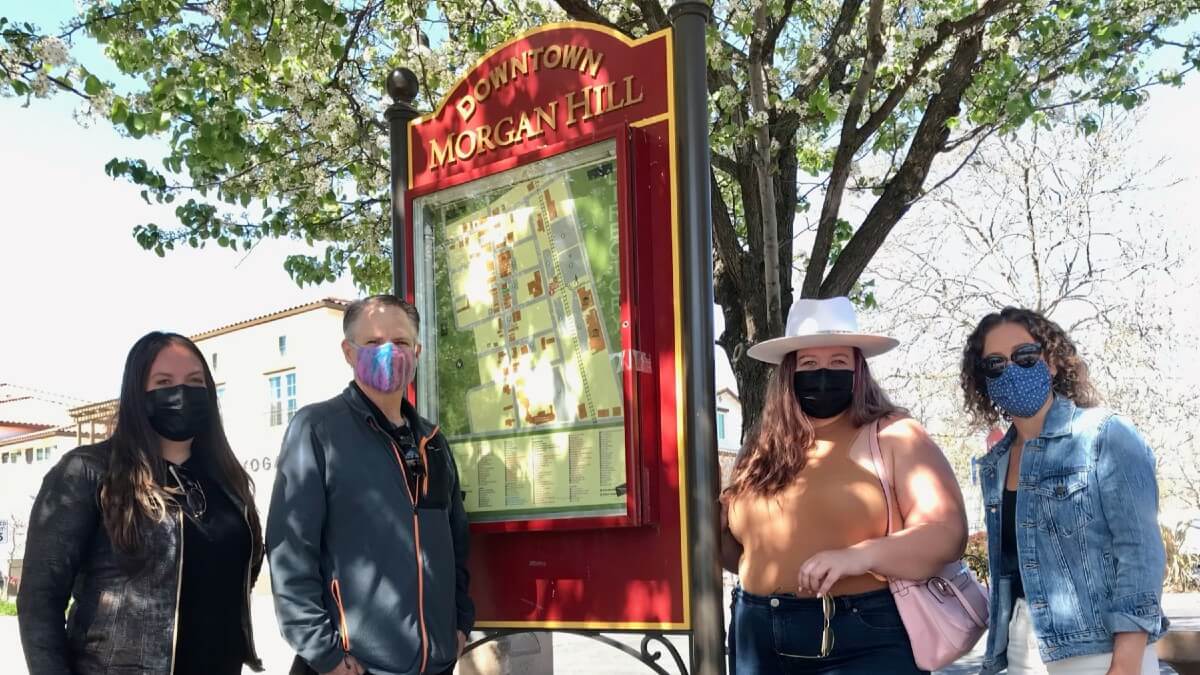 Continuing the trend of working with highly desirable and distinctive destinations, Noble Studios has partnered with Visit Morgan Hill. To help spread the word about the destination with its new Tourism Business Improvement District (TBID), we will be producing an integrated digital marketing campaign with all the creative digital performance bells and whistles.
"Based on my experience with Noble Studios, their destination brand knowledge, creativity and focus on performance made them the perfect partner for us as we launch the Visit Morgan Hill brand," said Krista Rupp, Executive Director of Visit Morgan Hill.
Located just 25 minutes from San Jose and an hour south of San Francisco, Visit Morgan Hill boasts a charming downtown district teeming with restaurants, boutiques and art; abundant wine country just minutes away; and world-class hiking and cycling trails to enjoy the ideal weather. We quickly initiated our partnership with an immersion excursion to take in the sights, sounds and flavors of the region while ideating a game plan for the forthcoming campaign.
"Seeing the beauty of the area firsthand gave us the perspective we need to craft an engaging brand launch campaign," said B.C. LeDoux, Chief Creative Officer and Managing Director of Noble Studios. "We're so excited to dig in and get to work as travelers are getting back on the road and looking for unique destinations like Morgan Hill."
Our ample experience working with many destinations, including San Luis Obispo, Visit Newport Beach, Tahoe South, Yosemite Mariposa County and more, has made us sensitive to the unique issues and opportunities that affect the travel and tourism industry, especially over the last year. We're excited to take that knowledge and create a strategy that will increase interest and intrigue about Morgan Hill and all that area has to offer.
Learn more about how Noble Studios' creative digital performance can help spread the word about your destination. Contact us today!