In 2021, Could That Be…A Travel Boom?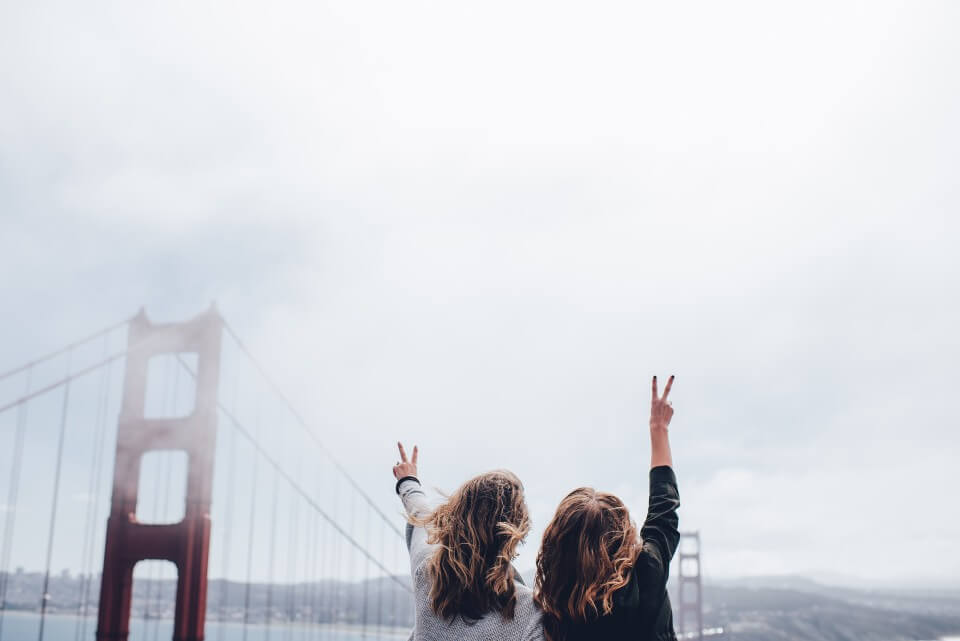 It's no secret the pandemic battered the travel industry. As Covid-19 swept the globe, travel restrictions followed; international airports grounded flights, would-be vacationers trashed plans, and as safety concerns rose, so too did a lull in the tourism market.
Tourism Economics found that since the beginning of March and through the end of 2020, the pandemic has resulted in $492 billion in cumulative losses for the U.S. travel economy.
But as we turn to 2021, a surge in travel is expected, and it's not in the destinations or demographics you would expect. In fact, like everything else in a post-pandemic world, market behavior has changed drastically. And if you work in the travel and tourism industry, you can adjust your marketing strategy for the predicted wave. Here's what to expect and how to prepare for the 2021 travel boom.
Why the Travel Surge in 2021?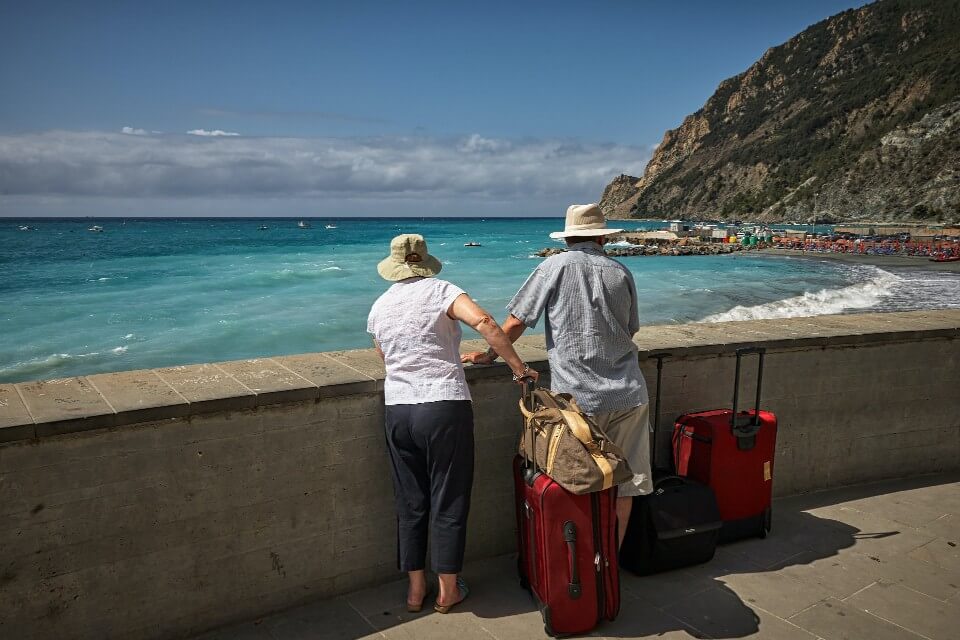 After a year of lockdowns, people yearn to travel again. With missed vacations, holidays, and family time, there's widespread desire to go somewhere other than the grocery store. And while low-income demographics have been disproportionately affected economically, white-collar workers have fared surprisingly well. Many consumers are sitting on a wad of accumulated savings combined with unspent stimulus payments and, according to the New York Times, "signs of economic life are picking up, and mounds of cash are waiting to be spent as the virus loosens its grip."
Additionally, as vaccinations become available, certain demographics are planning their next trip. Research shows that people 65 and older, who have been among the first to receive vaccinations, are leading a wave of travel bookings in 2021. Older Americans account for more than 50 percent of current bookings at Exclusive Resorts, a members-only vacation club, and Aqua-Aston Hospitality, a Honolulu-based resort company, reported that senior-rate bookings climbed nearly 60 percent in January.
"Older people are more eager to travel in 2021 than other age groups, and also more likely to link the timing of their travel to when they receive their vaccinations," travel agency network Virtuoso found in a January survey. In the study, 83 percent of respondents over 77 said they were ready to travel in 2021, and 95 percent of the same group said they would wait to travel until they received their vaccine.
Future Travel Behavior and Destination Hot Spots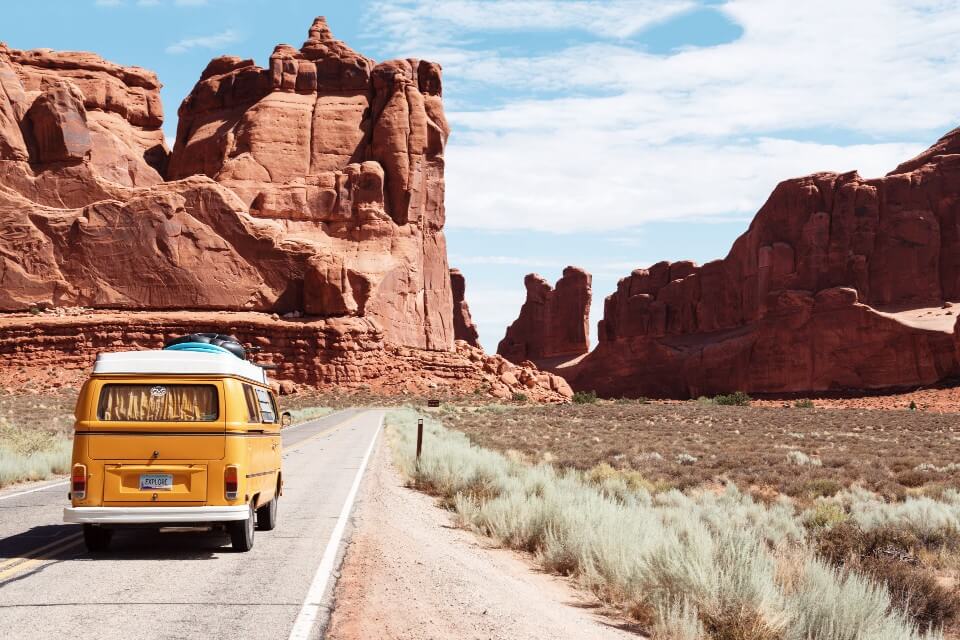 This year, more travelers are planning vacations close to home rather than navigating travel restrictions abroad. Domestic destinations such as Hawaii and California are seeing an uptick in bookings, and many travelers are looking to neighboring states and outdoor attractions such as national parks to satisfy their wanderlust. Moreover, bookings are being made in late spring and into summer, with most reservations being made for June onward.
TripAdvisor recently conducted a survey asking customers where and when they planned to travel in 2021. Seventy Four percent of respondents said they plan to travel domestically, with 21 percent having already booked a trip. Most consumers are planning on traveling domestically May-August and said they would wait until the end of 2021 to travel internationally.
Covid safety is a number one concern among all demographics. As a result, consumers are planning ahead and choosing destinations carefully. Safety measures such as hotel cleanliness, mask mandates, covid testing, and contact tracing all factor into trip planning. This year, TripAdvisor found that 74 percent of consumers were spending more time selecting a destination and 71 percent of travelers were doing the same on accommodations.
While safety ranks high on the list for senior travelers, a year of loneliness and lockdowns has made Americans 65 and older eager to get back out in the world.
"There's a lot of pent-up desire among seniors, and a sense of life running out," said Jeff Galak, a professor at Carnegie Mellon University's Tepper School of Business. "There's a theory called mortality salience: When your own mortality is brought to mind, behaviors change. We're going to see upgrades to better cabins on cruise ships, and booking of better hotels."
Millennials, families, and other demographics are feeling pent up as well. As the vaccine becomes more readily available, big budget trips will be on the rise with increased popularity in AirBnB and VRBO stays. Expedia found that people are saving an average of $3,444 for their next trip, and millennials plan to spend even more.
"Our latest research demonstrates that people miss traveling and long to reconnect with their friends, family, and colleagues," said Anni Murphy, Corporate Communications Manager at Expedia Group. "Once circumstances related to the pandemic have stabilized, people plan to take more extended trips, and they're budgeting a significant amount of money for travel.
Marketing in the Post-Pandemic Travel Boom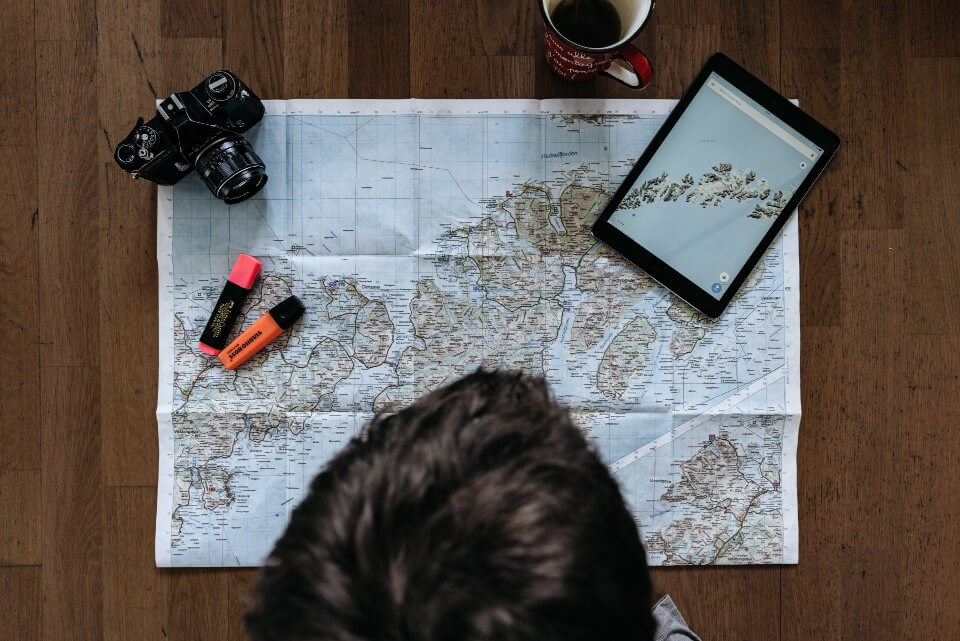 As the 2021 travel surge gains momentum, the tourism industry needs to market to changing demographics and interests. Here are some ways to adjust your strategy for the post-pandemic boom:
Create Personally Relevant Experiences
Personalization will become more important post-pandemic to stick out from other destinations and create individualized experiences. At Noble Studios, we implement personally relevant experiences in our destination marketing services because it creates connection, and connection leads to conversion.
This level of creativity and consideration adds value for consumers, boosting engagement and ultimately, revenue.
Focus on Safety Messaging Across Channels
Safety, transparency, and flexibility will continue to reign in travel and tourism marketing. More users are paying attention to the hygiene ratings of their accommodations, and word-of-mouth referrals are also gaining importance. Using a full marketing strategy that utilizes multiple channels such as website content, ad messaging, and social strategy will reassure and inspire confidence in potential travelers.
Target New Audiences and Interests
Adjusting creative strategy for changing travel intent will be pivotal this year. Rather than marketing to far-flung demographics, consider nearby audiences. Many travelers are seeking adventure close to home and will be more likely to book in a neighboring destination. In addition, relaxation and outdoor content will continue to be popular for travelers in the coming months, as many are ready to escape and enjoy the warm weather.
Seek to Inspire
According to Destination Analysts, "Advertising certainly plays a role in inspiring travel. This week, 55.8 percent report being highly open to travel inspiration, and over a quarter of all American travelers say that an advertisement has specifically motivated them to travel."
While the post-pandemic landscape is still evolving, one thing is certain, people are ready to get back out there. Perhaps the biggest lesson consumers have learned after months of lockdowns is that rather than wait 20 years to go on that big trip, it's best to book now.