JOIN Inc. Selected as 2021 Noble Deeds Recipient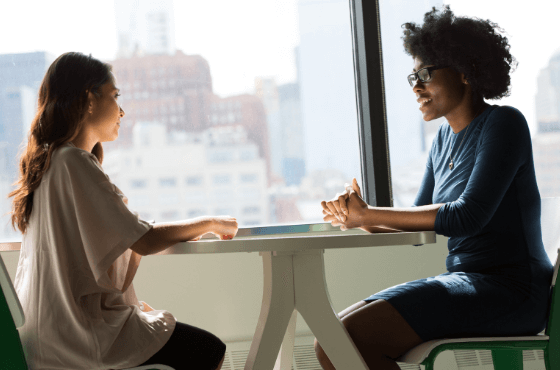 April 10 is officially Noble Deeds Day, as designated by Reno Mayor Hillary Schieve in 2019, and to celebrate the occasion we're excited to announce this year's Noble Deeds recipient, JOIN Inc. The Northern Nevada-based organization, which stretches into rural and frontier communities, will receive more than $100,000 of pro bono digital marketing services to help them expand their reach and increase their impact.
"We are honored to be chosen as this year's Noble Deeds recipient and excited to refine our marketing message to reach as many Northern Nevada career seekers and businesses as possible," said Denise Castle, CEO of JOIN Inc. "This grant could not have come at a better time. Now more than ever, it is vital to shine a light on the workforce development solutions JOIN Inc. offers communities throughout Northern Nevada. With the help of Noble Studio's talented and driven team, JOIN Inc. can impact those who need our services the most and help foster a period of recovery and resiliency for years to come."
JOIN Inc. is a 501(c)(3) community benefit organization with the goal of helping Nevadans break the cycle of poverty through education, job training and other occupational services aimed at helping individuals reach financial stability and personal success. They connect businesses, schools, government agencies, other nonprofits with employment-ready career seekers to bridge the gap between workers and careers. Their work spans all 13 Northern Nevada counties as well as the Tahoe Basin.
"JOIN Inc.'s commitment to the people of Nevada as well as the local communities really impressed our committee," said COO Season Lopiccolo. "Through our work with them this year, we hope to help the state of Nevada ramp up our workforce's skills and help our economy thrive in the long term as we come out of the pandemic and into an exciting new era."
COVID-19 took an especially hard toll on Nevada, due to the state's economic reliance on tourism and hospitality. In part because of the extremely high unemployment rate and the forced pivot of many skilled workers, we found JOIN Inc.'s mission timely as well as beneficial to all Northern Nevadans.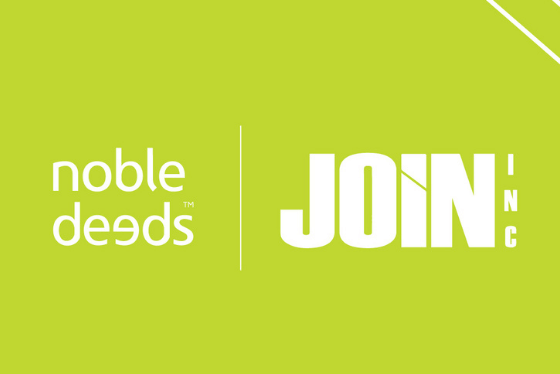 We look forward to using our full creative digital performance marketing skillset over the rest of the year to help connect JOIN Inc. with more Nevadans. In years past, we've used our services like brand strategy, web development, logo design, SEO services and more to round out the services for our Noble Deeds recipients, and we can't wait to see what this new partnership will bring.