Noble Studios Joins the Nevada Outdoor Business Coalition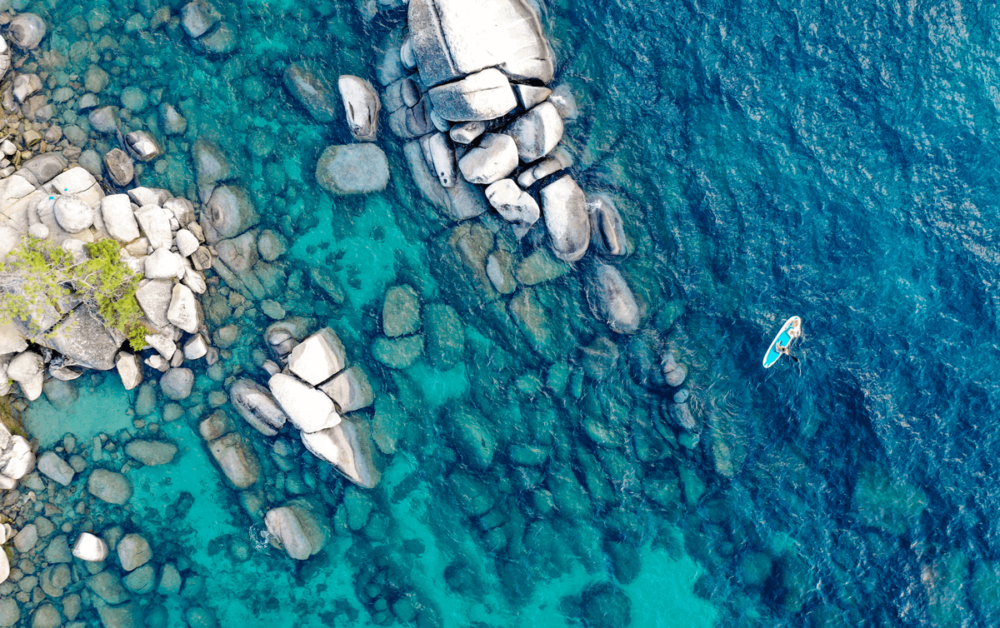 Sometimes thinking outside of the box means leaving office constraints behind for the wonders of the great outdoors. In fact, at Noble Studios, we love the outdoors so much we joined the Nevada Outdoor Business Coalition (NVOBC) in support of the nonprofit's mission to promote and advocate for Nevada's recreational economy.
"As a Nevada born business, it's important for us to join the Nevada Outdoor Business Coalition and stand in solidarity with other local businesses to protect the state's public lands and growing recreational economy," said Jarrod Lopiccolo, CEO of Noble Studios. "We believe in promoting sustainable and responsible tourism to ensure the state's natural resources can be explored for generations to come."
The NVOBC is a Get Outdoors Nevada-affiliated nonprofit that operates as the business voice for Nevada's growing recreational economy by advocating for the protection of public lands and unifying local recreational stakeholders. Launched in September of 2018, the coalition has already helped permanently reauthorize the state's Land and Water Conservation Fund, and worked with partners to see the creation of Nevada's Division of Outdoor Recreation in the 2019 Nevada legislative session.
Noble Studios proudly works with a number of Nevada brands to draw more travelers to the state including Travel Nevada, Visit Reno Tahoe, Reno Tahoe Airport Authority and Tahoe South, who all depend on the protection of public lands for travelers to experience Nevada well beyond the Las Vegas Strip or Downtown Reno.
Interested in working with Noble Studios? Learn more about our travel and tourism digital marketing services.
Photo by Noble Studios CEO Jarrod Lopiccolo