Noble Studios U.K. Office Turns Early Momentum into Steady Growth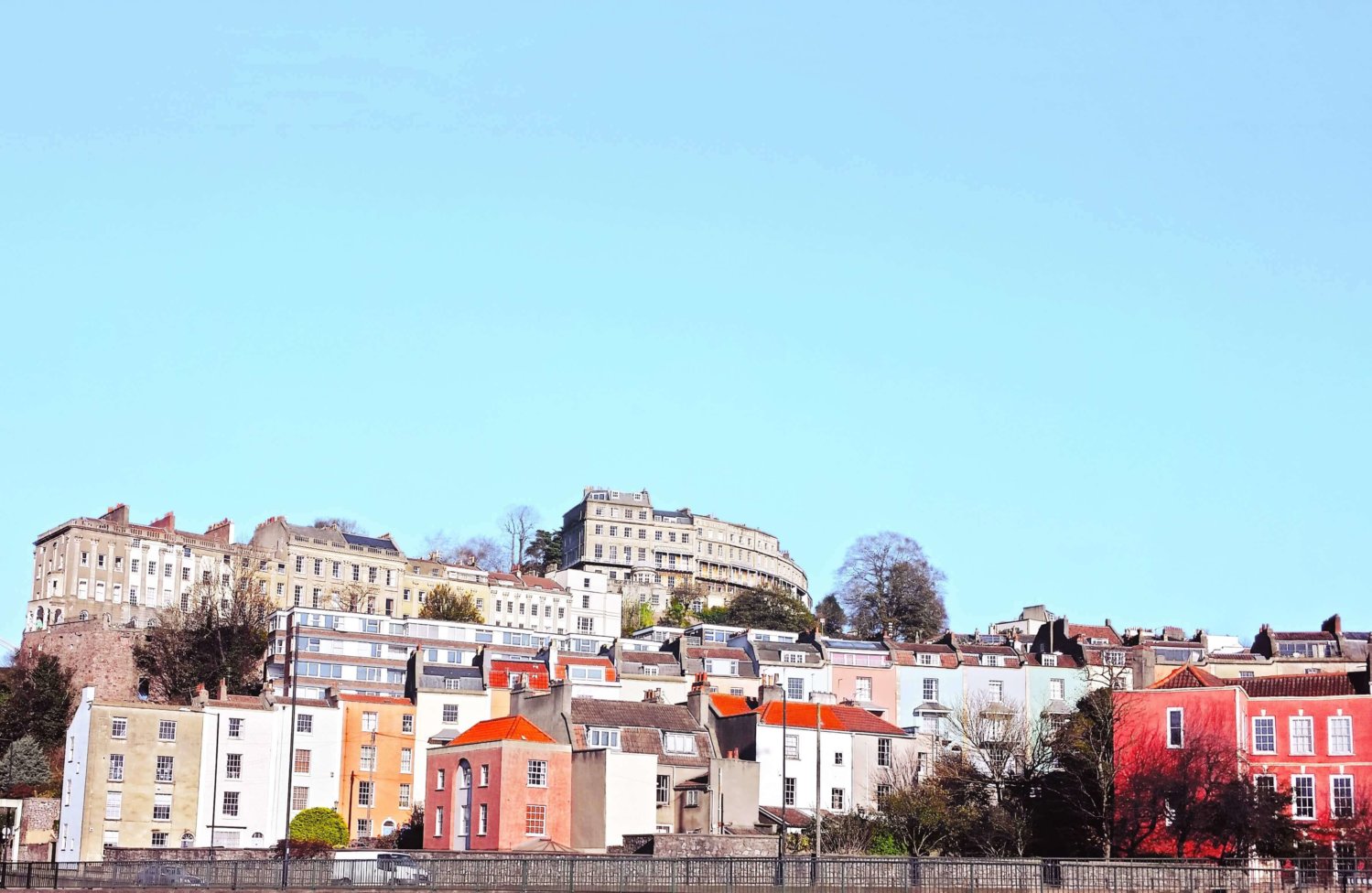 Noble Digital Performance, our U.K. subsidiary, welcomes Chief Creative Officer
B.C. LeDoux
, to the board as an Executive Director. Noble Studios' Managing Partner brings two decades of agency expertise and international experience to the U.K. office.
"I'm excited to join the board of Noble Digital Performance and get more involved in Noble's global expansion," said LeDoux. "Our growing team and number of international connections have opened a lot of doors for us to keep delivering our creative digital performance services and better practices around the world."
Noble Digital Performance also welcomed Digital Marketing Manager James Wright to its team. Wright brings with him extensive experience in content, community and campaign management, as well as SEO, SEM and data analysis that will strengthen Noble's ability to deliver clients greater digital performance.
In partnership with Mr. B & Friends, Noble Digital Performance opened in 2017 and strives to bring unstoppable digital performance marketing to clients as the U.K. office expansion of Noble Studios. Since opening, the office has seen steady growth, and is currently on the hunt for a client success manager and digital marketing manager. For more information on open positions and Noble Digital Performance, check them out here.