Meet the Newest HubSpot Certified Agency Partner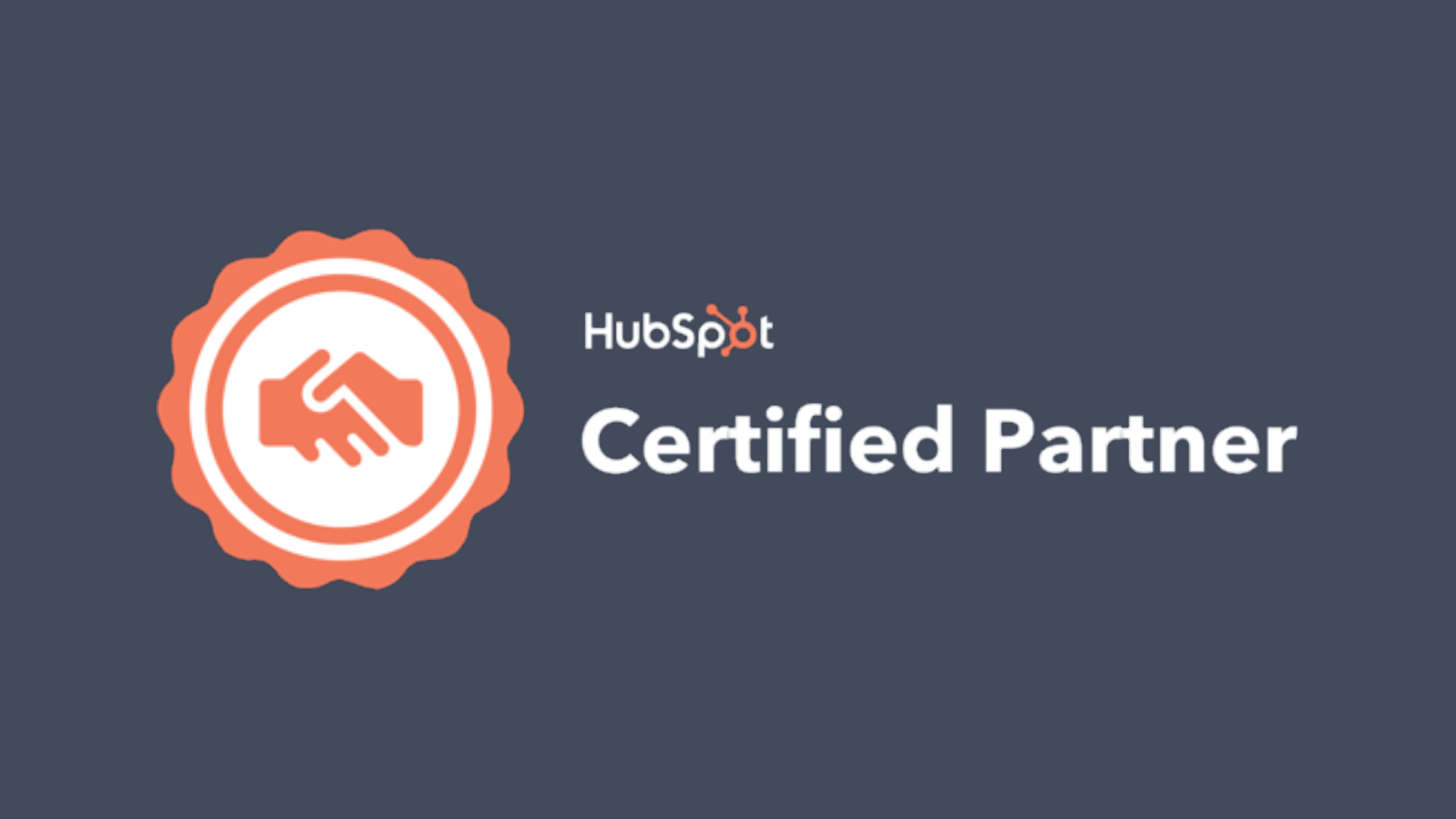 Noble Studios is pleased to announce that it has become a
HubSpot Certified Agency Partner
.
HubSpot
, a leading growth platform, works hand-in-hand with certified agency partners to grow their businesses through inbound software, services and support.
"HubSpot is a best-in-class software platform that we expect to help us deliver even better results to our clients across all areas of digital marketing including content management, social media marketing, email marketing, landing page creation, web analytics and search engine optimization," said Noble Studios' Vice President of Performance Marketing Chad Hallert. "In fact, we've already been able to leverage the power of HubSpot in some pretty unique and powerful ways for several of our travel and tourism clients."
Using HubSpot for Inbound Marketing Success
HubSpot provides Noble Studios with a powerful set of inbound marketing tools that can be used to deliver tailored experiences to audiences throughout every stage of the buyer's journey.
The industry-leading tools HubSpot has shared with Noble Studios will allow for new opportunities to help clients fully realize their potential by providing users valuable personalized experiences, and for the agency to continue creating better practices as part of its creative digital performance marketing services.
Why Inbound Marketing Matters
Inbound marketing solves many of the issues that arise from outbound marketing, which interrupts audiences with content they didn't ask for and are most likely not interested in. Unlike outbound marketing, this approach waits for an audience member to show interest or intent before they are met with any sort of marketing engagement. An audience member might show interest by signing up for an email list, visiting a web page or responding to a chat window.
Noble Studios has incorporated inbound marketing strategies to attract, engage and delight customers since its founding in 2003. In addition to being a Hubspot Certified Agency Partner, Noble Studios is an approved Google Marketing Platform Partner and Premier Google Partner, as well as certified partners with BrightEdge, Bing Ads, Showpad and Pantheon.
What is the HubSpot Agency Partner Program?
"HubSpot's Agency Partner Program is for agencies that want to grow their businesses by providing exceptional inbound marketing and sales services to their clients, and Noble Studios is the perfect fit," HubSpot Senior Channel Account Manager Jake Schapiro said. "Their exceptional, sophisticated and cutting-edge approach to inbound marketing makes them a company businesses everywhere can learn from."
What Does It Mean to be a HubSpot Certified Partner?
HubSpot certified partners have exclusive access to the platform's partner resources and tools. By becoming a certified partner, Noble Studios can leverage educational resources that ensure its performance marketing team is up to date on how to use the latest platform features to better serve clients.
About HubSpot
HubSpot is a leading growth platform. Since 2006, HubSpot has been on a mission to make the world more inbound. Today, over 56,500 total customers in more than 100 countries use HubSpot's award-winning software, services, and support to transform the way they attract, engage, and delight customers. Comprised of Marketing Hub, Sales Hub, Service Hub, and a powerful free CRM, HubSpot gives companies the tools they need to Grow Better.
HubSpot has been named a top place to work by Glassdoor, Fortune, The Boston Globe, and The Boston Business Journal. The company is headquartered in Cambridge, MA with offices in Dublin, Ireland; Singapore; Sydney, Australia; Tokyo, Japan; Berlin, Germany; Bogotá, Colombia; Portsmouth, NH; and Paris, France.