Noble Studios Selected as Agency of Record for California's Central Coast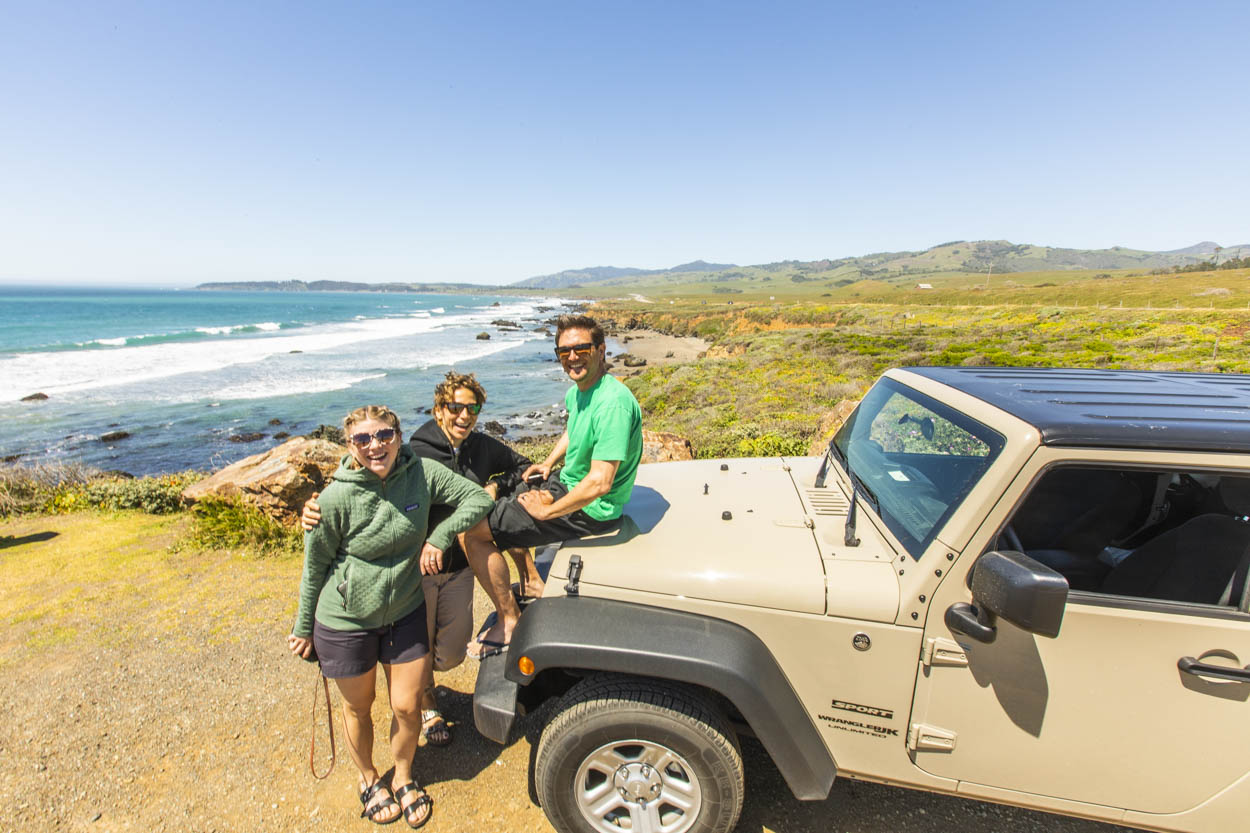 Noble Studios, a leading international travel and tourism digital marketing agency, is the new agency of record for the California Central Coast Tourism Council.
The Central Coast Tourism Council (CCTC) is a nonprofit organization comprised of Destination Marketing Organizations (DMOs), accommodations and attractions throughout the California Central Coast region, designated by Visit California. CCTC is an organization of tourism and hospitality professionals whose marketing efforts accomplish collectively what no single tourism entity can do alone—promote the entire California Central Coast as a unique destination and maximize the region's tourism revenue.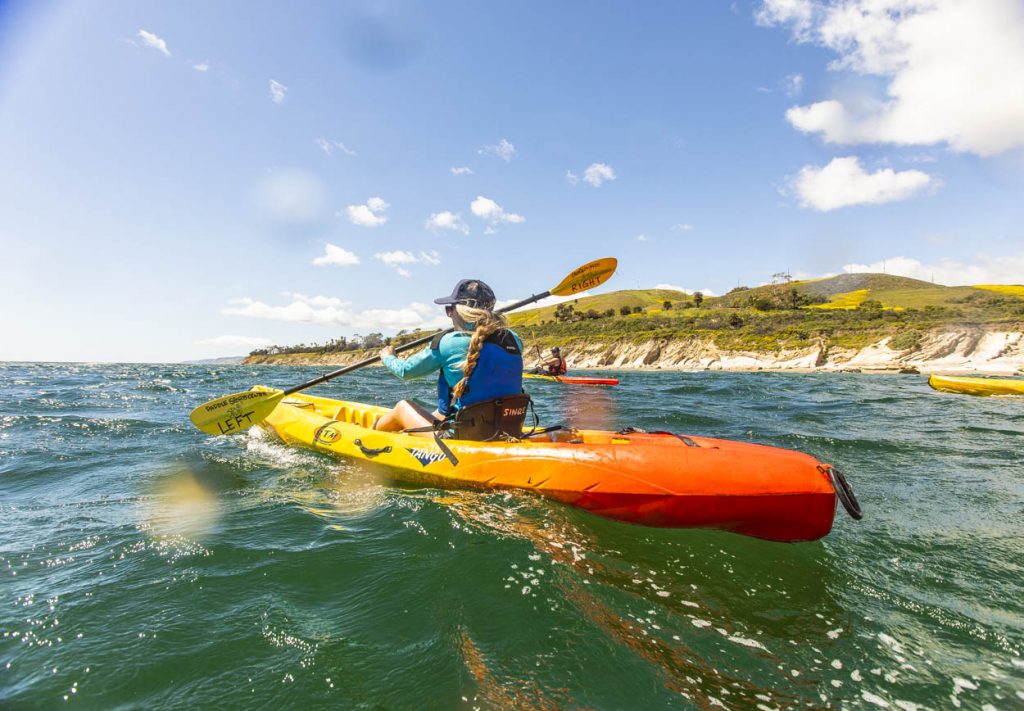 Noble Studios was selected by the governing board for the assignment after a competitive RFP process. The firm won the assignment based on an innovative approach to creating a unified brand and broadening the visibility and appeal of the region as one of the preeminent destinations within California.
Noble Studios will work with CCTC to develop a new regional tourism brand campaign, develop creative assets to support the campaign, develop a public relations strategy and launch an integrated paid media campaign targeting the Northeastern U.S.
Noble Studios will be executing the public relations portion of the assignment with the highly respected Development Counsellors International (DCI). Both firms partnered together on the competitive RFP process.
"CCTC is excited to work with Noble Studios and DCI on expanding our marketing programs for the region to attract new destination travelers," said Krista Rupp, President of the CCTC. "Noble Studios impressed us with their ability to understand the region and provide us with a platform that brings out the collective strengths and diversity of the Central Coast."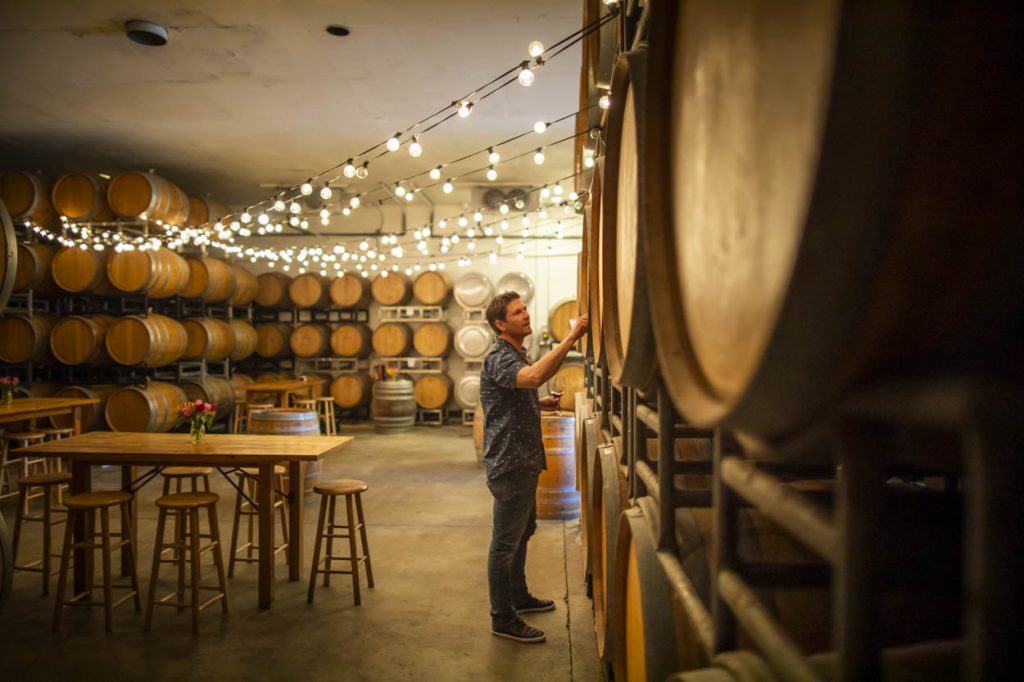 Noble Studios has already started work on the brand discovery process and then will launch an aggressive integrated marketing campaign targeting travelers in the Northeastern U.S. in the Fall of 2019.
"The Central Coast is one of the most spectacular places in the world," said B.C. LeDoux, Noble Studios Chief Creative Officer and Partner. "Our vision is to create one collective brand and voice out of a lot of striking individual destinations and promote that story to a very targeted audience."
Interested in working with us, too? Let's talk.
All photos shot by Jamie Kingham