Why Major League Baseball Brought Media, Creative and Data Under One Roof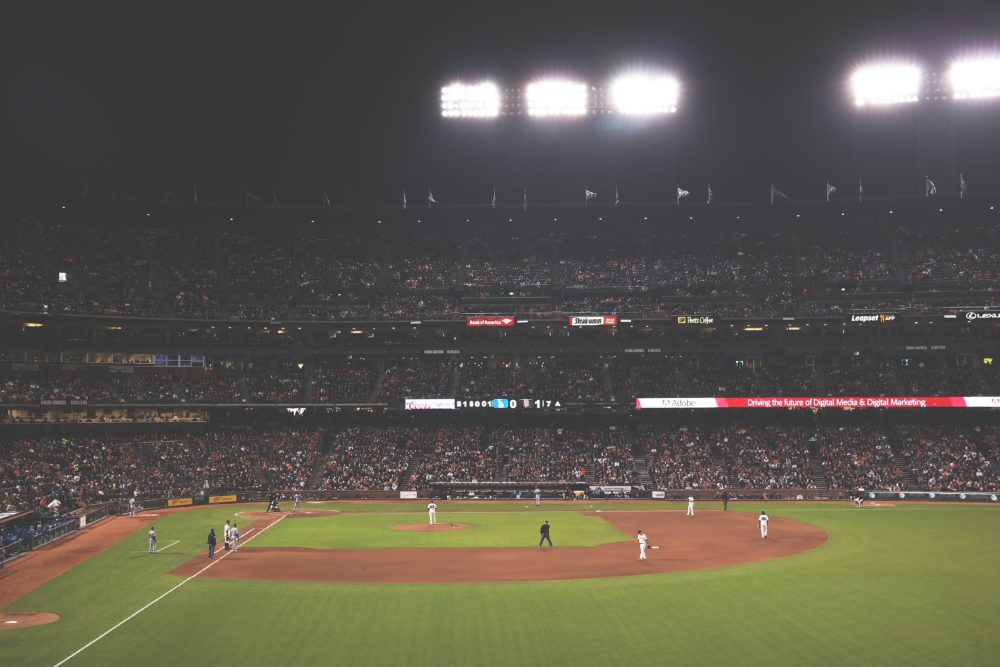 Major League Baseball (MLB) features 30 teams located across the U.S. and those teams play roughly 2,500 games a year. That's not to mention international initiatives. Needless to say, MLB has a lot of balls in the air when it comes to promoting the sport. In a recent article posted on Think with Google, Major League Baseball's (MLB) Senior VP of Marketing, Barbara McHugh, shared the integrated marketing solutions her team uses to win the sports marketing game.
Root, Root, Root for the Home Team
McHugh said in the article, "To score wins, we need teamwork." The MLB marketing team found that their previous structure, where teams worked in silos, prevented collaboration and increased redundancies. To rightsize, they brought all the media, creative and data teams under one roof. Now, when a discovery is made, it is quickly disseminated across the entire organization. Sounds familiar, right?
At Noble Studios, we take an integrated approach by working in interdisciplinary teams that we call PODs. We call this approach "creative digital performance," and it allows us to analyze and solve problems from many different perspectives. It also creates an environment where teammates can collaborate, share expertise, relay findings and problem solve creatively, effectively and efficiently.
Cover All the Bases With an Integrated Platform Approach
Teamwork is only half the equation. To play ball, you still need a bat and a glove. Having the right tools is essential for marketing success. For paid digital campaigns, the MLB team started using the Google Marketing Platform to traffic media, streamline reporting and collaborate in advertising and analytics. The single platform enabled the team to save time and increase efficiency.
Keep Your Eye on the Ball (aka the Customer)
The path to purchase in the digital age is changing more often and quicker than ever. To keep up with the constant shifts, the MLB marketing team needs to stay customer-focused. They use data and technology to focus on fans in real time and at scale.
"A simple example: We used to run very long video ads to squeeze in all the information we wanted our fans to know," McHugh wrote. "But thanks to the data we're gleaning from Google Marketing Platform, we are able to see that this isn't the type of content our customers really want to engage with."
Rather than making assumptions about what the customer wants, use data to uncover what they respond to. Are customers not clicking on video ads that are running? Test shortening the length or tweaking the message. Are people getting to a landing page, but not converting? Run a CRO test to see if a small change can make a big impact. It's all about the human experience. Start using data to figure out what gets your customers to play ball.
For more on how technology helped Major League Baseball field a more cohesive marketing team, check out this article by Think with Google.