Leveraging Machine Learning for Creativity and Design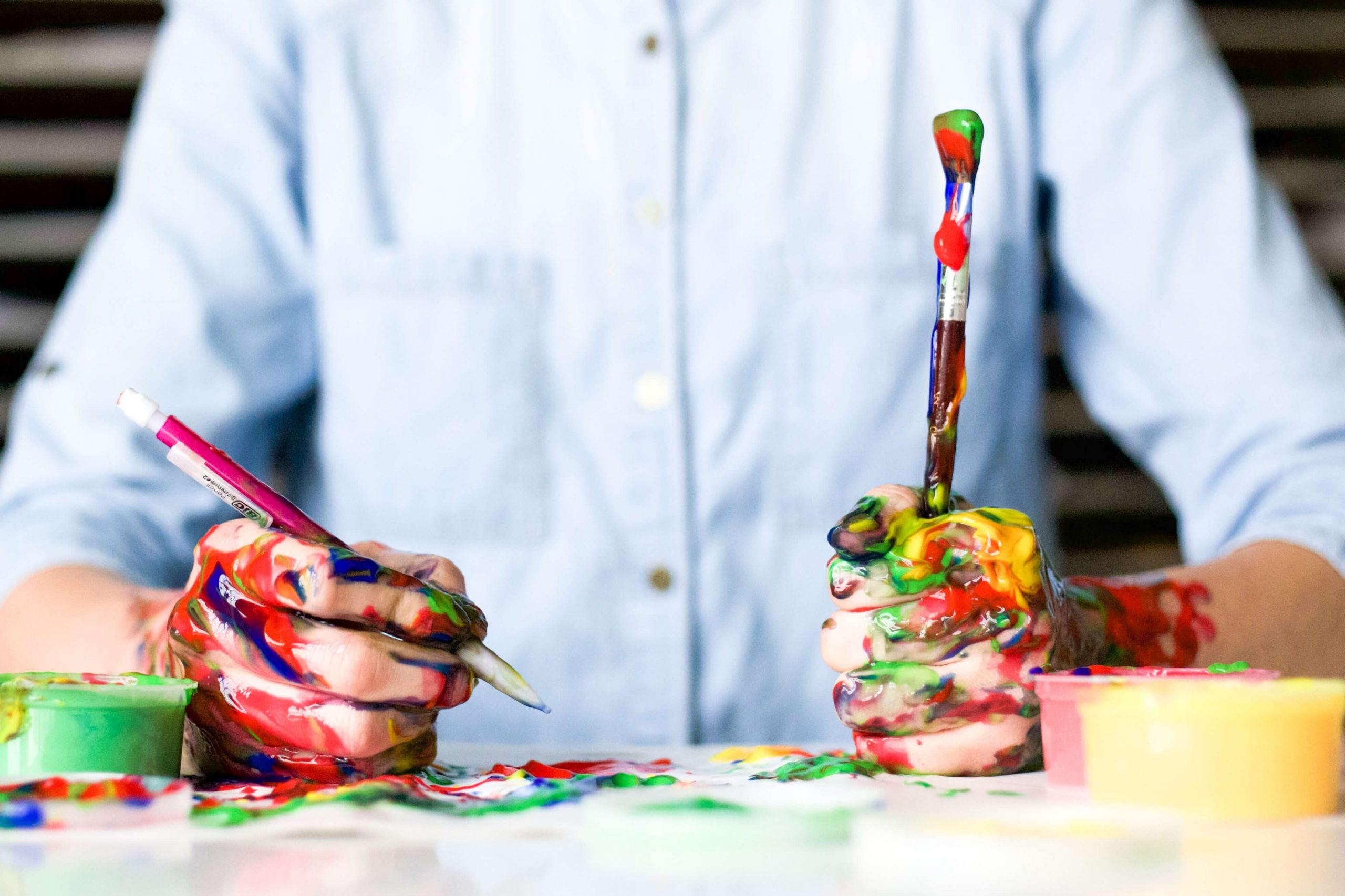 Creative digital performance marketing
is driven by an understanding of human behavior. To drive performance, marketers need the ability to make data-informed decisions that fuel creativity. By integrating machine learning programs into marketing efforts, marketers are able to glean these key insights without extensive financial or time investment.
Since its adoption, machine learning has been used to streamline business processes and process data quickly. But those aren't its only functions. Leveraging insights from machine learning for creativity and design creates more effective, personalized and relevant human experiences. It may be hard to see how the fluid and unbound nature of creativity might come together with something as robotic as machine learning, but the two disciplines complement each other well in the digital marketing realm.
In a Machine Learning 101 Training by Think with Google, the tech company noted, "As consumer expectations grow for more personalized, relevant and assistive experiences, machine learning is becoming an invaluable tool to help meet those demands."

Today's Customers Expect Relevance
To fully understand why artificial intelligence is fueling the creative process, we need to take a deep dive into the human mind. According to Google, "Today's customers expect brands to deliver assistive, highly relevant experiences. And that goes for ads too." In fact, in one case study, 91 percent of smartphone owners purchased or were planning to purchase a product after being targeted by an ad that they described as relevant.

Designing with the Customer in Mind
That's great. But how is a designer expected to tackle the task of creating an ad that feels relevant and personalized to every single customer? With automation. Search advertisements can be uniquely personalized using responsive search ads. These ads mix and match headline and description variations to target the customer with the most relevant combination. Machine learning can also be utilized to identify the most valuable customers for your business. From this deep learning, designers can craft websites, display advertisements and videos with the end user in mind.
According to Google Data from March 2018, "On average, advertisers who use Google's machine learning to test multiple creative campaigns see up to 15% more clicks."
Creatively Analyzing Data
When using machine learning for creativity and design, it's important to remember that machine learning is only as good as the data you give it and the humans who are analyzing it. Google recommends assembling a cross-functional team with multiple perspectives to analyze data. "Assembling a cross-functional team is essential to the success of any machine learning program…you need the right team and the right mindset." At Noble, we work in interdisciplinary teams that we call PODS (Performance Optimizing Digital Solutions). This allows different types of thinkers to tackle challenges and develop client solutions as creatively, effectively and efficiently as possible.

Measure Results and Iterate Solutions
A creative's work is never complete. After the first round of designs has been activated, take a step back and review the results. Use automation to understand how customers are interacting with the designs, and what optimizations can be made. For example, Google recommends using machine learning to analyze ad performance.
"By comparing the click paths of consumers who purchased your product to those who didn't, the data-driven attribution model identifies patterns among clicks leading to conversions and identifies the most valuable touch points across your consumer's journey," the article states.
At Noble, we like to say "Let's be better every day." We encourage you to embrace that way of thinking, too. After identifying what worked and what didn't, continue iterating to better your designs and copy.
For more information on using machine learning to power better marketing, check out the full Machine Learning 101 Training by Think with Google. Or get in touch with us. We'd love to discuss how your company can take advantage of automation, machine learning and more.