If You Want Your Company to Grow, Put on Your Agile Boots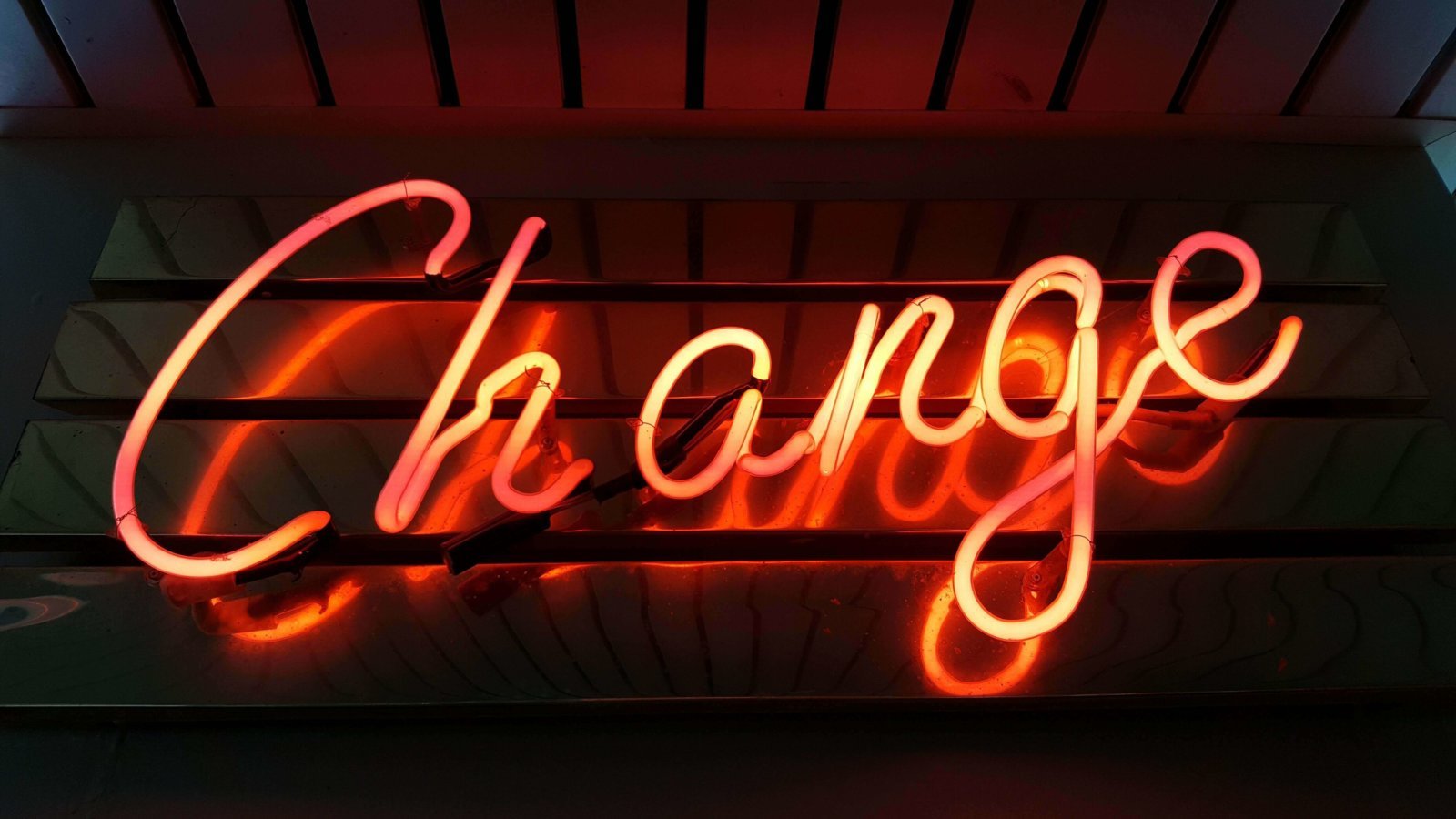 We know many of you are reprioritizing, shifting focus and adapting to the unfolding global pandemic. As the world navigates through COVID-19, growing your brand or your business might seem like a daunting task. We're adjusting priorities daily and navigating what this means in terms of growth for our business.
In a recent article from Think With Google, Matthieu Pellerin, founder and head of Google's Growth Lab, details a few specific changes the Growth Lab team made in response to the coronavirus and its effects on work. The team adopted a new mantra of "organizational agility" that promotes and drives responsible and sustainable growth at Google.
Here's our Noble take on what this means for growth at your business. Get your agile boots ready.
Shift Your Priorities and Your Messaging, Frequently
Remember the plans you made last year for 2020? Well, we're guessing those plans and priorities have changed in the last few weeks.
Pellerin explains that while people's needs for Google Maps might be down, usage of Google Classroom has increased. Google's Growth Lab team adopted the philosophy of "stop, start, continue exercise: stop anything that wasn't mission critical; start any COVID-19 related work; and continue any crucial work as normal."
Aligning on messaging for the shifting needs of users is key. It's not the time to upsell or promote, instead, it is the time to be useful. Messaging should reflect that. Pellerin states, "Given how rapidly the situation is evolving, experiments done two weeks ago are likely no longer accurate or meaningful." Critical messages or campaigns might not have the luxury or time to go through tests or approvals like normal.
Our team plans and readjusts priorities in one-week, even daily, windows. With key priorities shifting frequently, we stop to examine our messaging and the pandemic's impact in certain environments. Adaptive messaging that is considerate to certain industries and audiences is essential.
Modify Your Business Communications and Processes
In a recent Adara webinar, "Navigating Uncharted Territory", our Director of Search Marketing Rick Saake jotted down an important note from Jan Freitag, Senior Vice President at STR that we think is crucial. Right now people will be looking at agencies as either aspirin or vitamins. If we want our clients to see us as aspirin, which takes pain away, we have to demonstrate our ability to provide expertise in the services we offer (a.k.a our pain killers). Agencies or businesses seen as vitamins, aka "nice to have" are often the first to go when budgets are tight. What services, solutions or pain killers can you provide to ease the pain of your clients or customers?
Similar to the Growth Lab team, we've built a collaborative resource sharing network where our team shares best practices, learnings, and findings from various webinars, articles and research from industry experts. Staying informed and up to date on the latest information is one of the ways we can ease pain for our client. We are focused on providing resources to help people stay informed. Whether it's providing a digital brand checklist, providing guidance on your company values, or tips for maintaining your business through this uncertain time, it is our priority to provide useful resources.
Though, the changes you might be making today may not affect your bottom line as Pellerin states, "the foundation your team is building upon will drive responsible and sustainable growth in the long run."
During this challenging time, it is our goal to adapt, pivot and support our clients, employees and our communities. Stay up to date with the latest on our blog.