Noble Studios Wins Communitas Award For SPCA of Northern NV Website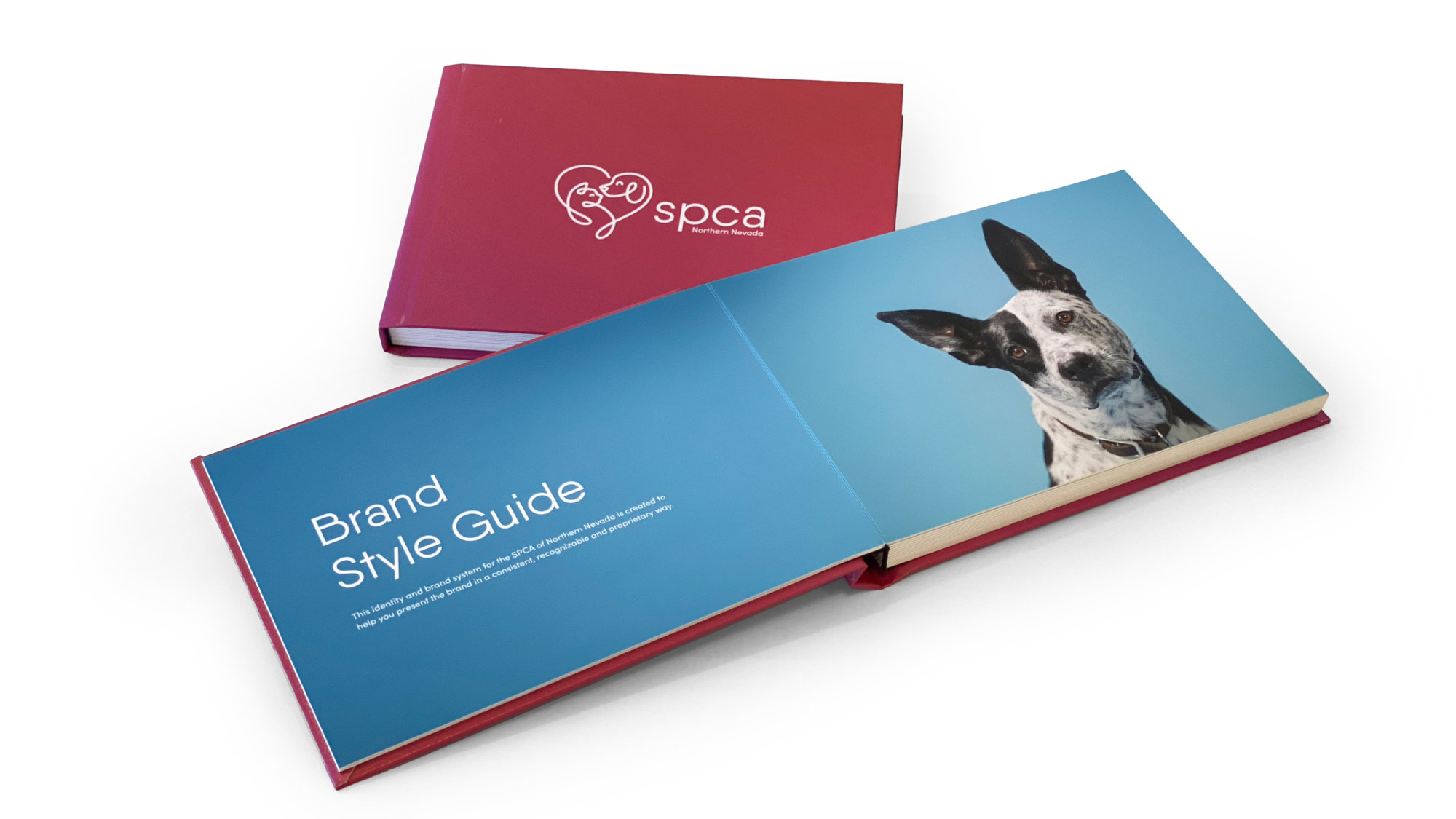 Noble Studios is proud to announce its 2020 Communitas Award win for the brand and website redesign project for the
SPCA of Northern Nevada.
Noble Studios won in the Skills-Based Community Service — Pro Bono award category that recognizes professional organizations that collectively provide skills-based services at no charge to individuals or organizations within the community.
Through the agency's Noble Deeds program, the SPCA of Northern Nevada was selected to receive over $100,000 of pro bono digital marketing services for its commitment to the responsible treatment of homeless pets in the Northern Nevada region.
Noble Studios worked with the SPCA of Northern Nevada to establish a new brand strategy, visual identity, website and digital marketing strategy to increase their online visibility. With the new website and logo, the Nevada nonprofit is fully empowered to achieve its mission to connect humans and animals to bring joy, love and compassion to the local community.
"To win any award for the work we do is humbling, but for work we have done through our philanthropic arm to better the community is on a whole different level," said Season Lopiccolo, COO and co-founder of Noble Studios, and chairperson of Noble Deeds. "We're honored and thrilled to share this award with our friends at the SPCA of Northern Nevada."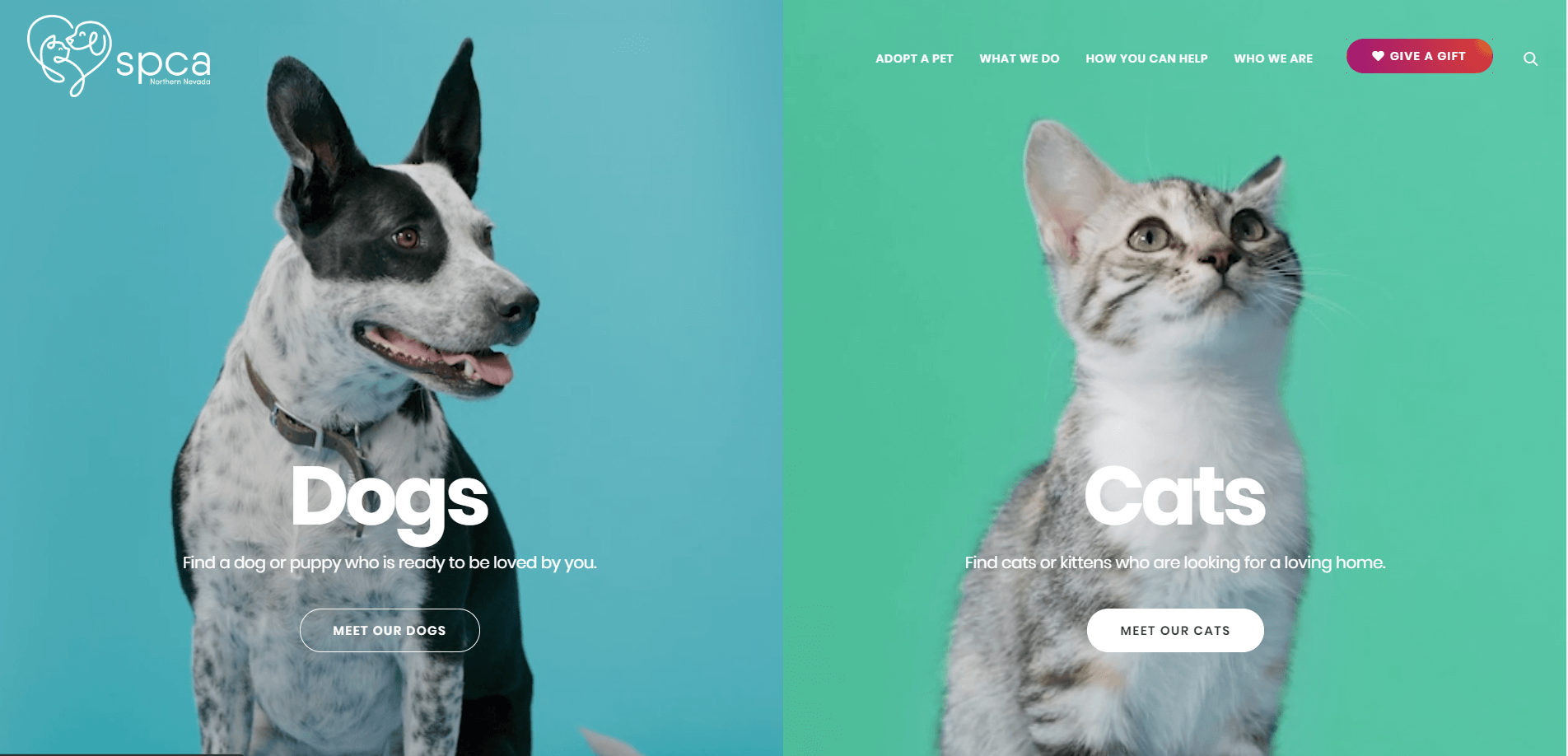 The Communitas Awards is an international effort to recognize exceptional businesses, organizations, and individuals who are unselfishly giving of themselves and their resources, and those who are changing how they do business to benefit their communities. The Communitas Awards is an outgrowth of the pro bono recognition program of the Association of Marketing and Communication Professionals (AMCP).
The search for this year's Noble Deeds recipients is underway. The employee-run committee is currently reviewing applications from Nevada nonprofits. Noble Studios will announce the 2020 Noble Deeds grant recipients on April 10, 2020, official Noble Deeds Day as dedicated by Reno Mayor, Hillary Schieve.