Travel & Tourism Marketing Strategies in the Wake of Coronavirus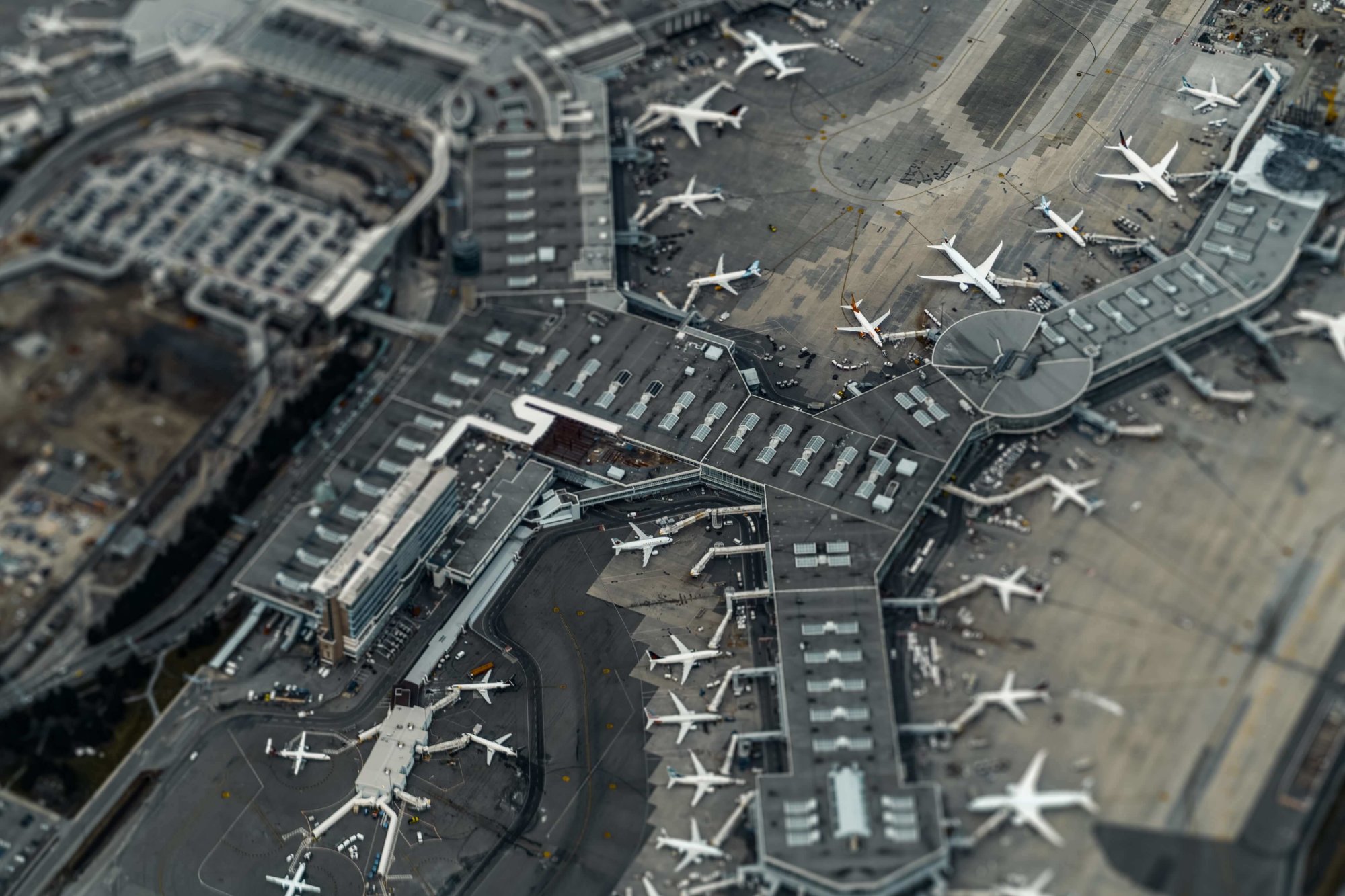 Update: The situation with Coronavirus has changed rapidly since this article was published on March 9. For our latest perspective, please read this.
With the recent developments of the Coronavirus, also known as COVID-19, and its impact on travel, we know everyone's thinking about short-term and long-term strategies for messaging and marketing. We're sure you're researching, strategizing and brainstorming internally. We've been doing the same–keeping up to date with World Health Organization reports and travel updates.
Noble Studios' stance is that each destination and travel company should be looking at this through their own lens, based on the context of the destination, offerings, audiences and tactics. Some of our clients will want to lean in, and some of our clients will want to lay low. We've been talking to industry peers and partners in travel marketing and PR, and they are approaching it the same way.
What we do know is that, while this is scary for the travel industry right now, it will eventually pass, and for certain destinations, there may be an opportunity to come out of it ahead of the competition. A lot of studies show that the companies that lean in during recessions often end up ahead on the other side. While this isn't a recession, it's analogous.
So we're encouraging you and our clients to look at opportunities based on their context. Is this a good time to boost awareness, while others are scaling back, so when pent up travel demand is released you are top of mind? Is a younger audience who's looking for a deal and more willing to be risky worth pursuing? Do you have open air and space you can market? Are domestic travelers an untapped audience? Drive-market and road-trip travelers? Is Canada a worthy target?
Travel Zoo is reporting that they're not seeing a dip in searches, and they're actually seeing more time on site, so people are still interested and weighing their options.
We're encouraging travel, tourism and hospitality brands to monitor intent (just like we're doing for our clients) because people are still willing and interested in traveling. The question is: How can we get them to join us?
Also, let's remember to take a look at messaging and make sure it's in-tune, not tone deaf. Let's tweak it to be more helpful and empathetic where we can. One simple tactic we're recommending is posting travel and health information about the coronavirus on your websites. Be a resource. Perhaps a Q&A that answers common questions pertaining to your destination and your audiences. We're seeing that done well by organizations like the Reno Tahoe International Airport and publications like the Wall Street Journal.
At the end of the day, people are going to find ways to travel. We just need to adjust our thinking and approaches to fit the current situation. If you'd like to work with our team to develop a strategy for your travel, tourism or hospitality brand, please reach out. We'd love to help.
Jarrod Lopiccolo
CEO of Noble Studios