How Noble Studios is Approaching Our Work During The Coronavirus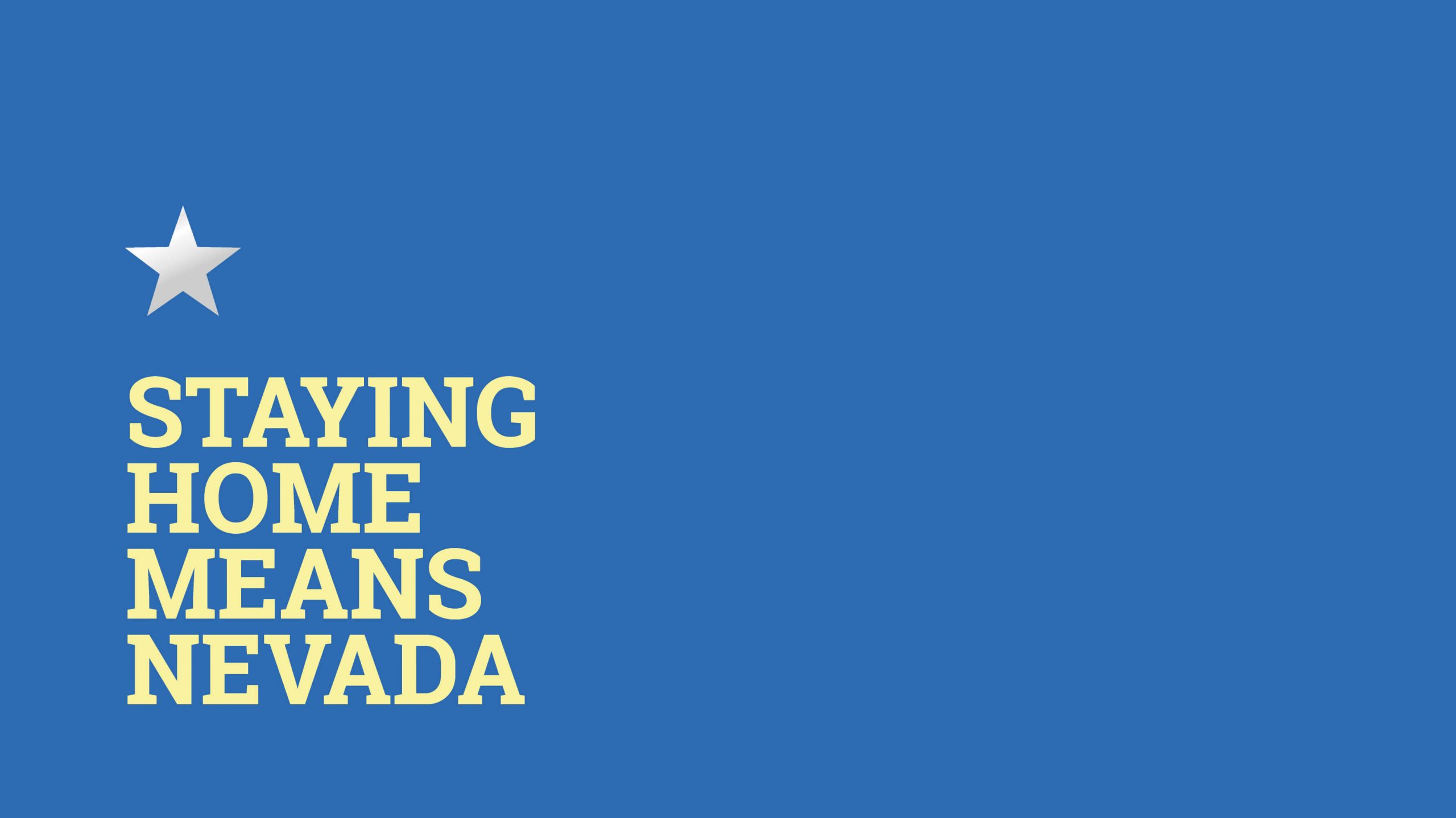 Update: March 31, 2020
Following the White House announcement that social distancing guidelines will continue through April 30, we have extended our work-from-home policies. Our employees in Reno, Las Vegas and Bristol, U.K. will continue to support clients and each other virtually until the end of the month.
Now in week three of social distancing, the team is discovering new ways to stay connected, including:
Holding a virtual surprise celebration for NCET Rising Star Erin Stiehler in place of the postponed award ceremony.
Doing CRIBS-style tours of our at-home offices
Participating in a virtual spirit week including crazy hair day, alma mater pride day, and of course, fancy Friday.
Want to use the "Staying Home Means Nevada" banner as your Zoom background? Download the background here. You can also share the message on social media by downloading this graphic.
Original: March 17, 2020
We say we're a digital original. What does that mean? It means being a flexible, innovative digital pioneer and frankly, is wired a little differently. Times like this, with coronavirus leaving an air of uncertainty, we're proud to say our unique wiring sets us up to weather the storm and serve our clients passionately like we always have. As of Monday, March 16, 2020, our entire staff—around the globe—is working from home until April 6.
We continue to follow the Centers for Disease Control (CDC) and World Health Organization (WHO) guidelines, so that Noble Studios can do our part to prevent the spread of the virus. We are encouraging our employees to do the same outside of office hours, practicing social distancing, ceasing personal travel and avoiding gatherings of more than 10 people.
All of this changes the way we will conduct business for a while, but it won't change what we do, because we're change huggers. We can transform on a dime, and we're making the most of new, uncharted territory, helping our clients and each other continue being better under tough circumstances.
To maintain our culture, we're doing things like:
Hosting virtual happy hours, which we lovingly call Beer Thirty.

Doing all calls with video on via Zoom and Slack to stay connected face-to-face (pants optional, ha!).

Growing and expanding our #tvandmovies, #pets, #thesoundstation and other novelty Slack channels, so employees can connect over more than deadlines.

Setting clear expectations about availability and communication.

Leading meetings with purpose and clear agendas.

Trying to keep it light and have some levity mixed in. We want to be sensitive but not serious.

Help each other out in new ways every day.
Over the next several weeks, we'll all be exploring new ways to embody the Noble Way. As we all navigate the coming weeks, let's encourage courage—not just being brave, being vulnerable, smart and compassionate. Let's tackle the new and scary head on. Let's come together and come out the other side stronger.