Three Times Breaking the Rules of Advertising Paid Off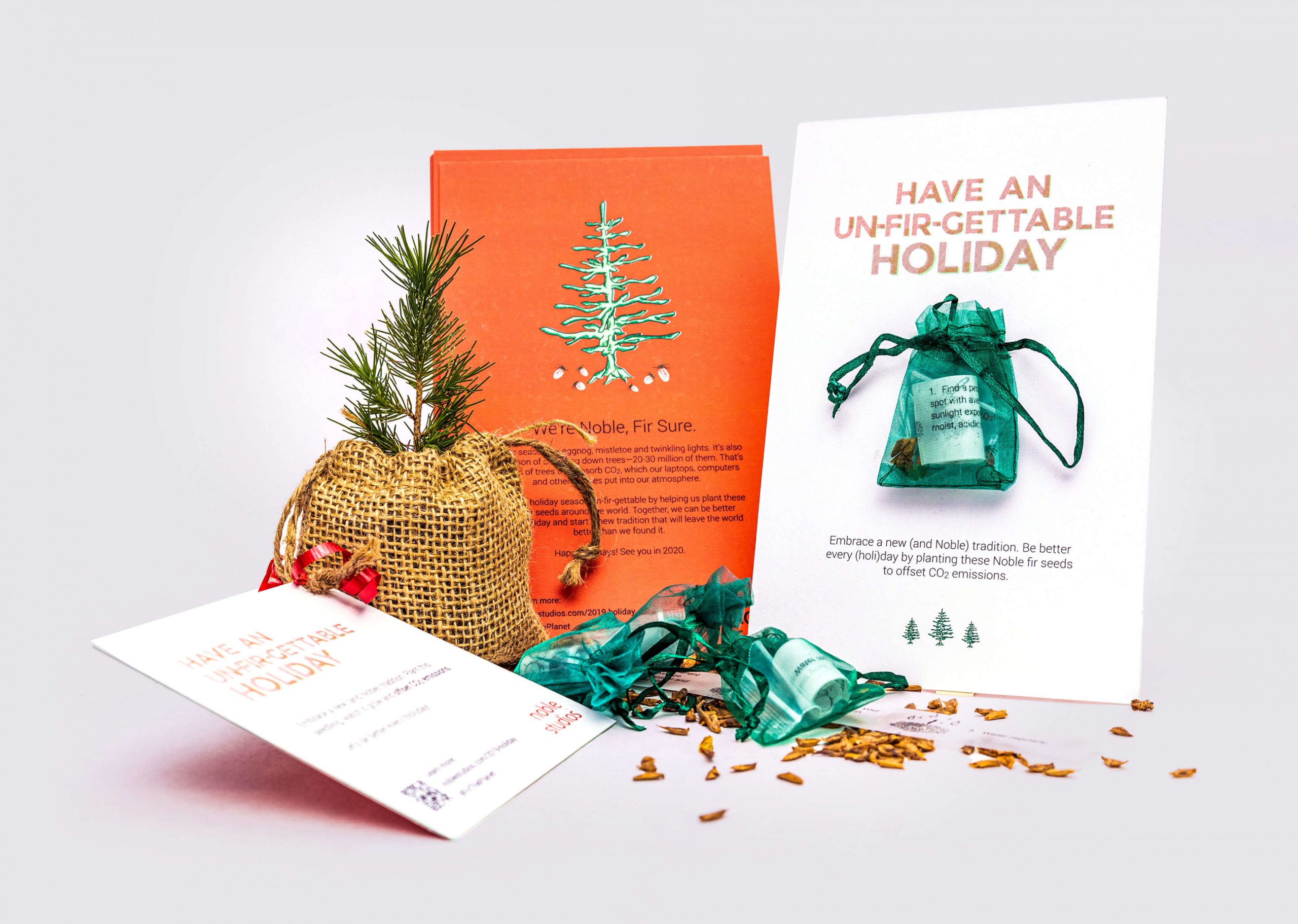 Better, Not Best
Often deemed as risky or too bold, we explore three examples of ad campaigns that at first glance may have seemed high risk, but in the long-run, built strong brand loyalty and pushed the limits of better practices.
We love a bold ad campaign here at Noble Studios. As a creative digital performance marketing agency, we believe sometimes you need to break the rules, or break the mold, of the best practices we've been taught to achieve better results and better practices. Now, speaking of mold…
The Moldy Whopper Campaign
Burger King boldly unveiled their iconic Whopper drowning in mold in a recent global ad campaign. Dubbed the Moldy Whopper campaign, high-resolution photo and video show the Whopper wasting away while mold mounts and multiplies on the infamous burger. Time stamps detail the rot over the course of about a month with the tagline describing the images as "the beauty of no artificial preservatives."
The campaign works to promote Burger King's pledge to ban all artificial preservatives in all U.S locations by the end of the year. Who would have thought mold could be so beautiful for a food brand?
Patagonia's "Don't Buy This Jacket" Campaign
Patagonia took a risky approach to their messaging when they released a photo of the brand's jacket with the words "Don't buy this jacket."
Though this approach undoubtedly seems counterintuitive to what most retailers would expect during the holiday season, Patagonia aimed to inspire customers to only buy what they need, and to reuse or recycle all else as part of their 'Common Threads Initiative.'
A risky advertising approach in nature, the brand sought to solidify a strong community of customers who love and appreciate the brands products, and most importantly, the brand's values.
Noble's Un-fir-gettable Holiday Campaign
It's estimated that 20-30 million trees are chopped down each holiday season in the United States. As the holidays quickly approached in 2019, we knew we didn't just want to find a better way to offset carbon emissions during the holidays—we had to.
The Noble Fir tree just so happens to be the most common type of Christmas tree to be cut down each year. Our team developed the Un-fir-gettable Holiday Campaign, featuring custom illustrated greeting cards, Noble Fir seeds, seedlings and planting instructions that informed recipients how for every tree planted, approximately 30kg of CO2 is eliminated from the atmosphere.
In total, we sent out over 200 cards, over 2000 seeds and hand delivered 50 Noble Fir seedlings with the potential to help offset over 60,000kg of C02 from the atmosphere last year.
The Payoff
Bold brand concepts and advertising campaigns can often lead to greater brand awareness and loyalty. Though breaking rules might seem risky in the short-term, it can lead to better practices for a brand in the long-run.
Greater brand awareness and customer loyalty is something all brands strive for, so before your next brand campaign, consider the benefits of taking a little risk and how breaking the rules can influence the decision making of your consumers, for the better.
Interested in collaborating together? Contact us.