Current Google Search Trends Reveal Coronavirus Impacts on SEO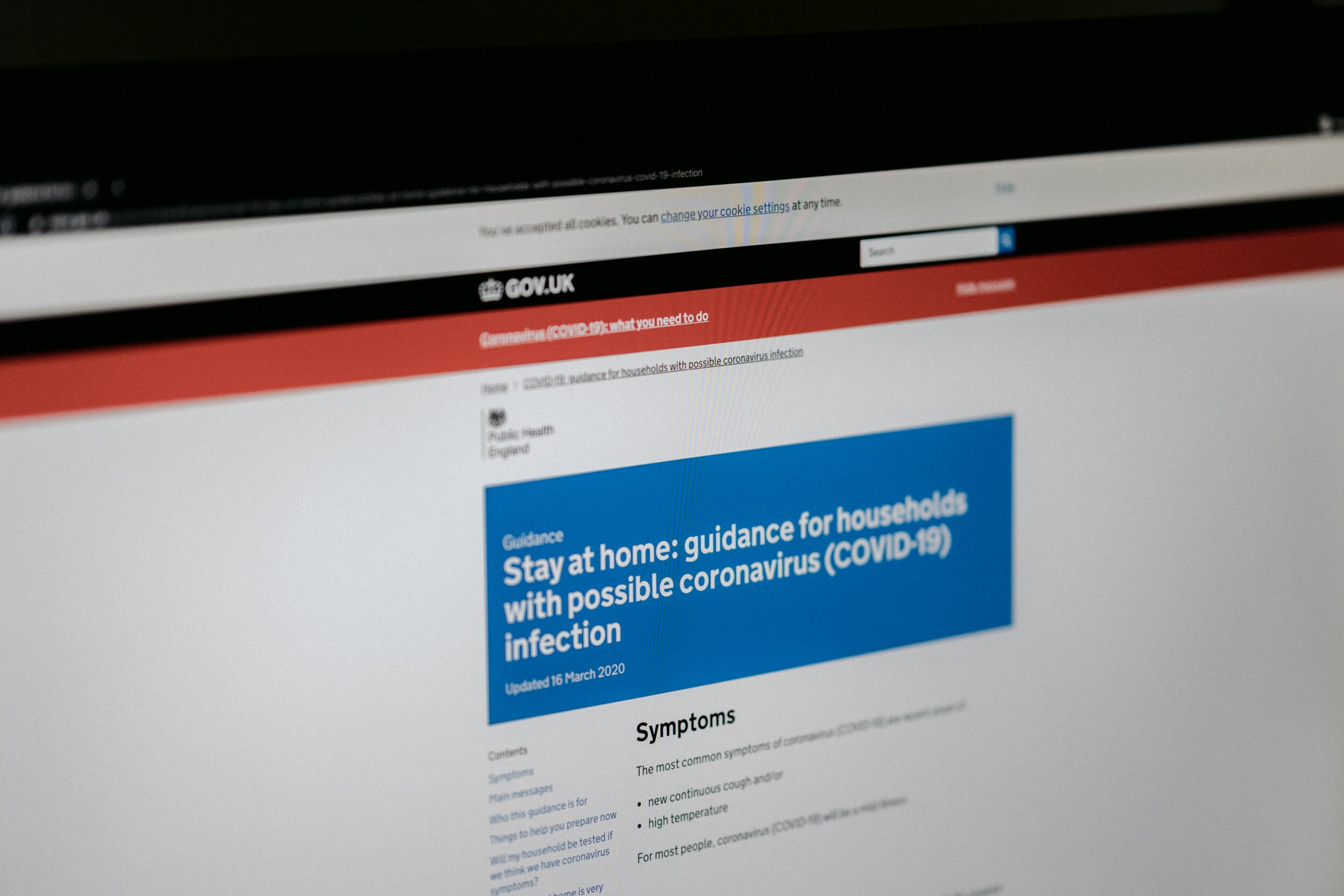 Dramatic changes in consumer behavior persist in the current Google search trends during COVID-19. What people are looking for, and the words they use, reflect a changed world in real-time. Meanwhile, businesses relying on
SEO services
or internal SEO teams should reconsider their tactics to match consumer attitudes and behaviors.
We first looked at how COVID-19 had affected Google search trends and behavior in April. From March 1 to March 23, the country went from operating normally to grinding to an almost complete halt. During these few weeks, we noted that searches related to life online, like food delivery services, telemedicine, online learning and Zoom meetings increased triple digits from the previous period.
Three months later, what's changed?
June 2020 Google Search Trends
New and notable search trends continue to emerge as the economy evolves. Our team examined Google search trends from mid-March to mid-June.
Outdoor / Travel Search Trends
Corona vacation is up 4,200%
Car camping is up 200%
Hawaii tourism is up 110%
Remote tourism is up 600%
Private beach vacation is up 80%
CDC travel restrictions up 3600%
Domestic flights up 450%
One thing is for sure – consumers are ready to take a break. Searchers are looking to get away from it all with a 'corona vacation' within 'CDC travel restrictions.' Travel and tourism marketing strategies that target domestic travelers and incorporate outdoor experiences or remote, private locations have a chance to woo COVID-19 vacationers. Searches around camping, private beaches, and trips to Hawaii experienced significant upticks in volume.
Food & Drink Search Trends
Takeout is up 110%
The topic of fast-food restaurants is up 750%
Dine-in restaurants is a breakout topic
Quick healthy food near me is up 100%
Wine and spirits is up 2900%
Grocery delivery near me is up 600%
Convenience continues to be a major theme in food and drink searches. Takeout, fast-food restaurants and grocery delivery continue to experience positive search results.
While searches were down in our previous coronavirus Google search trends article, dine-in restaurants are making a return. Diners are looking to not just get food out but to also eat out as government-imposed restrictions closed many restaurants and bars. As regulations have eased, consumers are looking to skip the drive-thru to sit down at a restaurant.
Education Search Trends
Google Classroom is up 70%
G-suite for education is up 800%
E-learning is up 200%
Udemy is up 200%
When the pandemic first hit, many educational institutions were forced to adapt quickly, providing online solutions for tens of millions of students. This continues to be the case as all types of schools prepare for a new academic year that includes social distancing guidelines. Searches for innovative educational solutions at the K-12 and higher education level remain popular as parents, students and other learners seek ways to expand their knowledge.
Health & Wellness Search Trends
Sick leave is up 600%
Emergency is up 600%
Urgent care is up 300%
Health-related searches have been essential to consumers during the global pandemic to receive critical updates. From responding to personal illness to researching available care centers, consumers have sought the information critical to making consequential decisions.
Intermittent fasting is up 100%
Exercise equipment is up 190%
Gyms reopening is a breakout term
Outdoor gym is up 200%
COVID depression is up 1850%
Health-related terms not directly linked to coronavirus reflect how consumers have sought to stay active. With gyms closed, consumers looked for ways to increase physical health in new and inventive ways. At home 'exercise equipment' and 'outdoor gyms' helped searchers find fitness. 'Intermittent fasting' was a growing eating trend for three years before COVID-19, but continued to remain popular even after the New Year's Resolution diet bump.
The last few months have been tough mentally too. Searchers sought ways to manage 'COVID depression' and anxiety. Losing family and friends, going through unemployment or even just spending extended time indoors has had a noticeable impact on mental health.
Technology Search Trends
520% increase in video conferencing
Antivirus software saw a 49% increase
Digital consumption habits have shifted due to COVID-19. Consumers are home more and more reliant on the internet than ever to be entertained or succeed in the business world. Connecting and communicating is at the heart of commerce, and Zoom meetings have become an integral part of working in 2020. 'Video conferencing' has been a critical element for businesses like Noble Studios to service clients while creating company culture.
As internet usage has increased, and workers have disbursed from secure networks to more vulnerable residential networks, security threats have increased. Searches for 'antivirus software' increased by 49% as consumers seek to find ways to improve their protection.
Insurance Search Trends
Unemployment insurance is up 550%
Health insurance COVID-19 is up 1100%
COVID-19 and the accompanying troubled economy has tested insurance systems in previously unimaginable ways. The upward trend in searches for 'unemployment insurance' and 'health insurance COVID-19′ is directly related to consumers' need to simultaneously navigate both an economic and a health crisis.
Millions of claims have been filed as workers have been laid off or furloughed in the last few months. States, flooded with claims, have been challenged by responding to the demand. Meanwhile, millions have sought the information necessary to cover testing and treatment.
B2B Search Trends
B2B content marketing up 70%
B2B marketing strategies up 100%
Best project management tools up 70%
Public health policies like social distancing have significantly impacted B2B sales and marketing. Conventions, business trips and even informal lunches have all about ceased for the time being. In their place, businesses have had to find or rethink ways to connect with their customers. 'B2B content marketing' is a 'B2B Marketing Strategy' that Noble Studios has been a proponent of for years.
We mentioned in our initial post about Google search trends and behavior that remote B2B workforces were searching for project management software and automation tools. This trend has continued over the last three months with 'best project management tools' up 70%.
Coronavirus SEO Tips
Evaluate voice and tone of messaging.
Look for opportunities in new and breakout search terms.
Keep your website content up-to-date with the current status.
Watch patterns over time to see which terms are stabilizing and which are fleeting.
Revisit coronavirus content regularly for accuracy and relevance.
Optimize existing content to match evolving search intent.
What Did We Learn From The Coronavirus Current Search Trends in June 2020?
A major theme through all of the keywords is that consumers are shaken physically, mentally and emotionally. Global, national and local economies have been rocked in recent months by COVID-19. Forging ahead requires an agile marketing approach that is both reactive to a volatile marketplace and to gloomy consumer sentiment. Safety and security are true consumer needs these days. Brands that are empathic, humble and transparent with their consumers can succeed! This won't suck forever. Hug change and get ready for the future.