Noble Studios Honored as NCET's Tech Company of the Year for 2018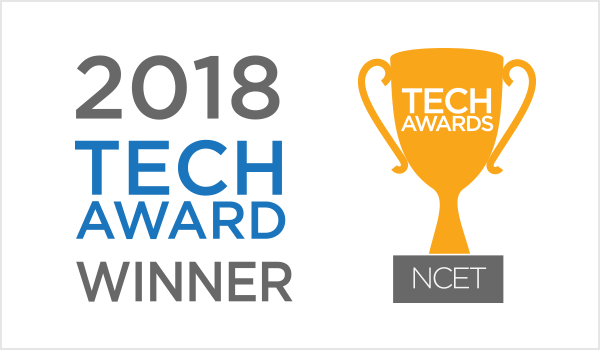 RENO, Nev. — NCET, Nevada's Center for Entrepreneurship and Technology, announced today Noble Studios was named as its 2018 Technology Company of the Year. Previous winners in this category have included Panasonic Energy of North America, Soundmatters International, IQ Technology Solutions and others.
Now in its 11th year, the NCET Technology Awards celebrate the Nevada individuals and companies who have greatly enhanced the growth and prestige of technology community, while the EDAWN Awards recognize the people and resources that have played an integral part in contributing to the growth of our community.
Noble CEO Jarrod Lopiccolo, who co-founded the digital marketing agency in 2003 with wife Season, said, "It's really an honor to be recognized by an organization helping to create a vibrant technology and entrepreneurial climate in our state. This just reinforces the investments we are making in both people and innovative approaches to keep our firm relevant and competitive."
He added, "At Noble Studios, we keep our primary focus on our clients. By using some of the most innovative tools available, we have always worked hard to break out of the mold of being just an 'agency.' What we really do is create unforgettable digital experiences for our clients and their audiences. Ultimately, these tools help us better service the marketing world."
Noble Studios has recently used innovative platforms and tools such as BrightEdge and CrowdRiff to deliver unique digital experiences for clients such as Yosemite.com, The Islands of Tahiti, Niantic Group, Credo Mobile, (Pokémon Go), Ashford University and many others.
The NCET Technology Awards, along with the EDAWN Awards will be held on April 5 at the Atlantis Casino Resort Spa at 5 p.m. Tickets and more information are available online here.