Noble Studios Set To Shred With Heavenly Ski Resort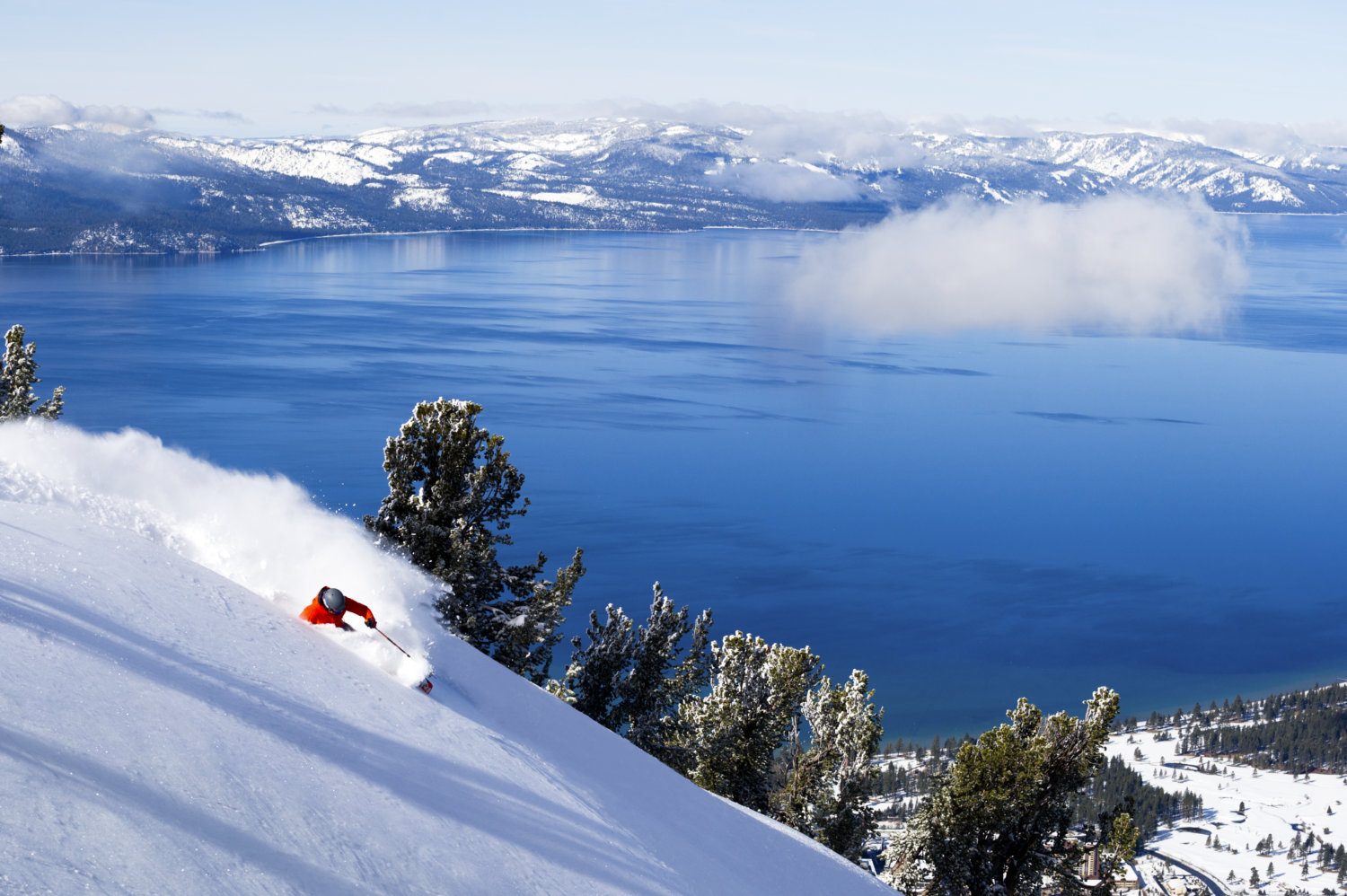 Photo courtesy of Heavenly Mountain Resort
Noble Studios is pleased to announce its partnership with Heavenly Mountain Resort, part of Vail Resorts. The agency is working with the iconic South Lake Tahoe ski destination to develop content and social media marketing strategies as well as provide ongoing SEO, social media and content services for the resort.
"We look forward to working with Heavenly Mountain Resort to bring more travelers to one of the most beautiful places on earth," said Jarrod Lopiccolo, CEO of Noble Studios. "Our digital marketing services will solidify Heavenly as the ultimate year-round Lake Tahoe resort for outdoor enthusiasts, and help bring new awareness to some of the greatest experiences in Lake Tahoe."
Heavenly Mountain Resort resides near the state line of Nevada and California in South Lake Tahoe and offers year-round activities fit for any outdoor enthusiast. The resort sought Noble Studios' creative digital performance marketing services in preparation for the 2019-2020 ski and snowboard season that will see thousands of travelers take to the slopes.
"We're excited to work with Noble Studios on our digital marketing strategy," said Duncan Kincheloe, senior brand specialist at Heavenly Mountain Resort. "We want to give visitors a unique Heavenly experience before they even arrive, and working with Noble Studios will help us deliver the digital experience travelers want from us in all facets of our social media and content."
Noble Studios is proud to add Heavenly Mountain Resort to its growing list of travel and tourism clients like Travel Nevada, Visit Reno Tahoe, Tahoe South and Ski Lake Tahoe. Interested in hearing what we could do for your destination? Check out our travel and tourism digital marketing services.