A Momentous Year At Noble Studios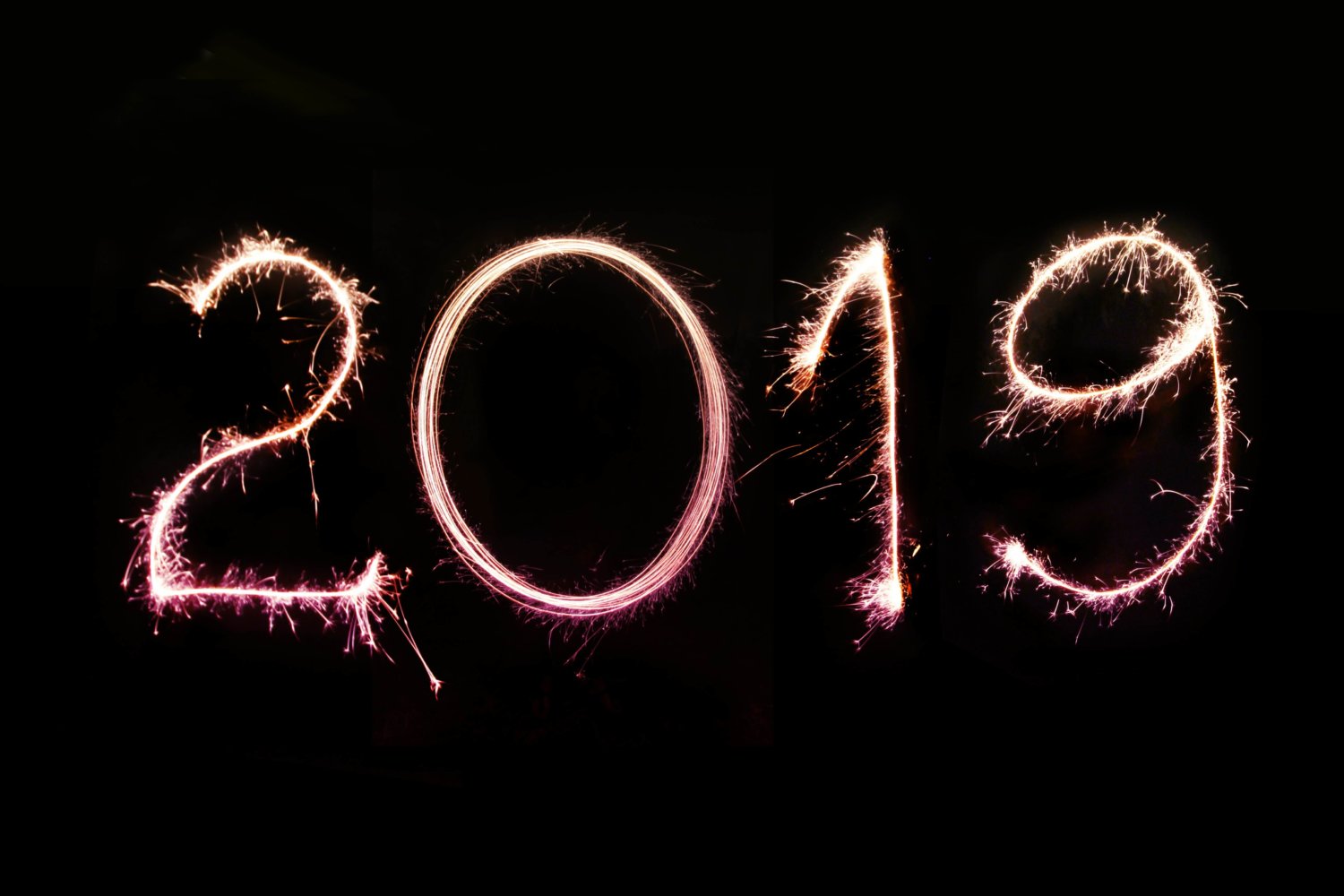 2019 was a good year. But before we continue our sprint to the finish, we wanted to look back on what was nothing short of a momentous year for the agency.
From growing our Bristol, U.K. office and expanding our Reno headquarters as well as making global connections with clients from Japan, Hong Kong, Switzerland and more, to hiring our first employees in our Las Vegas office, Noble knows one thing for sure: 2019 was all about growth. And whether that growth meant we were working towards being better for ourselves, or our clients, we really dug our heels in.
We spent 2019 investing in ourselves to truly identify how we could make the most impact for our clients and our community through creative digital performance.
In doing this, it allowed us to lay the foundation for the growth we seek in 2020—and not growth for growth's sake—but through our breadth of service lines and verticals, growth that will help us positively impact more people than we ever have before.
As Nevada natives, we're extremely excited to hit the ground running with our Las Vegas digital marketing office space. We can't wait to be at the front lines of the city's transformation from the entertainment capital of the world to an international hub for growth and innovation that will have profound effects for the state of Nevada (and Noble as a whole).
So without further ado, let's recap how Noble Studios was better every day in 2019 and how we'll be even better in 2020.
The Notable Noble News of 2019
At the start of 2019, we launched the "Do You RNO" campaign for The Reno Tahoe International Airport Authority. In the summer, we were proud to accept the ACE Award for "Best Integrated Digital Marketing Campaign of 2019." It was one of many projects we were excited to be recognized for this year.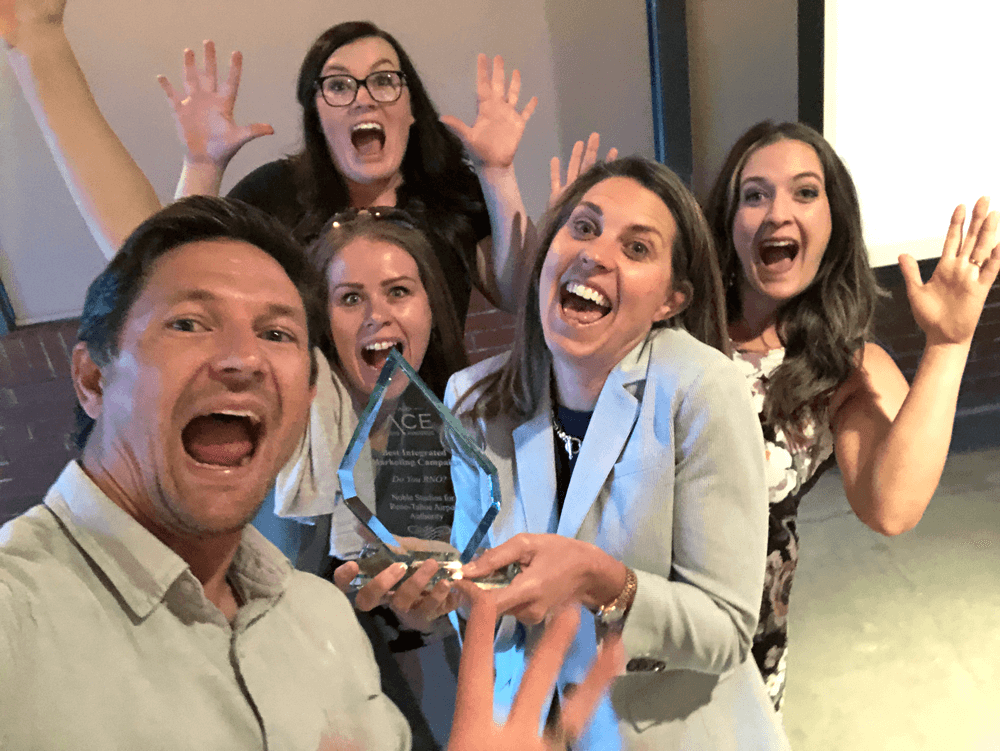 We were honored when Reno Mayor Hillary Schieve made April 10 official Noble Deeds Day in the state of Nevada. This year instead of one Nevada nonprofit receiving our services, we selected two. The SPCA of Northern Nevada and the Great Basin National Park Foundation. We also announced the new Noble Deeds Scholarship for UNLV and UNR students.
We made plenty of meaningful connections with new clients this year including The Peel Compton Foundation, California's Central Coast Tourism Council, Heavenly Mountain Resort, Setouchi, Bentley Systems, Infer Software, Rolls Royce, AdventureSmith, the Grand Sierra Resort, the Great Basin National Park Foundation and the SPCA of Northern Nevada.
We've enjoyed new company in partnering with other digital marketing leaders including HubSpot, Yelp, Taan Worldwide, and the Nevada Outdoor Business Coalition, who continue helping us to deliver users even better online experiences than yesterday with their valuable insights and experience.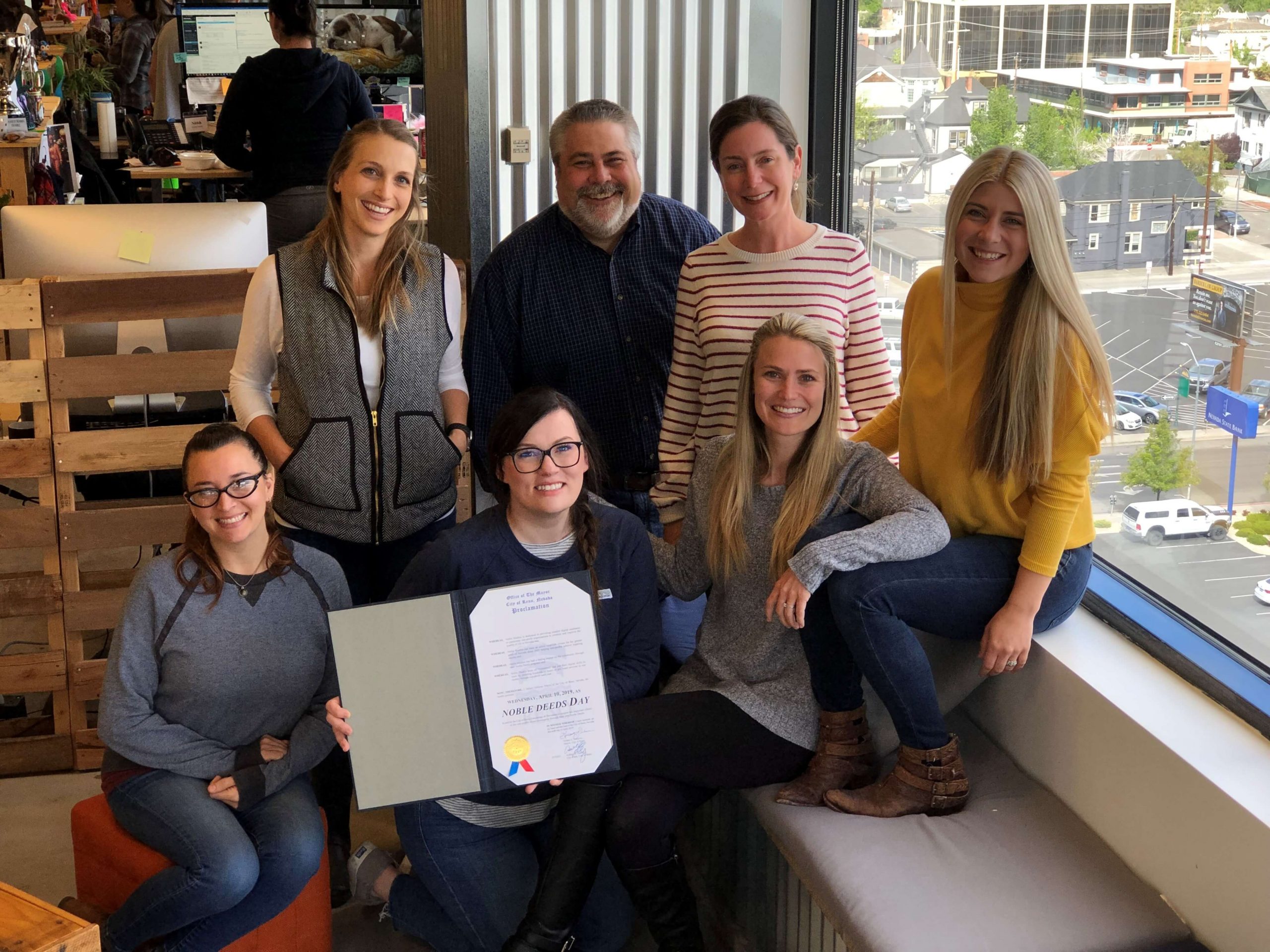 We launched website redesigns for AdventureSmith Explorations, the Grand Sierra Resort Hotel and Casino, the SPCA of Northern Nevada, and took the road less traveled with Travel Nevada Roadtrips. We also launched the "It's about time" campaign with California's Central Coast Tourism Council as their agency of record.
We are always appreciative of client feedback. In fact, it's the only way to be better than you were yesterday, so needless to say when we were recognized as #15 in the 2019 Clutch 1000 list, we were ecstatic. The organization celebrates the top B2B companies in the world with the highest ability to receive positive reviews on the platform. We were also ranked as the top SEO and PPC company in all of Nevada!
This summer, our creative copywriter intern Tanner Barrett and web developer interns Edward Cadiz and Stephen Eredlyi, blended performance and creativity to make for a truly Noble internship experience.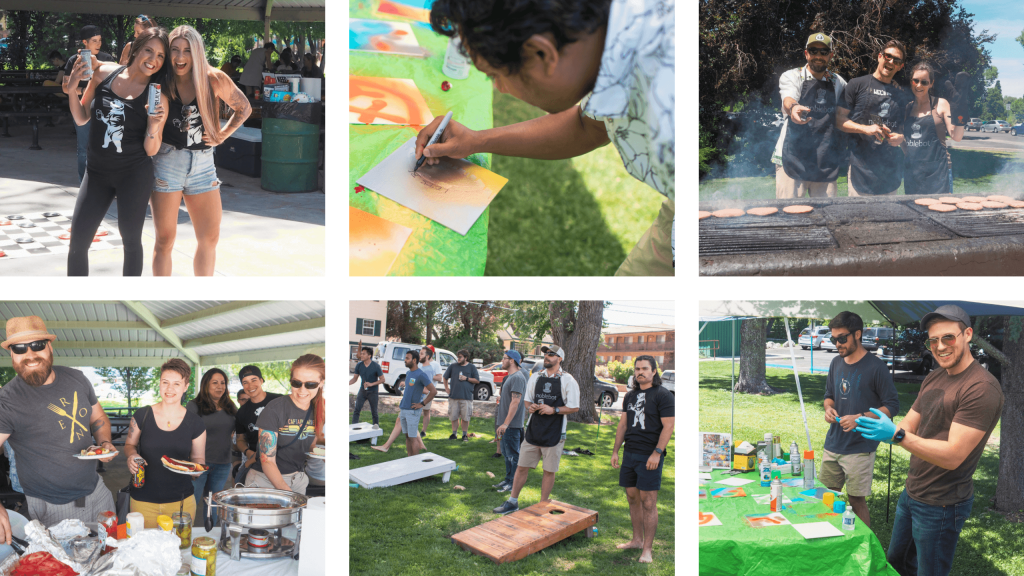 We were honored with the sponsorships we received from the California Cup, Nevada's Governor Conference in Las Vegas, Inbound and the Reno-Tahoe branch of the American Marketing Association.
We learned about responsible tourism trends with Jessica Blotter, CEO and co-founder of the sustainable travel brand and booking platform KindTraveler.com, including ways to promote responsible tourism moving forward into the new decade.
We discussed the importance of brand identity, strategy and much more with Ryan Thompson, CMO of Las Vegas custom design firm, Blue Heron, in our marketing lessons from the Las Vegas Strip.
Where hasn't the Noble team been this year? It was a year packed full of travel to industry events and conferences around the world including the eTourism Summit, Inbound19, Opticon, Destinations International, Taan Worldwide and more. From sharing wins, losses strategic ideas and processes, our travels, friends and partnerships we've made along the way have propelled our agency forward, from developing new skills to introducing our team to new technologies.
Lastly, we started a new (and Noble) tradition of planting Noble fir and pine seeds to help offset carbon emissions from our laptops in what we know will fir-sure be an un-fir-gettable holiday. #FirThePlanet.
A Noble Thanks
We share the success we've had in 2019 with our kick ass clients who inspire us to be better every day as much as we help them achieve inspiring results. So far, 2020 is shaping up to be an even better year than 2019, and in true Noble fashion, we're ready to embrace it.
Noble Studios will see you in 2020, and we wish you a happy (almost) new year!